RECENT PROJECTS
The E-Commerce Digital Agency Focused on Your Success
With over 15 years of experience in the digital sector, our team supports Swiss companies in their development, whatever their size. From the independent to the leader in its sector. We design websites and e-commerce applications that really make a difference in their market.
OUR STRENGTHS
Our E-Commerce Experts Design Your Sales Tool
To be able to sell and to be a growth platform, an e-commerce solution must be thought and developed in the right way. Our online sales specialists will build your e-commerce solution on demand so that it becomes a value-generating tool for your company in Geneva, in Switzerland or internationally.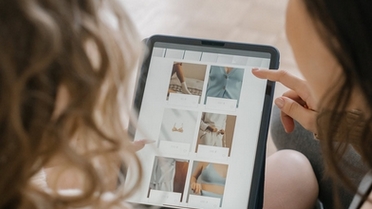 Adapted merchant solution
Our e-commerce experts build your customized e-commerce solution so that you can reach your goals.
Full accompaniment
Tailor-made design
Adapted design and functionalities
Turnkey solutions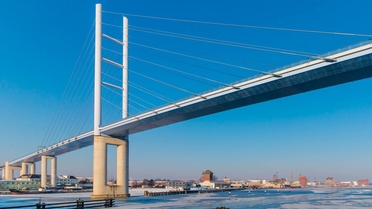 Robust, flexible & secure
Our websites and e-commerce applications are developed to the highest standards for maximum performance.
State-of-the-art development
High-performance management back-office
Secure e-commerce solution
Fast, scalable and upgradeable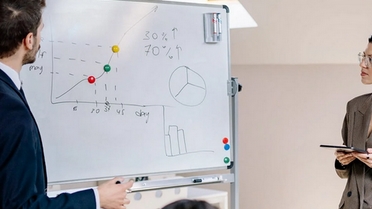 Engineered to generate sales
Our marketing specialists collaborate with our developers and designers to design an e-commerce that generates sales.
Optimized sales funnels
Coherent UX and UI
Omnichannel optimization
Solution designed to sell
TESTIMONIALS
What our Clients are Saying
« Edana's specialists have built for us a high performance e-commerce…
… following recent developments within our company we had to redesign our website to sell in Switzerland but also in Europe. The Edana agency took charge of the project from A to Z and delivered high quality services. We are very satisfied with this mandate. »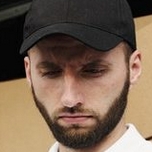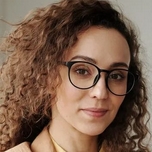 « A team of passionate experts thanks to which we have today an effective tailor-made merchant solution…
… with a very large catalog of products we wanted an e-commerce site that was easy to use by our teams and our customers. It is now done. Edana and her team have designed for us an eshop of impeccable quality. We recommend them to all the demanding companies needing to sell online in an efficient way. »
« I was accompanied and advised step by step. It is reassuring to work with professionals in the field…
… starting my activity in the field of fashion, I really wanted to make sure that I would not make a mistake. So I turned to an expert agency for online sales in Geneva and I don't regret my choice since my e-commerce website is unique, complete and well thought out. It perfectly reflects my brand image and allows me to generate revenues in constant progression. »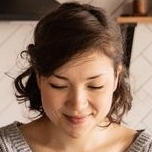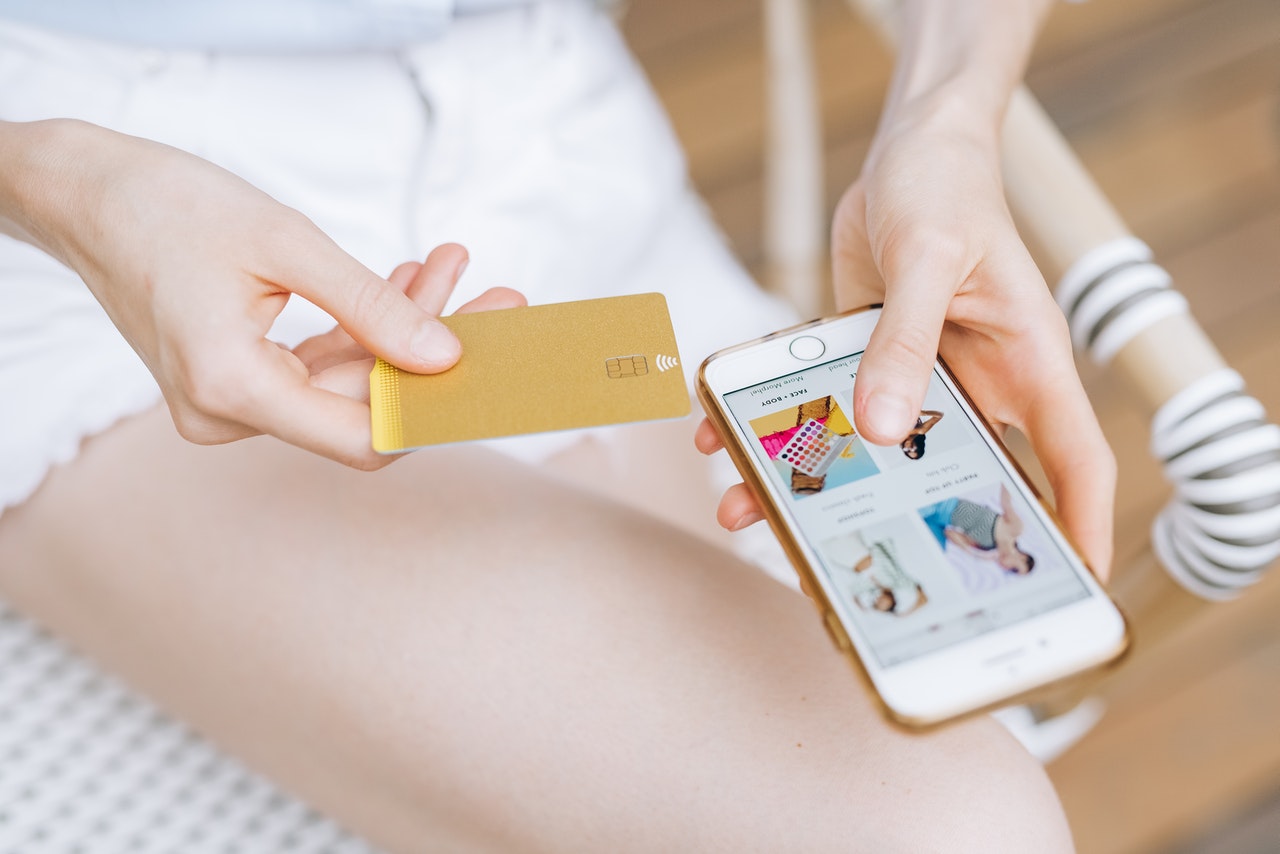 Entrust Your E-Commerce to Real Experts in Online Sales. Succeed.
« We build market solutions that create added value for our customers. »

– Jonathan, Co-Founder of the Agency
CONTACT US
Let's Talk About You
A few lines are enough to start the conversation! Write to us and one of our specialists will get back to you within 24 hours.
E-COMMERCE FAQ
Frequently Asked Questions
What type of e-commerce solution is right for my business?
There are three main types of e-commerce solutions on which a company can rely to sell online. Not choosing the one that suits your situation is a considerable risk.
What are the crucial points to take into account when designing it?

To create a successful e-commerce site or application, it is essential to master certain key points. These include customer acquisition strategy, scalability and the shopping experience across a variety of devices.
What pitfalls should be avoided when setting up an online store?
As with most projects, there are several pitfalls to avoid when launching a digital commerce platform. This is why at Edana we support our clients in their design, strategy and marketing process so that they can truly succeed and generate quick and sustainable profits.
How long does it take to design an e-commerce site?
The time required to design and implement an e-commerce solution varies greatly depending on various parameters such as the underlying business strategy, the size of the product catalog and the features developed. Each e-commerce project is unique because it is part of a different approach, has its own challenges and affects a different target. In any case, an agency that would propose the design of a merchant site (even of small scale) in less than a month would not be recommendable, this delay being the sign of a botched project. Many e-commerce agencies are unfortunately forced to drastically reduce development costs and thus the quality of the websites they produce, which has a very important impact on their performance. At Edana, our team puts customer satisfaction at the heart of our business and cares about their long-term prospects. With more than fifteen years of experience in the field of online and digital sales, we accompany each of our clients as if they were the only ones and offer them services that match their ambitions.
Need an Efficient Merchant Solution? Entrust it to our Geneva E-Com Experts.
In order to differentiate yourself from other players on the one hand and to convert your visitors into customers in a fast and sustainable way on the other hand, it is essential to build an optimized, robust and secure online sales site. A merchant site that is part of a multi-channel sales strategy adapted to your ambitions and your market. Contact us now to discuss.
SUBSCRIBE
Don't miss Our Strategists' Advice
Get our insights, the latest digital strategies and best practices in marketing, growth, innovation, technology and branding.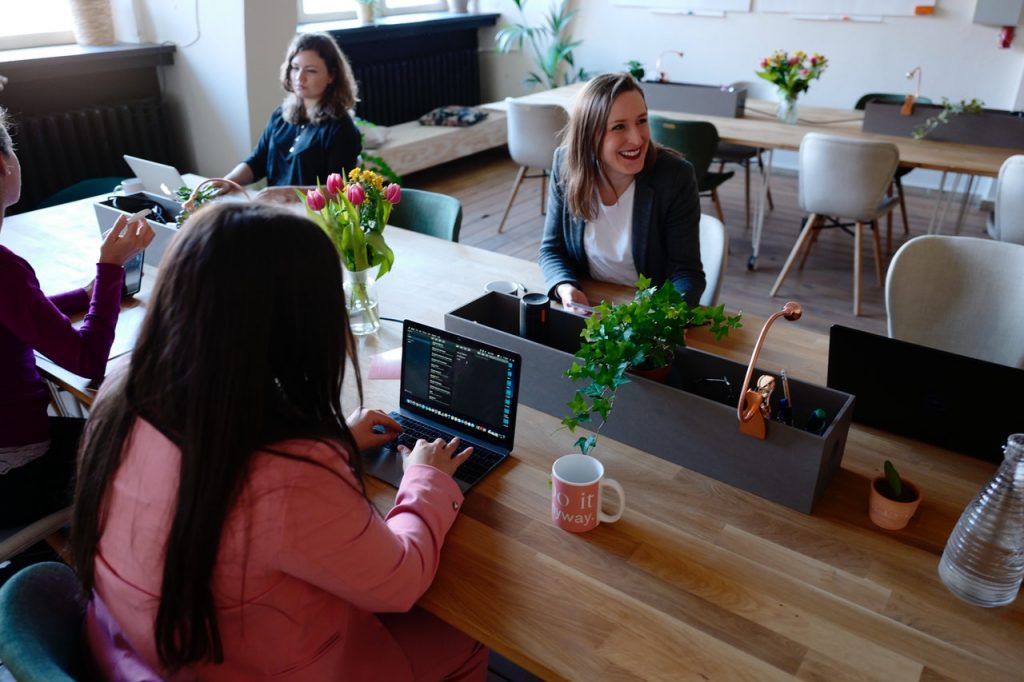 Make a difference, work with Edana.
Your digital agency in Geneva. Our multidisciplinary team is at your disposal to bring your projects to life.
Our different areas of expertise enable us to provide relevant solutions to all types of situations.
Contact us to discuss your needs: