" At Edana, we understand the challenges organizations face when it comes to digital transformation. By carefully analyzing your specific needs and implementing innovative solutions, we help you achieve operational excellence and become a leader in tomorrow's industry. "
– Jonathan, Co-Founder of the Firm
TRANSPARENCY
In-depth analysis and precise diagnosis
Digital transformation requires an in-depth understanding of your organization, your industry and the specific challenges you face. At Edana, we conduct a rigorous analysis of your business processes, existing technology infrastructure and strategic objectives. This enables us to provide you with a precise diagnosis and customized recommandations for optimizing your digital transformation. For example, we helped a manufacturing company identify bottlenecks in its supply chain through in-depth data analysis, resulting in a significant improvement in operational efficiency and a reduction in costs.
Data plays a crucial role in digital transformation. At Edana, we help you to harness the full potential of your data for a successful transformation. Thanks to our expertise in data management and analysis, we collect, analyze and interpret relevant information. Using advanced techniques such as machine learning and artificial intelligence, we provide you with valuable insights to make informed decisions. With Edana as your partner, put data at the service of your digital transformation.
EXCELLENCE
Technical expertise for customized, sustainable solutions
Edana's team is made up of seasoned technical experts who have mastered the latest technological advances. We recognize that every company or organization has unique needs, which is why we develop tailor-made solutions based on your existing infrastructure and specific objectives. Whether you're setting up an e-commerce platform, managing big data, digitizing processes via a business solution, or adopting a cloud architecture, our technical expertise enables you to make informed decisions and implement the solutions best suited to your organization.
We support a wide typology of customers in their digital transition, helping them to achieve the strategic and operational excellence that will enable them to become leaders in their sector.
CHANGE
Change management for successful adoption
Digital transformation often involves significant organizational and cultural change. At Edana, we understand that change management is crucial to the successful adoption of new technologies. We work with your team to develop communication, training and awareness strategies to facilitate a smooth transition. For example, we worked with a professional services company to set up an in-house training program on key digital skills, enabling employees to acquire the knowledge they need to take full advantage of new technologies and improve their productivity.
ACTION
Make the choice to succeed in your digital transformation
Digital transformation is an unavoidable opportunity for executives, managers and board members. Edana, your strategic partner in Switzerland, has the technical expertise and multi-industry experience to support you in this transformation. With our transparency, in-depth analysis, tailored solutions and effective change management, we help you optimize your digital transformation and seize all the opportunities it offers.
Don't let your company or organization fall behind the competition or regulatory frameworks, contact Edana today to benefit from our expertise and accelerate your growth and efficiency in the digital age.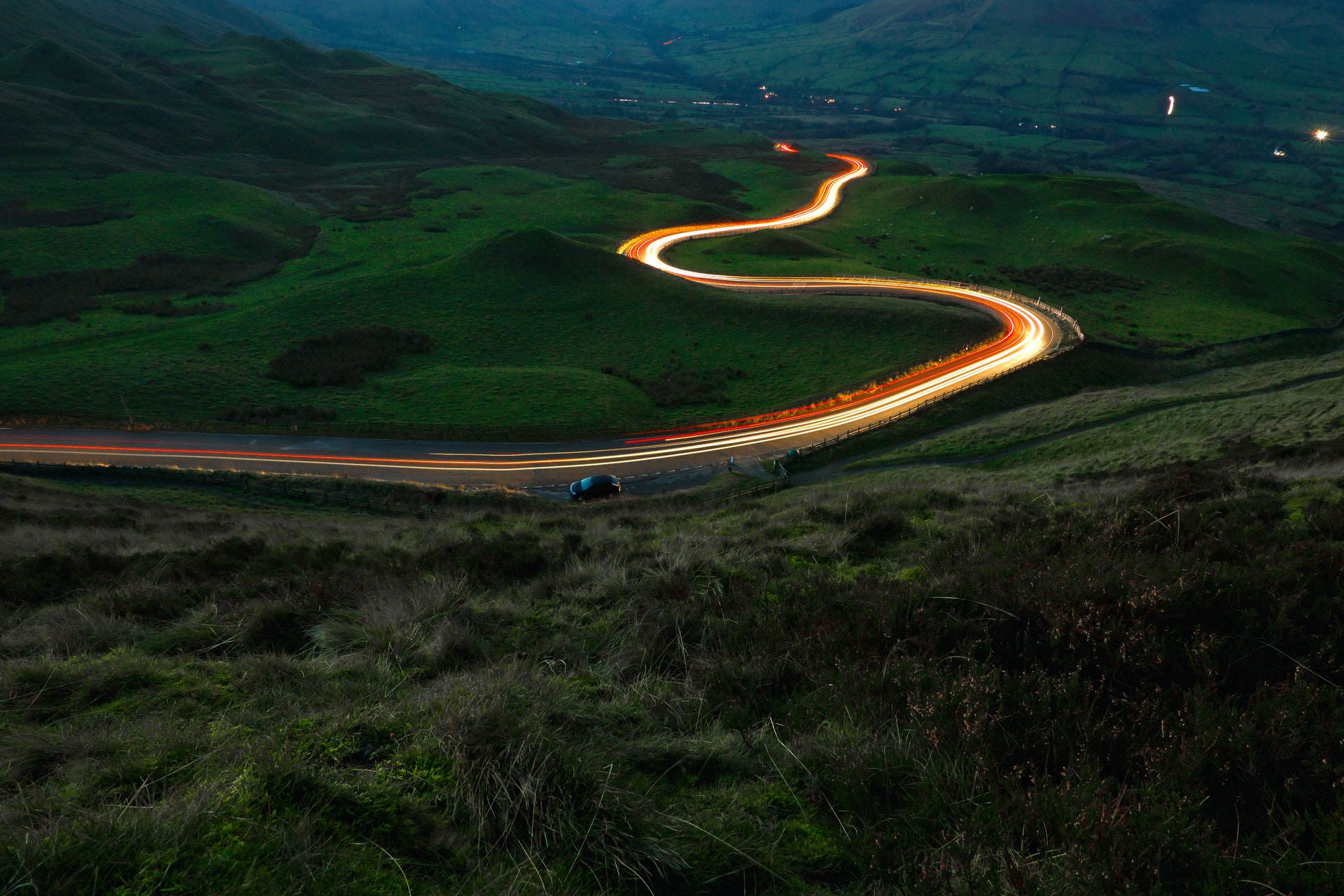 Edana is Your Digital Partner from Strategy to Execution
Entrust your success to Swiss experts
CONTACT US
Let's Talk About You
A few lines are enough to start the conversation! Write to us and one of our specialists will get back to you within 24 hours.
Together, we develop and implement solutions for your success.
We're passionate about innovation, bright ideas and the implementation that brings every value-creating project or program to life. If this sounds like you, give us a call or drop us a line to get started now.
SUBSCRIBE
Don't miss Our Strategists' Advice
Get our insights, the latest digital strategies and best practices in marketing, growth, innovation, technology and branding.
Make a difference, work with Edana.
Your 360° digital agency and consulting firm based in Geneva. We support a demanding clientele throughout Switzerland and create tomorrow's industry leaders.
With over 15 years of multi-sector expertise, our multi-disciplinary team orchestrates tailor-made solutions adapted to your specifics.
Contact us now to discuss your goals: