These brands trust us
RECENT PROJECTS
Your 360° Digital Strategy Agency in Switzerland and Abroad
With over 15 years' expertise in the digital and marketing sector, our team supports all types of Swiss and international companies and organizations in their development. From strategy to implementation, we deploy ingenious, customized solutions to deliver results in line with your growth objectives.
OUR EXPERTISES
Edana Supports You at 360° in Your Digital Transformation
Edana is a consulting firm and digital agency specialized in the digital transformation of Swiss and international companies and organizations. Our multi-specialists in marketing, data, software engineering and management accompany you through your optimization and expansion for optimal results and growth.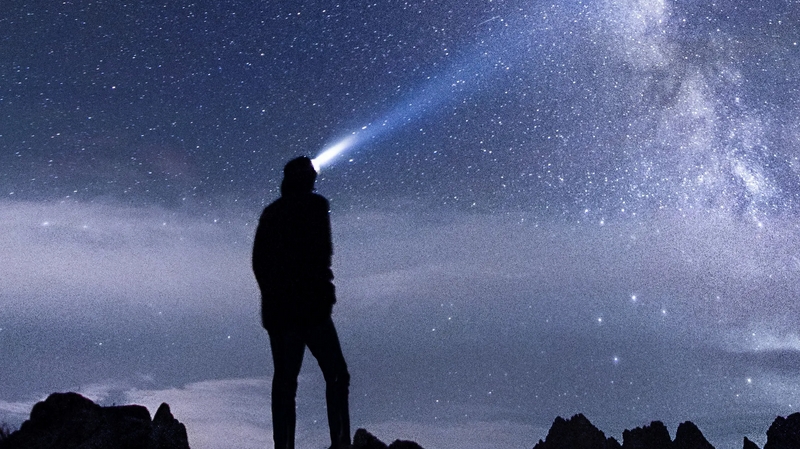 Audit & strategy
Our digital transformation specialists audit your processes, your market and establish an optimization and growth plan adapted to your objectives.
Internal audit and analysis
Market research and surveys
Identification of opportunities and threats
Customer acquisition/retention strategies
Business plan and digital acquisition consulting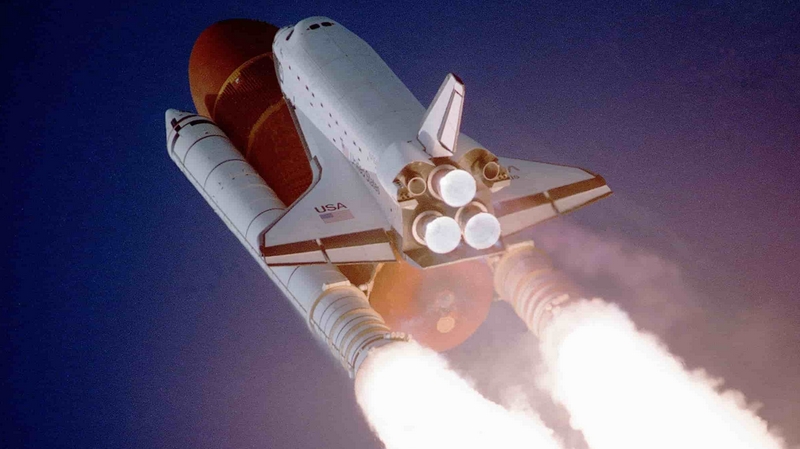 Implementation
Our team of experts is specialized in digital marketing, data analysis, web and software development and management. They orchestrate all or part of your digital transformation.
Website/app/software design
Lead generation and growth marketing
Advertising, SEO, social media
Branding and communication
Recruitment and training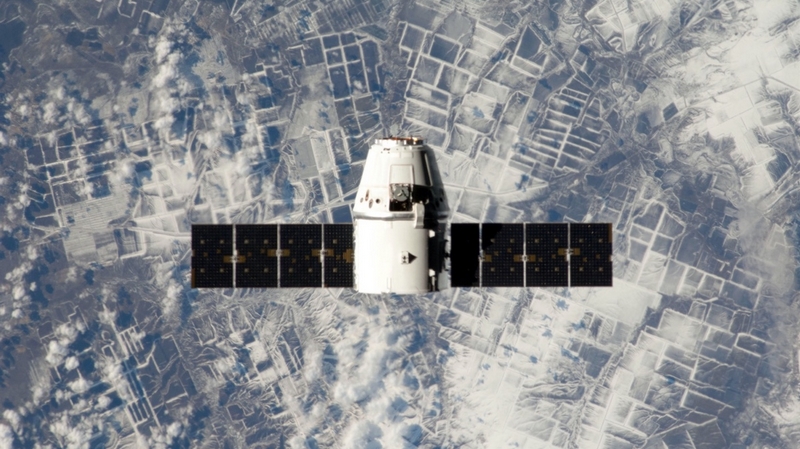 Future-proof
We invent and implement innovative, reliable and sustainable solutions, true growth platforms for your business or organization.
Data collection/analysis
Evidence-based solutions
ROI optimization
Analysis and tracking of objectives
Automation
HOW WE DO IT
Data-Driven, We Design Tomorrow's Digital World
ANALYSIS
STRATEGY
EXECUTION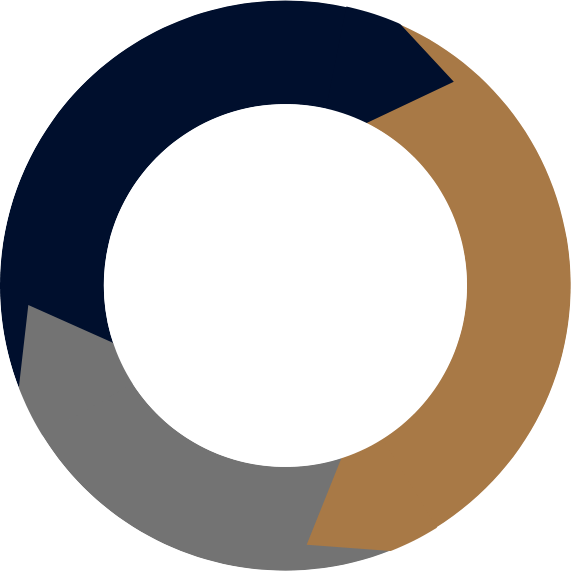 1
2
3
Accompanying our customers through their digital transformation process is our business. Our methodology is clear, innovative and based on a tailor-made approach that takes into account the specific conditions of each customer. It enables us to optimize your entire value chain and drive sustainable transformations, all with a holistic vision.
From strategy to execution, we take charge of all or part of your digital transformation. Our strategists assess your digital performance and potential, conduct in-depth research and develop strategies and plans that combine human needs, market trends and technology as the basis for sustainable innovation and digital success. Our engineers develop customized software, set up secure, high-performance data collection, processing and analysis systems, and train your teams. Finally, our marketing, business and management experts implement the solutions you need to grow and develop your business.
« From Strategy to Execution, We Accompany Our Clients in their Digital Transformation For a Maximum ROI. »

– Benjamin, Co-Founder of the Agency
Unleash Your Growth with the Right Digital Transformation
Our multi-specialists orchestrate powerful transformations
Let's discuss your goals and needs now
TESTIMONIALS
What our Clients are Saying
« Our digital transformation went through a tailor-made growth strategy that Edana orchestrated perfectly…
… it quickly became crucial for us to grow rapidly. To do this we set out to transform our digital processes into modern and sustainable growth tools. Edana audited our business, produced a growth strategy adapted to our situation and objectives and implemented it from A to Z. A firm you can clearly count on. »
Marine
Member of the board
« Edana has made our digital presence a true lead and growth generating asset…
… To take it to the next level we asked Edana to help us with our transformation. Their team of experts designed our own digital customer acquisition strategy and helped us execute it with pretty incredible results. »
« Tailored strategies, integral support. Edana is a reliable agency on which we can rely…
… As a startup, we needed a clear horizon and a roadmap perfectly adapted to our business plan. Edana is an ideal partner for us because they combine know-how in several crucial areas and mobilize it at each stage of our development to help us succeed in each of our challenges. We highly recommend them to any company willing to succeed in its market and in its digital transformation. »
CONTACT US
Let's Talk About You
A few lines are enough to start the conversation! Write to us and one of our specialists will get back to you within 24 hours.
FAQ
Frequently Asked Questions
How does your digital transformation consultancy work?
Our approach is personalized and iterative. We start by understanding your organization's specific needs, and then develop a tailored strategy. Our method includes in-depth analysis of your existing technology infrastructure, assessment of digital transformation opportunities, planning and implementation of solutions, and ongoing monitoring and optimization.
How do you measure the success of a digital transformation project?
We measure the success of a digital transformation project based on key performance indicators (KPIs) specific to your company and industry. These KPIs can include revenue growth, improved operational efficiency, enhanced customer experience, cost reduction, etc. We set clear objectives and regularly assess progress to ensure project success.
How do you select the right technologies and tools for our organization's digital transformation?
When selecting technologies and tools for your digital transformation, we carry out a comprehensive assessment of your needs, existing infrastructure, objectives and budget. We take into account factors such as scalability, security, integration with your existing systems, user experience, and regulatory compliance. Our team of digital transformation experts will advise you on the best technology options for your business or NGO.
How do you ensure that our teams successfully adopt new technologies?
We understand that the adoption of new technologies is essential to the success of your digital transformation. We set up training and awareness programs tailored to your teams to familiarize them with new technologies and help them use them effectively. In addition, we provide ongoing support to answer questions and resolve problems that may arise during the adoption of new technologies. Our aim is to ensure a smooth and successful transition to the new digital landscape for your business.
Become Efficient by Transforming Yourself Now.
Whatever your objectives, it is important to launch your digital transformation in the present so that it bears fruit as soon as possible. Our experts are specialized in implementing strategies adapted to each context and in generating quick and measurable results. Contact us now to start growing strategically.
SUBSCRIBE
Don't miss Our Strategists' Advice
Get our insights, the latest digital strategies and best practices in marketing, growth, innovation, technology and branding.
Make a difference, work with Edana.
Your 360° digital agency and consulting firm based in Geneva. We support a demanding clientele throughout Switzerland and create tomorrow's industry leaders.
With over 15 years of multi-sector expertise, our multi-disciplinary team orchestrates tailor-made solutions adapted to your specifics.
Contact us now to discuss your goals: