These brands trust us
RECENT PROJECTS
Your 360° Digital Strategy Agency in Switzerland and Abroad
With over 15 years' expertise in the digital and marketing sector, our team supports all types of Swiss and international companies and organizations in their development. From strategy to implementation, we deploy ingenious, customized solutions to deliver results in line with your growth objectives.
OUR EXPERTISES
Our Specialists Orchestrate Your 360° Digital Transformation
Edana is a firm of experts in digital transformation strategies and growth. We accompany our clients in their development and through their optimization and innovation processes through digital technology, in Geneva, Switzerland and internationally.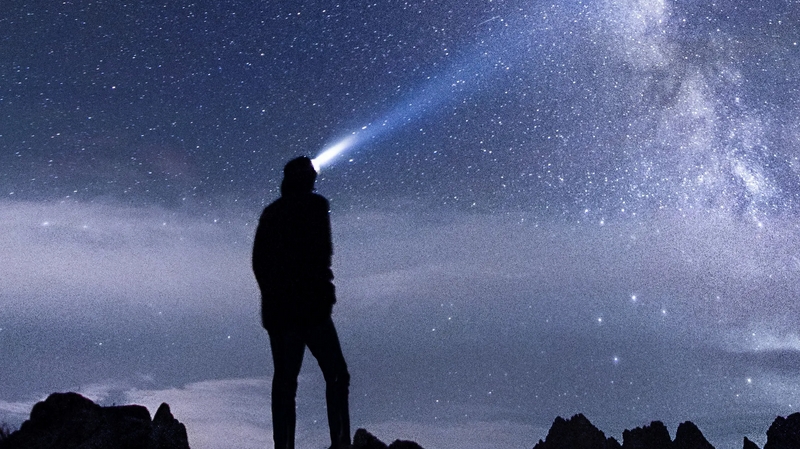 Analysis and strategy
Our expert consultants in digital transformation and growth analyze your organization, highlight your opportunities and threats and develop strategies to achieve your goals.
Digital and organizational audit
Business model, plan and marketing study
Market analysis and competitive intelligence
Sales and customer acquisition strategies
Digital acquisition consulting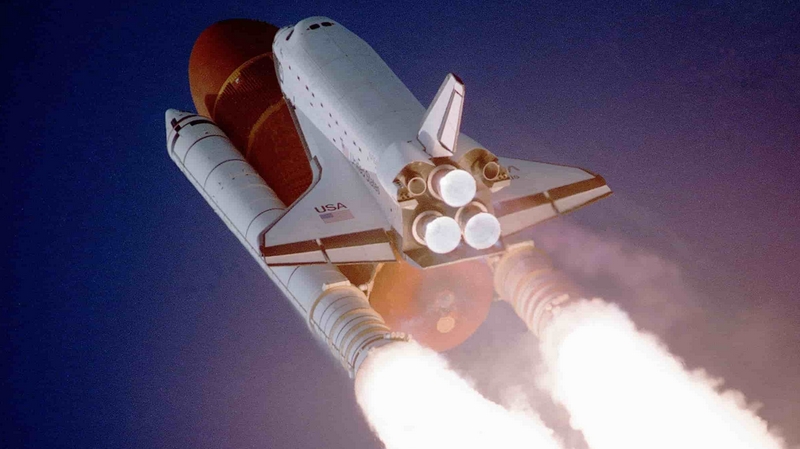 360° implementation
Our multi-specialists in the digital world execute your customized strategies for maximum ROI. Web, software, marketing, management, branding, business.
Creation of sales funnels
Software and web engineering
Lead and sales generation
Brand image and communication
HR, management and talent management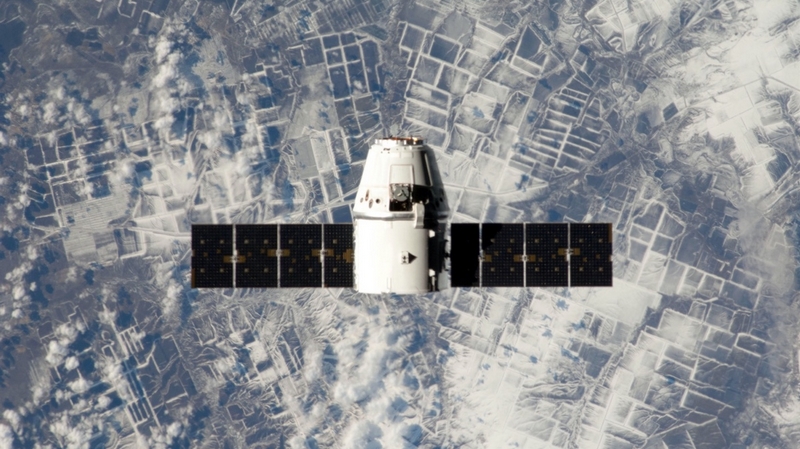 Accompaniment
Our team accompanies you towards success in the short, medium and long term. We implement data-driven, proven and effective solutions for your organization.
Data security and storage
Customized solutions
CRO and ROI optimization
Projections, analysis and reporting
Monitoring and strategic steering
TESTIMONIALS
What our Clients are Saying
TESTIMONIALS
Our Customers Talk About Us
« Edana has set our roadmap and orchestrated our digital growth brilliantly, she is a unique partner…
… Our digital transformation involved the development and exécution of a growth plan, including customer acquisition. Edana planned everything from start to finish. It is pleasant and highly reassuring to work with such industry experts. »
Marine
Member of the board
« Their team transformed our website into a lead generator and implemented an appropriate expansion strategy…
… We turned to the digital transformation firm Edana for help with our business development process. We got valuable help and a fully customized growth strategy and its quick and efficient implementation by their teams. Very satisfying mandate. »
« To work with Edana is to feel accompanied by real specialists and to know that you are going to the right place…
… Our start-up needed to get a clearer picture and organize its growth efficiently. Edana's team has been with us every step of the way. We benefited from their management, marketing and business advice to propel us forward, always taking the right shortcuts. »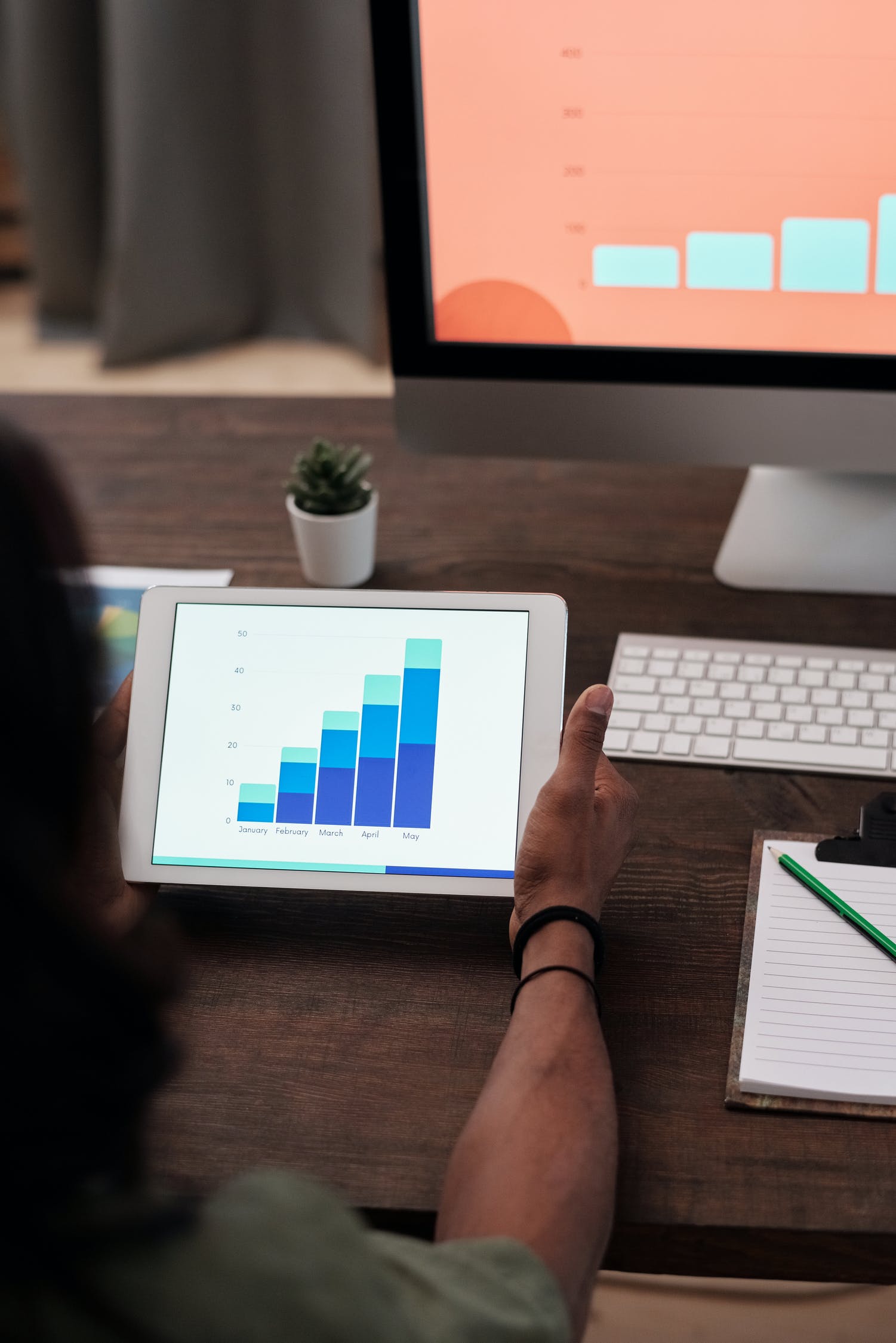 Entrust Your Digitization and Growth to Real Experts in Geneva.
« Succeeding in Your Digital Transformation in Geneva, Switzerland or Internationally is Our Business. »

– Benjamin, Co-Founder of the Agency
CONTACT US
Let's Talk About You
A few lines are enough to start the conversation! Write to us and one of our specialists will get back to you within 24 hours.
Stop Losing Market Share, Transform Now.
Not transforming digitally means letting your competition gain ground. At Edana we are passionate about innovation, automation and process optimization. Making you competitive, efficient and profitable is our business. Contact us now to discuss.
SUBSCRIBE
Don't miss Our Strategists' Advice
Get our insights, the latest digital strategies and best practices in marketing, growth, innovation, technology and branding.
Make a difference, work with Edana.
Your 360° digital agency and consulting firm based in Geneva. We support a demanding clientele throughout Switzerland and create tomorrow's industry leaders.
With over 15 years of multi-sector expertise, our multi-disciplinary team orchestrates tailor-made solutions adapted to your specifics.
Contact us now to discuss your goals: