HOLISTIC APPROACH
Your 360° Partner For Successful Digital Acquisitions
With more than 15 years of expertise in digital and business consulting, our multi-disciplinary experts identify, analyze, and assess targets and their digital growth potential and digital transformation level accross the value chain. By analysing the market, business model, customer base and commercial tactics through our digital eye we enable our clientele to make better investment decisions and powerful acquisitions at the digital age.
OUR EXPERTISES
Digital Excellence From Strategic Acquisition to Growth Orchestration
At Edana, our cross-functional expertise of the digital field allows us to assist private investors through M&A transactions. From strategy, digital platforms and products, technologies to operations, our specialists enable our clients to navigate through the complexity of the digital space and financial transactions and elaborate powerful growth roadmaps to accelerate their achievements' potential.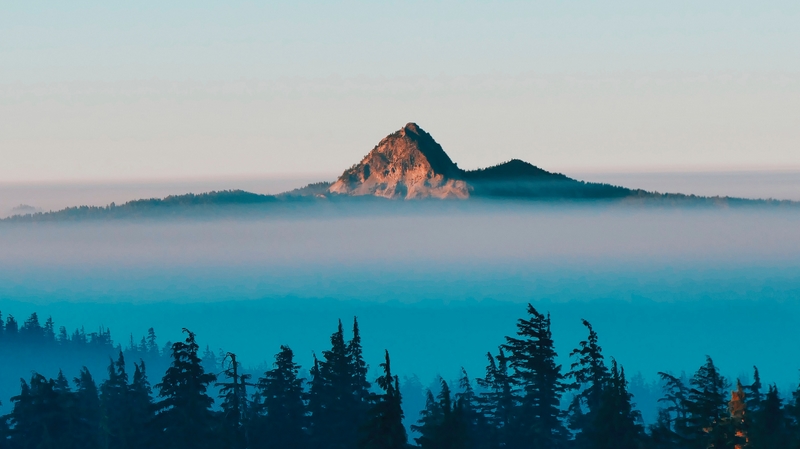 Target identification
Our international specialists screen the market and find the best opportunities depending on our client's risk appetite and investment strategy. Assessing targets through multiple angulars is our core expertise.
Market analysis & sector identification
In-depth research
Exit potential and industry forecasting
Tax & legal framework analysis
M&A deal advising and valuation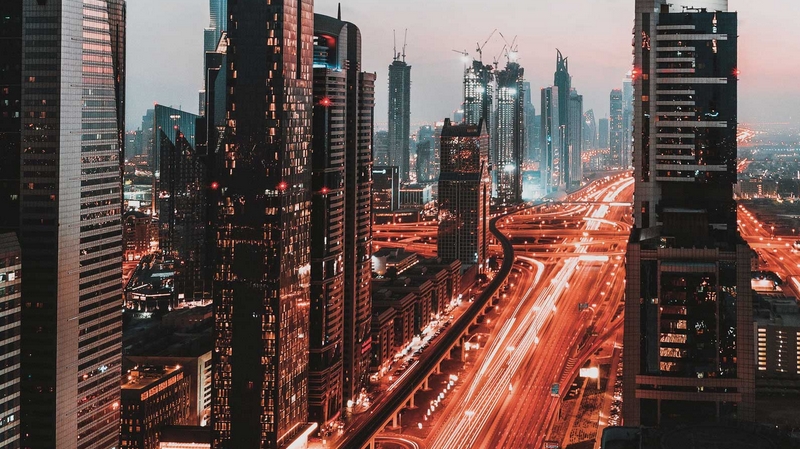 Holistic due dilligence
From technical, commercial and data to digital audits, our team conducts in-depth assessments and its unique holistic approach of the DD process enables our clients to secure their investments.
Digital growth orchestration
Together with our client we orchestrate growth by converting the asset's identified growth opportunities, transformative potentials and risk factors into a clear roadmap and accelerate value creation through meticulous digital execution.
Value creation roadmap
Digital exécution services
360° value chain optimization
Scaling and international expansion
TESTIMONIALS
What our Clients are Saying
« Edana's team accompanied us from strategy to exécution for a successful international expansion…
… We mandated the Edana consulting firm to accelerate our international expansion. Their holistic approach was very helpful and allowed us to develop a strategy and growth plan that was truly adapted to the markets we were targeting and to the specificities of our businesses. »
« Highly focused and experienced multi-disciplinary experts who have enabled us to reach new market segments…
… We were having difficulty developing our growth through digital channels. Edana designed an ingenious and ambitious growth strategy for our company and executed it. Now our digital marketing channels are being exploited to their full potential. »
« Powerful strategies based on the market reality and on the best available technologies…
… The board of our start-up hired Edana to build the strategy that would allow us to reach our ambitious goals while taking into account our limited resources. The fact that they were able to also take charge of the exécution of these strategies was very important for us to generate an ROI that would support our growth. »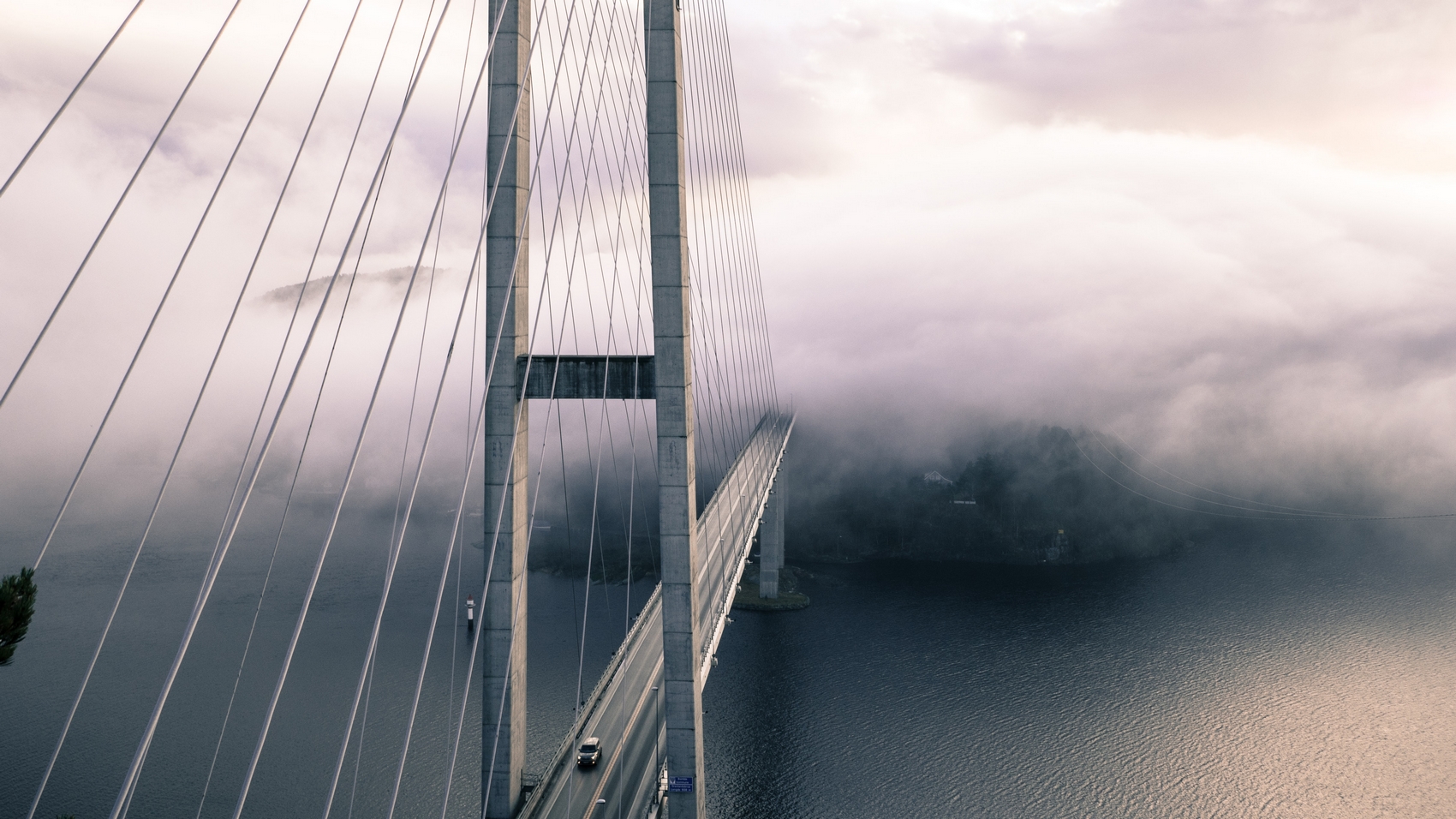 Entrust Your Digital Acquisition's Success to Field Experts
« Our Entrepreneurial Approach and Advanced Digital Knowledge Ensure Maximum ROI for Investors in their M&A. »

– Jonathan, Co-founder of the Firm
CONTACT US
Let's Talk About You
A few lines are enough to start the conversation! Write to us and one of our specialists will get back to you within 24 hours.
Simplify Your DD Process and Make Powerful Digital Acquisitions
To succeed in the digital business it is imperative to master the different steps of the value chain of a company you acquire, otherwise the investment may lead to a significant financial loss. At Edana we master each crucial process of a digital company and are used to international and omnichannel expansions, innovative business models and management of such companies. From strategy to execution, we accompany you in your M&A for maximum success.
SUBSCRIBE
Don't miss Our Strategists' Advice
Get our insights, the latest digital strategies and best practices in marketing, growth, innovation, technology and branding.
Make a difference, work with Edana.
Your 360° digital agency and consulting firm based in Geneva. We support a demanding clientele throughout Switzerland and create tomorrow's industry leaders.
With over 15 years of multi-sector expertise, our multi-disciplinary team orchestrates tailor-made solutions adapted to your specifics.
Contact us now to discuss your goals: