OUR PROJECTS
Your 360° Digital Strategy Agency in Switzerland and abroad
With more than 15 years of expertise in the digital and marketing sector, our team accompanies all types of Swiss and international companies and organizations in their development. From strategy to implementation, we deploy ingenious and adapted solutions for results in line with your growth objectives.
OUR EXPERTISES
Our Digital Experts Accompany You in Your Expansion
Our digital consulting firm based in Geneva supports you in your digital strategy. We are a team of multi-specialists with experience in various crucial areas such as management, software engineering, marketing and corporate identity that we put to work for your success.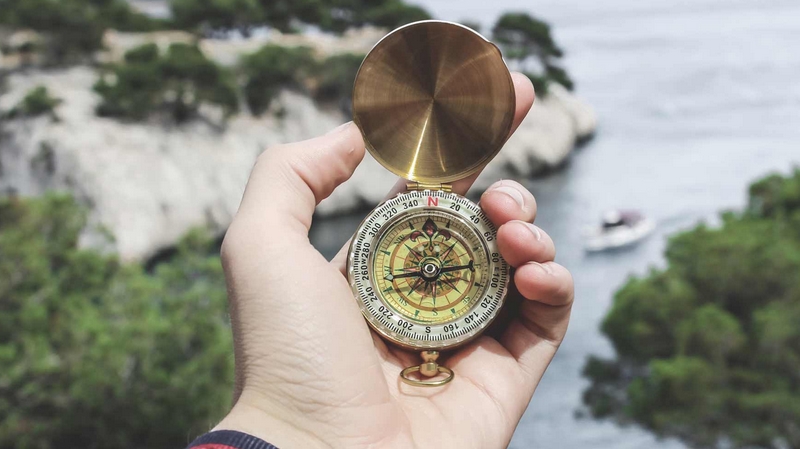 Appropriate strategy
Our strategists analyze your situation and highlight your growth opportunities. They define with you the most profitable solutions for your organization.
Process analysis and digital audit
Field and market research
Highlighting of opportunities
Marketing and growth strategies
Digital acquisition consulting & due diligence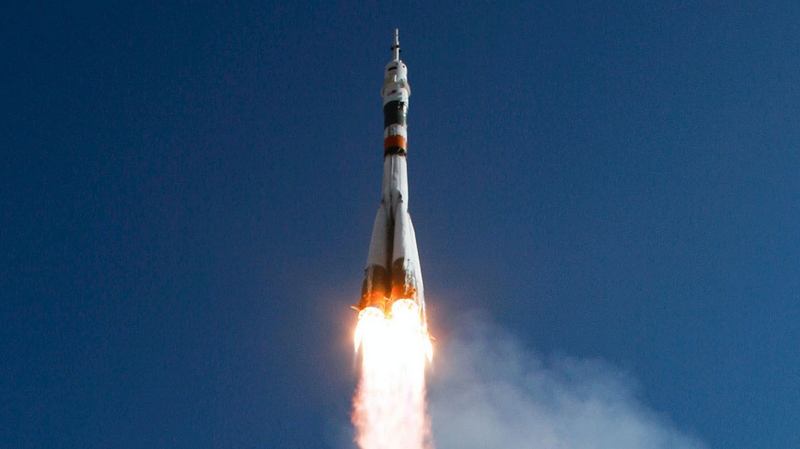 Optimal execution
From strategy development to execution, we support you through the optimization of your value chain. We implement the best solutions for your business.
Website and platform design
Lead and sales generation
SEO / SEA / SMM / Ads
Branding and communication solutions
Go-to-market strategies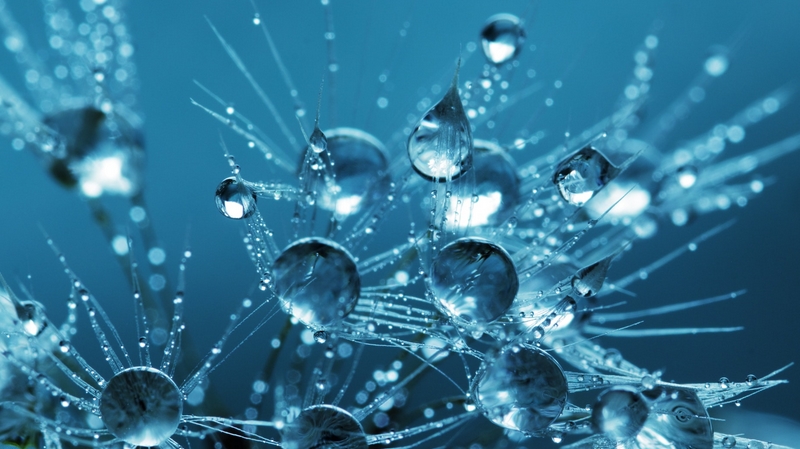 Data-driven
Our digital solutions are based on reliable data. KPI's and metrics that are truly capable of helping you achieve your goals. Evidence-based is our watchword.
Data collection and analysis
ROI-centric solutions
Leadership Strategies
Conversion rate optimization
Tracking, reporting and forecasting
TESTIMONIALS
What our Clients are Saying
« Building and executing a digital strategy of this magnitude without the support of Edana Digital would have been impossible…
… In order to re-launch our growth and expansion we decided to mandate Edana Consulting to help us define the areas of opportunity and the digital solutions suitable for our company. We have been seriously accompanied from strategy to implementation. We couldn't have done it better. »
Marine
Member of the board
« We have been able to unlock our growth and make our business more efficient thanks to Edana's specialists and their solutions…
… We have been lucky enough to work with the Edana team to optimize our digital strategy and efficiency. We can say that their team is reliable, very competent and really listening to the customer, it is a real pleasure to be accompanied by such a specialized and professional firm. »
« What we really liked was the 360° dimension of their digital expertise and the fact that they execute their strategies in-house…
… Our company being a young start-up, we used the services of the digital firm Edana to develop in the right direction. Their multi-specialization is a real asset that has helped us a lot. We also really appreciated to see their strategy being carried out by their own teams and this for results largely up to our expectations. »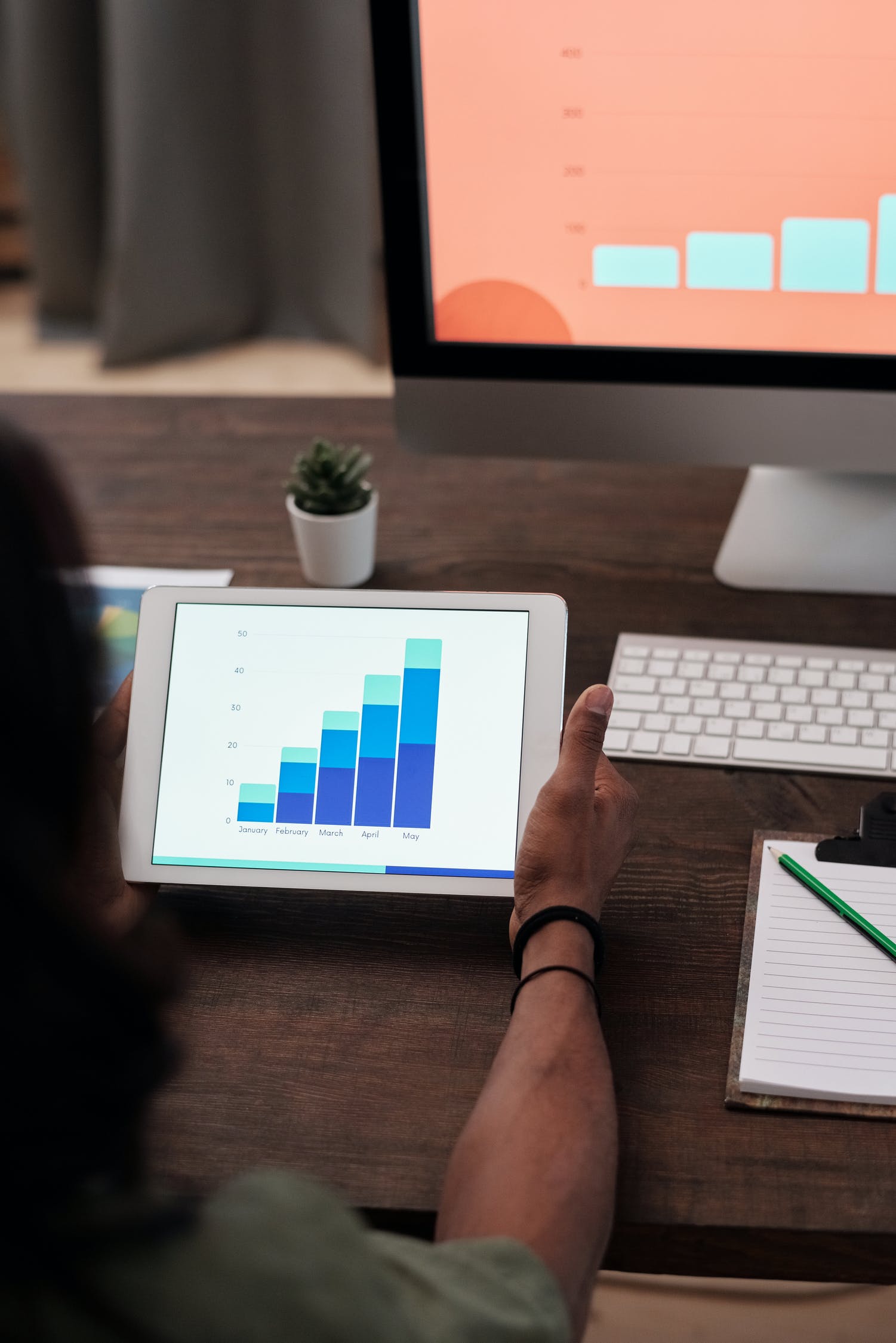 Surround Yourself With Our Geneva Specialists For Your Expansion.
« Orchestrating and Executing Value-Creating Digital Strategies in Geneva, Switzerland and Internationally is Our Business. »

– Benjamin, Co-Founder of the Agency
CONTACT US
Let's Talk About You
A few lines are enough to start the conversation! Write to us and one of our specialists will get back to you within 24 hours.
Surrounding Yourself With Experts is a Strategic Choice. Let's Discuss Your Needs.
In order to achieve your goals within the means at your disposal, you have to act strategically. Our experts are specialized in business intelligence, management, marketing, corporate identity and software and web development and will accompany you in your project or your optimization process via digital.
SUBSCRIBE
Don't miss Our Strategists' Advice
Get our insights, the latest digital strategies and best practices in marketing, growth, innovation, technology and branding.
Make a difference, work with Edana.
Your 360° digital agency and consulting firm based in Geneva. We support a demanding clientele throughout Switzerland and create tomorrow's industry leaders.
With over 15 years of multi-sector expertise, our multi-disciplinary team orchestrates tailor-made solutions adapted to your specifics.
Contact us now to discuss your goals: