RECENT PROJECTS
A Digital Marketing Agency Focused on Your 360° Growth
With more than 15 years of experience in the digital sector, our team assists companies of all sizes and from different industries in their development in Switzerland and abroad. We design and implement digital marketing strategies adapted to your situation and your industry so that you can generate rapid and sustainable growth.
OUR EXPERTISES
Digital Marketing Services at the Height of Your Ambitions
Finding a trusted partner who truly understands your organization, its constraints and objectives is not easy. At Edana we specialize in digital strategy and implement growth solutions adapted to your situation, whether in Vernier, in the French speaking part of Switzerland or beyond.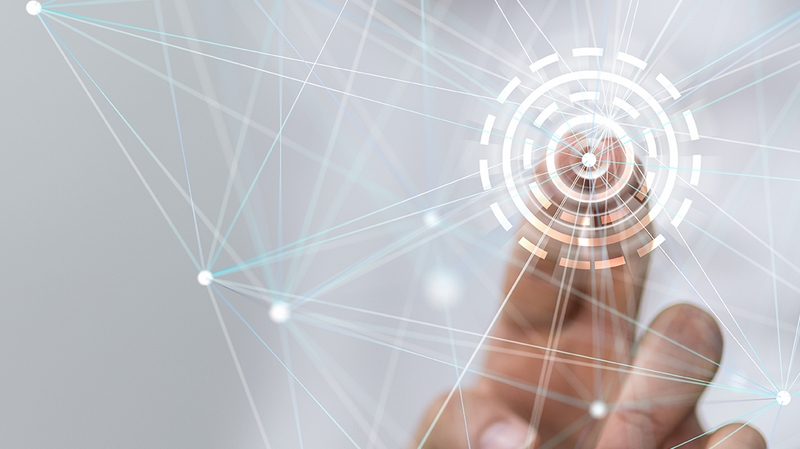 Advertisements
We create and manage optimized advertising campaigns for you for a maximum ROI.
Multi-advertising network management
Conversion optimization
Lead and sales generation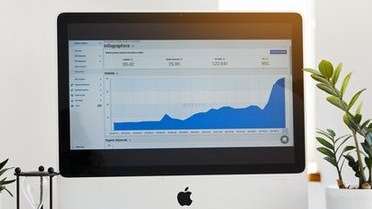 SEO
Specialists in natural referencing, we optimize your site to attract more customers from Google.
All-in-one SEO solutions
On-site & semantics
Off-site & popularity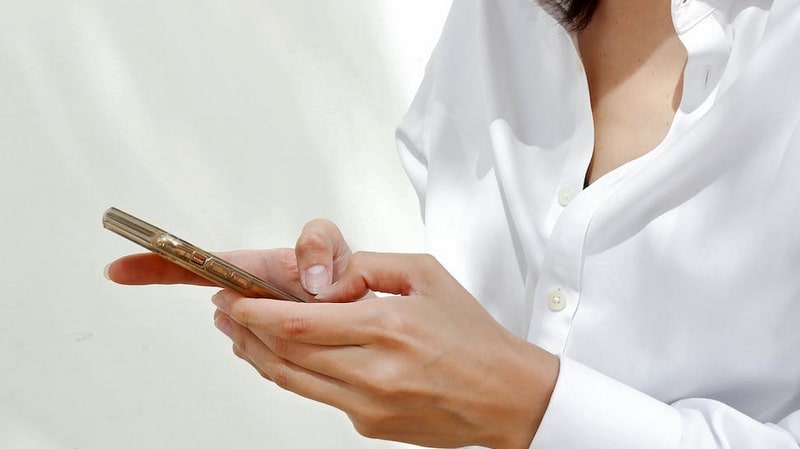 Social Medias
Our team of social media marketing experts will pilot your social media for optimal visibility.
Analysis and strategic management
Communication and content
Rapid and targeted growth
TESTIMONIALS
What our Clients are Saying
« We appreciate this collaboration, the team is experienced, reliable and friendly…
… When operating an online business website, one is quickly confronted with the acquisition of targeted traffic and customers. We wanted to surround ourselves with real experts in this field to ensure our success in the market and mandated Edana. The result is absolutely satisfying. »
« Edana accompanied us during the launch of our application on the market and it was a success…
… Having an innovative idea is unfortunately not everything when it comes to entrepreneurial success, which is why focusing on marketing seemed crucial to us and entrusting it to specialists in this field even more important. Edana's team manages our digital communication perfectly and we could never have done it without them. »
« An agency that is reassuring to work with. Competence and trust are the words that best describe them…
… When I opened my first practice I had to implement solutions to attract new patients. I hired Edana to take care of my SEO and digital advertising. The results of these marketing campaigns allowed me to launch my practice efficiently. A very good experience. »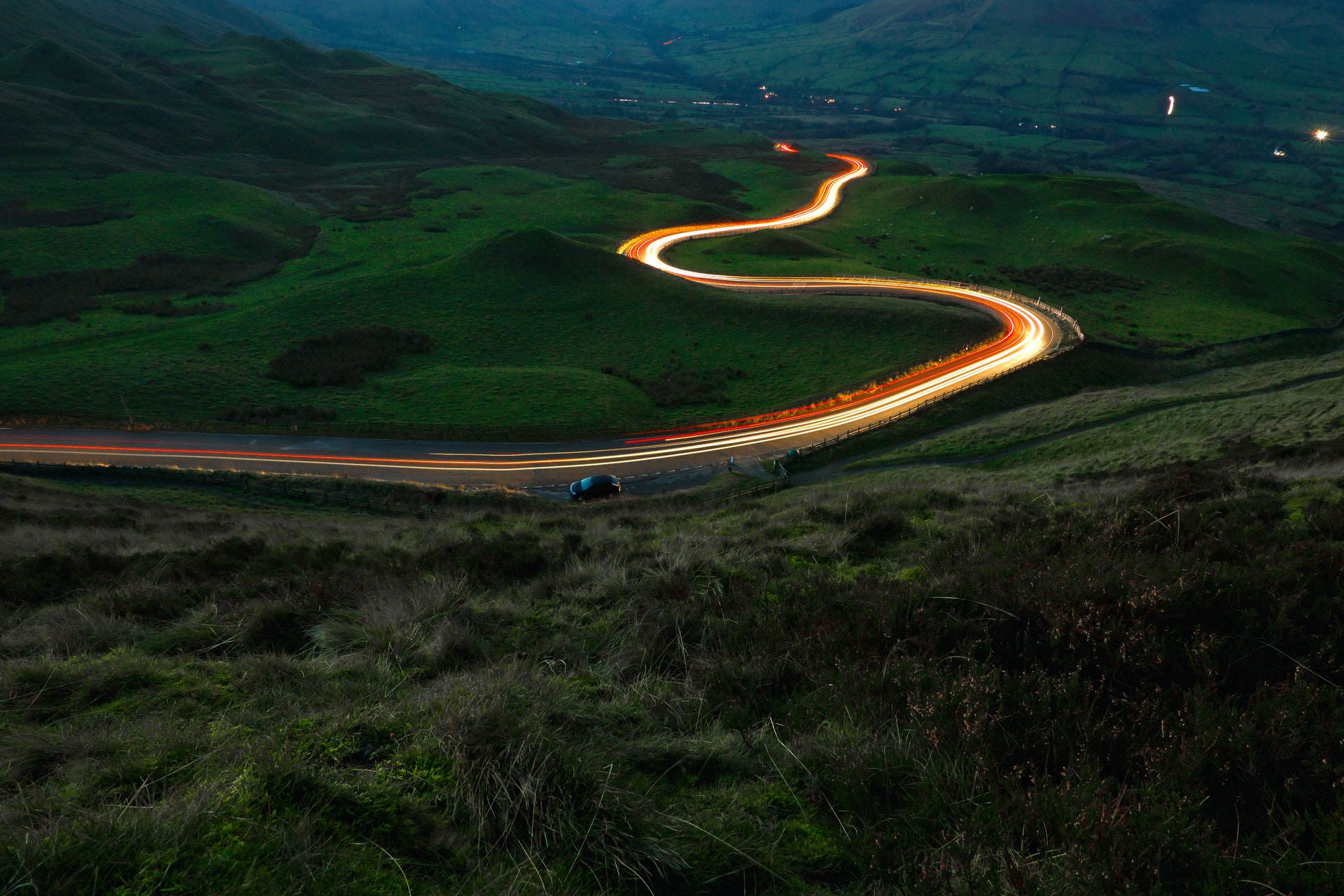 Want to Grow Fast with Digital Levers? Contact Us.
« Digital Marketing is a Huge Growth Potential for Your Organization. We Master it For You. »

– Benjamin, Co-Founder of the Agency
CONTACT US
Let's Talk About You
A few lines are enough to start the conversation! Write to us and one of our specialists will get back to you within 24 hours.
Your Company is Great, All it Needs is Our Marketing Campaigns.
Any good idea or great business cannot be known and become profitable without a dedicated, experienced and motivated marketing department. At Edana we are your dedicated web marketing service and implement unique and profitable customer acquisition strategies for you. Contact us to start optimizing your business performance immediately.
SUBSCRIBE
Don't miss Our Strategists' Advice
Get our insights, the latest digital strategies and best practices in marketing, growth, innovation, technology and branding.
Make a difference, work with Edana.
Your 360° digital agency and consulting firm based in Geneva. We support a demanding clientele throughout Switzerland and create tomorrow's industry leaders.
With over 15 years of multi-sector expertise, our multi-disciplinary team orchestrates tailor-made solutions adapted to your specifics.
Contact us now to discuss your goals: