RECENT PROJECTS
A Digital Marketing Agency Focused on Your 360° Growth
With more than 15 years of experience in the digital sector, our team assists companies of all sizes and from different industries in their development in Switzerland and abroad. We design and implement digital marketing strategies adapted to your situation and your industry so that you can generate rapid and sustainable growth.
OUR EXPERTISES
We Generate Measurable Performance for You to Succeed
The specialists on our team develop and implement the most appropriate growth strategy for your company in Switzerland or internationally. Deploying effective solutions and producing measurable results for our clients is our business.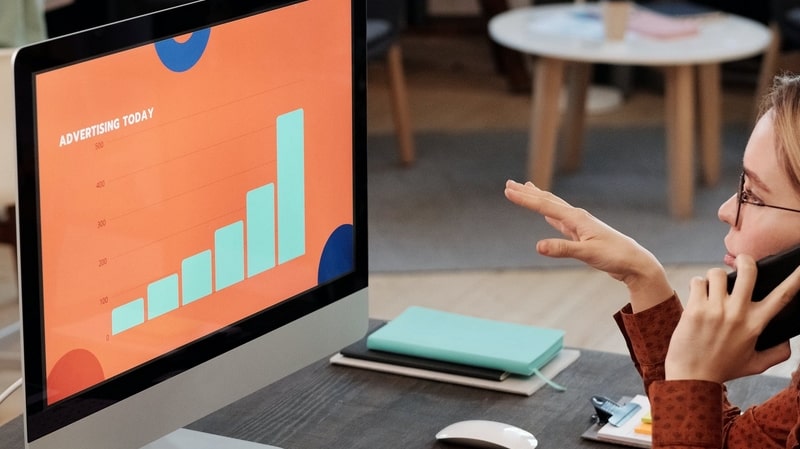 Paid Advertising
We develop and implement a successful advertising strategy for you.
SEA / SEM / Display / Programmatic
Management of your campaigns
Conversion rate optimization
Management of your funnels and landing pages
ROI / ROAS optimization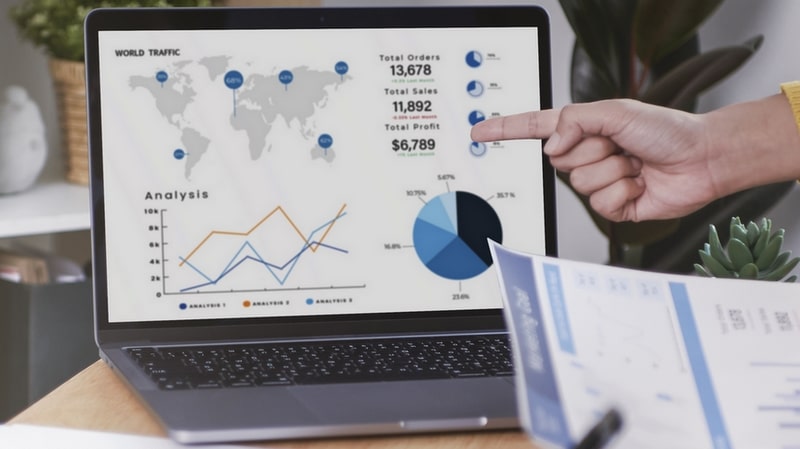 Search Engines
Our SEO experts use natural referencing as a growth lever for your business.
Integral and regular audit
Structural optimization and page creation
Optimization of semantic content
High value netlinking campaigns
Generation of qualified leads and sales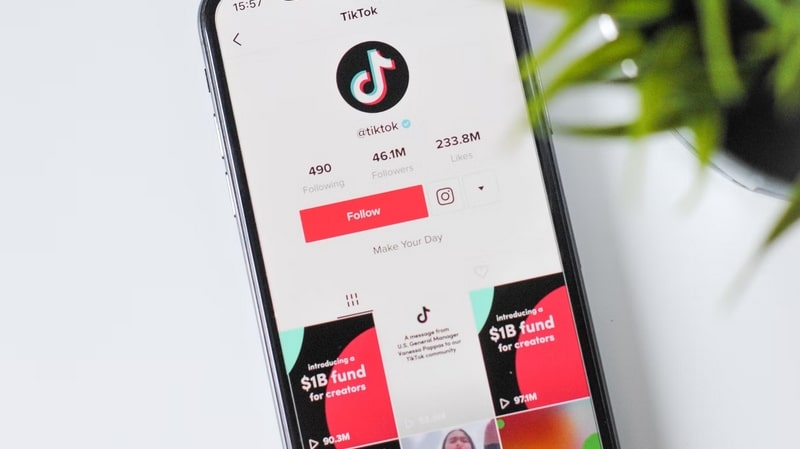 Social Medias
We highlight your brand and create growth for you via social networks.
Comprehensive care
Dedicated communication strategy
High-value content publishing
Optimization of experiments
Content promotion and partnership
TESTIMONIALS
What Our Customers Say About Us
« Edana's marketing experts are precise and efficient, working with them is a pleasure…
… When you open an online store, the development of the site is only the tip of the iceberg. Then you have to make it known and develop its brand image. We knew that only a digital marketing agency specialized in this field was really capable of generating performance and growth. So we mandated Edana to take care of our digital presence and especially our social networks. Collaborating with them is a pleasure! »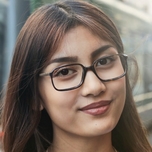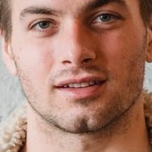 « Their team is serious and very qualified, they manage our customer acquisition strategy with brilliance…
… nous avions fait concevoir une application et devions la promouvoir afin de lui frayer une place sur le marché et avions donc besoin d'un véritable plan marketing et d'une implémentation de ce dernier. Nous avons confié ces missions à l'agence Edana et les laissons piloter tout cet aspect de notre entreprise pendant que nous nous concentrons sur le reste, c'est très pratique. »
« A team of specialists with whom it is pleasant to work, the performances generated speak for themselves…
… Needing to optimize my SEO on Google, I decided to work with Edana because their offer of SEO support seemed very serious to me. Several months later I quickly understood that I had the right feeling. My Google positions have climbed and continue to do so. Search engine optimization is very important and it is reassuring to know that it is in good hands. »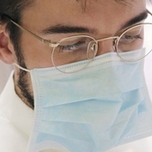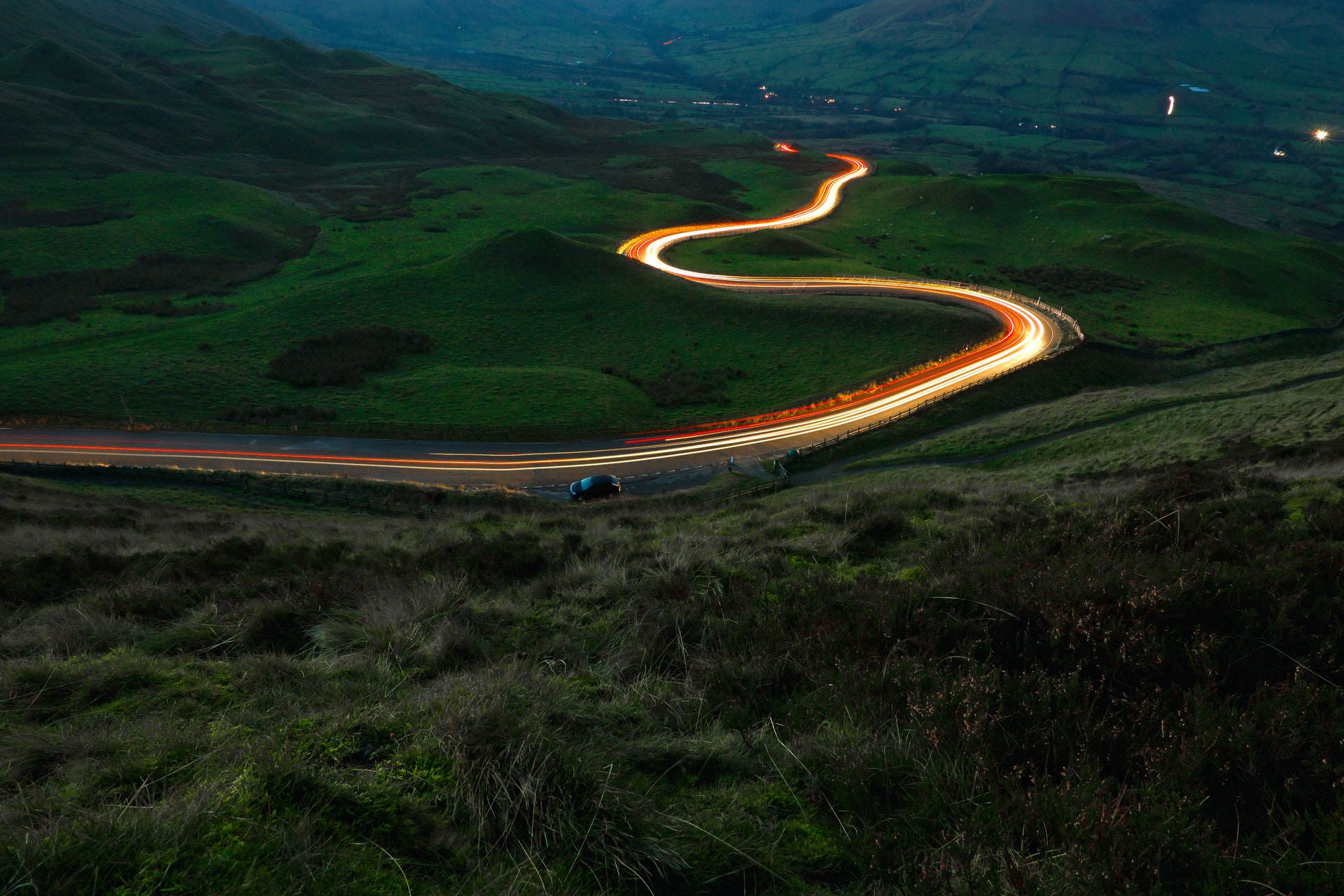 Entrust Your Digital Marketing to Us and Outperform Your Competitors
« We Only Win When You Win. »

– Benjamin, Co-founder of the Agency
CONTACT US
Let's Talk About You
A few lines are enough to start the conversation! Write to us and one of our specialists will get back to you within 24 hours.
Ready for Measurable Results? Let's Talk About it!
At Edana we deliver measurable results and business performance. Do you want to use digital to improve your sales and image? Let's talk about it!
SUBSCRIBE
Don't miss Our Strategists' Advice
Get our insights, the latest digital strategies and best practices in marketing, growth, innovation, technology and branding.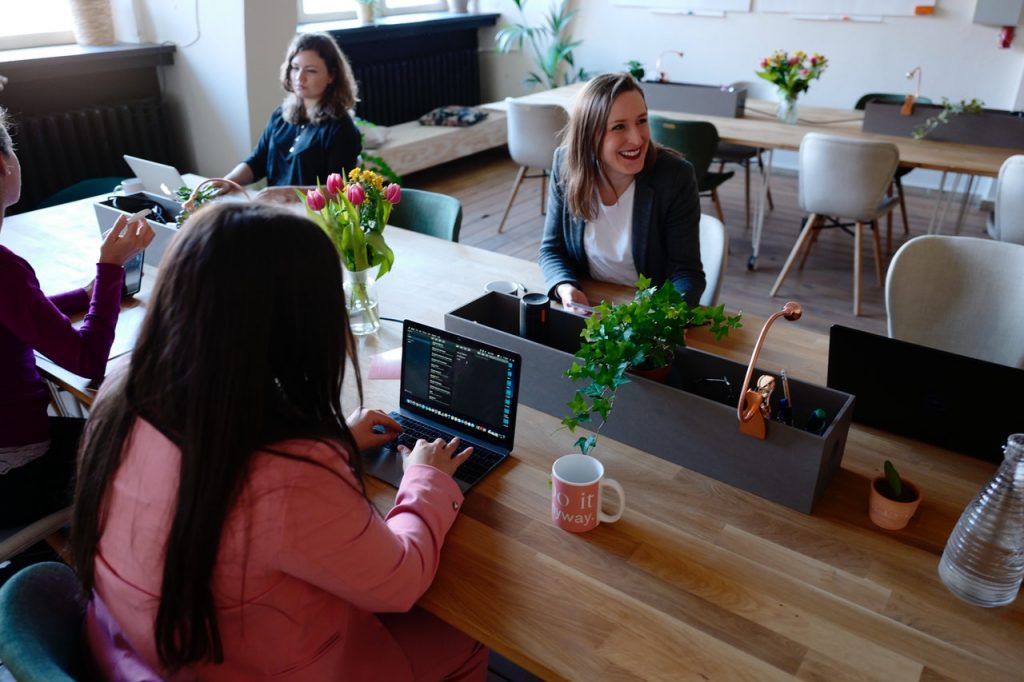 Make a difference, work with Edana.
Your digital agency in Geneva. Our multidisciplinary team is at your disposal to bring your projects to life.
Our different areas of expertise enable us to provide relevant solutions to all types of situations.
Contact us to discuss your needs: