RECENT PROJECTS
A Digital Marketing Agency Focused on Your 360° Growth
With more than 15 years of experience in the digital sector, our team assists companies of all sizes and from different industries in their development in Switzerland and abroad. We design and implement digital marketing strategies adapted to your situation and your industry so that you can generate rapid and sustainable growth.
OUR EXPERTISES
360° Effective Digital Marketing Services
At Edana we know that performance is more than a goal, it's a necessity for any business or organization. Our experts master the most effective digital growth strategies and implement them so that you reach your goals quickly in Sion, Valais and throughout Switzerland.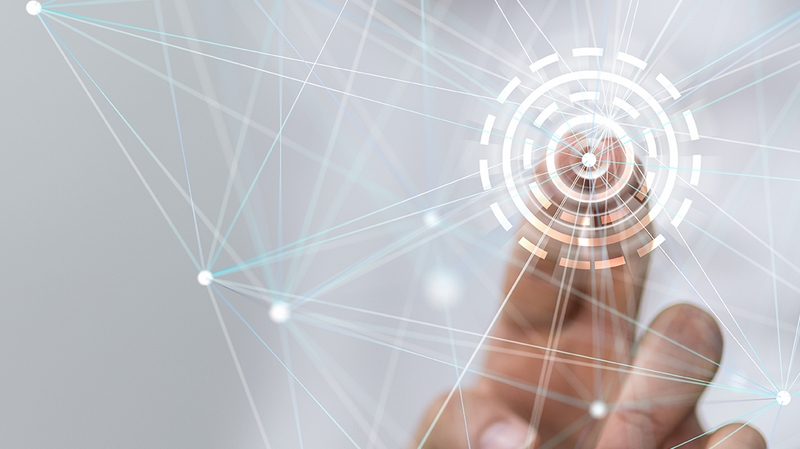 Advertising Management
Creating and managing digital ads that actually convert your visitors is crucial. We take care of it for you.
Creation and optimization of ads
Search, Media, Video, Display, Email…
CRO, optimization of your funnels, Targeting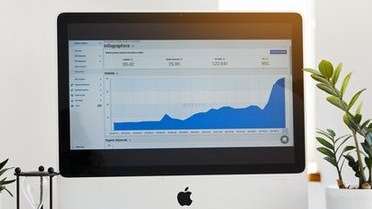 Search Engine Optimization
Implementing a proper SEO strategy is an important growth vector for a company. Our experts do it for you.
SEO solutions adapted to your objectives
On-page and off-page optimization
Efficient and profitable strategies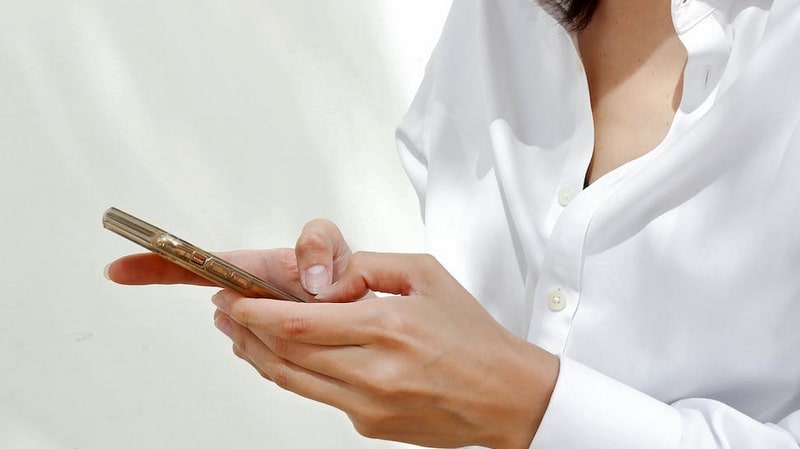 Social Network Marketing
Social media is a source of customers and an important lever for brand awareness and activation. Our specialists use it to your advantage.
Managing your content
Management of your brand strategy
Gains in engagement and audience
TESTIMONIALS
What our Clients are Saying
« We are very happy to have found an agency as serious and competent as Edana…
… Having opened an e-commerce website recently, we were interested in the traffic acquisition solutions available to us and started to implement them by ourselves but the results were not convincing. So we mandated Edana to manage our customer acquisition and we are extremely satisfied with the results obtained, it's impressive. »
« A reliable and responsive team of marketers and strategists. Our user base has exploded in a short period of time…
… With a freshly designed web application on the market, we were in dire need of user acquisition support because our number of subscribers was stagnant and we could do nothing about it. Edana's communication and digital growth specialists took charge of our strategy and allowed us to make a place for ourselves in the market. We are very grateful to them. »
« We are delighted with the mandate. We receive quality advice and above all their actions are efficient…
… Running a medical practice is not easy. When you start up, it is also quite complicated to create your first patient base. It is on this point that the marketing agency Edana helped us a lot. They took care of our referencing on search engines and our advertisements, that changed everything and allowed us to settle quickly and durably. »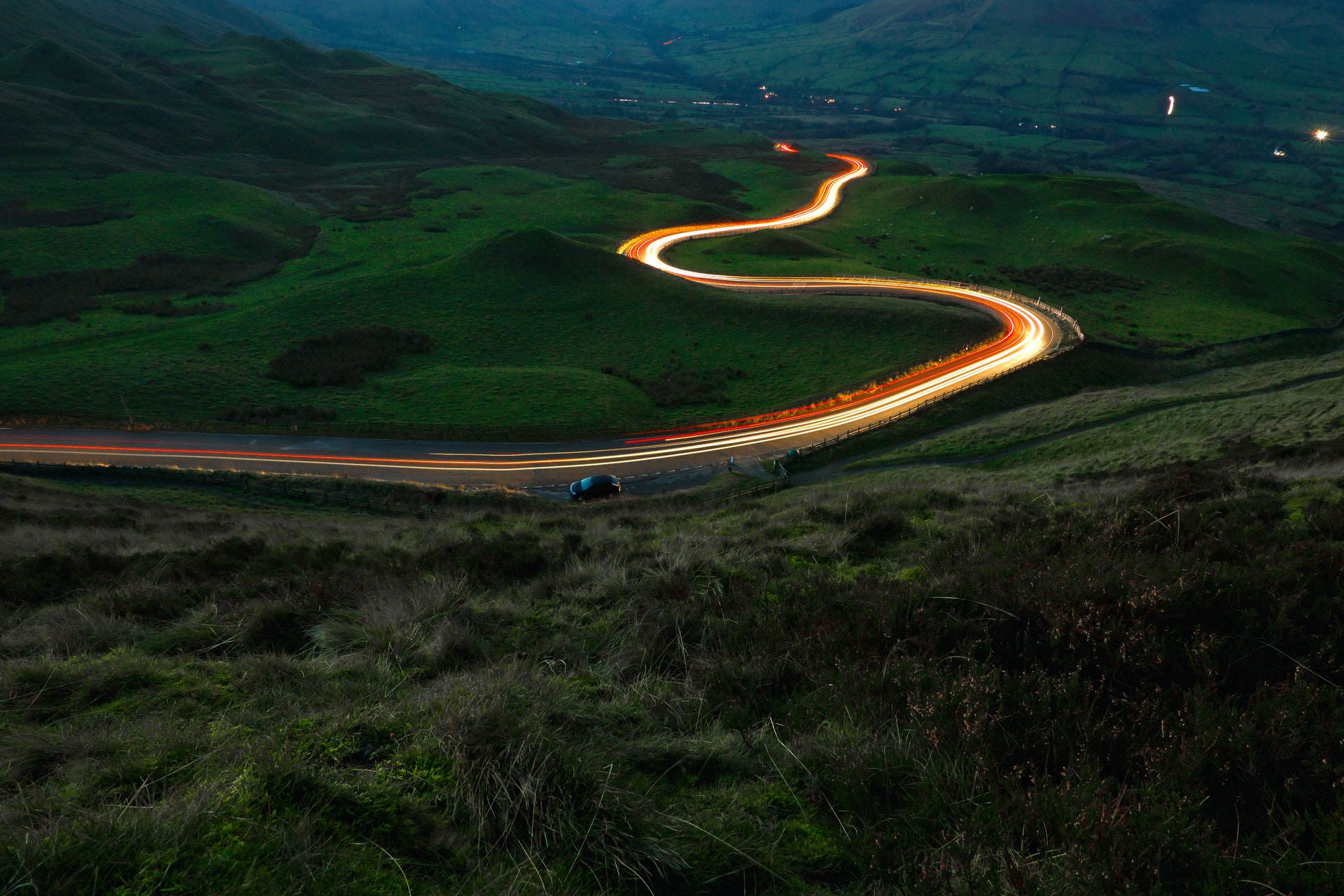 Want to Collaborate With a Reliable and Efficient Marketing Partner? Contact Us.
« We Pilot Powerful Marketing Strategies For Your Organization in Sion, Valais & Switzerland. »

– Benjamin, Co-Founder of the Agency
CONTACT US
Let's Talk About You
A few lines are enough to start the conversation! Write to us and one of our specialists will get back to you within 24 hours.
Marketing Experts for Your Growth in Sion & all over Switzerland. Let's Talk.
Today, digital marketing is essential to creating effective and relevant growth. We're passionate about leveraging growth strategies and creating the customer acquisition and communication solutions that make all the difference. Contact us now to discuss.
SUBSCRIBE
Don't miss Our Strategists' Advice
Get our insights, the latest digital strategies and best practices in marketing, growth, innovation, technology and branding.
Make a difference, work with Edana.
Your 360° digital agency and consulting firm based in Geneva. We support a demanding clientele throughout Switzerland and create tomorrow's industry leaders.
With over 15 years of multi-sector expertise, our multi-disciplinary team orchestrates tailor-made solutions adapted to your specifics.
Contact us now to discuss your goals: