RECENT PROJECTS
A Digital Marketing Agency Focused on Your 360° Growth
With more than 15 years of experience in the digital sector, our team assists companies of all sizes and from different industries in their development in Switzerland and abroad. We design and implement digital marketing strategies adapted to your situation and your industry so that you can generate rapid and sustainable growth.
OUR EXPERTISES
360° Digital Marketing As You Expected
Achieving business performance worthy of your company is our business. Our team of experts works together to ensure that your objectives are achieved quickly and for sustainable performance in Neuchâtel, Switzerland and internationally.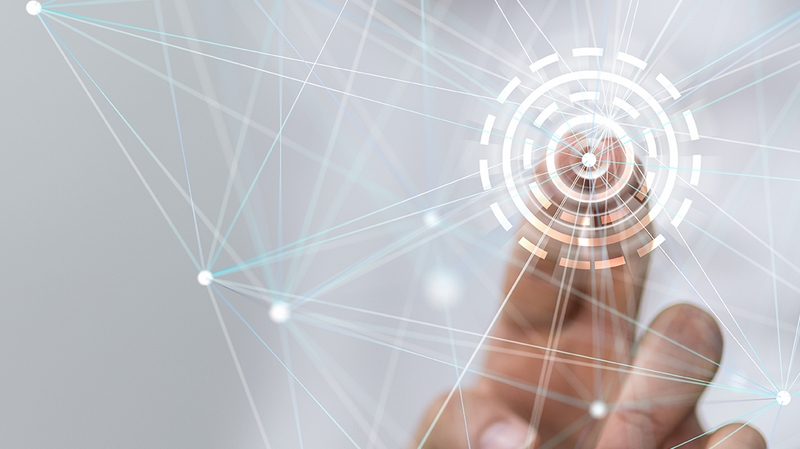 Web Advertising
By entrusting your digital advertising campaigns to our specialists, you ensure rapid and sustainable growth.
CPC / CPM / CPA
Ad management & optimization
Retargeting / AB-Testing / CRO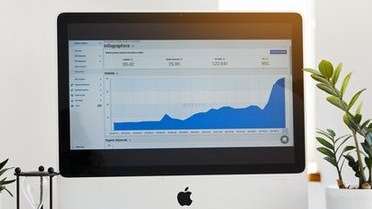 SEO Optimization
Our SEO experts implement top-notch SEO solutions to make your site take off on Google.
Customized SEO strategy
Continuous optimization of your site
Link acquisition and semantic strategy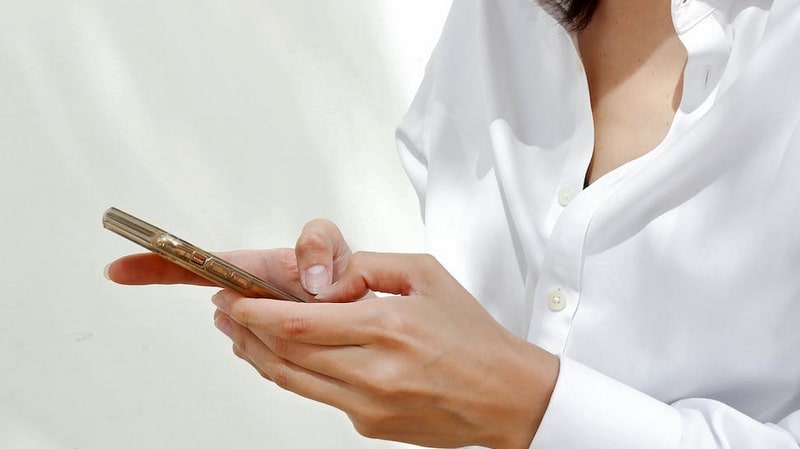 Social Networks
Entrusting your social media communication to our marketing teams is the best way to reach your audiences.
Your adapted marketing strategy
Content design and publishing
Audience targeting & growth
TESTIMONIALS
What our Clients are Saying
« Working with such a serious and competent agency is really pleasant and fruitful…
… After building a well thought out and comprehensive e-commerce website we needed to ensure that our customer acquisition strategy was well thought out and executed. That's why we chose to entrust it to the Edana communication agency and the performance is clearly there. We are happy to have found such a partner for growth. »
« Passionate team always listening to our needs and reactive. We are very satisfied…
… Not every entrepreneur can successfully market their mobile application. We knew this and specifically decided to hire a specialized service provider to do it right. It is now done and we are very happy to have taken this decision for the future of our company. »
« Working with their specialists is a pleasant and rewarding experience…
… needing to develop my business quickly I decided to use web marketing and especially web referencing. I then turned to the Edana agency which took care of this aspect of my business. Their team is reliable and very nice. I am very satisfied with the services provided. »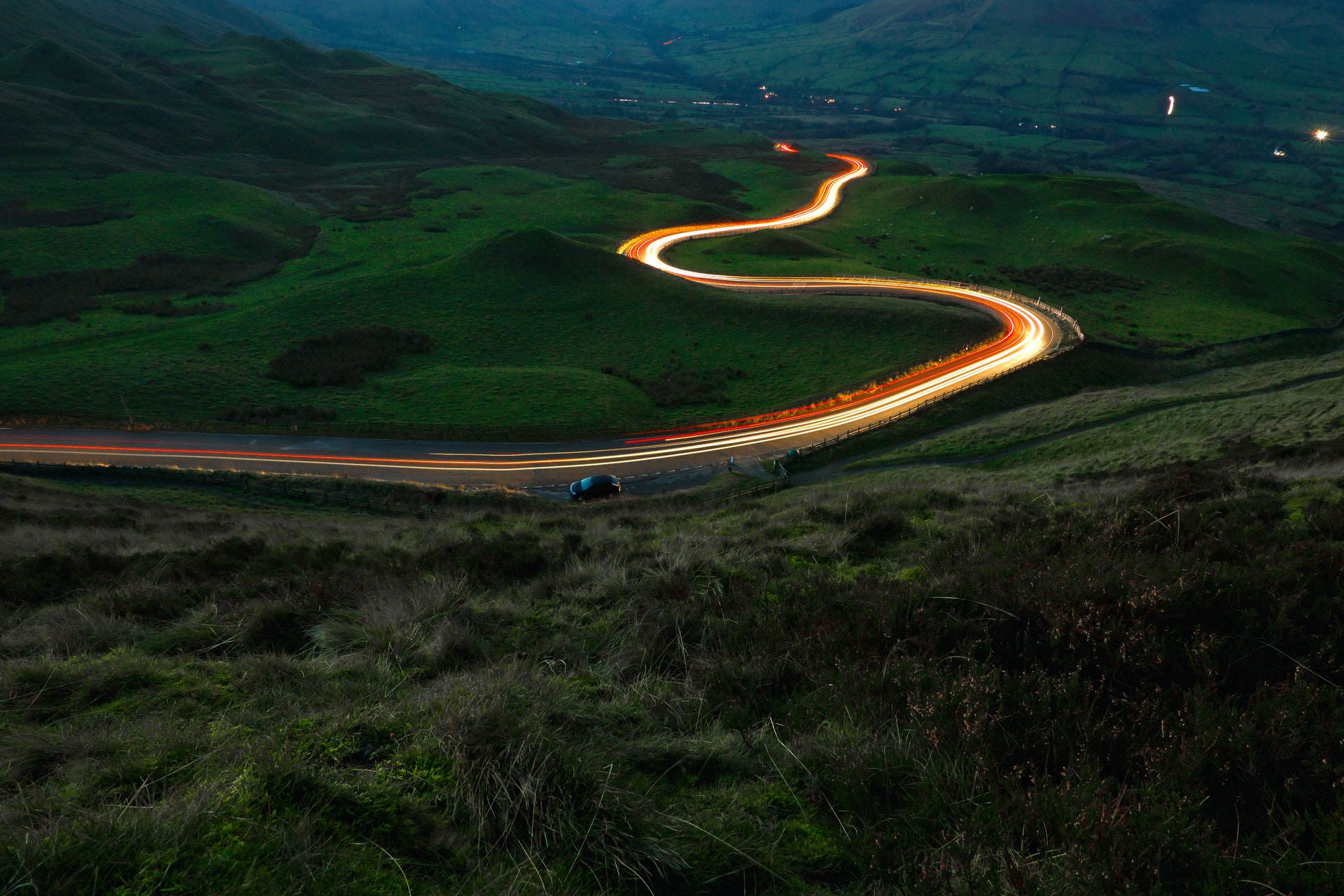 Your Company Deserves to Grow. Our Experts Take Care of it in Neuchâtel.
« Today it is Essential to Use the Levers of Digital Marketing to Develop Quickly and Sustainably. »

– Benjamin, Co-Founder of the Agency
CONTACT US
Let's Talk About You
A few lines are enough to start the conversation! Write to us and one of our specialists will get back to you within 24 hours.
You Are Extraordinary, Let Us Propel You Now.
Your business or organization is great, but without a well thought-out marketing strategy and a marketing plan executed on a daily basis with the right tools and practices, your customers can't take enough notice. That's why our digital communications agency focuses on this aspect of the business that is its expertise and provides the finishing touch that allows you to really take off.
SUBSCRIBE
Don't miss Our Strategists' Advice
Get our insights, the latest digital strategies and best practices in marketing, growth, innovation, technology and branding.
Make a difference, work with Edana.
Your 360° digital agency and consulting firm based in Geneva. We support a demanding clientele throughout Switzerland and create tomorrow's industry leaders.
With over 15 years of multi-sector expertise, our multi-disciplinary team orchestrates tailor-made solutions adapted to your specifics.
Contact us now to discuss your goals: