RECENT PROJECTS
A Digital Marketing Agency Focused on Your 360° Growth
With more than 15 years of experience in the digital sector, our team assists companies of all sizes and from different industries in their development in Switzerland and abroad. We design and implement digital marketing strategies adapted to your situation and your industry so that you can generate rapid and sustainable growth.
OUR EXPERTISES
Our Specialists Generate Measurable Performance for Your Business
Creating measurable, rapid and sustainable financial performance for your business or organization is our specialty and we are passionate about finding solutions to achieve this in the shortest possible time so that you can benefit from an extraordinary ROI.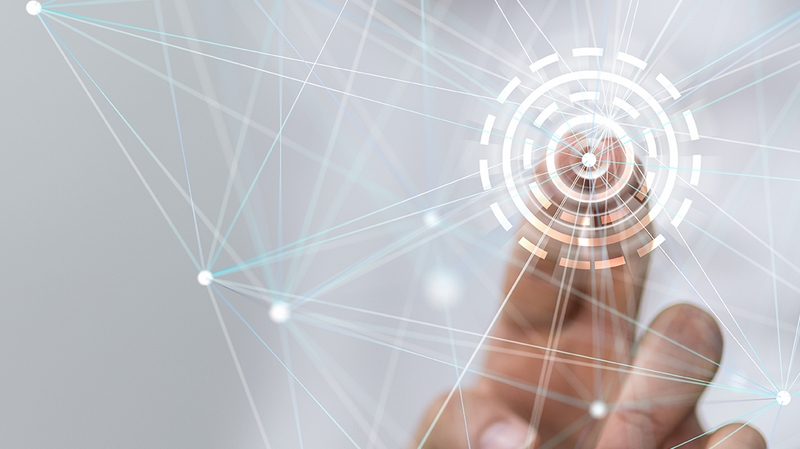 Digital Advertising
We take your business to the next level with the best in online advertising management in Switzerland.
Google Ads, Facebook Ads and more
Control of your advertisements
Optimization of customer experiences
Management of funnels and conversions
Optimization of your performance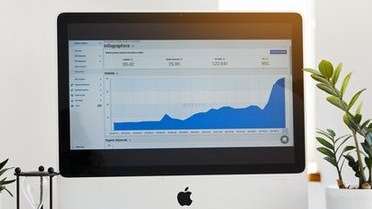 SEO Campaigns
Our team of natural referencing specialists in Switzerland and abroad optimize your SEO for optimal performance.
Full on-site and off-site audit
Optimization of your pages and contents
Optimization of your links and anchors
High value linking campaigns
Increase of your Google positions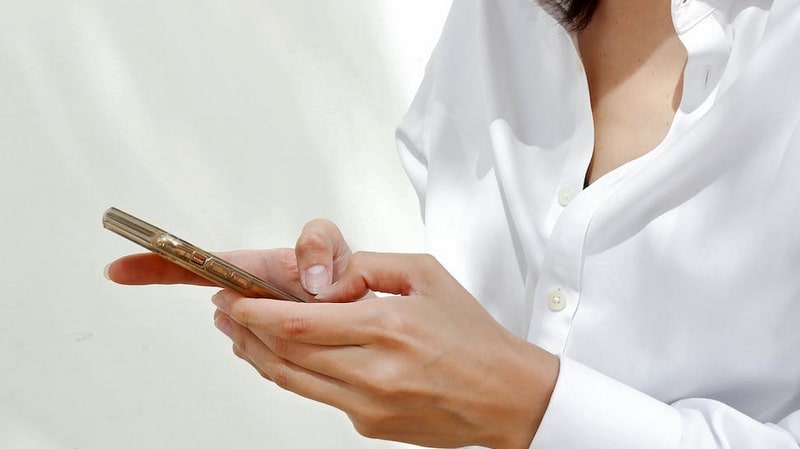 SM Marketing
Our social media marketing experts take full charge of your pages and accounts and greatly increase your impact.
Complete and turnkey service
Media strategy adapted to your sector
Creation and publication by our specialists
Optimization of your performance
Significant increase of your followers
TESTIMONIALS
What our Clients are Saying
« Edana is a trusted marketing agency. We appreciate their high degree of competence and transparency…
… we are founders of an e-commerce site and we quickly understood that digital marketing strategies were more than crucial to attract qualified customers and increase our notoriety among our target audiences. So we mandated the experts of Edana agency and still work with them because it is a real success. »
« Digital professionals we trust. We look forward to working with them as long as possible…
… Edana's communication specialists support us in all aspects of our digital strategy (SEO, SMM and online advertising). Their services help us a lot to increase our growth. They have helped us define and implement an effective customer acquisition strategy for our application and that makes all the difference. »
« Relieving me on an agency for my communication has been extremely helpful, the results are impressive…
… natural referencing on Google has become a must for liberal professions like mine. I decided to hire the marketing agency Edana to increase my position in the search engine results pages and I am very satisfied. The results obtained thanks to SEO allow me to be full all the time and I have since set up another practice. »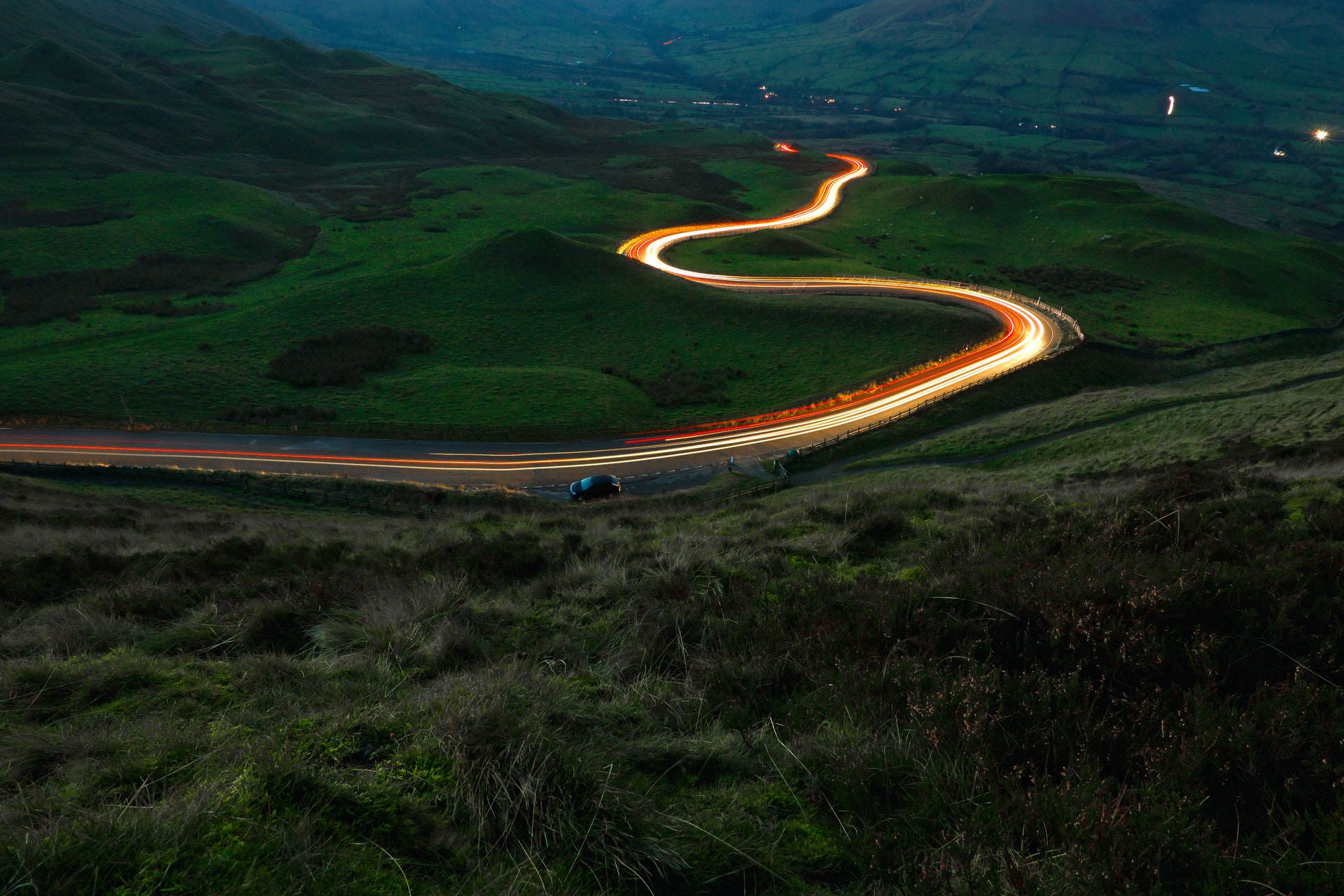 You Have Found Your Digital Marketing Experts in Geneva.
« Generating Growth for Our Clients is Our Core Business. »

– Benjamin, Co-Founder of the Agency
CONTACT US
Let's Talk About You
A few lines are enough to start the conversation! Write to us and one of our specialists will get back to you within 24 hours.
Looking for Measurable Results? Contact Us!
Our agency's watchword is performance. But not just any performance, but measurable and sustainable performance. You want to generate effective and sustainable growth through digital? Let's talk about it now!
SUBSCRIBE
Don't miss Our Strategists' Advice
Get our insights, the latest digital strategies and best practices in marketing, growth, innovation, technology and branding.
Make a difference, work with Edana.
Your 360° digital agency and consulting firm based in Geneva. We support a demanding clientele throughout Switzerland and create tomorrow's industry leaders.
With over 15 years of multi-sector expertise, our multi-disciplinary team orchestrates tailor-made solutions adapted to your specifics.
Contact us now to discuss your goals: