« Edana offers personal growth, rapid career opportunities and a flexible working environment…
… Our employees are our most important assets. We care not only about you individually, but also about your wishes and needs to create the best working environment for yourself and the team. »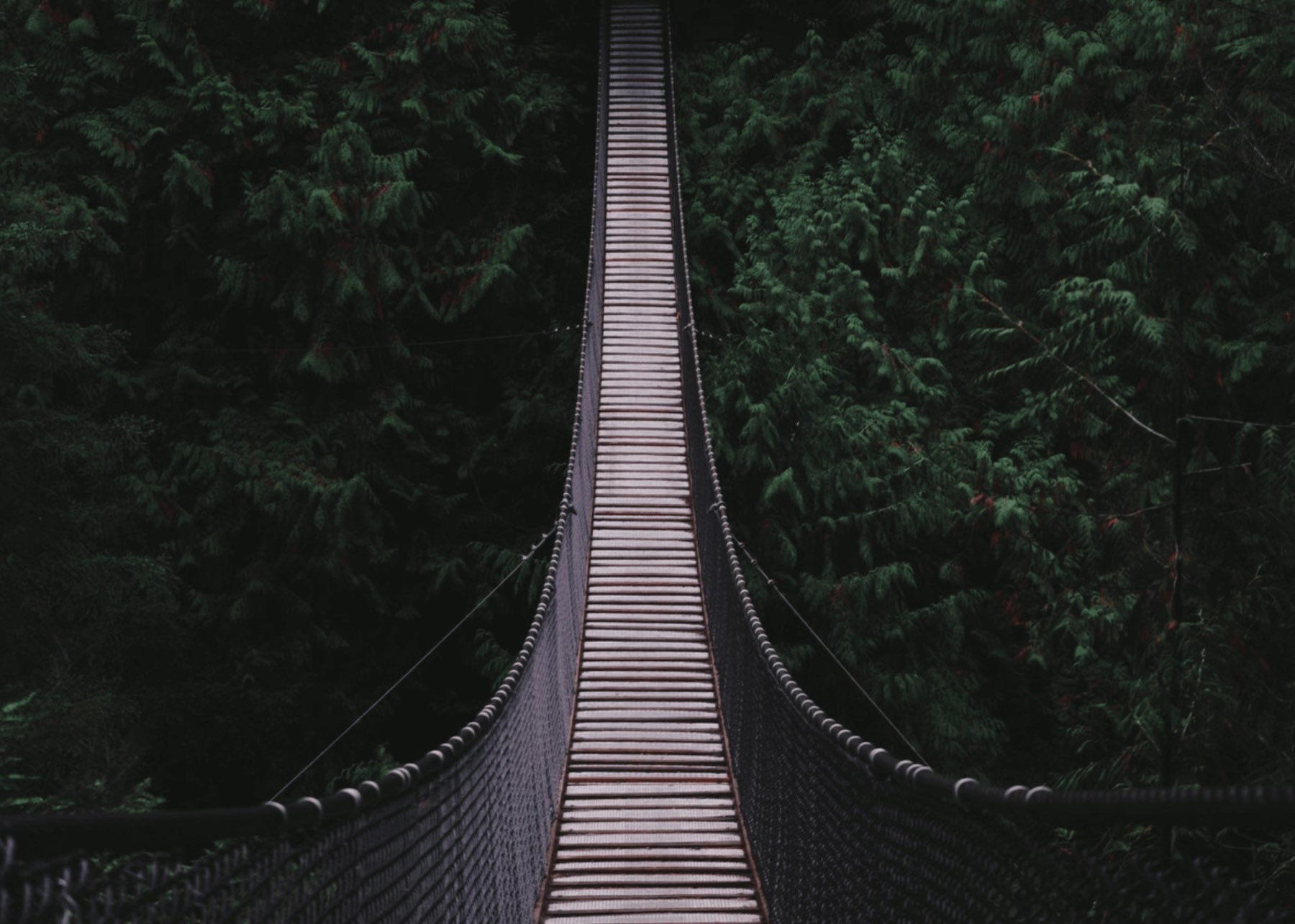 Building tomorrow's digital leaders together
Enter an adventure where passion, freedom and creativity are the foundations of a unique and motivating environment.
Do you have solid expertise in a digital field? Start your career with Edana.
We're constantly on the lookout for new talent to join our team and help create tomorrow's digital leaders. Are you an expert in a digital field and think you have what it takes to join our dynamic, innovative team? Send us your CV and cover letter now.
Make a difference, work with Edana.
Your 360° digital agency and consulting firm based in Geneva. We support a demanding clientele throughout Switzerland and create tomorrow's industry leaders.
With over 15 years of multi-sector expertise, our multi-disciplinary team orchestrates tailor-made solutions adapted to your specifics.
Contact us now to discuss your goals: