OUR PROJECTS
Your 360° Digital Strategy Agency in Switzerland and abroad
With more than 15 years of expertise in the digital and marketing sector, our team accompanies all types of Swiss and international companies and organizations in their development. From strategy to implementation, we deploy ingenious and adapted solutions for results in line with your growth objectives.
OUR STRENGTHS
Strategies, Business Model, Data. Our Specialists Transform You
Edana is a digital consulting firm specialized in 360° growth strategies. We support organizations of all sizes in Switzerland and internationally. Our experts build your business plan, study your market and implement innovative strategies to help you grow.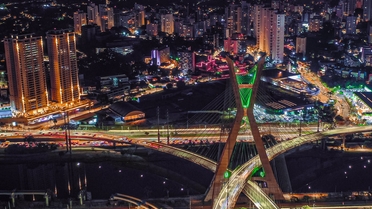 Opportunity analysis
Our experts study your market, your target and identify opportunities, risks and solutions for growth.
Market and trend studies
Marketing and target analysis
Research and data-science
Fundraising strategy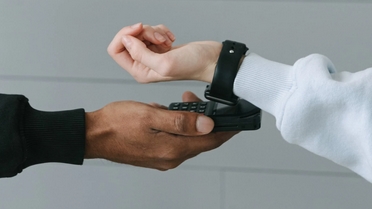 Disruptive business model
We develop your business plan, your strategies and an innovative business model to make you the leader of tomorrow in your industry.
Business Plan, corporate & finance
Innovation path & development cycles
Problem solving & optimization
Development of MVPs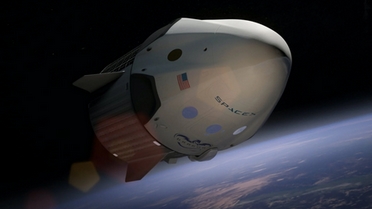 Future-proof strategies
Our multi-specialists design disruptive strategies through testing, agile design processes and business intelligence.
Adaptation to market trends
Go-to-market strategies
Long-term growth strategies
Digital transformation and pivot
TESTIMONIALS
What Our Clients Are Saying
« Being surrounded by specialists allowed us to target the right markets with the right strategy…
… with plans to expand our business internationally, we called on Edana's expertise to develop our business plan based on detailed market research and to build and implement our growth strategies in these new markets. Working with experts helped us make the right decisions. »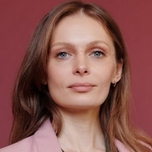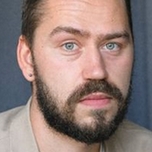 « Edana has enabled us to achieve a favorable position in our market and to increase our net margins…
… even before designing our growth strategy and customer acquisition solutions, Edana's experts developed an innovative strategy and business model for us based on solid market research and analysis. This clearly changed everything for our business. »
« Working with Edana to develop our startup's business model has been very rewarding…
… Edana has been a true one-stop shop for us. Their experts helped us develop our disruptive business model, our digital strategy and implemented the commercial actions necessary to bring us to market. We highly recommend them to all entrepreneurs looking for new horizons and growth. »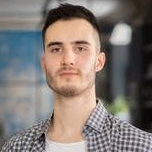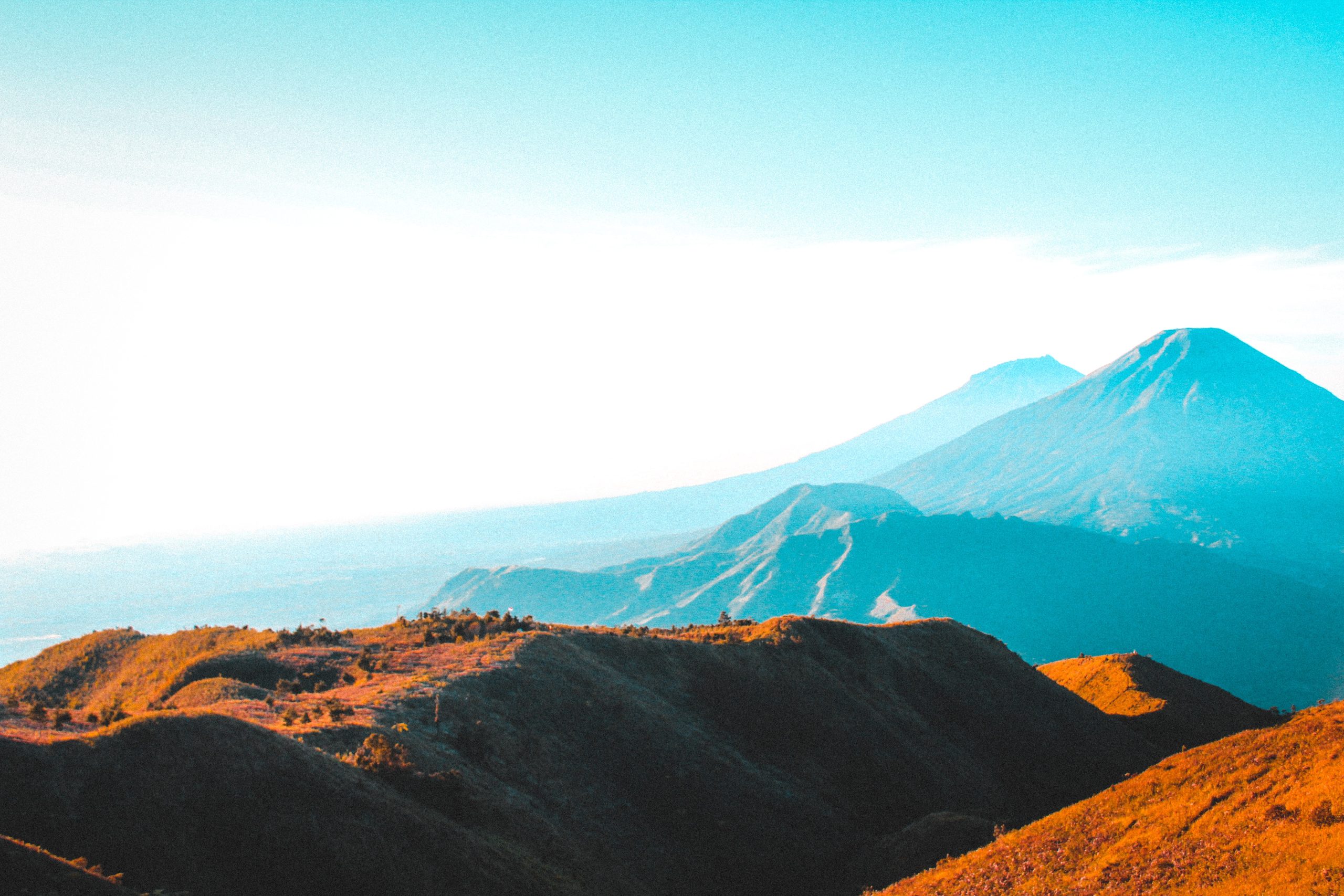 You Need a Clear Horizon. Our Experts Build It.
« Innovating and developing strategies adapted to your context is the only way to succeed. »

– Benjamin, Co-founder of the Agency
CONTACT US
Let's Talk About You
A few lines are enough to start the conversation! Write to us and one of our specialists will get back to you within 24 hours.
Want the Roadmap that Will Make You the Leader of Tomorrow? Contact Us.
Strategy is the lifeblood of business. The race for innovation and the battle for growth started long ago and to win it, you need a solid foundation for your business plan. Foundations that can sustain your expansion and allow you to grow sustainably. Contact our experts now to undertake and innovate efficiently.
SUBSCRIBE
Don't miss Our Strategists' Advice
Get our insights, the latest digital strategies and best practices in marketing, growth, innovation, technology and branding.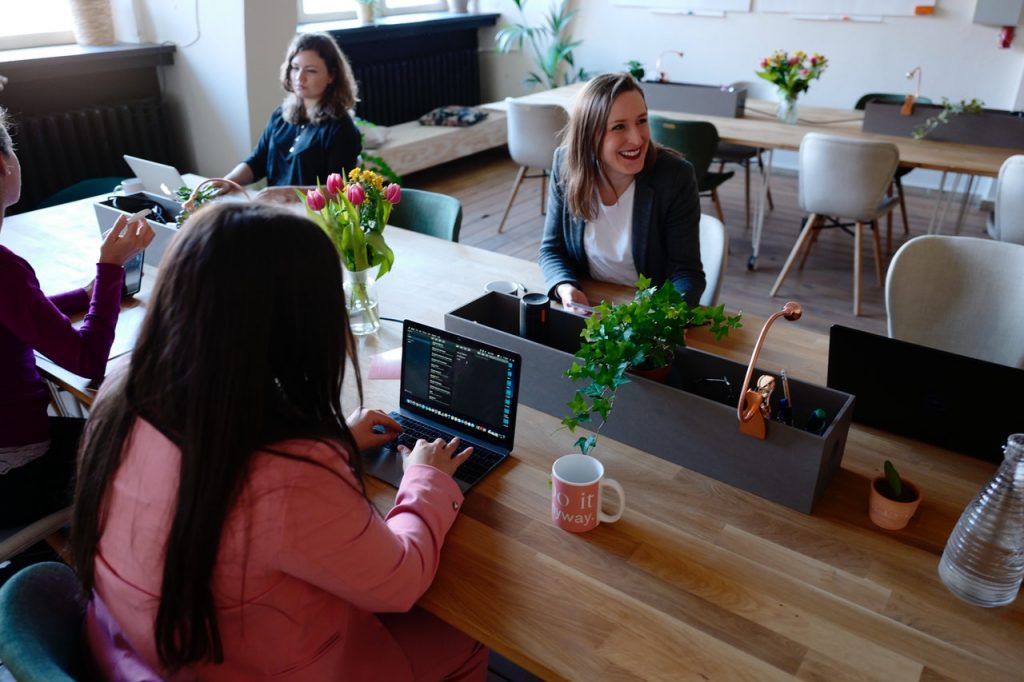 Make a difference, work with Edana.
Your digital agency in Geneva. Our multidisciplinary team is at your disposal to bring your projects to life.
Our different areas of expertise enable us to provide relevant solutions to all types of situations.
Contact us to discuss your needs: