RECENT PROJECTS
A Creative Digital Agency
Focused on Your Success
With over 15 years of experience in the digital sector, our team supports Swiss companies in their development, whatever their size. From the independent to the leader in its sector. Our solutions are adapted to each situation and attention to detail is our trademark.
OUR EXPERTISES
Offer Our 360° Expertise To Your Company To Grow It Efficiently
Entrusting your projects and key processes to a trusted and experienced partner makes all the difference. At Edana, we are specialists with a shared passion and experience in digital and business and we put our skills at the service of your success in Sion, Valais and throughout Switzerland.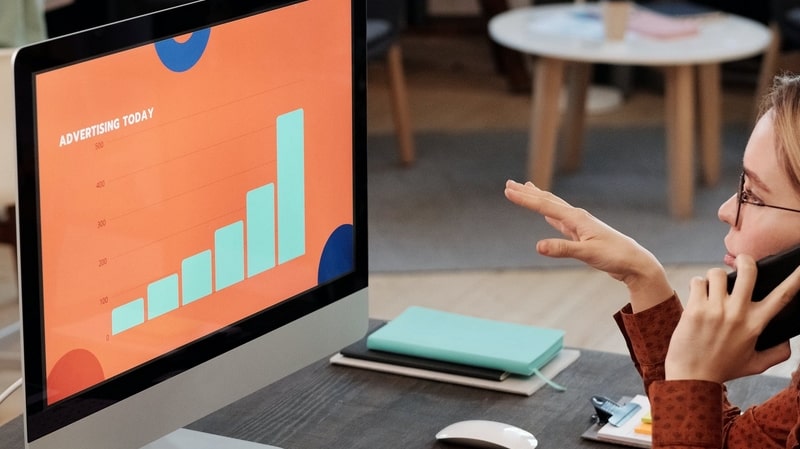 Ads Management
Have our team of traffic and customer acquisition specialists manage your online advertising campaigns for incredible results.
SEA: Google Ads, Bing Ads…
Display: Facebook, LinkedIn, Instagram…
Programmatic & Data-science
ROI optimization & CRO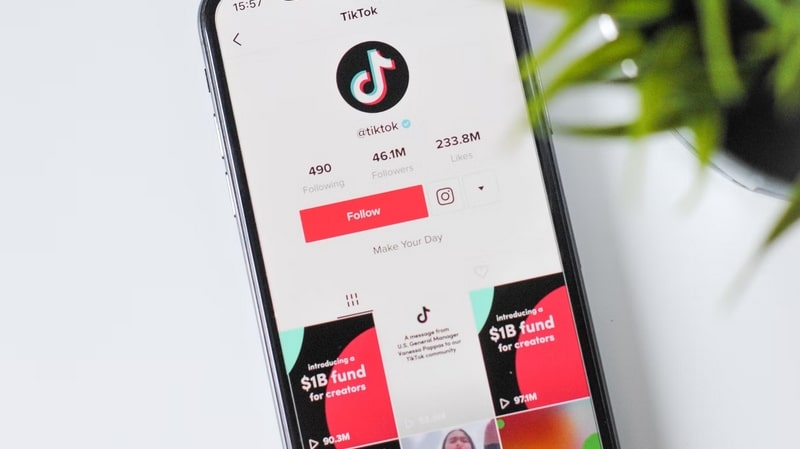 Social Channels Marketing
Your key audiences are on social media. Reaching and stimulating them requires the intervention of specialists. Let us take care of it.
Editorial and brand strategy
Customer & follower acquisition
Complete day-to-day management
Performance optimization & metrics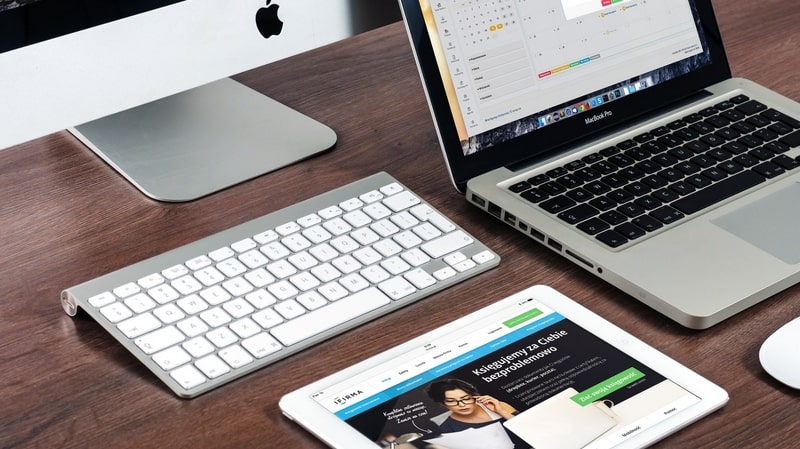 Digital Design
With more than 15 years of experience in web and software development, our team designs your website, app and software on demand.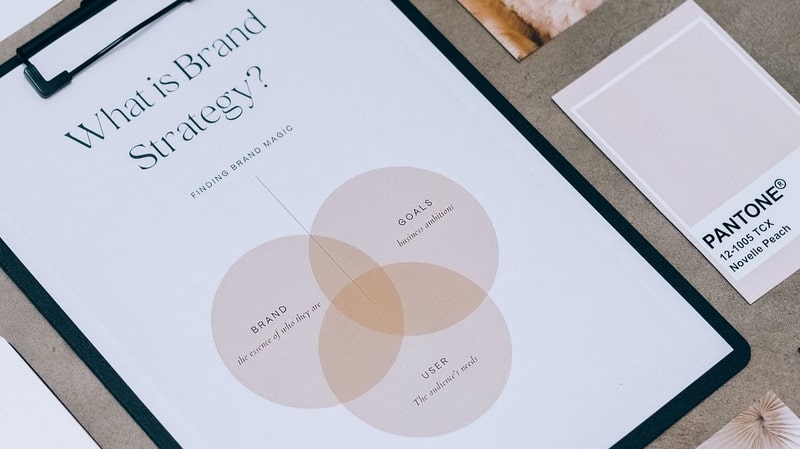 Brand Strategy & Identity
Branding is a crucial aspect of any business strategy. Trust our branding experts with your branding and become successful.
Visual identity & graphic design
Video, print, online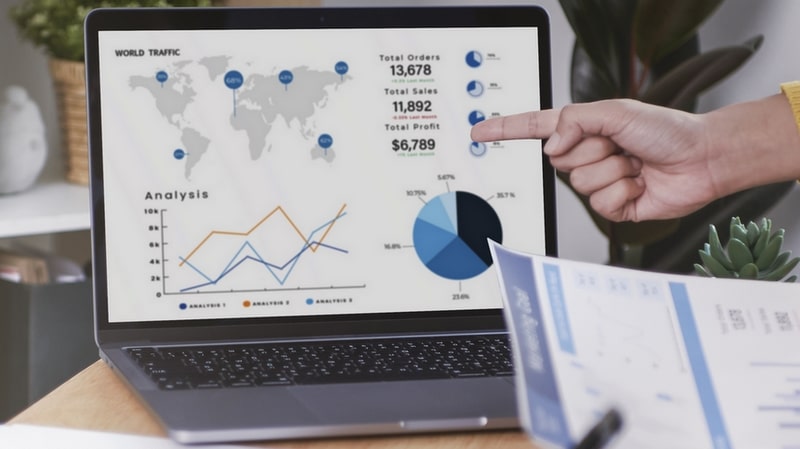 SEO
Attracting truly qualified customers and prospects via SEO requires a rare expertise that we have and that we dedicate to you.
SEO strategy management
Day-to-day implementation
Off-site accompaniment
On-site accompaniment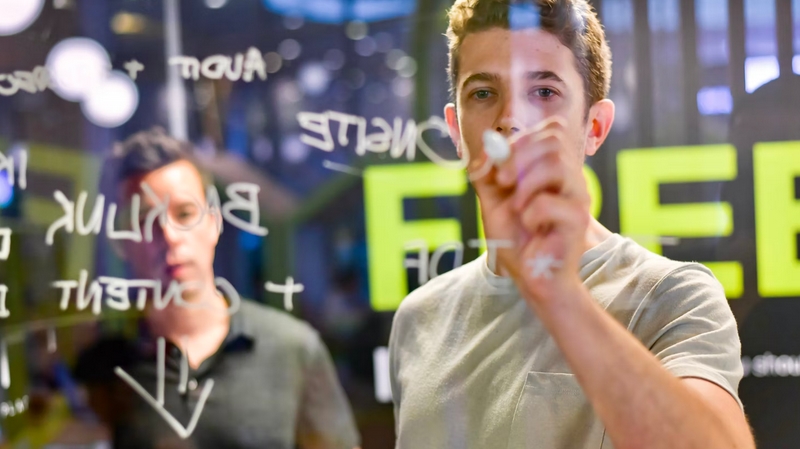 Growth Marketing
Finding quick and sustainable growth solutions is an art our growth hackers use to propel your business.
Customized growth-hacking strategy
Installation of unique solutions
Automation & acceleration
TESTIMONIALS
What our Clients are Saying
« Edana surrounded our startup and allowed it to launch its web platform and reach its audience quickly…
… when you set up a startup there are several important aspects to manage and it is totally impossible to achieve this without surrounding yourself with the best in each sector. We therefore mandated Edana for the web development and digital marketing aspects of our project. The experience was very successful. »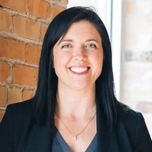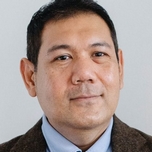 « Good team. Making a digital transformation becomes child's play when you surround yourself with real specialists…
… our sector of activity is very demanding in terms of technological innovations. Our customers need to have their lives made easier and, above all, to feel welcome in a safe and secure environment. That's why we have made a digital transformation. Edana has designed custom solutions for us, especially for managing our customer accounts. Their team is reliable and experienced. »
« Digital agency on which one can count on and which is composed of serious and very pleasant specialists…
… our project was handled quickly from start to finish, we were really listened to and taken into consideration. Working with Edana is for us a guarantee of success and a considerable saving of time. That's why we recommend their services to companies who, like us, want to move forward efficiently in the digital world. »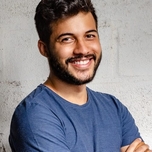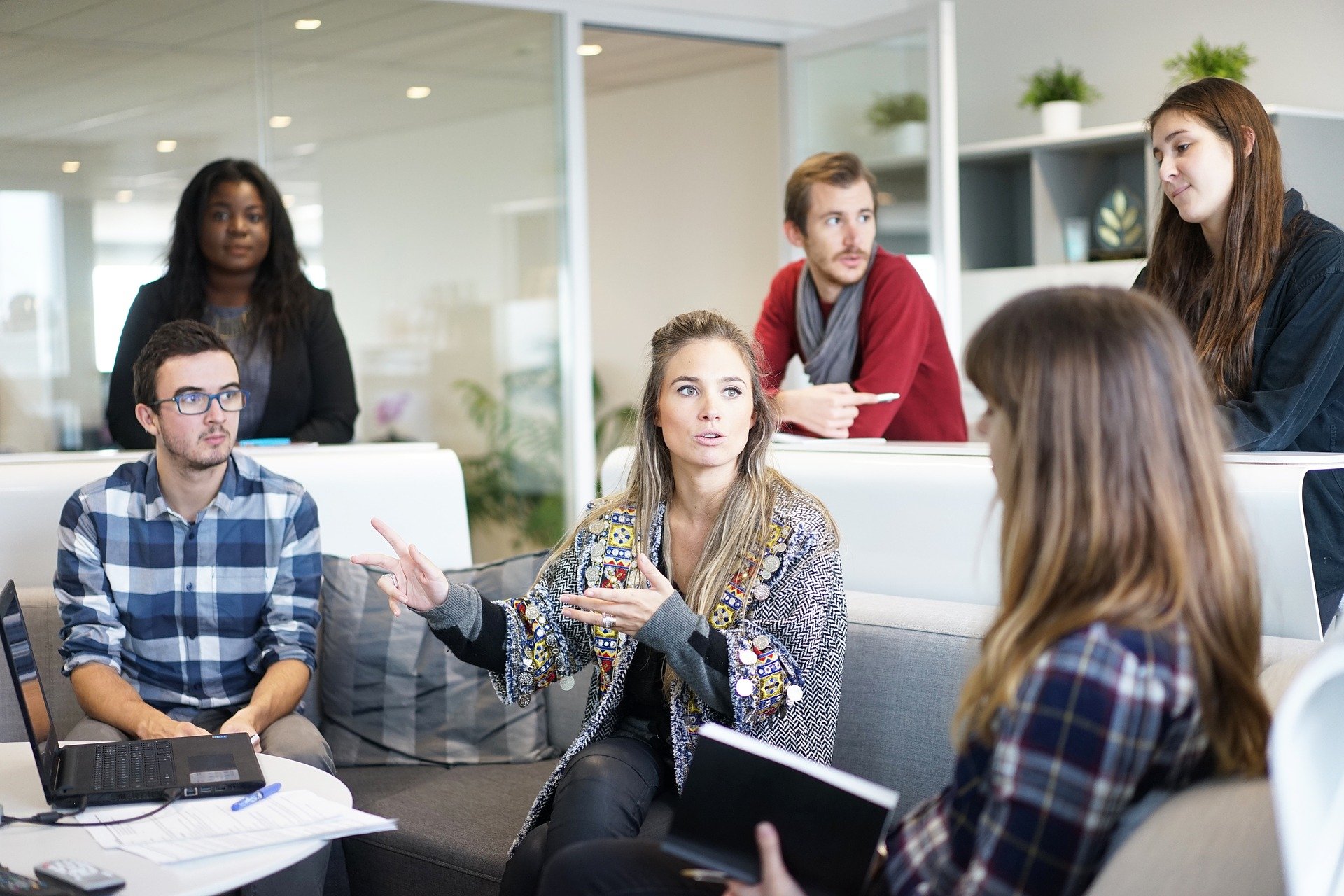 Enabling Your Digital Grow is More Than Our Passion. It is Our Expertise. Contact Us.
« Boosting Your Potential and Growth in Sion, Valais and Switzerland is Our Business. »

– Benjamin, Co-Founder of the Agency
CONTACT US
Let's Talk About You
A few lines are enough to start the conversation! Write to us and one of our specialists will get back to you within 24 hours.
Give All the Chances of Success To Your Project, Entrust It To Our Specialists!
Who better than specialists truly motivated by your success to accompany you from A to Z? Contact our multi-disciplinary team now to discuss your needs and goals.
SUBSCRIBE
Don't miss Our Strategists' Advice
Get our insights, the latest digital strategies and best practices in marketing, growth, innovation, technology and branding.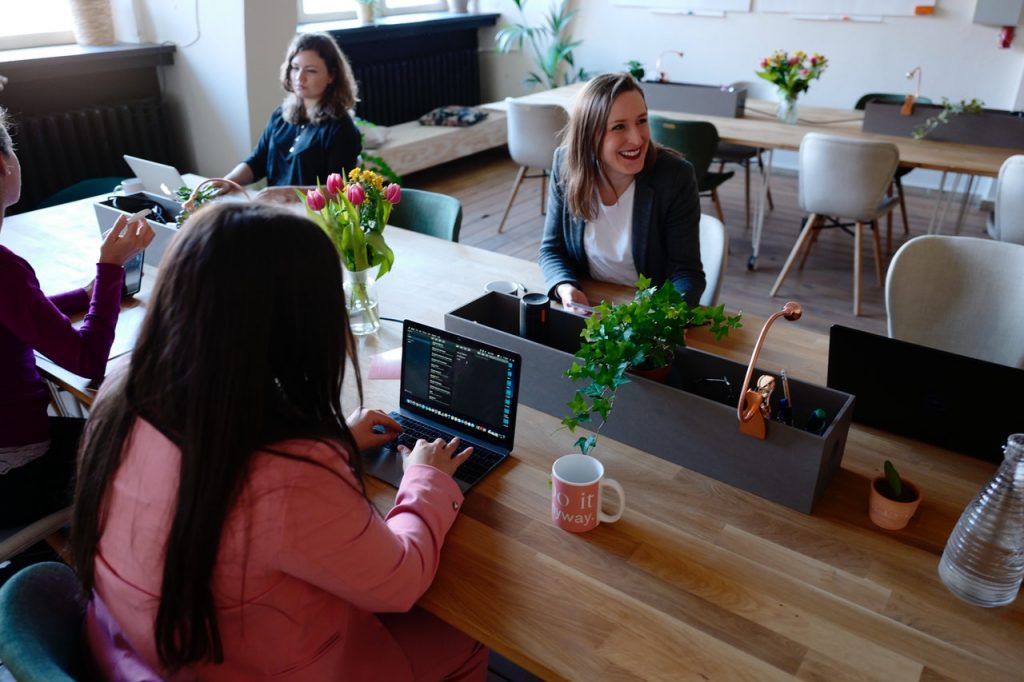 Make a difference, work with Edana.
Your digital agency in Geneva. Our multidisciplinary team is at your disposal to bring your projects to life.
Our different areas of expertise enable us to provide relevant solutions to all types of situations.
Contact us to discuss your needs: