RECENT PROJECTS
A Creative Digital Agency
Focused on Your Success
With over 15 years of experience in the digital sector, our team supports Swiss companies in their development, whatever their size. From the independent to the leader in its sector. Our solutions are adapted to each situation and attention to detail is our trademark.
OUR EXPERTISES
Propel Yourself Through Our 360° Digital Expertise
What makes the strength and difference of our agency is our multidisciplinary team. Composed of digital specialists, Edana accompanies your company or organization in Fribourg, in the French-speaking part of Switzerland and throughout the country so that it can achieve the objectives you have set.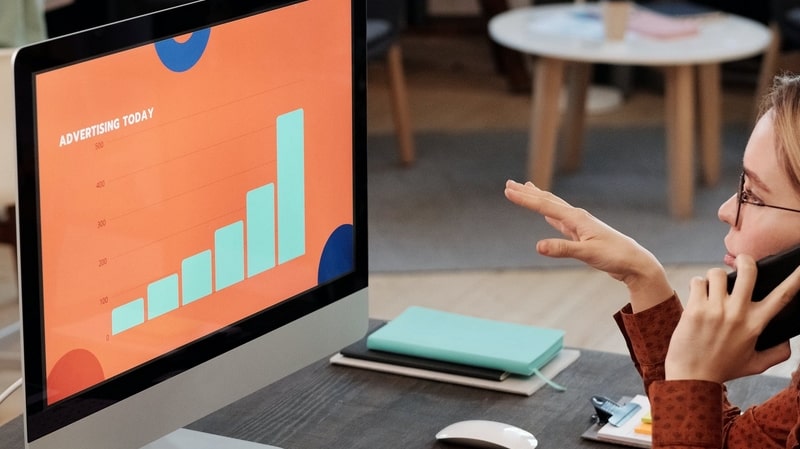 Ads
Having your online advertising campaigns managed by experts in the field like ours allows you to grow exponentially.
Google Ads, Facebook Ads, LinkedIn Ads
Ad networks & media buying
Turnkey and continuous management
Optimization of your ROI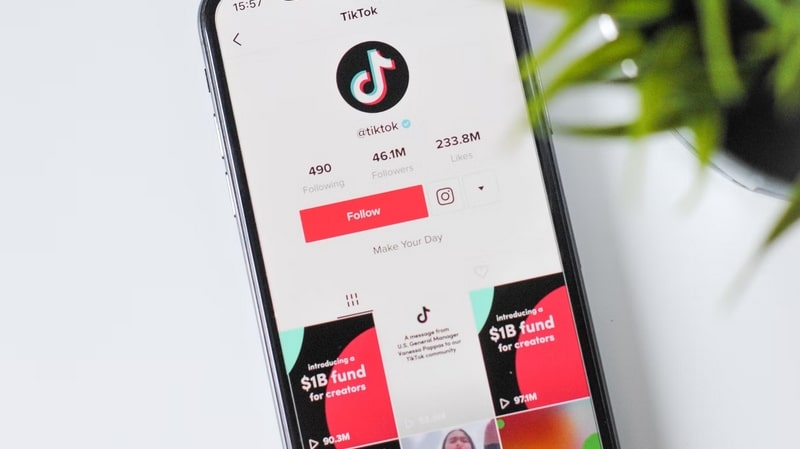 Social Marketing
Reaching your target audiences on social media is the job of our social media marketing experts.
Appropriate social media strategy
Editorial & community management
Audience Optimization & Targeting
Engagement, follower acquisition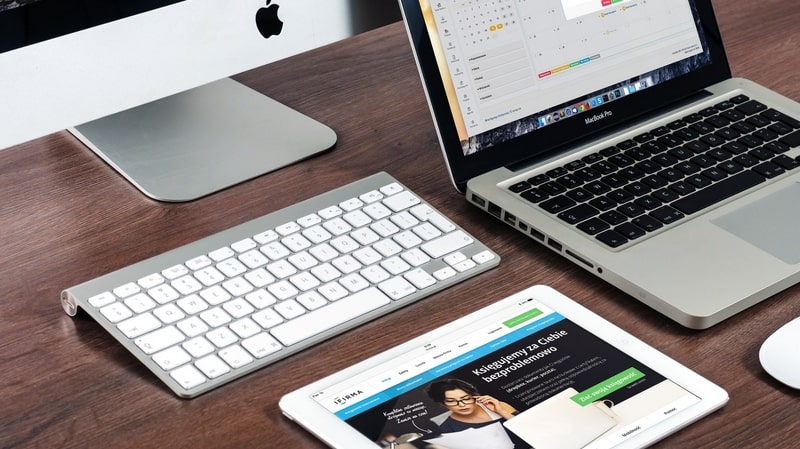 Development
Our tech experts design your website, application, software or platform in the rules of art. We deliver high-end performant solutions.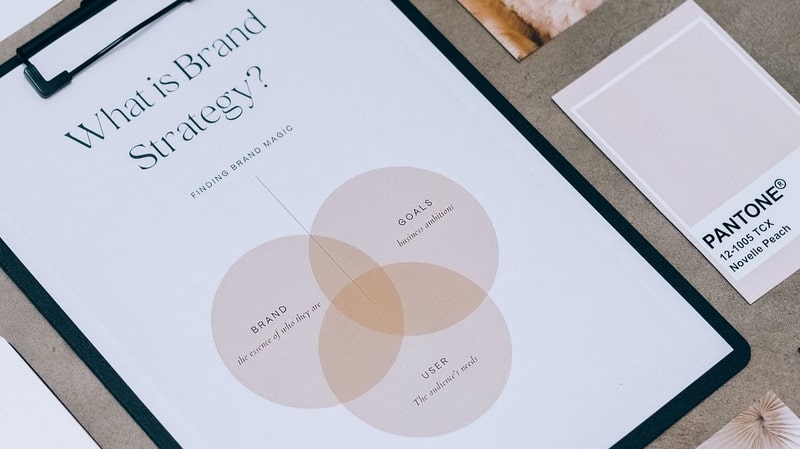 Branding & Com'
Our branding specialists set up your brand strategy and develop a coherent visual identity for you.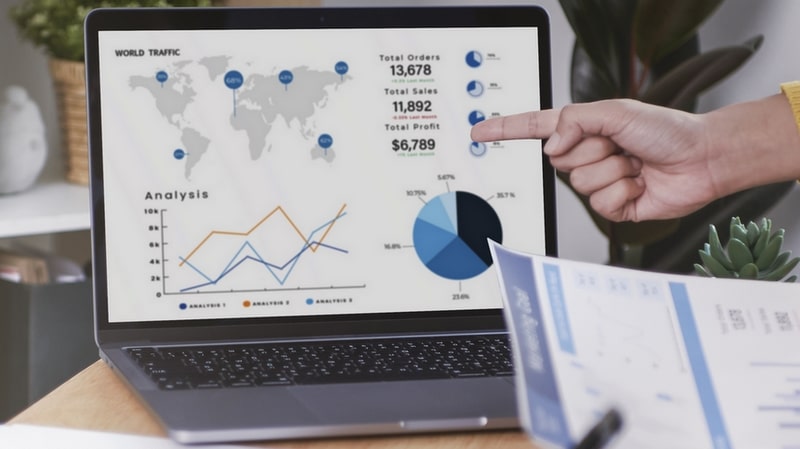 SEO Strategy
Entrusting your organic growth to a team of SEO specialists allows you to boost your customer acquisition strategy in the long term.
Advanced consulting and strategy
Complete SEO support
Off-site SEO
On-site SEO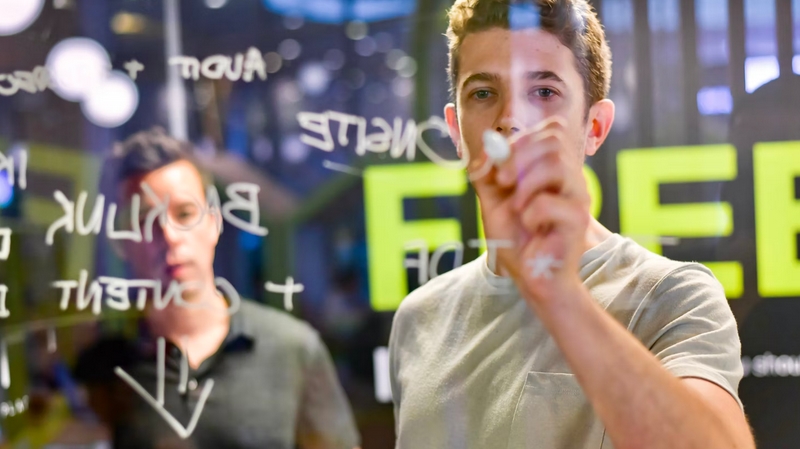 Hack for Growth
Let's develop your growth with ingenious growth marketing strategies tailored to your roadmap.
Relevant growth strategy
Strategy execution
Automation & growth hacking
TESTIMONIALS
What our Clients are Saying
« To succeed in our market would not have been possible without Edana, their expertise and great value…
… creating a web platform that meets the new needs of a certain type of consumer we wanted to be surrounded by the best in the business to make sure we had every chance on our side. Edana's web developers and marketing specialists were like team members to us, delivering work that went far beyond our expectations. »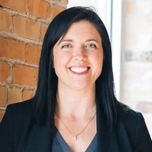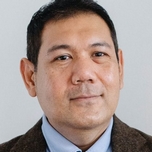 « Digital technology is essential for our SME and we have found in Edana a reliable partner to master it…
… operating in the financial services market, we wanted to revitalize our customer account management through a digital transformation. We decided to work with a digital agency and we quickly chose Edana because we really appreciated their seriousness and empathy. After a first mandate, this was quickly confirmed. »
« A team of extremely pleasant professionals, attentive and especially experienced. We recommend them…
… what struck us about Edana was their responsiveness and friendliness. The agency is really well organized, information flows quickly between the different departments and the client feels like he is in the right place. Our project was delivered on time and the final result was perfect. »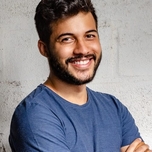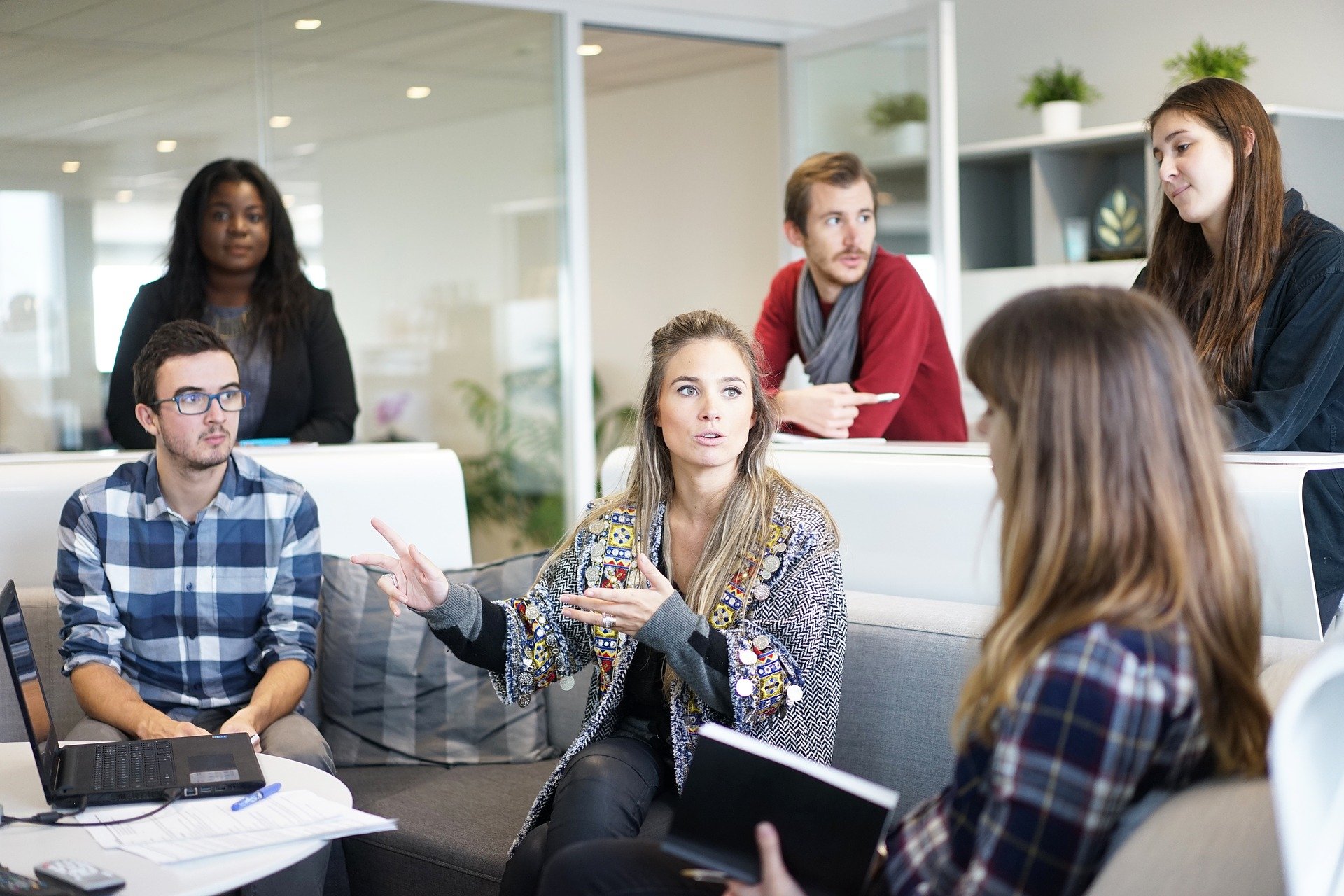 Your Project Deserves the Best, Entrust It to Our Experts.
« We Help Companies in Fribourg and Switzerland to Achieve Their Goals Through the Power of Digital. »

– Benjamin, Co-Founder of the Agency
CONTACT US
Let's Talk About You
A few lines are enough to start the conversation! Write to us and one of our specialists will get back to you within 24 hours.
Want Real Results Delivered by Trusted Experts? Contact Us Now!
Our digital agency has over 15 years of experience in the web and digital fields. Our software engineers, graphic designers, UX designers, marketing specialists and communication strategists work as a team to bring your ideas to life and propel your organization forward. Contact us now to start innovating together!
SUBSCRIBE
Don't miss Our Strategists' Advice
Get our insights, the latest digital strategies and best practices in marketing, growth, innovation, technology and branding.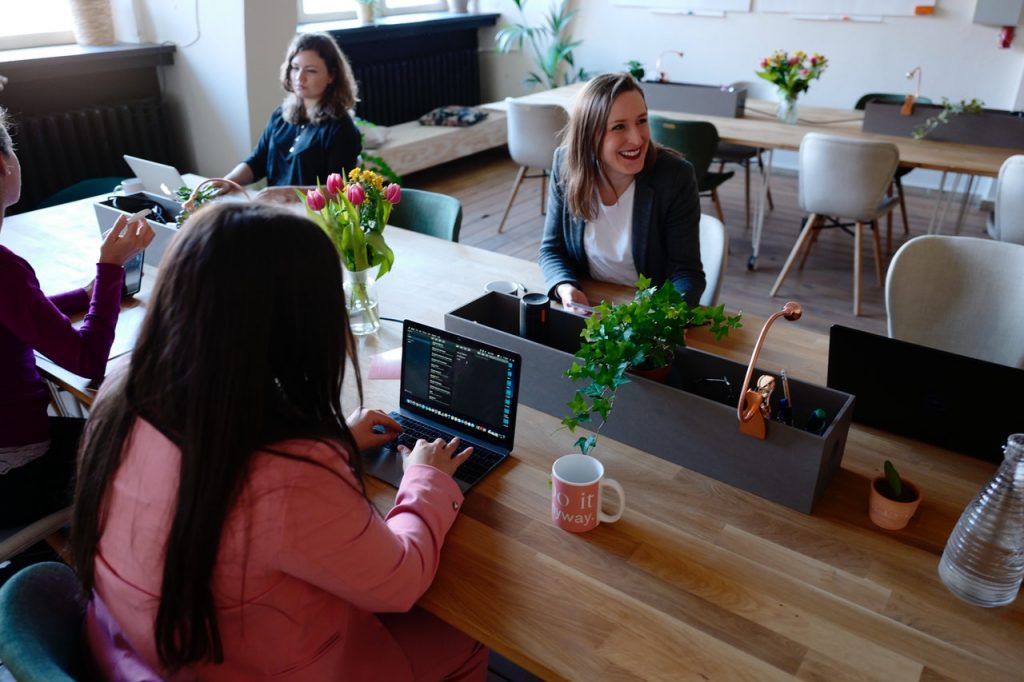 Make a difference, work with Edana.
Your digital agency in Geneva. Our multidisciplinary team is at your disposal to bring your projects to life.
Our different areas of expertise enable us to provide relevant solutions to all types of situations.
Contact us to discuss your needs: