RECENT PROJECTS
A Creative Digital Agency
Focused on Your Success
With over 15 years of experience in the digital sector, our team supports Swiss companies in their development, whatever their size. From the independent to the leader in its sector. Our solutions are adapted to each situation and attention to detail is our trademark.
OUR EXPERTISES
The Power of Digital at 360° in Biel & Throughout Switzerland
Edana is a full-service digital agency in the Canton of Berne, but also throughout Switzerland and internationally. We are multi-disciplinary experts in software development, digital marketing, audio-visual, branding and corporate strategy.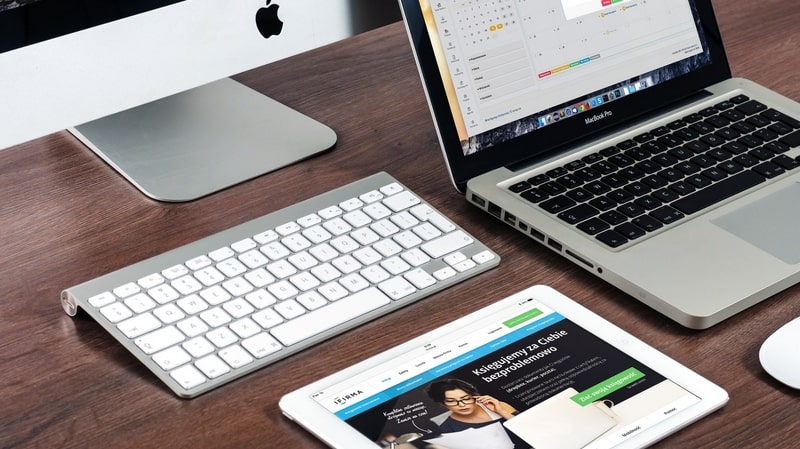 Web & Software Engineering
We design high-performance, modern and secure software, websites and mobile applications.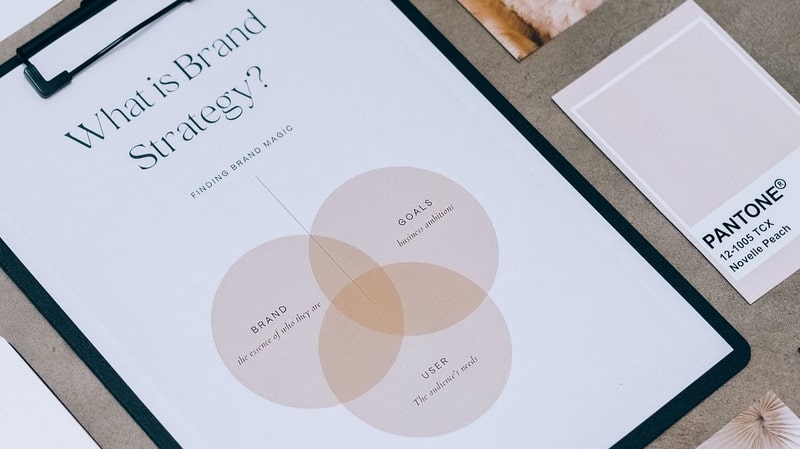 Brand image & Strategy
Thinking about your brand strategy and designing your visual identity is the job of our branding specialists.
Tailor-made strategy by our experts
Impactful visual identity
Multi-media (print, video, web)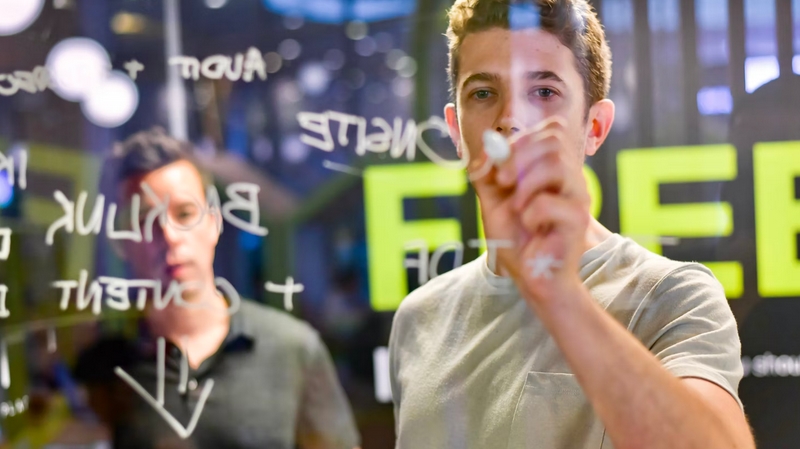 Growth Solutions
Using the potential of growth marketing and growth hacking can generate accelerated growth for your business.
Execution of growth solutions
Scaling your customer acquisition
Customized growth hacking service
TESTIMONIALS
What our Clients are Saying
« Launching an application requires multiple skills that we don't have. Edana is invaluable here…
… our application based on a digital platform business model would never have been able to see the light of day and work without the Edana agency who took charge of the entire project and gave us various advices all along. Their team is really invaluable and we are very grateful to them for their work and seriousness. »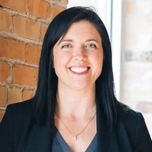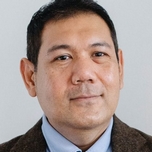 « Reliable and dynamic team that has operated our digital transformation completely and with the utmost seriousness…
… in the insurance sector in which we operate, it is necessary to renew ourselves, to offer secure and relevant solutions to our customers in order to maintain a satisfactory retention rate. That's where Edana came in, creating a state-of-the-art platform for our teams to digitalize various key processes. The result is more than satisfactory, it is close to perfection. »
« Project delivered on time, high quality advice, empathy and listening, Edana is an outstanding agency…
… we have never worked with such a serious, competent and friendly web and IT provider. Edana's team is very qualified and well organized. We are very happy to have entrusted them with our project. »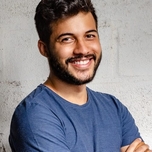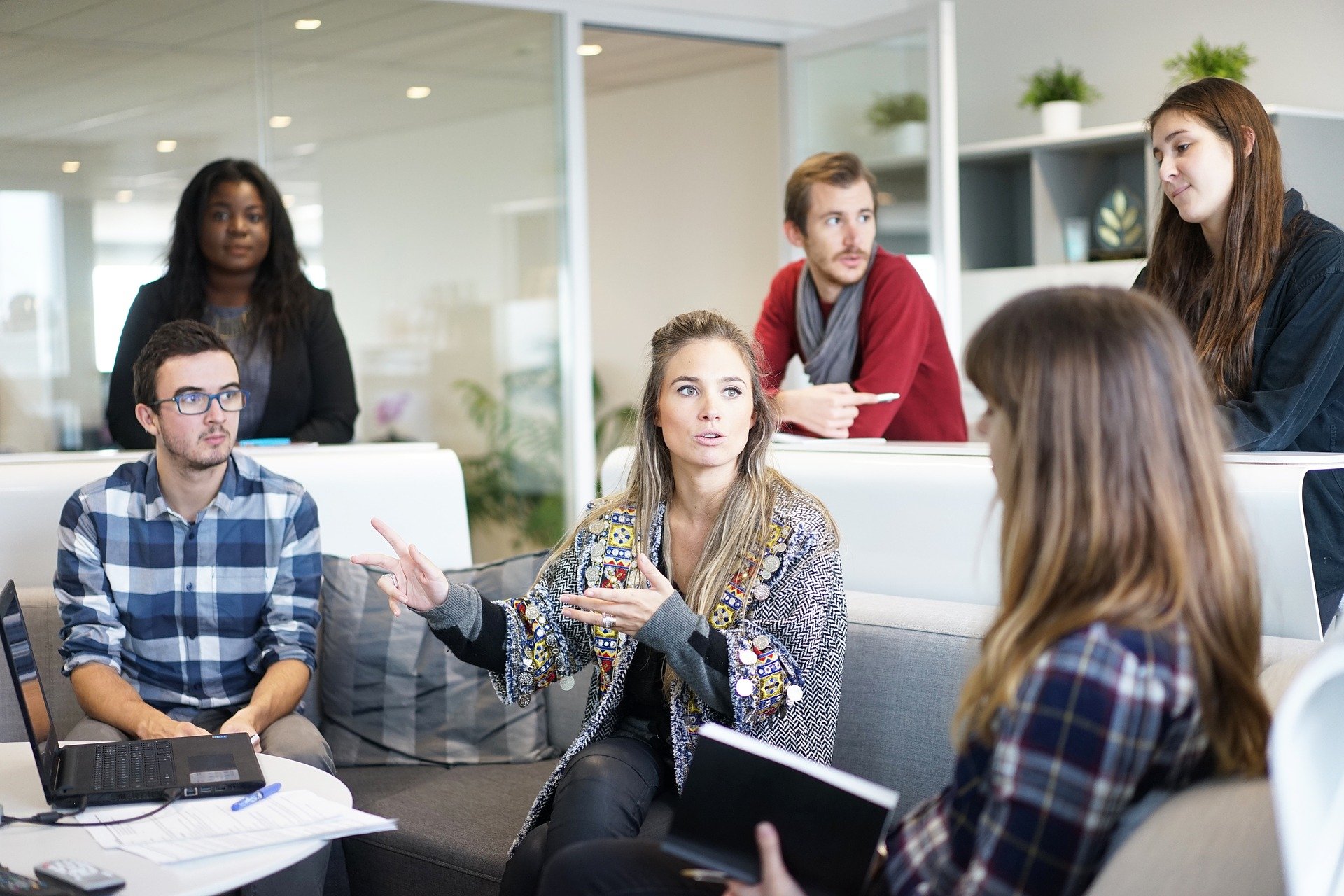 Looking for a Reliable Web Agency in Biel or Switzerland? You've found it.
« To Achieve Your Goals Effectively, Surrounding Yourself with Real Digital Experts is a Prerequisite. »

– Benjamin, Co-founder of the Agency
CONTACT US
Let's Talk About You
A few lines are enough to start the conversation! Write to us and one of our specialists will get back to you within 24 hours.
Matching Your Ambitions is Our Business. Let's Talk about it Now.
As an agency offering a complete range of digital solutions in Switzerland and internationally, we are experienced in all types of projects, all sizes, all sectors and all technologies. The multi-specialization of our team is one of our greatest strengths that we put to work for your success. Contact us now to discuss.
SUBSCRIBE
Don't miss Our Strategists' Advice
Get our insights, the latest digital strategies and best practices in marketing, growth, innovation, technology and branding.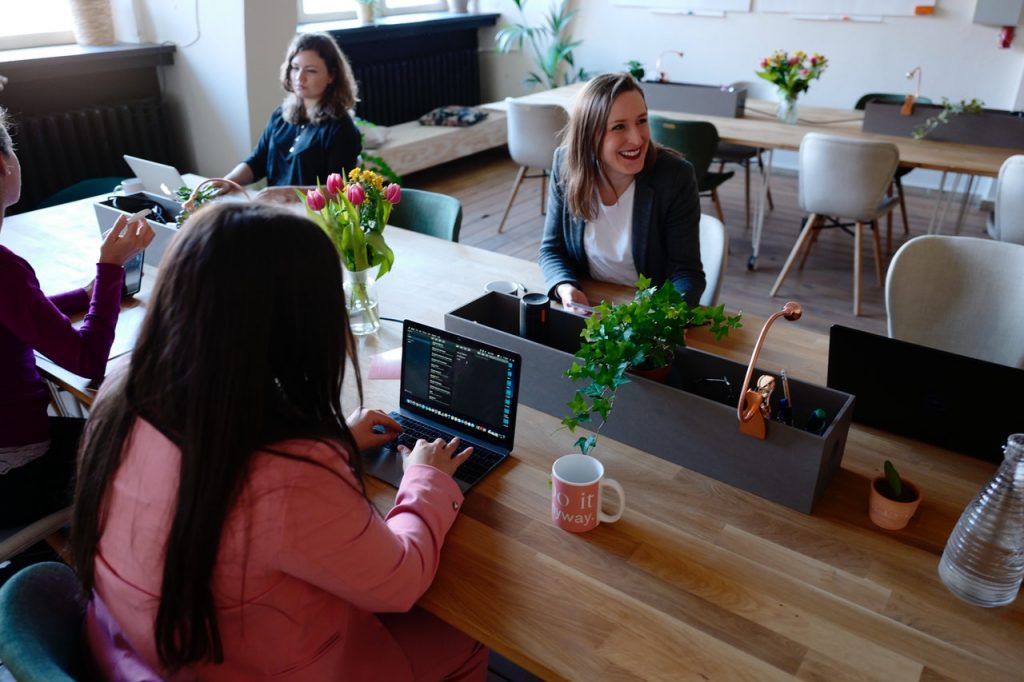 Make a difference, work with Edana.
Your digital agency in Geneva. Our multidisciplinary team is at your disposal to bring your projects to life.
Our different areas of expertise enable us to provide relevant solutions to all types of situations.
Contact us to discuss your needs: