RECENT PROJECTS
Your Growth Partner
Focused on Your Performance
With over 15 years of experience in the digital sector, our team supports Swiss companies in their development, whatever their size. From the independent to the leader in its sector. Our advertising solutions are adapted to each situation and our focus on results is our trademark.
OUR STRENGTHS
Our Experts Generate Grow For You Through Digital Ads
Our digital advertising specialists implement for you advertising campaigns adapted to your market and entirely customized so that your company generates growth quickly and sustainably in Vernier, in Switzerland and internationally.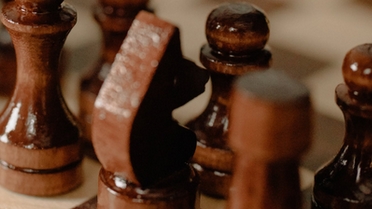 A Strategy for Your Business
Notre équipe marketing digital élabore votre stratégie selon votre secteur d'activité et vos objectifs.
Adapted digital strategy
Monitoring of KPIs
Analysis of your market
Implementation of effective solutions
Follow-up and adaptation of the strategy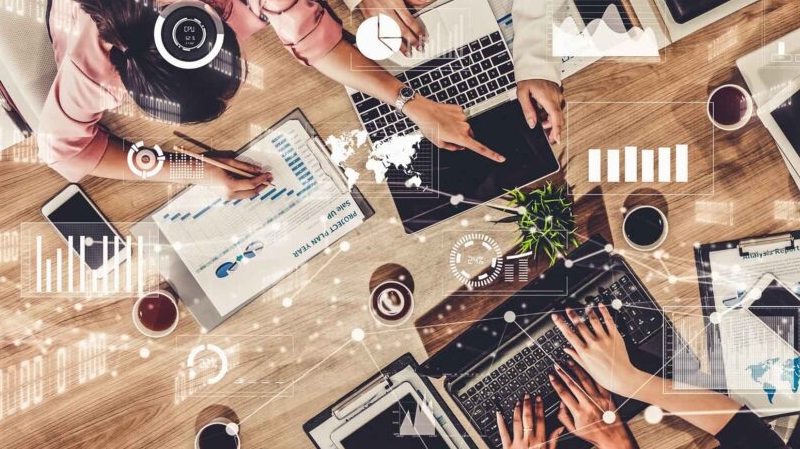 A Management of Your Campaigns
Vos annonces publicitaires en ligne sont entre les mains de nos spécialistes au jour le jour.
Support for all your ads
Optimization of their ROI
Improvement of your sales pages/funnels
Budget, impressions and CTR optimization
A/B Testing, Retargeting and Monitoring…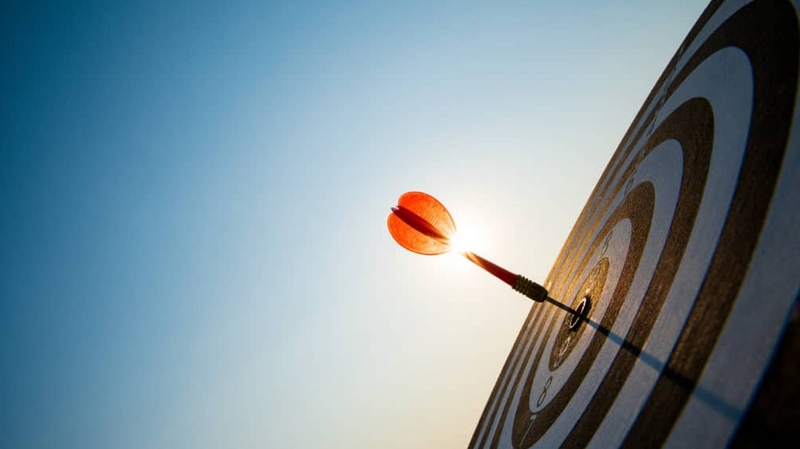 Continuous Performance
With Edana, there's no need to talk. We bring you the performance you need.
Smart targeting for a lucrative audience
Increase your sales and leads
Adjustment of campaign parameters
Performance measurement and decision making
Performance tracking, analysis and reporting
TESTIMONIALS
What our Clients are Saying
« Edana handles our online advertising and produces growth. A fruitful collaboration…
… Distance selling changed everything for our small chain of stores. We started by having an e-commerce site developed and put online by the Edana agency and then we immediately mandated them to manage our online advertising. Our business has clearly grown and everything has changed. »
« Results that meet our expectations thanks to a team of experts who listen to us and are always involved…
… When you launch a new digital concept, it's easy to stagnate without reaching your customers. That's why we quickly decided to start acquiring customers through Google, Facebook and Instagram ads. Edana takes care of our campaigns on these networks and the results are really impressive. »
« Entrusting our advertising campaigns to Edana was a breath of fresh air for us. They are a reliable and competent partner…
… I quickly realized that we had to be visible where our customers were. That's why I commissioned the web agency Edana to bring us new customers through targeted online advertising. This flow of new and interesting customers is like a breath of fresh air for a company. »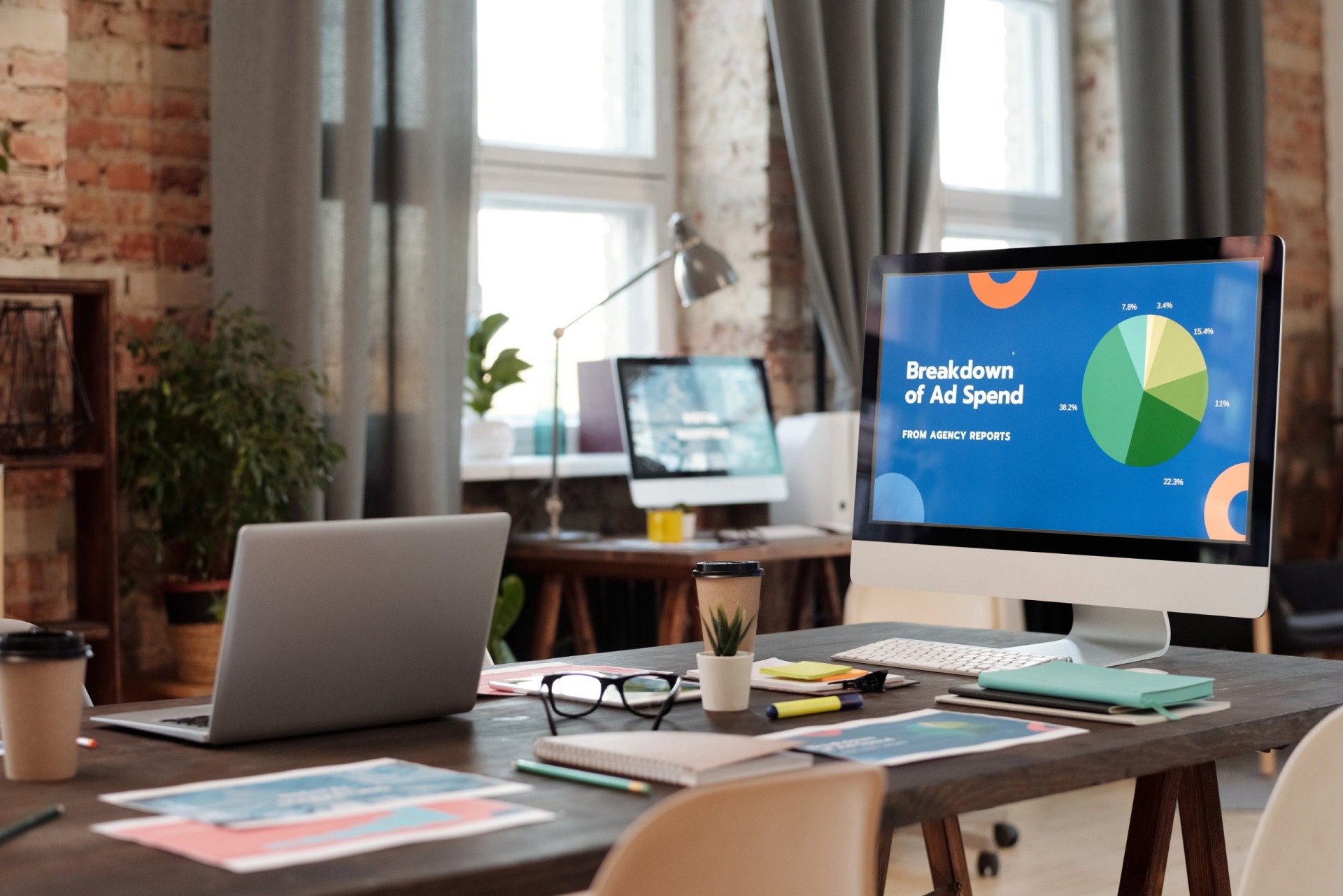 Turn to the First Verniolan Online Advertising Agency Focused on Your Performance.
« Whether in Vernier or Elsewhere in Switzerland, Edana is Always Looking for Performance for its Clients. »

– Benjamin, Co-Founder Agency
CONTACT US
Let's Talk About You
A few lines are enough to start the conversation! Write to us and one of our specialists will get back to you within 24 hours.
Entrusting Your Digital Presence to a Performing Agency Makes All the Difference, Let's Talk About It Now.
Our digital marketing and Google Ads, Facebook Ads, LinkedAds etc. specialists are always happy to advise you and explain how we can help you achieve your growth and stability goals. Contact us now to get started on your project!
SUBSCRIBE
Don't miss Our Strategists' Advice
Get our insights, the latest digital strategies and best practices in marketing, growth, innovation, technology and branding.
Make a difference, work with Edana.
Your 360° digital agency and consulting firm based in Geneva. We support a demanding clientele throughout Switzerland and create tomorrow's industry leaders.
With over 15 years of multi-sector expertise, our multi-disciplinary team orchestrates tailor-made solutions adapted to your specifics.
Contact us now to discuss your goals: