RECENT PROJECTS
Your Growth Partner
Focused on Your Performance
With over 15 years of experience in the digital sector, our team supports Swiss companies in their development, whatever their size. From the independent to the leader in its sector. Our advertising solutions are adapted to each situation and our focus on results is our trademark.
OUR STRENGTHS
Our Targeted Advertising Specialists Accompany You Towards Success
Edana offers digital advertising services for all Swiss companies. Our specialists generate growth for you by taking advantage of the various advertising networks and the most advanced techniques in the field..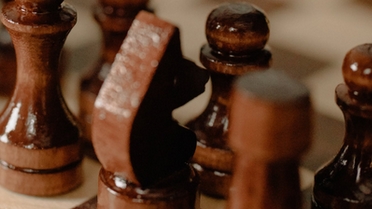 Your tailored campaign strategy
Nos marketeurs définissent une stratégie publicitaire adaptée à votre activité.
Customized targeting strategy
Definition of your performance indicators
Strategic and competitive intelligence
Choice of adapted advertising networks
Ingenious broadcasting solutions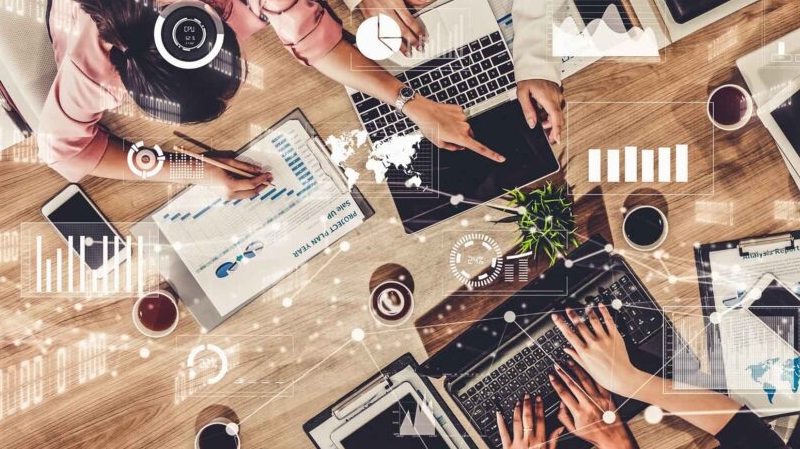 We manage your ads 24/7
Nous assurons la bonne gestion de vos annonces publicitaires au quotidien.
Design of your ads
Campaign optimization
Analysis and update of funnels
Conversion rate optimization
Budget and bid management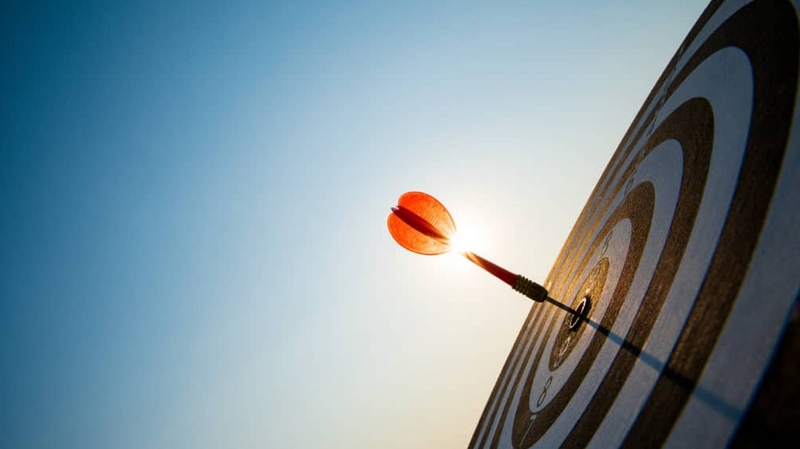 We create performance
The only goal is to bring you qualified leads and generate growth.
Performance measurement and tracking
Optimization of your ROI
Optimization of your landing pages
Lead and sales generation
Performance analysis and ROAS reports
TESTIMONIALS
What our Clients are Saying
« Une équipe dévouée, consciencieuse et compétente pour des performances concrètes. Nous sommes ravis du mandat…
… Online sales have changed everything for our small group of stores. We commissioned the digital agency Edana to design our custom e-commerce platform and to take care of the traffic acquisition via Google Ads, Facebook Ads, Bing Ads and Youtube and the result is impressive. »
« Edana's advertising and marketing experts have largely met our needs from the beginning, so it's a success…
… My partner and I invested in a new web platform concept and needed a service provider to bring the solution to market. We turned to Edana and are very happy with our choice. »
« An agency composed of qualified and educational people with whom it is pleasant to work…
… In order to be found by its prospects, it immediately seemed important to us to be visible on the Internet and especially on social networks and search engines. So we asked Edana to place us through advertisements. Their SEA and digital communication specialists are very efficient and friendly. »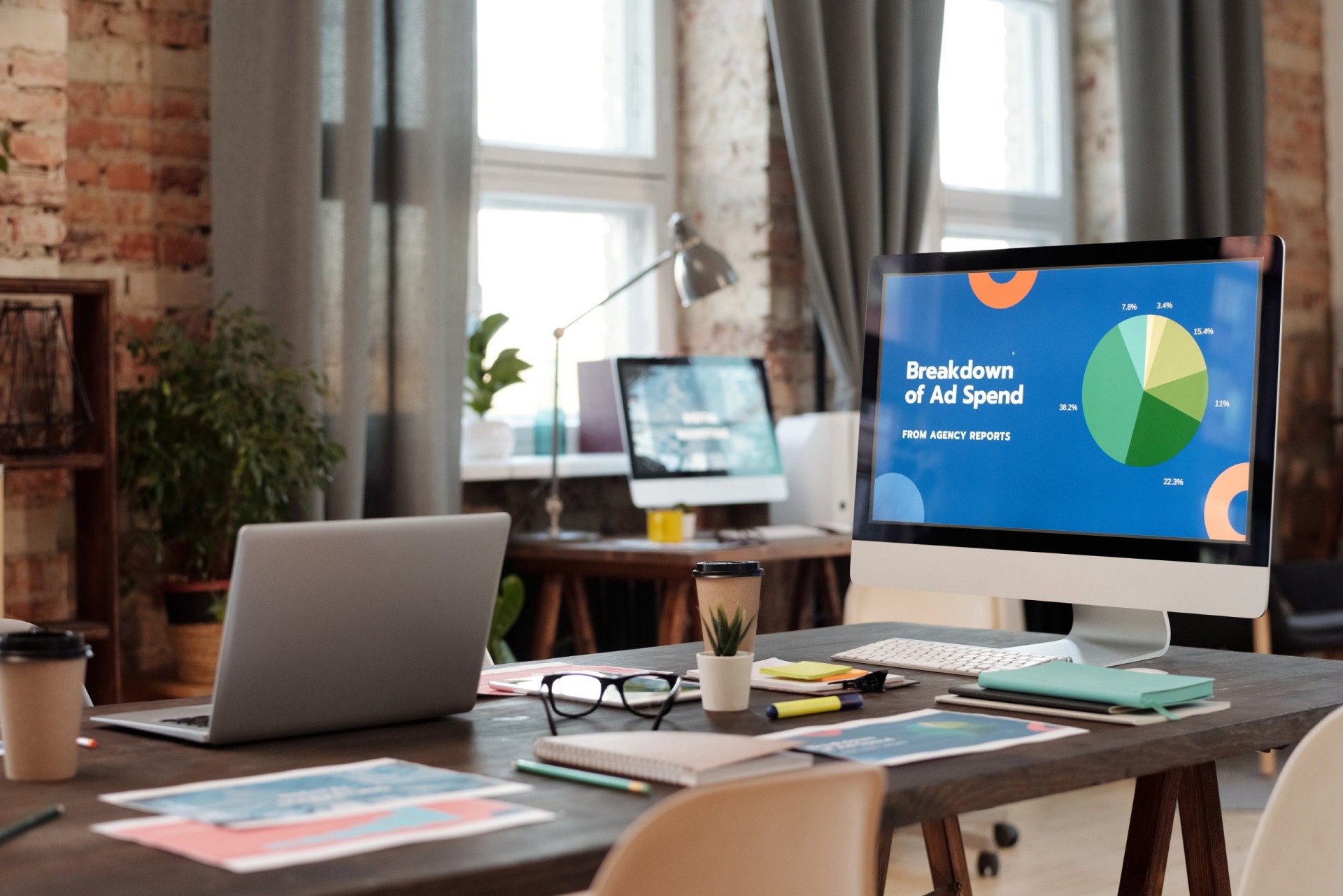 Edana is Your Trusted Advertising Agency in Lancy. Tell Us About Yourself.
« We Support Swiss Companies in their Growth and Development. »

– Benjamin, Co-Founder of the Agency
CONTACT US
Let's Talk About You
A few lines are enough to start the conversation! Write to us and one of our specialists will get back to you within 24 hours.
Developing a Company in Lancy, Switzerland or internationally requires Strong Marketing Skills. Be Helped by Experts.
In order to grow your customer base, there is nothing better than to be accompanied by experts in online marketing and web advertising. At Edana, we specialize in these areas of expertise and will put in place the right solutions to help you succeed in record time. Contact us now to discuss your expansion!
SUBSCRIBE
Don't miss Our Strategists' Advice
Get our insights, the latest digital strategies and best practices in marketing, growth, innovation, technology and branding.
Make a difference, work with Edana.
Your 360° digital agency and consulting firm based in Geneva. We support a demanding clientele throughout Switzerland and create tomorrow's industry leaders.
With over 15 years of multi-sector expertise, our multi-disciplinary team orchestrates tailor-made solutions adapted to your specifics.
Contact us now to discuss your goals: