" At Edana, we believe in customized support that makes all the difference. Understanding our customers' objectives and challenges is our priority. Through personalized solutions, we generate concrete results and promote sustainable growth. Our commitment is to guide them towards digital excellence and innovation. Together, we're building a promising future. "
– Jonathan, Co-Founder of the Firm
IN THE DIGITAL AGE
Becoming a leader requires specific support
In a world where digital technology has become an unavoidable driver of growth, senior executives, board members of SMEs and large corporations and entrepreneurs need to make strategic decisions to ensure their success in the digital age. Choosing the right partner to support them in their digital transformation is crucial. However, it's essential to avoid the pitfalls that could compromise their objectives.
On this page, we'll explore why tailored support is essential, and the common mistakes to avoid when choosing a digital agency or consultancy specializing in digital. You'll also find out how Edana, a digital consultancy and full-service agency in Switzerland, sets itself apart by offering personalized support based on solid expertise to help its customers achieve lasting success.
RISKS
Pitfalls to avoid when choosing a service provider
It's crucial for managers, entrepreneurs and board members of SMEs and large companies to avoid common mistakes when choosing a service provider for their digital transformation or development in general, as these can be very costly. Here are just a few of the pitfalls to avoid:
a) Generic solutions: Some agencies and consultancies offer generic solutions that don't take into account your company's specific needs. This can waste valuable time and resources, without achieving the desired results. At Edana, we're committed to developing tailor-made solutions that specifically address your needs and objectives.
b) Lack of strategic expertise: Working with a provider who lacks strategic expertise can limit your growth potential. Edana provides you with a team of seasoned experts who understand the strategic challenges you face, and how to tackle them successfully.
c) Ineffective communication: Unsatisfactory communication can lead to delays, misunderstandings and poor project execution. At Edana, we attach great importance to transparent, regular and effective communication. We are committed to keeping you informed of project progress and involving you in decision-making.
SOLUTION
Tailor-made support: the key to success
Customized support is essential to success in the digital age. At Edana, for example, we understand the specific challenges facing companies, NGOs and entrepreneurs, and help them achieve their goals with a precise method. Here's what we offer:
a) In-depth analysis: We carry out a thorough analysis of your company, your industry and your strategic ambitions. This approach enables us to understand your specific challenges and develop customized strategies tailored to your needs.
b) Sector expertise: Edana has a team of experts with solid experience in a wide range of sectors, including finance, industry, technology and many others. This sector-specific expertise enables us to offer you solutions tailored to your field of activity, taking into account market specificities and trends.
c) Integrated approach: We take an integrated approach that considers all aspects of your business when implementing digital solutions. We focus on aligning digital strategy with your business objectives, managing change, training teams and measuring results.
ACTION
Make the choice to succeed: Contact us
Choosing the right partner is essential for successful support in bringing an idea, product or service to market, or in a value creation program. At Edana, we offer tailor-made support and solid sector expertise. Our integrated approach takes into account all aspects of your structure, avoiding common mistakes. With our strategic expertise, transparent and regular communication, we help you achieve concrete and sustainable results, becoming the leader in your industry.
Contact us today to discuss your goals and together chart a course for growth in an ever-changing digital environment.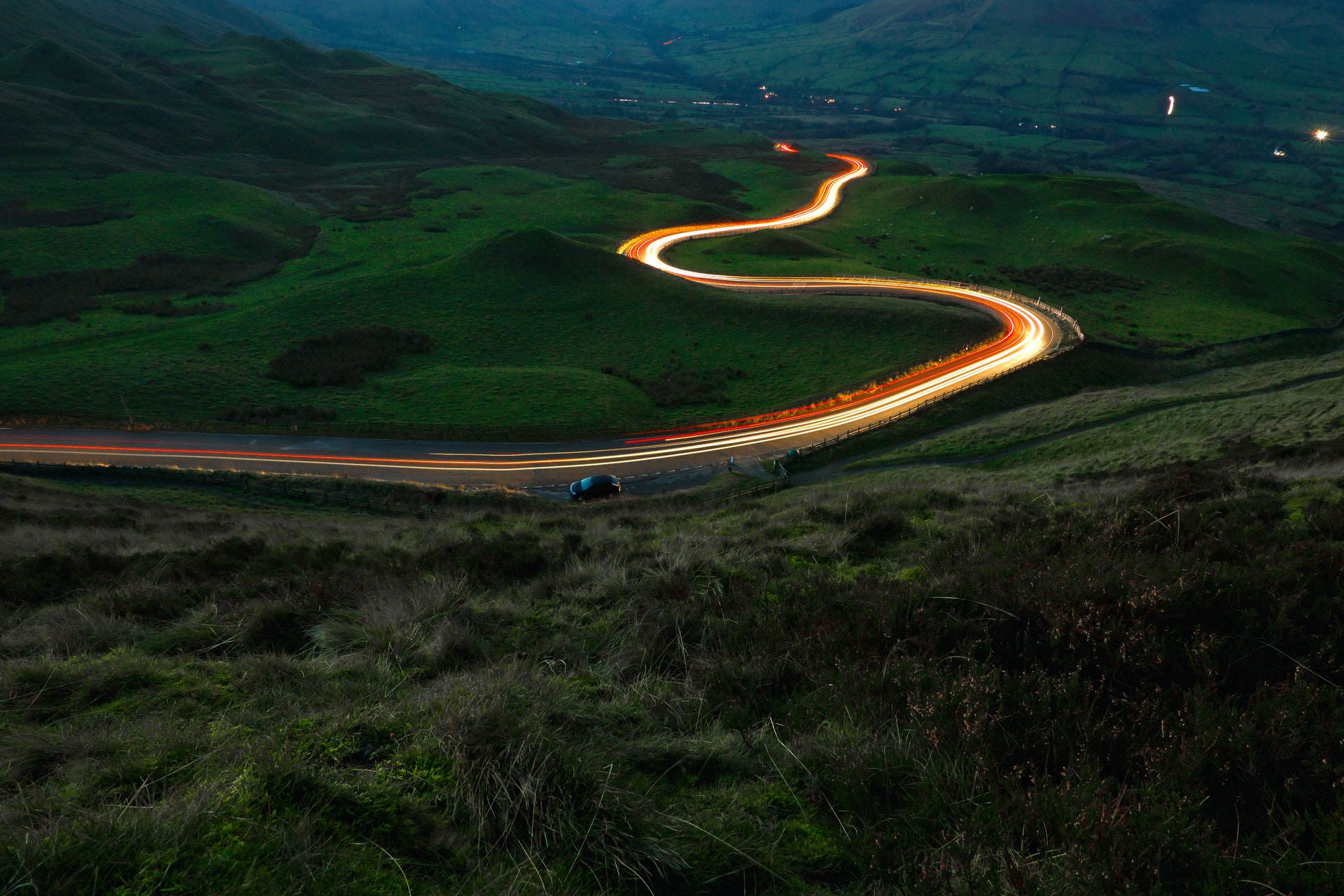 Edana is Your Digital Partner from Strategy to Execution
Entrust your success to Swiss experts
CONTACT US
Let's Talk About You
A few lines are enough to start the conversation! Write to us and one of our specialists will get back to you within 24 hours.
Together, We Develop and Implement Solutions For Your Success.
We're passionate about innovation, bright ideas and the implementation that brings every value-creating project or program to life. If this sounds like you, give us a call or drop us a line to get started now.
SUBSCRIBE
Don't miss Our Strategists' Advice
Get our insights, the latest digital strategies and best practices in marketing, growth, innovation, technology and branding.
Make a difference, work with Edana.
Your 360° digital agency and consulting firm based in Geneva. We support a demanding clientele throughout Switzerland and create tomorrow's industry leaders.
With over 15 years of multi-sector expertise, our multi-disciplinary team orchestrates tailor-made solutions adapted to your specifics.
Contact us now to discuss your goals: