" When you want to set up an e-commerce site or application, there are different factors that are crucial to master from the very beginning. This is why at Edana we always take the time to study your business before developing your e-commerce. Here are some of the main factors. "
– Benjamin, Co-Founder of the Agency
MARKETING
What customer acquisition strategy is planned?
It is estimated that more than 5'000 new e-businesses are launched every year in Switzerland, and these figures are still increasing. Add to this the competition from international platforms and large Swiss groups that have strengthened and expanded their distance selling systems, the market is extremely competitive, even within niche markets. Developing an effective marketing strategy is therefore essential in order to successfully launch, maintain or develop your online sales activity. Indeed, the implementation of a real SEO strategy (instead of a simple and vague "optimization" that many agencies and providers sell and that turns out to be only a service sold "on paper") is for example crucial. The same is true for automations such as automatic emails that need to be implemented in order for the store to be profitable. At Edana, when we design an e-commerce we really accompany the customer and provide him with a powerful sales tool.
COVERAGE
Must it be able to sell internationally?
If so, this implies specific technical and strategic considerations. Language management for example can be done in various ways, not all of which are optimal for SEO and conversion rates. For example, the use of a translation plugin allows some agencies to spend much less time on translation work but prevents the full indexing of content by search engine spiders, it also prevents the implementation of effective copywriting when optimizing the content of the store. As for most of the functionalities of a website or an e-commerce app, there are many ways to proceed. In this case our team of specialists will always choose the solution that is in the best interest of the client because we really care about his success. This is our guarantee of performance.
MOBILE UX
Does it have to be mobile friendly?
A point that is totally hidden by the overwhelming majority of e-commerce providers is the growing use of online sales sites from a mobile phone or a tablet. Of course the sites designed nowadays are all responsive (this can no longer be a commercial argument, if an agency brandishes this as an advantage, you must flee urgently). We are not talking here about the compatibility of a site to the screens of mobile devices but about its ability to perform on these types of devices, which is quite different. Indeed, some e-commerce stores need for example to be able to send push notifications to their customers or visitors. In this case it requires unique and customized solutions. On the other hand, the UX has to be designed and implemented to optimize the transformation of visitors into buyers specifically on mobile phones because this is not a given, even with a responsive website. At Edana, we create unique and memorable customer experiences and above all, high-performance sales funnels. This is what allows our e-commerce solutions to really make a difference and give our clients every chance to succeed in their market.
SCALING
Must it be able to receive a large number of buyers and prospects?
If an online store is intended to receive a large volume of visitors and orders, it must be designed accordingly. That is to say that its architecture must be optimized in this sense. On the other hand, it must in this case be hosted on its own dedicated server and not on a shared hosting. The problem is that 99% of web agencies completely omit this point and host (or knowingly let their client host) the e-commerce website on such a hosting, thus dooming it to not being able to accommodate a large number of users (and thus slowing down the growth possibilities). Worse still, this classic mistake makes e-commerce stores slower, which lowers conversion rates and thus revenues (users, especially on mobile, are increasingly impatient, a page that loads in more than a second has already lost a significant portion of its customers). That's why at Edana we always offer a hosting solution that is adequate and adapted to the ambitions of each of our clients.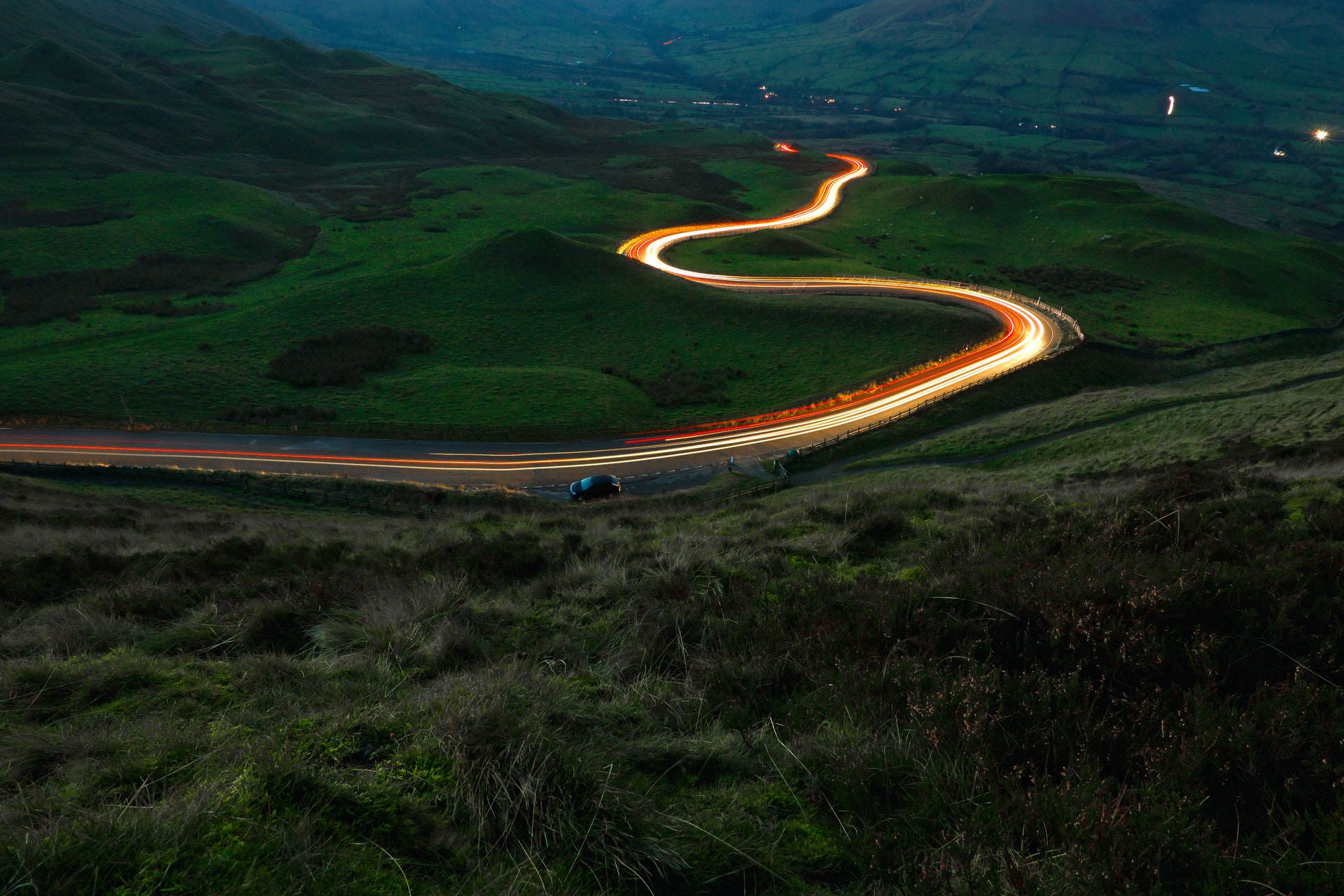 Edana is your E-Commerce Digital Agency in Switzerland
Entrust your project to industry experts
CONTACT US
Let's Talk About You
A few lines are enough to start the conversation! Write to us and one of our specialists will get back to you within 24 hours.
Let's Bring the E-Commerce that Will Create Your Growth To Life.
We're passionate about innovation, bright ideas and implementation that bring every project to life. If that's you too, call or write us to get started now.
SUBSCRIBE
Don't miss Our Strategists' Advice
Get our insights, the latest digital strategies and best practices in marketing, growth, innovation, technology and branding.
Make a difference, work with Edana.
Your 360° digital agency and consulting firm based in Geneva. We support a demanding clientele throughout Switzerland and create tomorrow's industry leaders.
With over 15 years of multi-sector expertise, our multi-disciplinary team orchestrates tailor-made solutions adapted to your specifics.
Contact us now to discuss your goals: