RECENT PROJECTS
The Creative Communication Agency that Reveals Your Brand
With more than 15 years of expertise in branding, marketing, digital and communication, our team assists organizations of all sizes and in various sectors in their 360° communication in Switzerland and internationally.
OUR EXPERTISES
Multi-Channel Communication Strategists For Your Success
Our experts put their knowledge to work for your expansion. We help you turn your brand into a powerful growth vehicle by creating unique, 360-degree promotional solutions.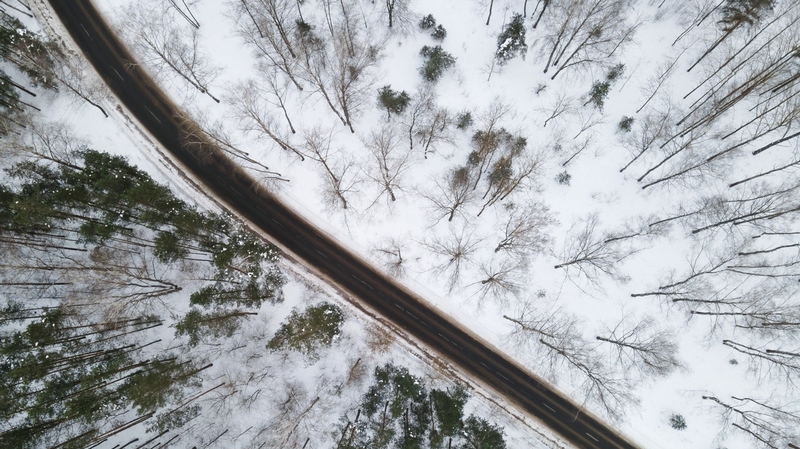 Communication strategy
To develop and have a relevant impact, a brand must have an adapted communication strategy. Our experts can help you.
Brand and business strategy audit
Consulting and strategy development
Development of a communication plan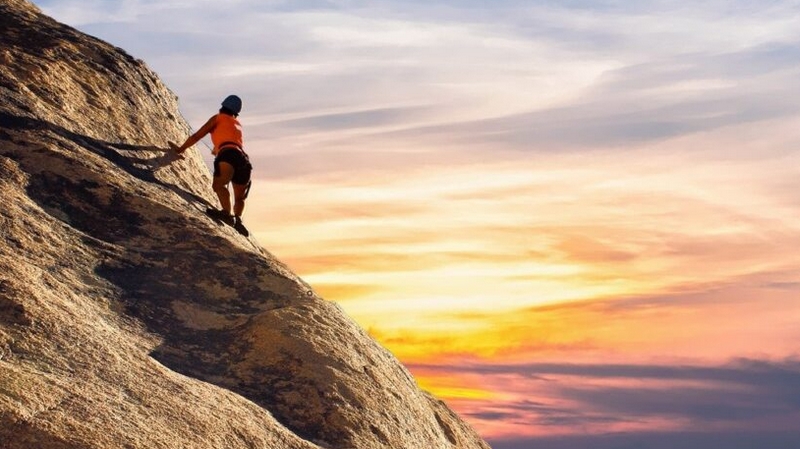 360° branding & marketing
Our brand identity, design and multi-channel marketing specialists develop and execute sustainable growth strategies tailored to your goals.
Corporate identity, video, print
Website & digital experiences
SEO, social media, advertising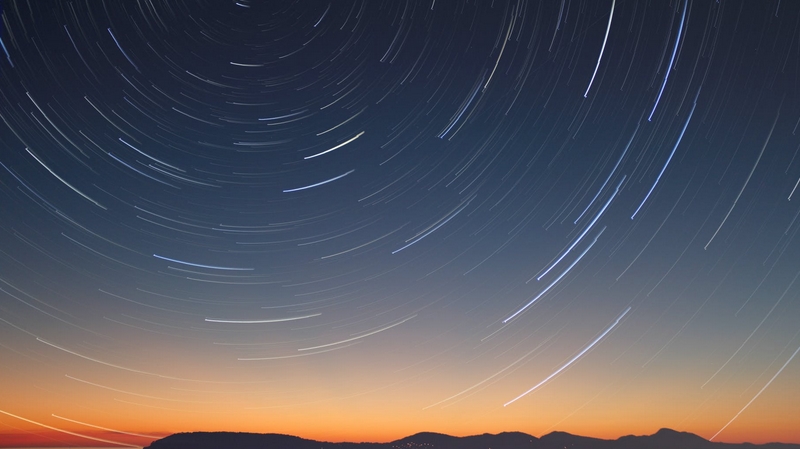 Driving measurable impact
Our multi-disciplinary team is the architect of your communication and growth solutions based on reliable data. We deliver measurable results.
Data analytics and tracking
Data-driven solutions
Value chain optimization
TESTIMONIALS
What our Clients are Saying
« Edana rebranded us and designed our communication strategy in a surgical manner…
… needing to refurbish our communication and rethink our strategy in a more general way, we mandated the experts of Edana and are absolutely satisfied with the result. Our website has been perfectly redesigned and a relevant strategy has been conceived and executed. »
Sandra
Head of communication
« Their strategists helped us reposition our brand in its market. Their expertise is very refreshing…
… we have recently had to review our market positioning. We operate in the tourism sector and attract an international clientele. Edana's specialists audited our brand and proposed and implemented insightful solutions for both visual identity and digital communication. We are delighted with their services. »
« Working with a qualified and responsive team of professionals really makes all the difference…
… we are fortunate to have Edana as a powerful growth engine for our brand. We learn a lot from them and most importantly our branding and marketing would not be what it is without them. »
Marc
Director of the division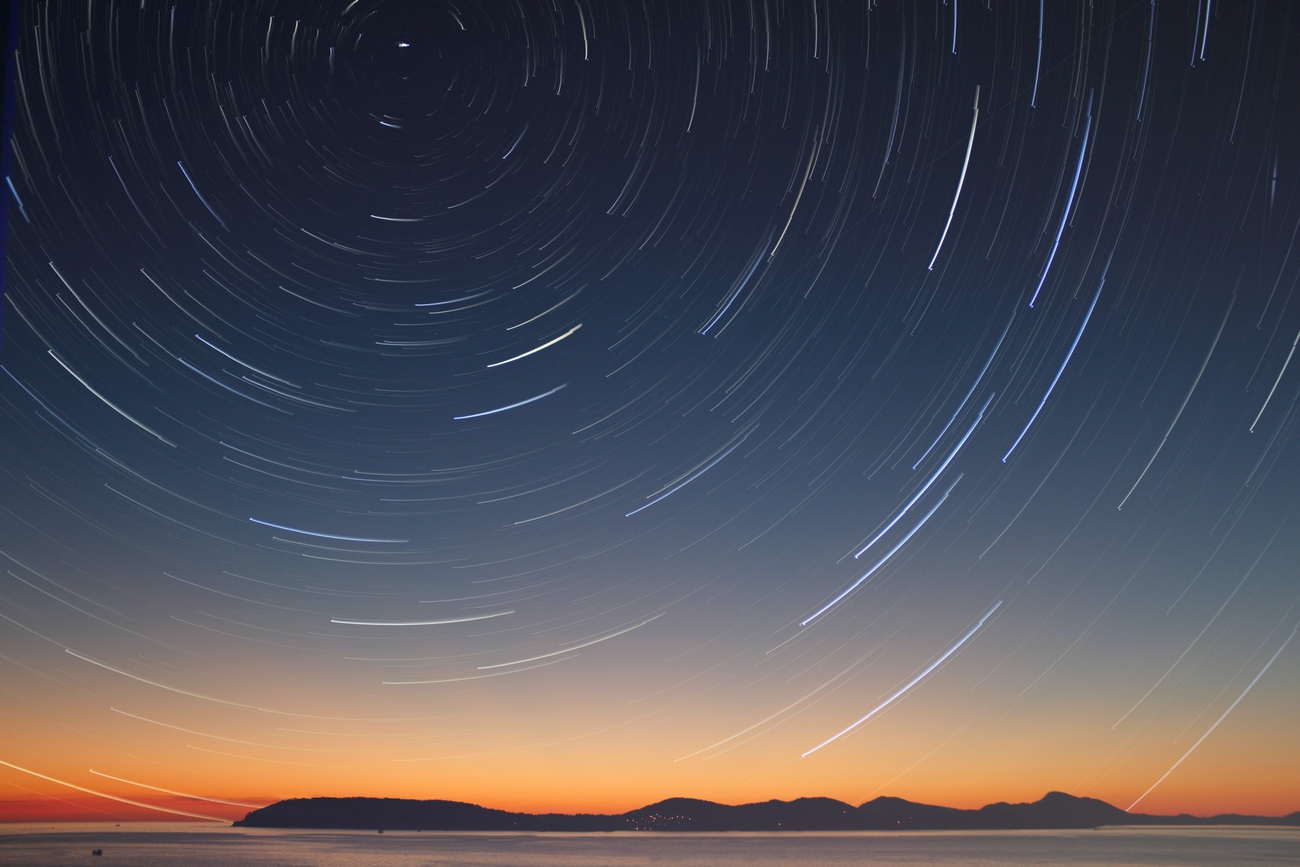 Together, let's reveal the full power of your brand through Communication 2.0.
« Making Your Image a Vector of Impact and Growth is Our Business. »

– Benjamin, Co-Founder of the Agency
CONTACT US
Let's Talk About You
A few lines are enough to start the conversation! Write to us and one of our specialists will get back to you within 24 hours.
Let's Increase Your Impact, Let's Reach Your Target Strategically.
Building sustainable, high-performance growth platforms for our client brands is the job of our team of marketers, strategists, creatives and corporate identity specialists. Contact us now to propel your business and optimize your impact in the short, medium and long term.
SUBSCRIBE
Don't miss Our Strategists' Advice
Get our insights, the latest digital strategies and best practices in marketing, growth, innovation, technology and branding.
Make a difference, work with Edana.
Your 360° digital agency and consulting firm based in Geneva. We support a demanding clientele throughout Switzerland and create tomorrow's industry leaders.
With over 15 years of multi-sector expertise, our multi-disciplinary team orchestrates tailor-made solutions adapted to your specifics.
Contact us now to discuss your goals: