RECENT PROJECTS
The Creative Communication Agency that Reveals Your Brand
With more than 15 years of expertise in branding, marketing, digital and communication, our team assists organizations of all sizes and in various sectors in their 360° communication in Switzerland and internationally.
OUR EXPERTISES
Creating Value for Your Business is Our Expertise
Our experts in communications, brand identity, design, marketing and digital development collaborate to develop and implement solutions that generate growth and impact for your organization in Geneva, Switzerland and beyond.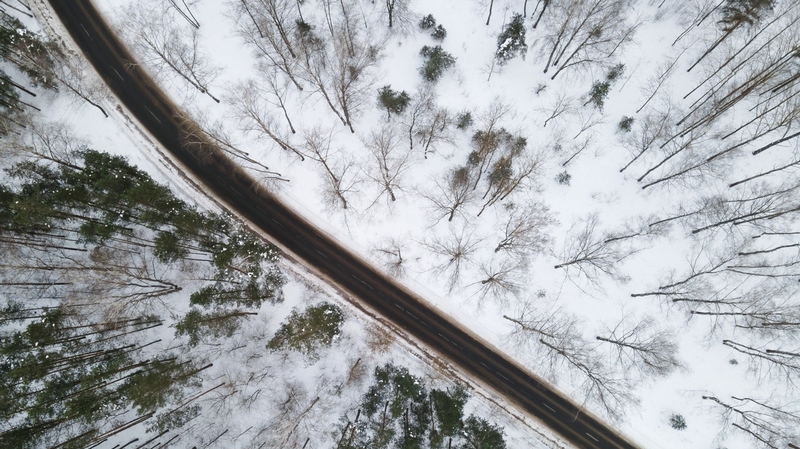 Strategy & consulting
You need a communication strategy adapted to your objectives and your context. Surround yourself with our experts.
Audit and brand analysis
Consulting in communication strategy
360° Accompaniment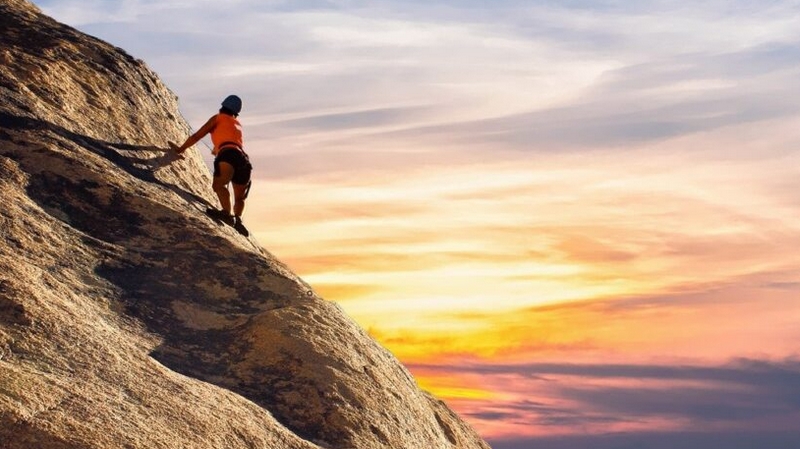 360° branding & marketing
Our team of branding, communication, marketing and digital solutions strategists will accompany you in your expansion.
Visual identity, print, video
Website & digital experiences
SEO, social networks, advertising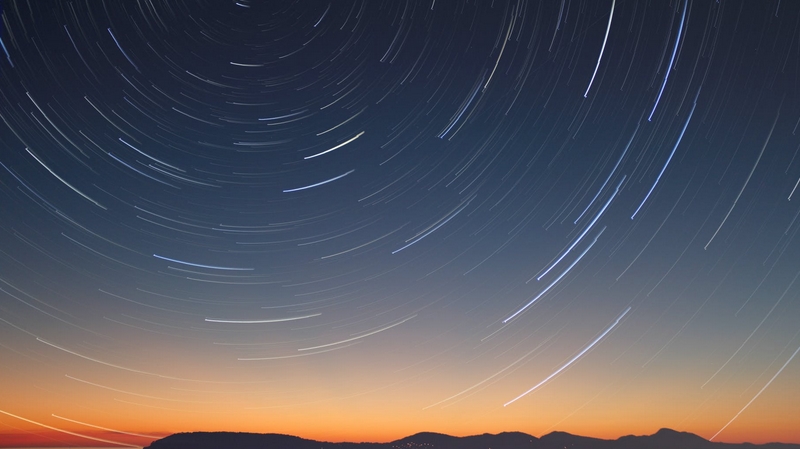 Data & ROI-driven
Without reliable data, your actions cannot generate a return on investment. We create measurable results for you.
Data collection and analysis
Sales automation & CRO
Impact and ROI generation
TESTIMONIALS
What our Clients are Saying
« Edana has done our re-branding with the utmost seriousness, it is nice to work with experts…
… having already worked with communication agencies in the past we were not sure of the result but everything went perfectly. Edana's team redesigned our website and created a brand new image, it's a real pleasure to work in these conditions. »
Sandra
Head of Communication
« Strategy and communication professionals without whom we could not have repositioned ourselves…
… after several decades of operating within our sector (tourism), we felt the need to reposition ourselves following changes in both internal parameters and in our market. The Edana agency developed a strategy and deployed a precise communication plan, and the results blew us away. »
« Respect of deadlines, serious support and expertise. The Edana agency is essential for effective communication…
… mainly a work on our visual identity, the service went perfectly. The agency's communication and branding specialists accompanied us step by step and produced results that exceeded all our initial expectations. We recommend them regularly. »
Marc
Director of the division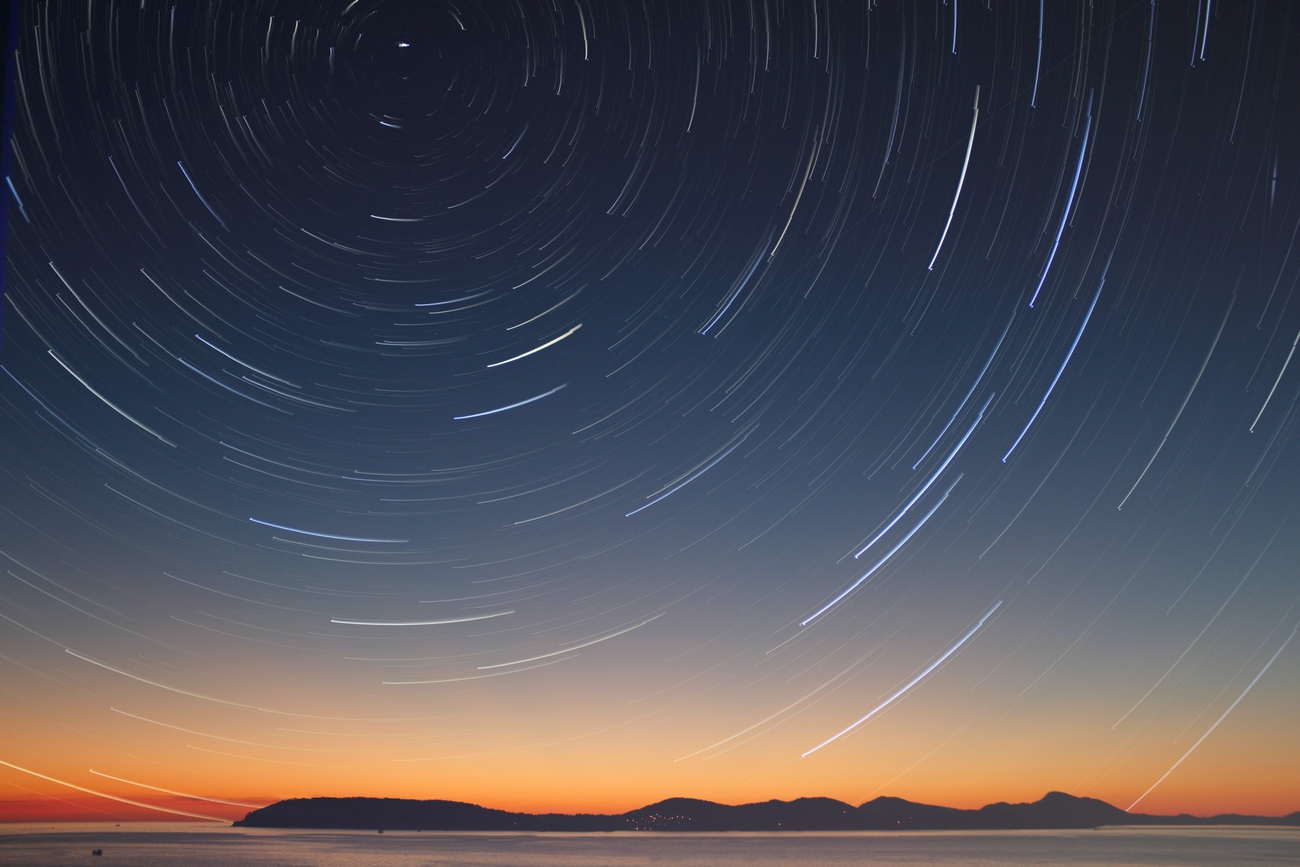 You Deserve Impactful Communication and Real Results.
« We Are the Only Communication Agency in Geneva with a Real 360° Expertise. »

– Benjamin, Co-Founder of the Agency
CONTACT US
Let's Talk About You
A few lines are enough to start the conversation! Write to us and one of our specialists will get back to you within 24 hours.
Want to Generate Measurable Results? Mandate Our Strategists in Geneva.
Designing and implementing digital and off-line communication strategies based on reliable data and capable of generating returns on investment is our know-how. Our team of experts in marketing, brand identity, digital development and communication create and optimize your image. Contact us now to discuss your needs and expectations.
SUBSCRIBE
Don't miss Our Strategists' Advice
Get our insights, the latest digital strategies and best practices in marketing, growth, innovation, technology and branding.
Make a difference, work with Edana.
Your 360° digital agency and consulting firm based in Geneva. We support a demanding clientele throughout Switzerland and create tomorrow's industry leaders.
With over 15 years of multi-sector expertise, our multi-disciplinary team orchestrates tailor-made solutions adapted to your specifics.
Contact us now to discuss your goals: