RECENT PROJECTS
The Creative Branding Agency
that Makes Your Brand Impactful
With over 15 years of experience in the digital sector, our team supports Swiss companies in their development, whatever their size. From the independent to the leader in its sector. From strategy to execution, our branding services make you unique and impactful.
OUR STRENGTHS
Your Brand Deserves a High-End Branding
Edana offers complete branding services from strategy development to the creation of your visual identity. We help companies and organizations in Neuchâtel, and across Switzerland to build strong identities and brands to reach their customers and partners in the right way.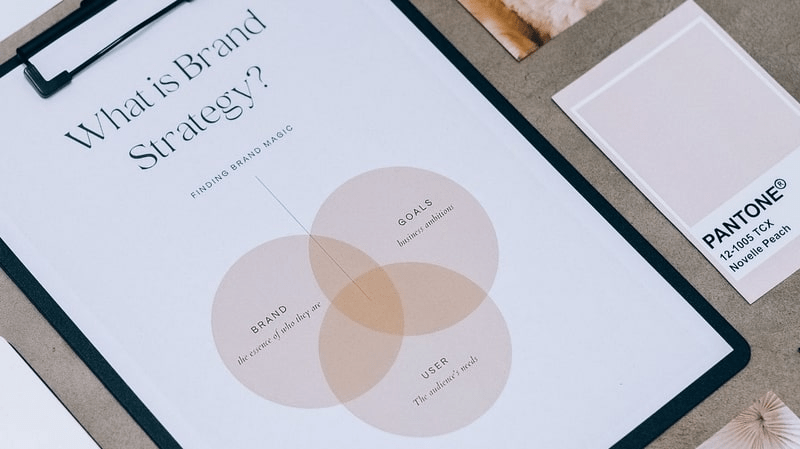 Consulting & Strategy
Our experts work on your brand strategy, define your image and produce the related guidelines and instructions.
Branding and content strategy
Brand guidelines and charter
Positioning study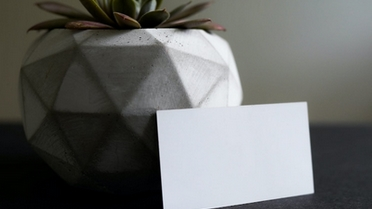 Visual Identity
Our team of graphic artists, designers and branding strategists design your image on different media and formats.
Logo & brand book
Advertising and creatives
Print, digital, video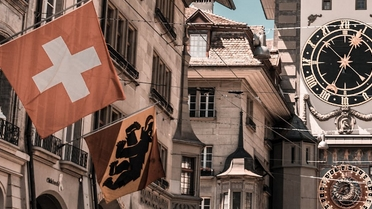 Swiss Excellence
Give your brand every chance of success by entrusting its branding to true multi-specialist and experienced experts.
Complete accompaniment
Customized services
Dedicated branding experts
TESTIMONIALS
What our Clients are Saying
« Specialists who have studied our organization and provided work that meets our expectations…
… As our NGO's image was no longer in line with its targets, we decided to hire a branding agency to help us redesign our website and our entire image. We chose Edana and working together proved to be a real success and extremely rewarding. »
Sandra
Communication Manager
« Serious and concerned agency which knew how to create for us an image and a communication coherent with our objectives…
… The tourism and accommodation sector, of which we are a part, has undergone some changes recently and we decided to restructure our offer and our brand image at the same time. We entrusted this mission to Edana on the advice of an acquaintance and it turned out to be a success. »
« We really appreciated Edana's reactivity and her ability to listen to us. She delivered a work of a rare quality…
… Creating a new project we needed to design the entire branding and visual identity of our company. Working with an agency specialized in branding like Edana allowed us to get an excellent result and valuable advice. The team is very friendly and competent, we recommend them to those who are looking for a complete and tailor-made branding service. »
Marc
Director of the division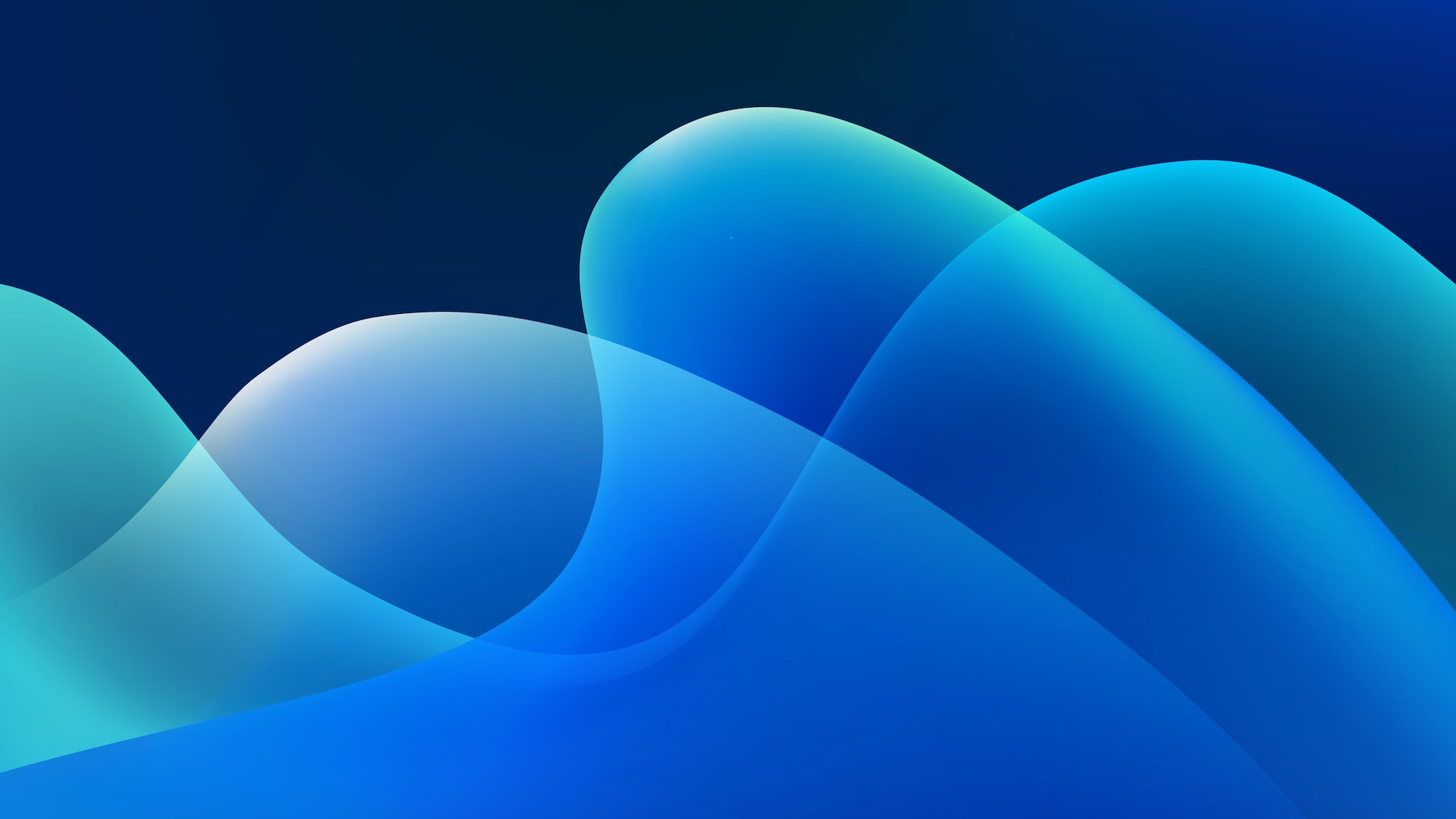 Offer Yourself a Branding of Choice in Neuchâtel & Switzerland.
« L'image de Marque est la Clé de Voûte de Votre Organisation, Laissez Nos Experts la Construire. »

– Benjamin, Co-Fondateur de l'Agence
CONTACT US
Let's Talk About You
A few lines are enough to start the conversation! Write to us and one of our specialists will get back to you within 24 hours.
Communicating with Partners and Key Customers Requires a Specific Strategy. Leave It to the Experts.
Entrusting your image to our branding experts means giving your brand the best possible chance to stand out in its industry. Contact our team now to start working together and propel you forward immediately.
SUBSCRIBE
Don't miss Our Strategists' Advice
Get our insights, the latest digital strategies and best practices in marketing, growth, innovation, technology and branding.
Make a difference, work with Edana.
Your 360° digital agency and consulting firm based in Geneva. We support a demanding clientele throughout Switzerland and create tomorrow's industry leaders.
With over 15 years of multi-sector expertise, our multi-disciplinary team orchestrates tailor-made solutions adapted to your specifics.
Contact us now to discuss your goals: