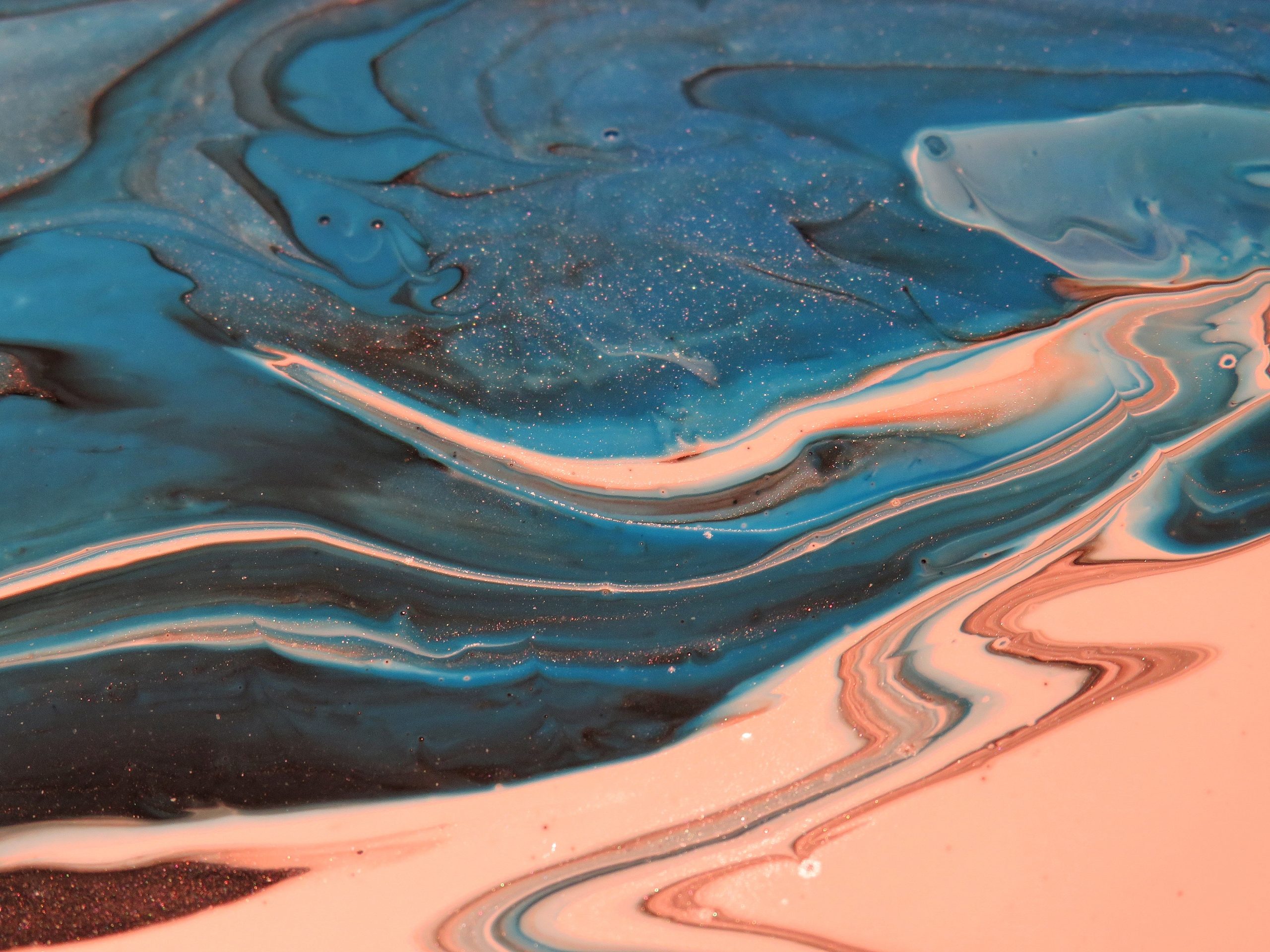 Brand strategy experts in Switzerland
Brand strategy experts in Switzerland
Transform your brand into a powerful vector for engagement and growth.
Transform your brand into a powerful vector for engagement and growth.
Unleash unimaginable potential with a powerful brand strategy tailored to your specific goals and conditions. Our team delivers excellence to brands that demand the best.
These brands trust us
RECENT PROJECTS
The Creative Branding Agency
that Makes Your Brand Impactful
With over 15 years' experience, our team supports brands of all sizes and from a wide range of industries in their development in Switzerland and abroad. From strategy to execution, our branding services enable you to achieve your market objectives, making you unique and relevant to your target audience.
OUR STRENGTHS
Our 360° Strategists Make You Unique in Your Market
Our strategy and branding consultants build cohesive and exceptional identities based on data, research and human-centered solutions.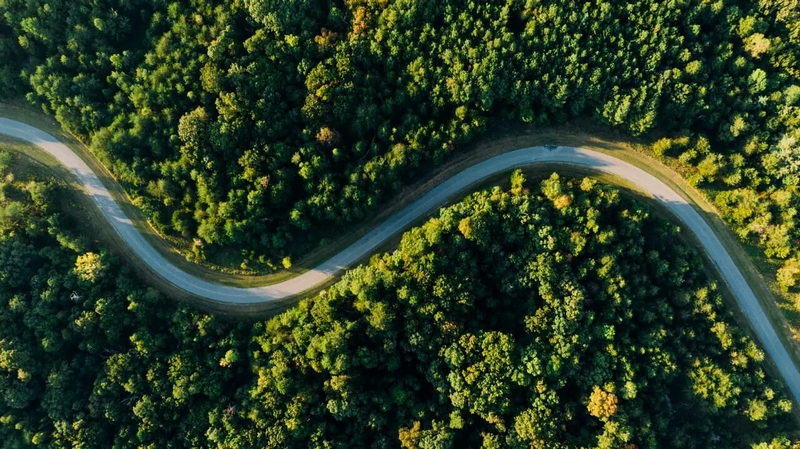 Long-term strategy
To grow and be efficient, a brand needs a coherent strategy that offers agility and innovation over the long term.
Brand diagnosis and audit
Definition of precise and long-term objectives
Identification of problems and opportunities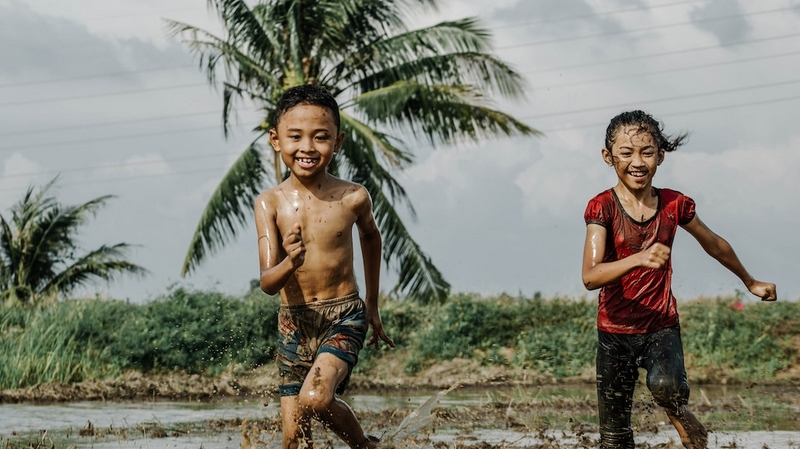 Human-centric
Whether you're talking to your employees or your customers, we use empathy to help you develop a powerful and relevant relationship with them.
Building unique experiences
360° multi-disciplinary expertise
Customer journey optimization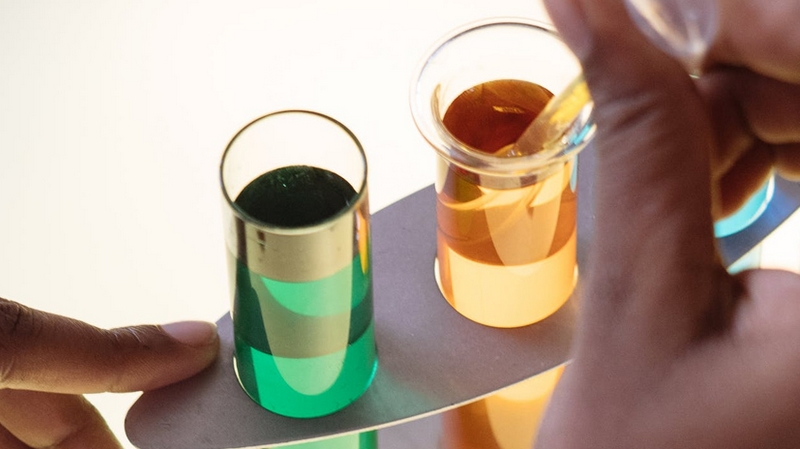 Creative & data-driven
Our brand image and branding experts base their solutions and productions on reliable and concrete data.
Research and competitive analysis
Data, tracking et monitoring
Performance analysis and optimization
HOW WE DO IT
Using Brand Strategy as a Catalyst for Change
ANALYSIS
POSITIONING
BRANDING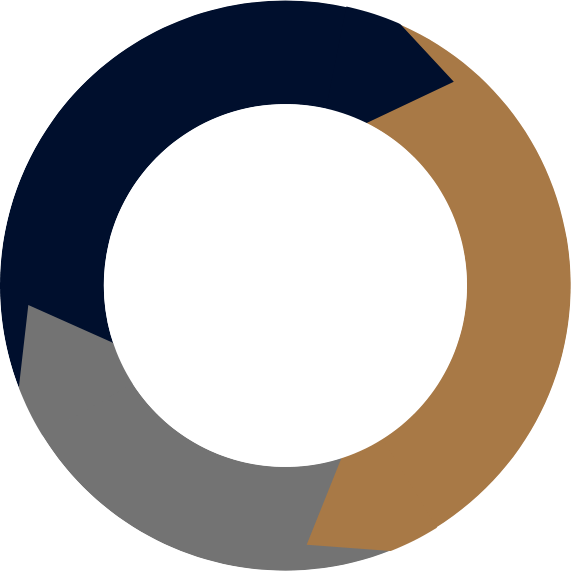 1
2
3
Our teams specialize in analysis, research, experimentation and high-impact strategies. Data-driven and performance-oriented, we use our multi-expertise to turn our customers' brands into powerful vectors of engagement and sustainable growth.
Creating customizable, connected brand experiences through multi-channel, customer-centric design is our business. Our process is unique. Analysis, audit, research, positioning, strategy and identity are the main phases that enable us to generate high value for our customers, whatever their industry.
« Your brand is more than just your logo and graphic design. We make it powerful and show the world how unique it is. »

– Benjamin, Co-founder of the Agency
You Need a Brand Strategy Tailored to Your Ambitions
Our experts make your brand perform
Let's discuss your objectives and particularities
TESTIMONIALS
What our Clients are Saying
TÉMOIGNAGES
What our Clients are Saying
« Edana took charge of our entire rebranding, from strategy to production of the elements…
… with an aging brand, we contacted Edana to rethink our image, from branding to visual identity. Their strategists designed a strategy adapted to our sector, our values and produced our communication elements, including the redesign of our website. The result was beyond our expectations. »
Sandra
Communication Manager
« An insightful and very human team with whom we had the chance to work to make our brand more successful…
… as a player in the tourism industry, we had to modernize and rethink our brand image and the way we attracted our customers to us. Edana has helped us in this process, from branding strategy to digital marketing to multi-media communication. It's a pleasure to work with their team of experts. »
« Building our brand image could certainly not have been done properly without Edana…
… it is really reassuring to be surrounded by such professionals in the industry when setting up your strategy as a brand. Being accompanied by Edana's branding strategists has been a very rewarding experience for us. »
Marc
Director of the division
CONTACT US
Let's Talk About You
A few lines are enough to start the conversation! Write to us and one of our specialists will get back to you within 24 hours.
Your Brand Strategy is Your Compass. Trust it to Our Experts.
Building a unique, powerful and profitable brand requires multi-disciplinary skills that few agencies are really able to mobilize for their clients. At Edana, our teams of specialists develop your strategy and guidelines and work with you to transform your brand into a powerful tool for growth and retention.
SUBSCRIBE
Don't miss Our Strategists' Advice
Get our insights, the latest digital strategies and best practices in marketing, growth, innovation, technology and branding.
Make a difference, work with Edana.
Your 360° digital agency and consulting firm based in Geneva. We support a demanding clientele throughout Switzerland and create tomorrow's industry leaders.
With over 15 years of multi-sector expertise, our multi-disciplinary team orchestrates tailor-made solutions adapted to your specifics.
Contact us now to discuss your goals: