CORE VALUES
Our DNA is Digital
We are passionate about innovation and growth, and focused on digital excellence. From strategy to execution, our dynamic team of experts takes a customer-centric approach to developing and implementing fully customized digital solutions. We support organizations and entrepreneurs in achieving their goals, and create the digital industry leaders of tomorrow.
Our method is built around data analysis, creativity and future-oriented technological solutions, mobilizing unique skills in local and international strategy with 360° operational expertise.
Web development, software engineering and mobile applications, digital transformation, omnichannel customer acquisition, digital marketing, brand strategy, business advice: we deliver customized, high-end services to demanding customers. Contact us now to accelerate your growth and build your success in the digital age.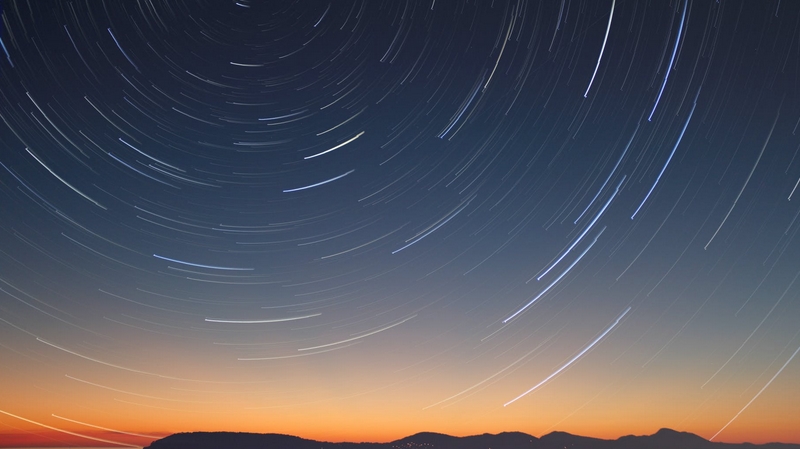 Tailor made solutions
Our team is made up of multiple experts with a holistic approach. They orchestrate your growth and support you on your journey to success by building customized solutions tailored to your situation. Advising our customers, monitoring and constantly adjusting their strategy and exécution to achieve the best results is our business.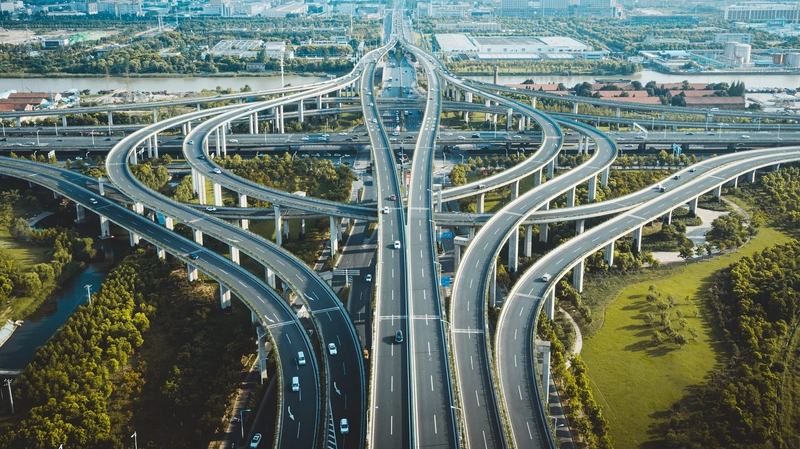 From strategy
To generate a powerful, lasting impact, it's essential to draw up the right roadmap. Our multi-experts provide you with 360° support. From technology and digital transformation to marketing, branding and management, we advise a wide range of organizations to help them achieve their goals and optimize their value chain.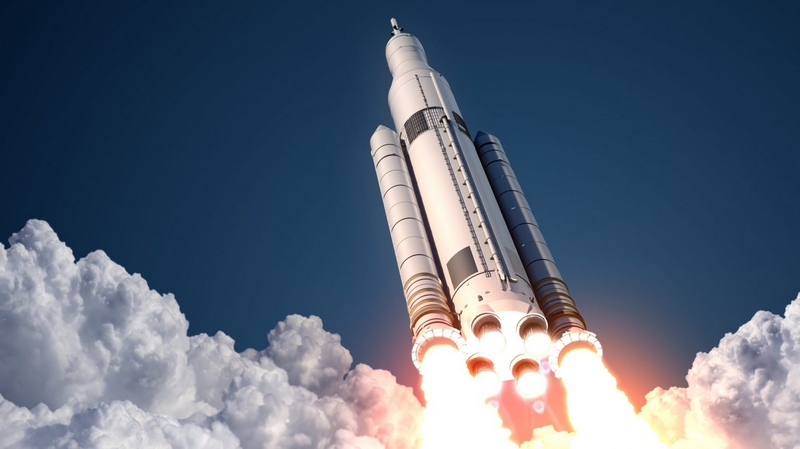 To execution
Our multi-specialists execute your strategy from A to Z. Software development, branding, digital value creation across multiple marketing channels, and more. Our team is experienced in every essential aspect of the digital space and generates measurable results for you through meticulous digital execution.
« We support our clients with tailor-made solutions that suit their specific needs to accelerate in the digital age…
… Our multi-disciplinary team is expert in digital strategy, exécution and 360° optimization. What makes us unique is our entrepreneur mindset and our value creation approach. The fact that we have the ressources internally to conduct a large scope of projects from software developement to marketing and branding is one of our other strenghts. Our 23 digital experts orchestrate your digital growth and transform your ideas into reality. »
« Building digital leaders through excellence in consulting and operational services is our core activity…
… Thanks to our focus on hiring and growing the best digital talents, we have a strong team of cross-industry experts able to unlock our customer's growth potential and optimize their impact accros multiple digital channels. From funnel building and optimization to brand image creation and strategy, business advice, marketing and software engineering, we accompany our clients on the long term for delivering the best results and ensuring success of their value creation programs. »
« We believe in the power of diversity. That is why our team is rich of different backgrounds and ideas…
… We firmly believe that an open mindset and a diverse team structure is the best platform for growth and innovation. Therefore inclusivity and curiousity are at the core values of our team spirit which clearly impacts our clientele's success. We not only build digital power, commercial acceleration, brand positioning and optimize the operational excellence of our customers: Together we build the future and create value through meaningful digital transformations. »
AREAS OF EXPERTISES
Discover our Teams' Structures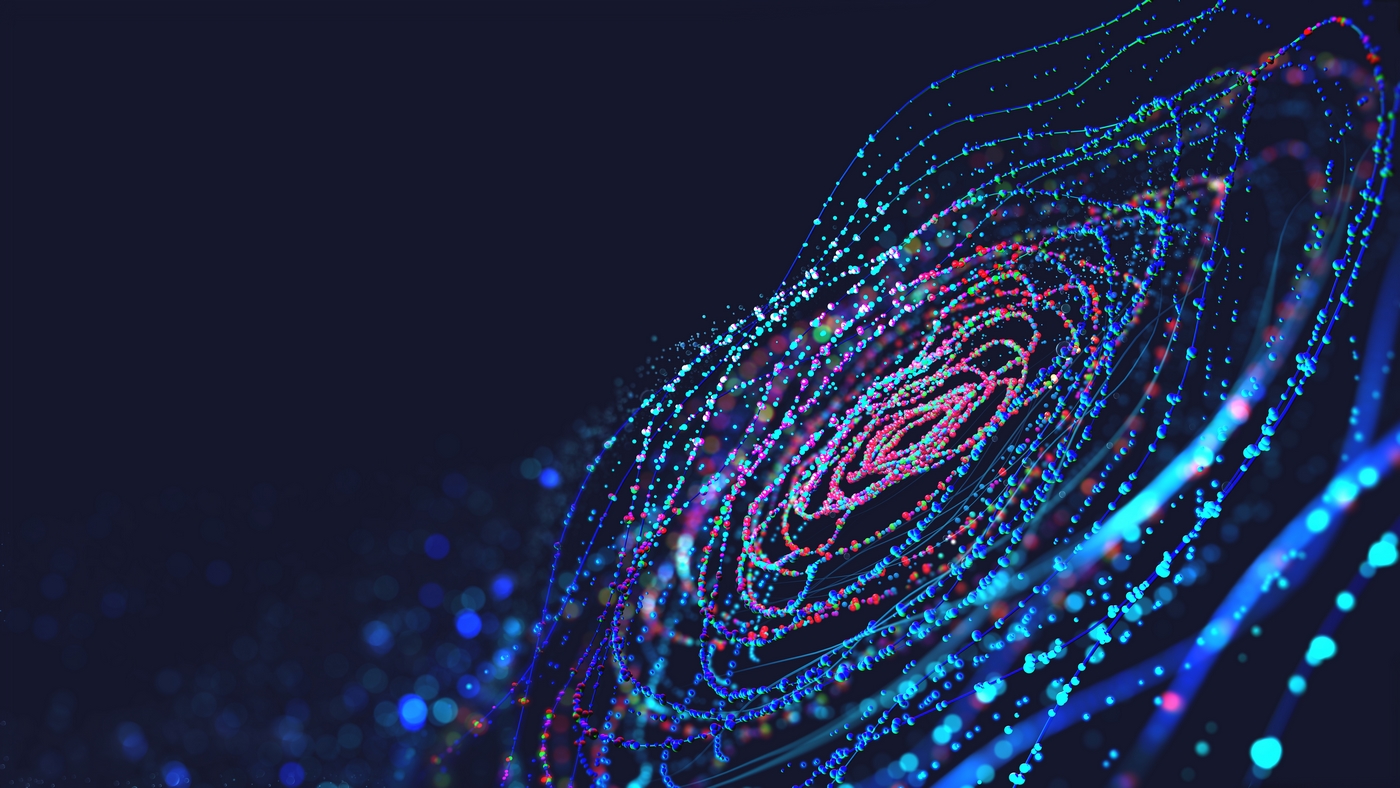 We Believe in a Customer-First Approach For Powerful Strategies
NEWS ROOM
Our Recent Updates
June 2023
Edana creates a dedicated AI business unit
Experienced in artificial intelligence through its development work in machine learning, our team is now focusing on an integral approach enabling our customers to take advantage of the full potential of this transformative revolution, with an emphasis on generative AI.
September 2022
Edana completes the acquisition of SecuServ.ch
This acquisition reinforces our software engineering, security and IT operations. It allows us to continue serving our clientele with the most modern and strong technological solutions.
April 2021
Edana creates a new team dedicated to the equestrian industry: DigitalEquestrians.ch
These experts focus on serving the very specific niche of horse-related markets' leaders and entrepreneurs by accompanying them throughout their digital journey.
INSIGHTS
Our Team's Latest Thinking
SUBSCRIBE
Don't miss Our Strategists' Advice
Get our insights, the latest digital strategies and best practices in marketing, growth, innovation, technology and branding.
CONTACT US
Let's Talk About You
A few lines are enough to start the conversation! Write to us and one of our specialists will get back to you within 24 hours.
Do You Have a Strong Expertise in a Digital Field? Make a Career at Edana.
We are always looking for new talents to join our team and help create the digital leaders of tomorrow. Are you an expert in a digital field and think you have the skills to join our dynamic and innovative team? Send us your CV and cover letter now.
Make a difference, work with Edana.
Your 360° digital agency and consulting firm based in Geneva. We support a demanding clientele throughout Switzerland and create tomorrow's industry leaders.
With over 15 years of multi-sector expertise, our multi-disciplinary team orchestrates tailor-made solutions adapted to your specifics.
Contact us now to discuss your goals: