Managing Talent in a Digital Age
Nowadays, it is extremely challenging to attract and retain digital talent. The need for digital talents is increasing, and companies are racing to hire the finest of them. Even before actively seeking specialists in your sector, you should first define what you are looking for in a candidate. It's not even about how much you'll pay them or how many hours they'll work.
You must face new hiring challenges such as competition for talent, profile shortages, and employer branding issues. As a result, you must continually innovate in order to attract and recruit the most outstanding individuals. You should always evaluate your company's goals and how new staff members will fit within them.
On the one hand, you could have a candidate who has extensive expertise in the subject but demonstrates skill solely in following certain criteria. On the other hand, there may be someone with less experience but with the type of passion and unique ideas that may help you actually lead a successful digital revolution in the business world.
Define Your Talents and Recruitment Needs
Before you start establishing your talent acquisition strategy, you need to identify your recruitment needs. You must identify the roles and sorts of applicants you want. Then, consider what kind of content your target audience could be interested in. Consider what topics your talents could be interested in, as well as the social media platforms they may utilize.
The main goal here is to adapt your marketing campaigns to your candidate personas. By doing this, you will be able to convey the appropriate information to the appropriate audience at the appropriate time. First and foremost, while considering future members of your company, be realistic and avoid setting unrealistic expectations. Instead of focusing just on position titles, consider candidates' experience.
For example, there are occasions where a candidate claims to have worked as a digital marketer and a firm hires them only to discover later that the expertise he had was completely different from what they were anticipating. Titles might be perplexing at times since they don't always adequately represent the content of the job or provide further information about the candidate's genuine experience.
One of the first things you should avoid is a hard negotiation. It is also advised not to put off the recruiting procedure because digital prospects have many alternative possibilities. Another thing to remember is not to over-negotiate the compensation, since this may turn off the candidate and cause them to leave.
You must select an amount that is both competitive and satisfying to the candidate. Consider providing them bonuses, and intriguing projects that might motivate them. Consider working remotely as well, since many digital tasks can be completed that way. In some situations, you might even involve a reliable recruiter to assist you in acquiring digital talents.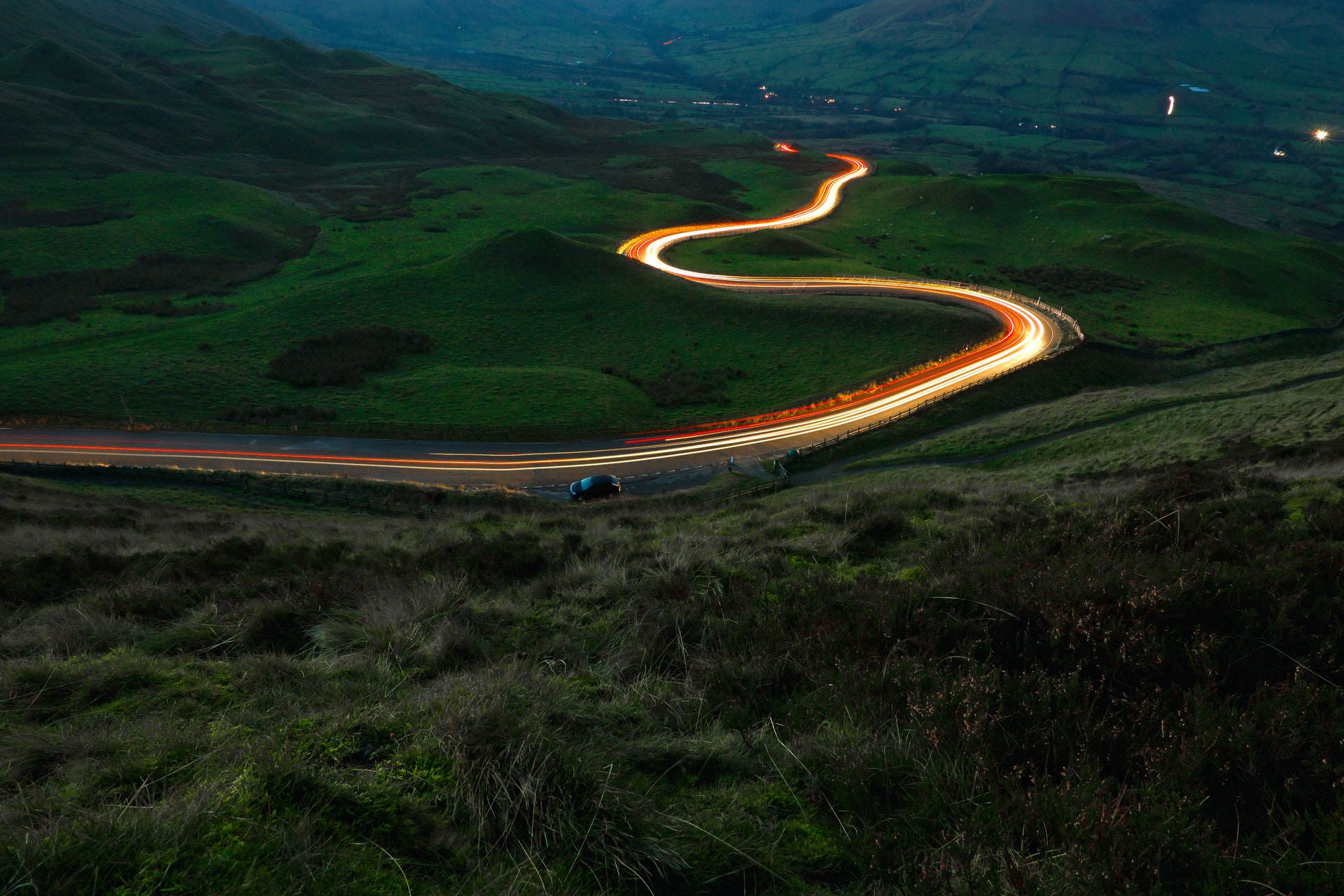 Edana is Your Digital Agency in Switzerland
We support you from strategy to execution
A Cutting-Edge Culture Leads to Cutting-Edge Innovation
Aside from looking for alternative recruitment options, you should further investigate the company itself. Evaluate your brand culture and think about how effective it appears from your perspective and how appealing it may appear to others. Company culture has the potential to generate a very powerful dynamic within the organization.
Culture is a collection of ideas and attitudes about how things are done in your organization. It has a great impact on humans and can easily control many things in the background as well. Essentially, organizational culture affects everything, and more importantly, it has a direct impact on every piece of work and how successfully specific tasks will be accomplished.
Nowadays, a lot of individuals look for companies whose values align with their own. Many managers assess how well some candidates might fit in the company before considering hiring them. According to one survey, if the culture deteriorates, 71% of employees might look for new possibilities elsewhere. It is only natural that companies that focus on having a strong culture will have the best chance of keeping employees and recruiting top talent.
Company culture is undeniably an important aspect that will help you with talent acquisition in the digital world. One of the most important aspects that you have to consider is the flexibility. It's a digital world that continues to become even more digitized day by day, so keep in mind that digitalization is an opportunity for better differentiation and integration.
The primary motto of digitalization is "anytime, anywhere." Additionally, digitalization technology can contribute to better onboarding of newcomers and help you to improve your company culture as well, since no matter where they work, they will always be able to team up and work together towards common goals.
Digitalization as a Solution for a More Diverse Talent Pool
The requirement for more agile talent management has created new obstacles. There are many systems that did not exist previously or were not actively used, but are today as vital as air. For instance, there are numerous different software programs, augmented reality (AR), virtual reality (VR), gamification, data protection rules and regulations, and many more. Furthermore, digitalization will have a direct influence on hiring, performance management, learning and development, and all other areas of the employee experience.
You should also keep in mind that certain candidates may be excluded from the recruiting process simply because they lack sufficient access to an online portal or mobile applications. Clients as well are seldom equipped with sufficient or appropriate digital tools.
Research led to the development of a number of crucial techniques that can assist you in hiring in the digital age. For example, virtual reality (VR) technology allows a candidate to immerse themselves in an experience that, thanks to a mix of digital and headset technologies, appears to be a video game but is in fact a genuine test. The VR-based evaluation also allows for the discovery of latent capabilities and informs applicants about their abilities and hidden skills that can be transferred to other jobs and roles.
Importance of Employer Branding
Employer branding refers to your company's reputation among its employees and the general public. It's also how you advertise your organization to job searchers and internal personnel. According to surveys, 69% of questioned employees believe it is critical that their employer has a brand that they are pleased with and want to support.
Let's say you've done an excellent job of developing a strong brand with your products or services. But it's not enough to persuade someone to cooperate with you; there are countless awesome companies with amazing products and services. You need something more of value to pique their curiosity and make them consider you seriously. When you question someone about a company they work for, they don't say it has amazing goods; instead, they highlight the corporate culture.
This factor is critical for your firm and must be kept in mind at all times. Active job seekers are far more inclined to apply for a position if an organization actively controls its employer brand. A few additional aspects must be considered in order to effectively attract the intended audience.
First and foremost, establish concrete objectives for your company branding and create a candidate persona. Use visual branding and wisely select communication channels that will help you showcase your organization in a favorable manner for job hunters. Create new material and track and assess your outcomes on a regular basis.
Strategies and Advice to Match Your Ambitions
Knowing where to start is vital if one is getting ready for the difficulties brought on by the competitive sectors around us. Your staff is the very heart of your business, and in order for it to succeed, you must ensure that they are competitive, educated, and well-versed in the world of ever-changing possibilities and various digital solutions.
This is only one factor that may make or break your business, but with Edana, you'll not only get assistance on a number of variables that can help you become an industry leader, but you'll also gain additional insight into various marketing, engineering, and management techniques. To acquire more knowledge regarding different subjects and the newest trends don't hesitate to get in touch with us.