Making a Great First Impression
As Bill Gates once stated, "This is a fantastic time to be entering the business world because business is going to change more in the next 10 years than it has in the last 50". This observation perfectly describes the ever-changing advancements and inventions that occur all around us.
Our world is transforming and becoming increasingly digital. The digital world expands our alternatives, opportunities, and capabilities. Since customers today have access to a wealth of information and options, it is vital to make an outstanding first impression to solidify their attention and enthusiasm towards you.
Most customers will examine and evaluate your website initially. It quickly communicates to them your values and effectiveness. People will not take you seriously if they do not enjoy the design of your website. So, all the elements that are important for the webpage should be employed intelligently and efficiently to create a tremendous force.
From technology to human psychology, if you establish a powerful presence, it is more difficult for others to overcome you. A solid first impression helps you to establish a strong community of committed customers and transforms you into a formidable competitor that will require significant energy to be overshadowed in the market.
When and How to Redesign a Website?
Only user-friendly, visually appealing websites get a good first impression. Some businesses quickly recognize that their design is out of date or that some of the essential factors affecting their performance must be altered. However, it doesn't fix every problem since they don't know how to begin the redesign process.
Redesigning is not a simple task; it requires a significant amount of resources and time, but the satisfaction of an entirely distinct online presence is guaranteed. It's no secret that website design and usability have an unbreakable connection. The website acts as a 24/7 salesperson and can be considered effective if it can improve conversions.
If your website is outdated, people are having difficulty utilizing it, or it is evident that the site isn't truly fit for the specific target group and their needs, you should immediately consider redesigning it. Poor design and usability will have an instant impact on the entire organization, so keep an eye on all of the changes that may be happening around you. If you aren't seeing any significant traffic, leads, or sales, take the first steps toward transforming everything. Stagnancy is the first sign that you need to be more creative and put more effort into making improvements.
To effectively complete the redesigning process, you have to first assess your intentions and define your goals. Half the battle is won by setting realistic goals. Perhaps you'd want to focus on user experience rather than the website's appearance. Perhaps your primary goal is to boost the number of site visitors and conversions.
When you revitalize your website with clear goals in mind, it's simpler to locate solutions that will help you achieve the intended outcomes. To be successful in this endeavor, identify your budget, and the general characteristics of your target audience. Consider the material that will be exhibited on the site, and expertly display the distinctive brand aspects that can make your website recognizable. Additionally, use a unique custom domain.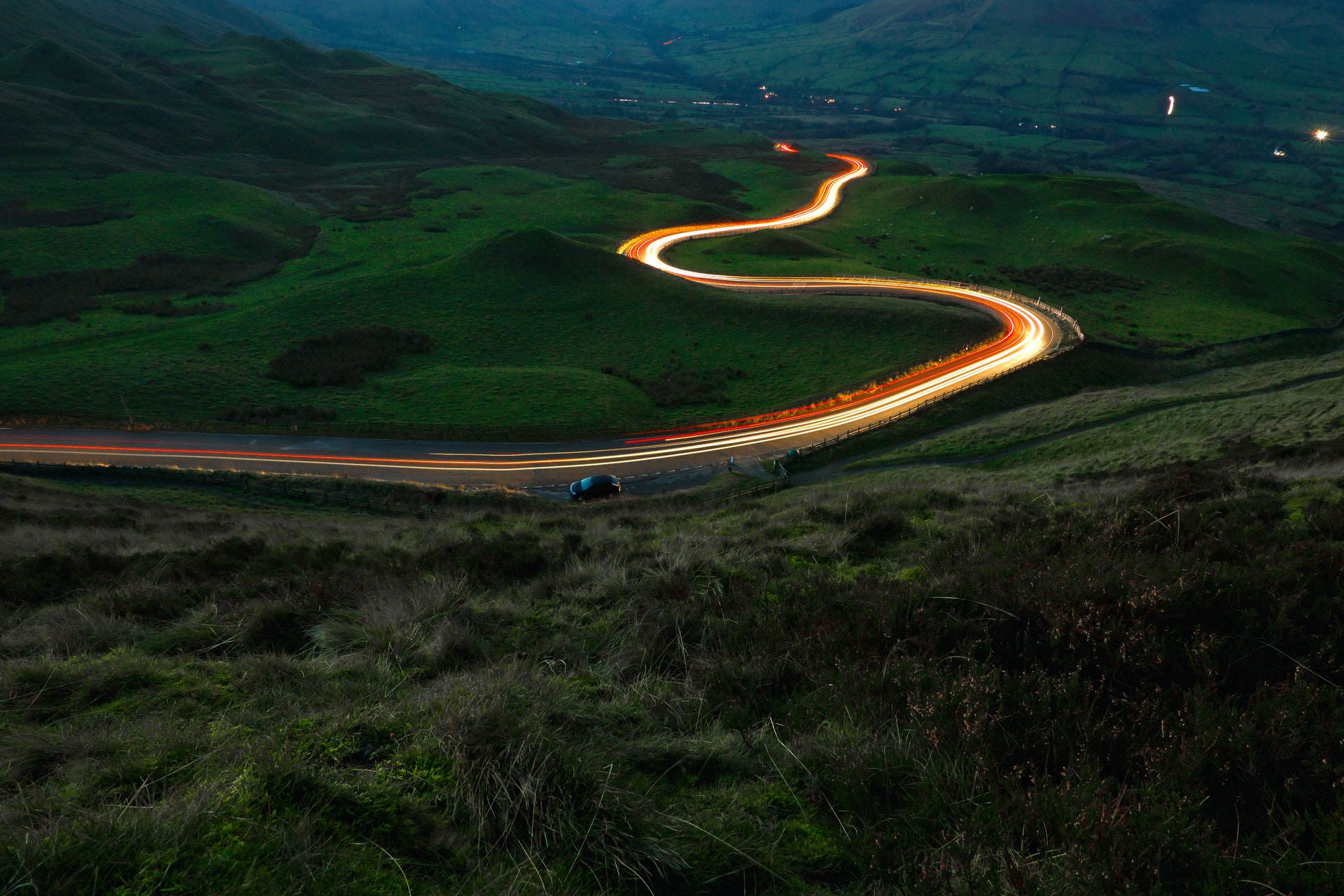 Edana is Your Digital Agency in Switzerland
We support you from strategy to execution
Keep Your Web Design Updated
Think of your brand as a recipe, and your website as the enticing aroma that draws people in. Everything begins the moment the user views the webpage or the social media platform that advertises it. During these first critical seconds, consumers make decisions based on the visuals they see and ultimately decide whether they will disregard you and continue searching for something else, or if they will further delve into the treasure box that is your brand and uncover the hidden gems within.
Several important elements must be considered while improving your website design. They must not be disregarded, regardless of your short or long-term aims. Optimize the page speed. Nobody likes having to wait for a web page to load. One of the primary causes of bad page speed is big file sizes, which may be managed using various online tools. If you want website visitors to take action on your site, use a call to action (CTA). For example, if you own an online store, the website may feature a "Buy now" button in a bright color and bold font beneath products for sale.
The design should be consistent. Customers must be able to quickly navigate it. To be consistent, everything must operate in harmony, including button designs, links, color combinations, and so on. Of course, the pages can be different, but there must be a consistent theme and structure that makes it evident that those distinct pages are part of the same website. Don't forget to include high-quality pictures and videos that reflect your company and its products or services.
Ensure Your Website Works Well on Multiple Devices
While redesigning the website, keep in mind that everything customers view must be adaptable to all sorts of devices. The appearance of your company's website and its flexibility for all electronic devices can have an invaluable impact on your company. Since 90% of individuals switch between devices to perform different tasks, this is one of the most important elements to consider.
Aside from focusing on visually pleasing and flexible site design and adapting it to numerous devices, it's also a good idea to know what devices your target audience uses in general. Analyze the traffic to your website and where it is coming from. Closely monitor and analyze your consumers' views and personal experiences. This will enable you to advance in many areas in the future as well.
Improve User Experience and Navigation
This aspect was formerly addressed, but highlighting it and going into depth is never too much when it comes to the significance of user experience and effective site navigation. Aside from amazing aesthetic aspects, customers always want alternatives that make it effortless for them to discover what they're looking for.
Outline your website's goals and objectives, as well as how they can assist your target audience. It will help you develop a menu structure that is useful and clear to them. Choose the menu sections depending on the type of material that should be presented on the menu, the structure that should be used, and the pages that should be prioritized.
Be Attentive and Think Creatively
Several aspects need your whole attention. You must be aware of the market, your target audience, competitors, and the most recent developments. Paying attention to your surroundings, researching your environment, and thinking creatively will help you come up with fresh ideas that will propel you to the top of your industry.
For starters, ensure that the information on your website is correct and up to date. Along with updating the design, you should update your content a little bit as well because many things happen around us all the time, and your website should represent how up-to-date you are on the current news and trends. Additionally, the website should be SEO-optimized.
Keep in mind that platforms known as website builders will not produce originality or creativity. You must customize your website. While "free websites" without the setup expenses do construct a website fairly rapidly, in the long run, they also bring more problems than they are worth. Many different types of websites have unique criteria; some of them are essential to selling products successfully.
Competitive analysis is another important aspect that necessitates an unbiased investigation. The purpose is to create an objective picture of the success of a certain organization. Investigating your competition will help you understand what makes them and their services/products distinctive, how they achieve their goals, and what their benefits and weaknesses are.
Do You Need a Website Refresh or Rebuild?
Website redesign and rebuilding is a strategic investment that can generate significant revenue for businesses. In today's fast-paced digital market, an aesthetically appealing, user-friendly, and technically solid website is critical for attracting and maintaining consumers. It boosts brand reputation, increases search engine exposure, and corresponds with changing customer expectations.
Edana will assist you in navigating the process, which calls for knowledge in web development, content strategy, SEO, and UI/UX design. To achieve a profitable transformation, we will utilize our solutions to generate opportunities for your specific needs, implement effective design and appropriate technology, as well as provide continuing support for optimal performance and ROI.