Starbucks is a Truly Outstanding Company
Starbucks ranks as one of the world's most profitable as well as widely recognized companies. They provide high-quality coffee and an unparalleled customer experience. But, customer interest isn't high only because of coffee. Starbucks knows how to deliver products to consumers and what kind of marketing strategy will help them.
Good marketing research would clarify many other factors that are important. For example, they don't only use traditional marketing to sell products or services. They use many different types of marketing as well, including inbound marketing and content marketing.
Additionally, many locations have been modernized to include more warm lighting, welcoming colors, couches, etc. To add to its uniqueness, there are also outside seating areas. Starbucks provides a completely original and exceptional experience for customers.
Define Clear Vision
It is critical for successful marketing to develop a clear vision, strategy, objectives, and targets. To be productive and effective, you must carefully consider the 4 Ps of Marketing, which are product, pricing, place, and promotion. It's tough to figure out many different attributes about your products without specific goals in mind.
Currently, Starbucks Coffee Company is one of the biggest leaders in its industry. Starbucks' motive was quite evident from the very beginning. They managed to become one of the world's leading suppliers of the highest-quality coffee while staying true to their beliefs. Furthermore, Starbucks consistently aimed to be far more than just a brand. Starbucks is a way of living for a number of customers.
Define your goals and what you want to accomplish. What do you desire to symbolize in the coming years for the wider audience? This way, you'll be able to turn your company into an industry leader more successfully.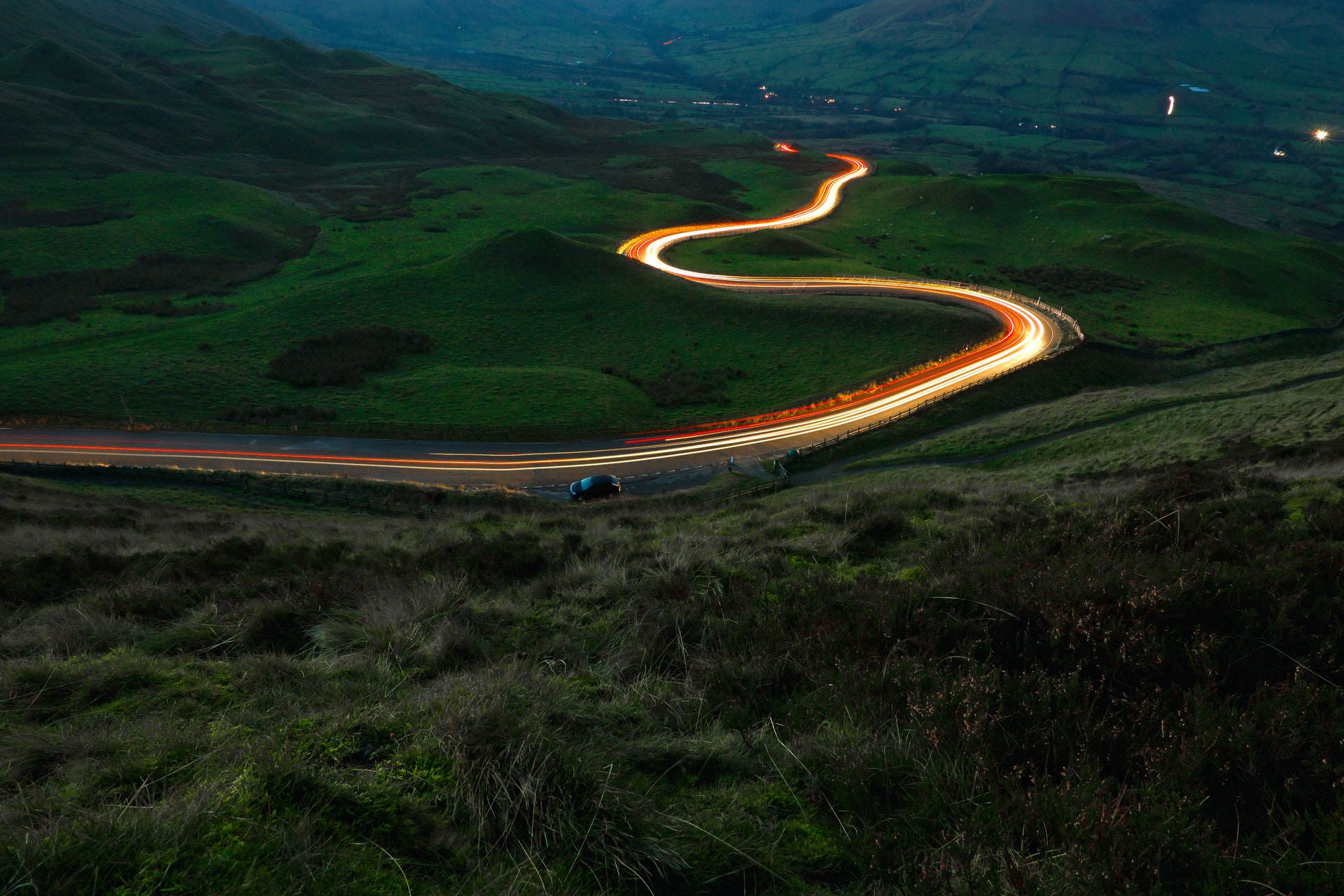 Edana is Your Digital Agency in Switzerland
Entrust your project to industry experts
Product Diversification and Personalization
One of the biggest and most notable aspects of Starbucks is its originality. It appears through multiple minor aspects but supplies the brand with tremendous strength altogether. Starbucks is known for its exceptional level of diversity as well as personalization.
They transformed a simple coffee into a full-fledged brand featuring distinct names, flavors, and customizations. Diversification made it possible to boost potential gains, stabilize financial results and improve customer relationships.
Starbucks is the "leading source of the finest coffee," because it targeted peoples' preference for personalization. Many customers, for example, are able to alter their drinks depending on their personal tastes. Distinguish yourself from the other businesses around you with fresh marketing techniques as well as unique digital solutions, much like Starbucks.
Giving customers the capability to alter and customize things is certainly something you could do as well. You might be able to improve engagement and brand loyalty. You could, for example, provide customized packaging, custom engraving, or the opportunity to select from an array of other possibilities.
Use social media platforms frequently. You'll be able to share information about your latest developments with greater efficiency with your potential customers. Gather customer feedback, respond to customer inquiries, offer personalized promotions and discounts, and overall reinforce your relationships with them.
A Consistent Brand Experience
Starbucks' key marketing technique for gaining loyal customers is brand consistency. Even though certain locations provide regional variations, the vast majority of the menu is exactly the same across the entire chain. Customers can visit Starbucks hundreds of miles from their homes. But still get the same cup of their favorite coffee they generally drink on a daily basis.
People find stability to be comfortable, so most of them appreciate the captivating familiarity that Starbucks possesses. Additionally, consistency is showcased by their logo, colors, fonts, and other visual components that makeup brand imagery.
The design has been modified from time to time. However, the original symbol remains immediately identifiable. It has been a driving force behind many profitable scenarios. Brand consistency will help you to improve the visibility of your products and brand loyalty.
You can increase customer satisfaction and your revenue with it. For instance, they attempted to alter their morning menu a couple of years ago. But they went back to their normal drinks because suddenly a lot of customers lost interest in them.
Ethical Marketing
Starbucks' social networks are constantly bursting with content devoted solely to ethical themes. Many customers recognize them as an ethical premium coffee location. Starbucks is especially passionate about human rights, equal work opportunities, and improvements to healthcare. They are extremely dedicated to fulfilling their social and environmental duties.
They frequently present their efforts on social media. This tactic works quite effectively. Besides enjoying a great cup of coffee, numerous customers feel as if they are contributing to society whenever they visit Starbucks. Ethical marketing should assist you to stand apart from the rest of the competitors.
Rich History of Communication and Interaction
Starbucks has a long and illustrious history of engaging with its customers, most notably through social media channels. Starbucks employs a multiplatform social media strategy involving Facebook, Instagram, and YouTube.
Every single one of them is utilized in a quite distinct manner. Starbucks actually developed an Instagram account for the Pumpkin Spice Latte. It was a very fun and creative approach and became popular very quickly.
Another big win that they enjoyed was the Unicorn Frappuccino campaign. It generated hundreds of tweets and mentions, transforming customers into an online social media army. Everybody was eager to get hold of the color-changing, flavor-changing beverage.
So, using social media platforms will be beneficial. Also, you could let them know about the promotions including, discounts and contests and attract more people towards you.
Packaging and Aesthetics
Starbucks uses its products as a direct source of advertising and a means of increasing brand recognition. Their combination of minimalist creativity and traditional color palettes effectively tell their consumers their core beliefs. The coffee cups are an excellent representation of this strategy.
On the surface, they appear to be quite simple. Yet despite this, the components they contain express the brand's message. Its cups are immediately identifiable due to a unique siren image.
The basic design brings out its outstanding quality, and eco-friendly materials emphasize the ethical nature of business operations. Starbucks' designs not only differentiate its offerings as premium products but also set it ahead of other beverage brands.
Edana's Suggestions
Edana is a Swiss-based digital marketing company. We have an extensive group of highly qualified professionals. They are determined to take on the challenges you're facing and assist you in achieving your goals.
As it has been defined marketing is one of the best solutions to improve your business with entirely novel approaches. Our Publications provide great pieces of advice regarding topics that involve Social Media Marketing and Search Engine Optimization (SEO).