The Concept of Business Case
Most organizations require a business model that will give them more influence, will assist them in achieving excellent performance, and will ensure their future success. Handling everything with the most effective alternatives is extremely crucial for any industry. In this case, a well-defined business case can indeed easily manage several different problems.
A business case is your road map to a successful venture, allowing you to determine from the beginning the potential advantages, objectives, and benefits of certain projects. Business cases guarantee that you discover the project that will assist you in accomplishing your goals. This way, you can fixate your budget solely on the most vital initiatives while making beneficial investments.
A business case validates initiating an idea, project, or task. It encompasses countless important aspects, including supporting documents. It also makes everything understandable to the team, including why a particular project should start, what benefits will be, and how the budget will be distributed. A business case can clearly articulate what can be obtained from projects, how they can be fulfilled, and what makes them essential to the organization.
Business Case – The Art and Science of Decision Making
Every initiative has to have a purpose that would be interconnected to the company's future success. Solutions must be found to fix current issues within the business and also, to develop novel possibilities. First and foremost, you must define the most important factors within your organization. This way, you'll have a better understanding of what you should do, how you should do it, and the best time to do it.
You merely need to have more information about the economic climate in your organization and on the market to figure out the kind of project you require and how it will benefit you in a competitive environment. A business case, regarded as one of the most powerful tools used by multiple industries, is truly the art and science of decision-making and problem-solving. It can be utilized to solve various problems that businesses could be currently facing.
A good business case must always include several parameters, such as context, clarity, and justification. It should encompass information about the problem or opportunity being discussed. It should clarify all choices available concerning the primary objective of the business case, and it should justify the investment that could resolve the current dilemma or enable the business to capitalize on novel opportunities.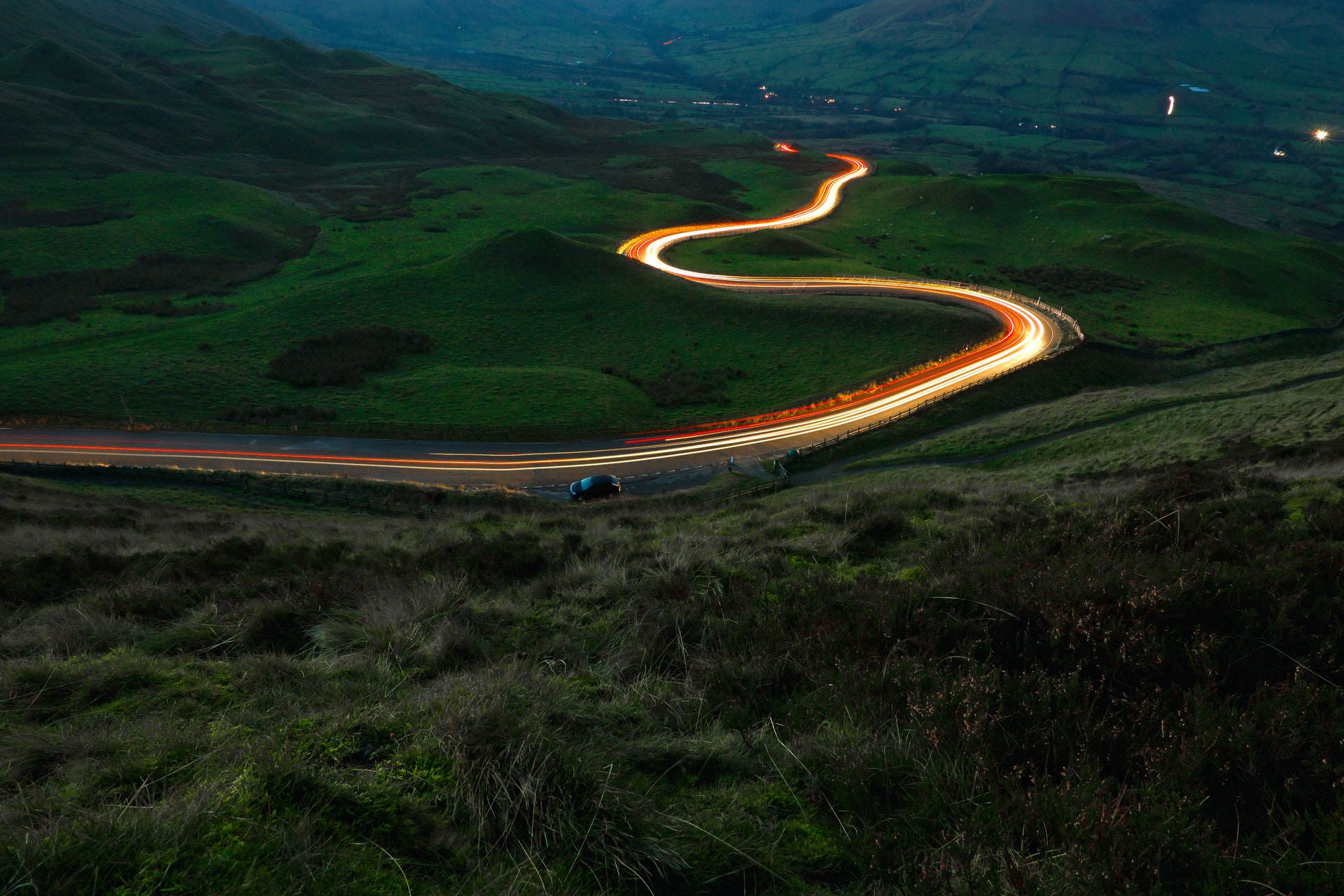 Edana is Your Digital Agency in Switzerland
Entrust your project to industry experts
Project and Strategy Alignment
When working to develop new projects, it is critical to understand more about the firm's assets. Businesses should assess their team members as well as finances in this scenario. Projects should be aligned with a strategic approach and shouldn't have any shortfalls. Everyone should understand the project's real value, the benefits that can be obtained from it, as well as how the finances will be allocated.
Assembling your team and involving them in an important project that is backed by your business case will let you focus your team's energy solely on a single target. It will help you to achieve maximum results. Individuals who recognize the value of a project based on a sound business case can make your project go smoothly. 
Evaluate, Select, and Refine Alternative or Option
Selecting the ideal solutions is vital to any company. First and foremost, you must assess what options are available, and then take into account the economic benefits of each option. After that, calculate how much investment each option could very well demand and take into account the potential consequences and difficulties closely linked to them.
Following this phase, it is critical to pick the most effective solution. Decide which available options seem more cost-effective as well as favorable for you. Finally, disclose everything within your business case. You could gain further knowledge about different alternative options that would help you to overcome your obstacles.
Working on a business case can provide multiple benefits, not just for your organization but also for your colleagues. A business case requires detailed assessment and reflection, so it's possible to obtain knowledge in complex matters and explore quite impressive elements of the business throughout this process. You can come up with novel ideas and see your organization from a completely different point of view.
Benefits Management for Project Success
The use of a business case allows for easy monitoring of progress and achievements. As for benefits management, it is essential for any project that you are willing to invest your time as well as funds in to enhance your company. You should be capable of foreseeing potential results.
Aligning outcomes of the project and business strategies would allow you to handle everything effectively. You'd be able to determine what are the possible outcomes for you and how they could affect your future.
You will gain a lot from the business case as you will have a brief overview of every aspect of your company. You will understand how various aspects could assist you in achieving your company's goals and objectives, and you will know what organizational approaches can enable your success.
Determine the Implementation Approach
Following the identification of your business problems and opportunities, the very next step will involve an implementation strategy that will describe the steps required to implement your preferred solutions to your project. After completing these steps, you will have to examine additional key elements of a business case. When developing a business case, you should take into account multiple factors that are always required.
Determining the implementation approach is very important and means a lot for the company based on its goals. Since a wide range of different types of business owners show interest in novel opportunities to target the market better, have better digital marketing strategies, better social media platforms and generally run a business smoothly, it's important to develop innovative and unique approaches regarding everything, no matter what kind of business structure or business plans you have.
So plan this process carefully with the experts, because it's important to stay creative, open-minded, focused, and critical to get the best results. You'll gain more rewards this way and will avoid risks. Coming across some obstacles or hesitating at certain stages isn't uncommon or surprising, but if this situation won't be managed well some very bad scenarios are expected. Deal with all the expected and unwelcome factors with more clarity and better solutions.
How to Write a Business Case?
First of all, you'd have to pay attention to the executive summary. The executive summary offers an in-depth overview of the project. It's occasionally found at the very beginning of the business case, but it is written at the very end because it discusses the entire concept of a business case and is a summary of the subject matter that the entire work is about. It contains critical information about the project and informs the entire audience what the project is about. It leaves the first impression, so it must be as powerful as possible. 
The financial implications of the project and the possibility of increased earnings for the business are explained in the finance section. Furthermore, it's essential to carry out a sensitivity analysis, which is mainly concerned with risks and the way they might affect the business.
The project definition is the largest part of the business case. It contains background information about the project and begins with an introduction and a brief overview. It describes the project's goals, how to overcome the obstacles, and how valuable the project could be for the company. This section describes the project's advantages as well as its drawbacks. You'll also learn more about risk assessment.
The following section, project organization, is one of the most intriguing since it describes how the project would be set up. The majority of the information revolves around the project's structure and how decisions were made. You'll discover more about the progress of the project and how it can keep moving forward.
Edana Recommendation
Edana is a Digital Consulting Firm based in Switzerland. The specialists of our team develop and implement the most appropriate marketing, engineering, and management strategies in Switzerland and Internationally as well for many different business entities. To learn more about different Business Models, Planning, and Innovation and what they can do for you, read on publications of Edana. Contact us at any time to discover even more and decide on a course of action. Our team can assist you through the digital world to produce outcomes that are equivalent to those achieved by industry leaders.