Importance of Business Process Automation
Business process automation can help you to eliminate all the issues that would otherwise make you waste your time and resources. Generally, with automation solutions, you resolve many tasks without humans. If you require a human mind for certain tasks you can use your team, but if you have a complicated situation you can just reduce human intervention and use a wide range of digital solutions.
Nowadays businesses frequently use many different options in order to successfully digitalize and improve their environment. They use different automated systems, industrial robots, artificial intelligence, and many more.
Time Is Money
Time is important for companies and is associated with many factors that are crucial for success. Time is money, so when you are wasting your time that means that you are wasting your resources as well.
In this case, with business process automation you'll be able to do tasks more quickly. Your team members will take care of other tasks that need the human mind to be accomplished successfully. So, you are saving lots of time and money with this option.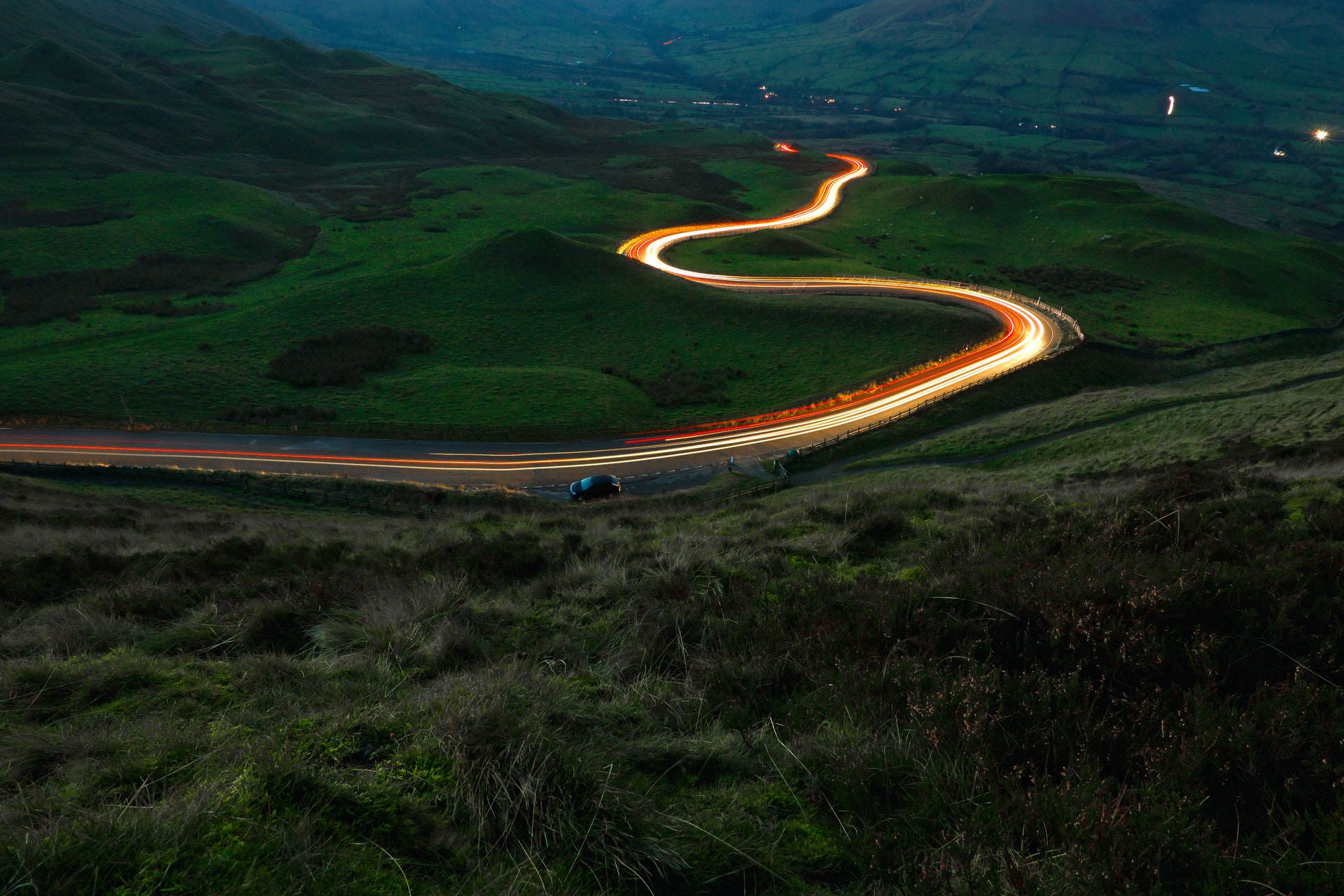 Edana is Your Digital Agency in Switzerland
Entrust your project to industry experts
Increased Profits
Using business process automation can help you to go through different processes more quickly and create value as well for your customers. You get more work done in a short amount of time with good quality and almost no mistakes, so of course it automatically means that your chances of increasing your profits are better.
Higher Productivity
When you'll start actively automating different processes in your company, you'll see how certain events are connected and bring you profits. You just need the right strategy to make sure that this chain won't be disrupted. Because when you do everything correctly you can automatically ensure that you'll have higher productivity and many other benefits as well.  
Also, consider the fact that, unlike humans, machines can do many tasks at once, don't tire easily, and do everything with fewer errors. Your team members can be more flexible and take care of the work that needs different approaches and innovative solutions, while the rest of the job will be done by machines. Many tasks will be done with minimal resources and you'll improve your efficiency as well.
Minimized Errors
As mentioned before it can minimize errors and delays for you. Because of that business process automation technologies are used by many different types of businesses. For example, manufacturing industries can automate and manage processes that are related to order processing and product line process, and be more sure about their product quality as well.
Financial industries could automate billing processes and improve risk management. In the banking industry customer onboard processes, credit check processes, and many other aspects can be automated. While your machines will take care of certain tasks with minimized errors, you'll be able to take care of everything else that needs human workers.
Better Standardization
Another gain for your business is related to standardization. Managing this factor will definitely help you to improve your business. Everybody uses different, original, and unique approaches while dealing with certain tasks. It's understandable because we are humans and that's exactly how it should be. However, standardizing certain processes will help you to constantly have great results.
For example, for your company, you might want to automate processes that are related to product delivery or marketing research. Your team members might find different approaches to deal with these processes, but with business process automation you'll be able to make these processes work with certain standards. The biggest benefit of it is that you'll be more sure about how everything can be accomplished and will have no doubts about the final results.
Recordings About Every Process
No matter what you are trying to accomplish, with business process automation you can record every step that you are taking and every solution that you are using. You'll be able to monitor what's happening and improve your administrative control as well.
Records will help you to communicate with your team members better. You can tell them what went right or what went wrong and guide them through different scenarios.
Improved Customer Experience
With business process automation you are changing and improving many factors in your company. You are more flexible, constantly maintain quality and efficiency, your products and services are better, and many more. So of course customers start feeling better about your brand and gain more loyalty toward you.
What You Have to Consider for BPA
Automating lots of processes can be a very beneficial option, but you have to consider many things before you start working on them. Keep in mind that there are many tasks that need to be done by your team members. Automating everything or automating processes that don't need automation at all would be very bad for you.
This solution can be used to deal with tasks that have a high volume, are time-sensitive, and require the intervention of numerous people. Also, after automating several processes you should check their progress and make sure that everything is working effectively for you.
What We Offer
For more similar articles, make sure to scroll through our Publications on Edana. Your Digital Consulting Firm in Switzerland can aid you with Software Engineering services along with many others to help you get the best results for your company or organization.