Importance of Competitive Intelligence
Competitive intelligence is related to gathering, analyzing, and using information about the competitors, customers, and market to understand more about your competitive advantage. Following competitive intelligence in-depth will help you to manipulate the perception of your brand and transform it in the desired way. You can improve your company, brand, team, products, and services based on this informative process. Also, it's used by many famous brands, including Coca-Cola, Pepsi, etc.
In this case, it's basically how your brand will be seen by others. Your target audience should always see you in a good light because most of the benefits and accomplishments are related to that. But if you'll accurately use the information that you gathered from competitive intelligence, the only option that you'll leave your competitors with will be for them to admit your superiority in the industry.
How Competitive Intelligence Can Work for Your Brand
Competitive intelligence can gain crucial information about all the factors that define your competitiveness. It lets you know about all the opportunities and challenges that you could come across on your way. You need to study carefully the pros and cons of your competitors' plans, understand more about your target audience, and study the marketplace where you are operating.
It can help you with problem-solving and decision-making processes, can help you to improve productivity as well, and generally, is a fascinating and dynamic process. It's not about doing research only once. Defining one solution based on one research and then using it isn't the beginning and end of this process. You need to be constantly alert to find important factors and act immediately. Alertness and innovativeness will help you to get more benefits from competitive intelligence.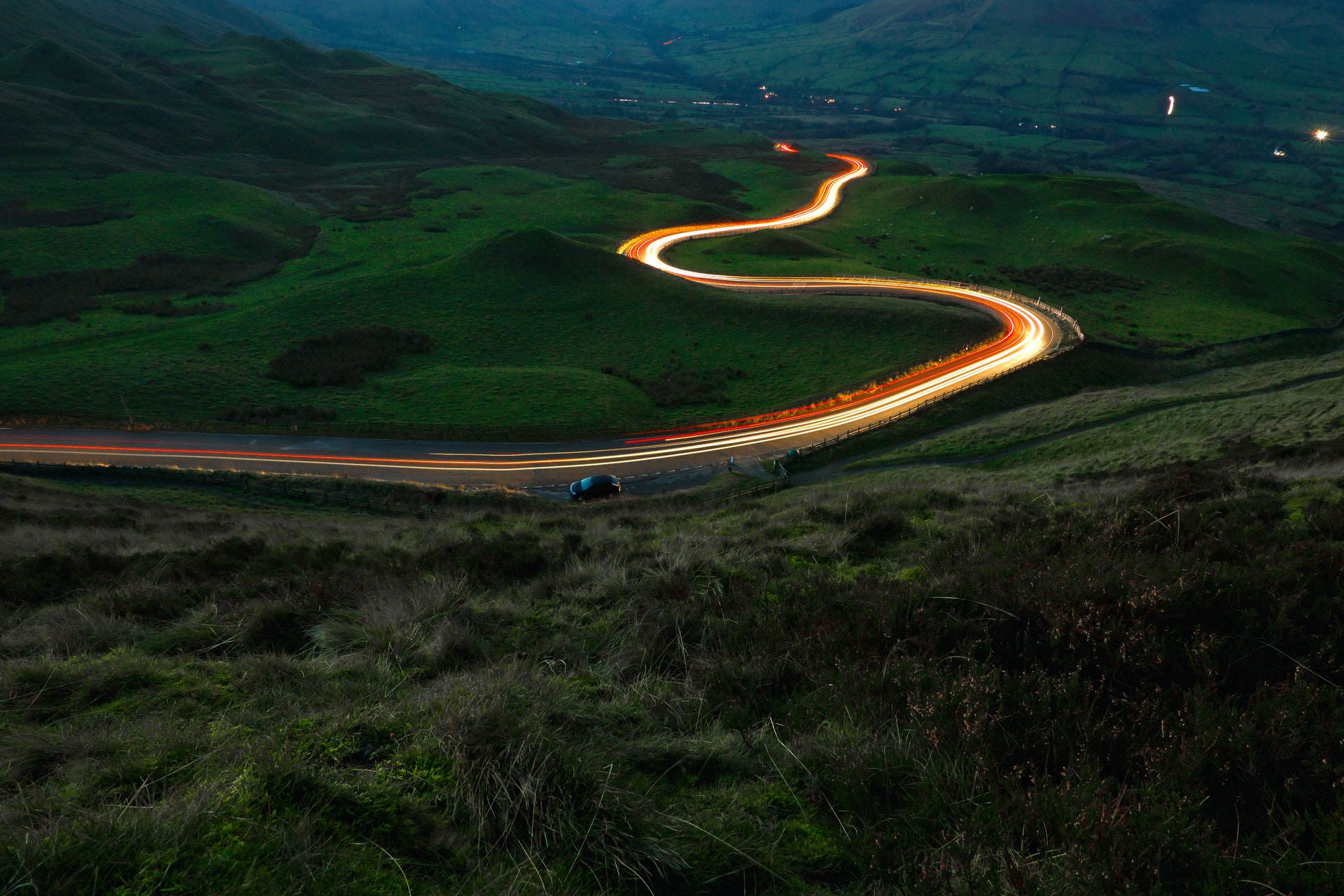 Edana is Your Digital Agency in Switzerland
We support you from strategy to execution
Tactical Competitive Intelligence
Tactical competitive intelligence is more focused on short-term perspectives and can help you to increase sales as well. In this case, you can research, what are the buying trends of your target audience, and how competitors present and promote their products. You'll gain knowledge of the current landscape and will have a better understanding of what your customers need.
With this solution, you'll know how you could improve your brand voice to show your audience what's the personality of your brand. When you are changing this information based on what you found out from tactical competitive intelligence, you can also portray your brand in a certain way for your customers. It will help you strengthen your relationship with your loyal and existing customers as well.
Strategic Competitive Intelligence
Strategic competitive intelligence can help you to capture a view of the landscape that could stretch over miles and help you prepare to achieve long-term goals. To improve the decision-making process, it would be beneficial to implement more innovative technologies in your strategy. You'll identify key risks and opportunities as well.
All of the information gained from competitive intelligence will help you to change or improve the most crucial details in your industry and will help you to improve brand equity as well. Changing or improving these details can have an influence on how people perceive you and help you to create a memorable, impactful, and successful brand image.
Tailored Services for Your Brand
After finding out the most important aspects of competitive intelligence and finding solutions for your short-term and long-term goals, it will be time to decide what you can do to make your target audience see the true worth of your brand. In this case, you'll need to start using the solutions that will be specifically created for you. You can use many options here, but competitive intelligence will help you determine the best solution for your brand.
You can use graphic design, video communication, and different branding strategies to reach desired results. How people perceive your brand decides a lot for your future success so using all the options that can improve your brand image for your target audience is important to consider. Just try to take a broader look at the whole situation and you'll notice how many innovative options you could use.
What We Offer
For more similar articles, make sure to scroll through our Publications on Edana. Your Swiss Branding Agency is ready to provide you with Expert-Level assistance and help you with your Brand Strategy and performance to turn your brand into a powerful market leader.