Benefits of Content Collaboration Software
Content collaboration software is a crucial component of the digital world. It's focused on creating different ways to improve the workforce and productivity. The benefits of collaboration are great, but if during the working process, you'll use different computer systems and enhance cloud collaboration as well, you'll take another great step toward success.
Your team members would be able to work from anywhere but still share important information with each other with great speed and security. Collaboration brings you solutions that are great for problem-solving as well. Team collaboration or any form of collaboration that you can achieve with this solution and other operating systems as well will help you to do many business operations effectively.
AWS WorkDocs
AWS WorkDocs, also known as Amazon WorkDocs is a secure content collaboration system that can help you to share information and create connections with numerous teams together. It's a high-quality, fully managed platform with very rich digital content.
This software is very secure and comfortable to use. All the teams from the company can be connected, and access to files will be possible offline and online as well from any place and any device.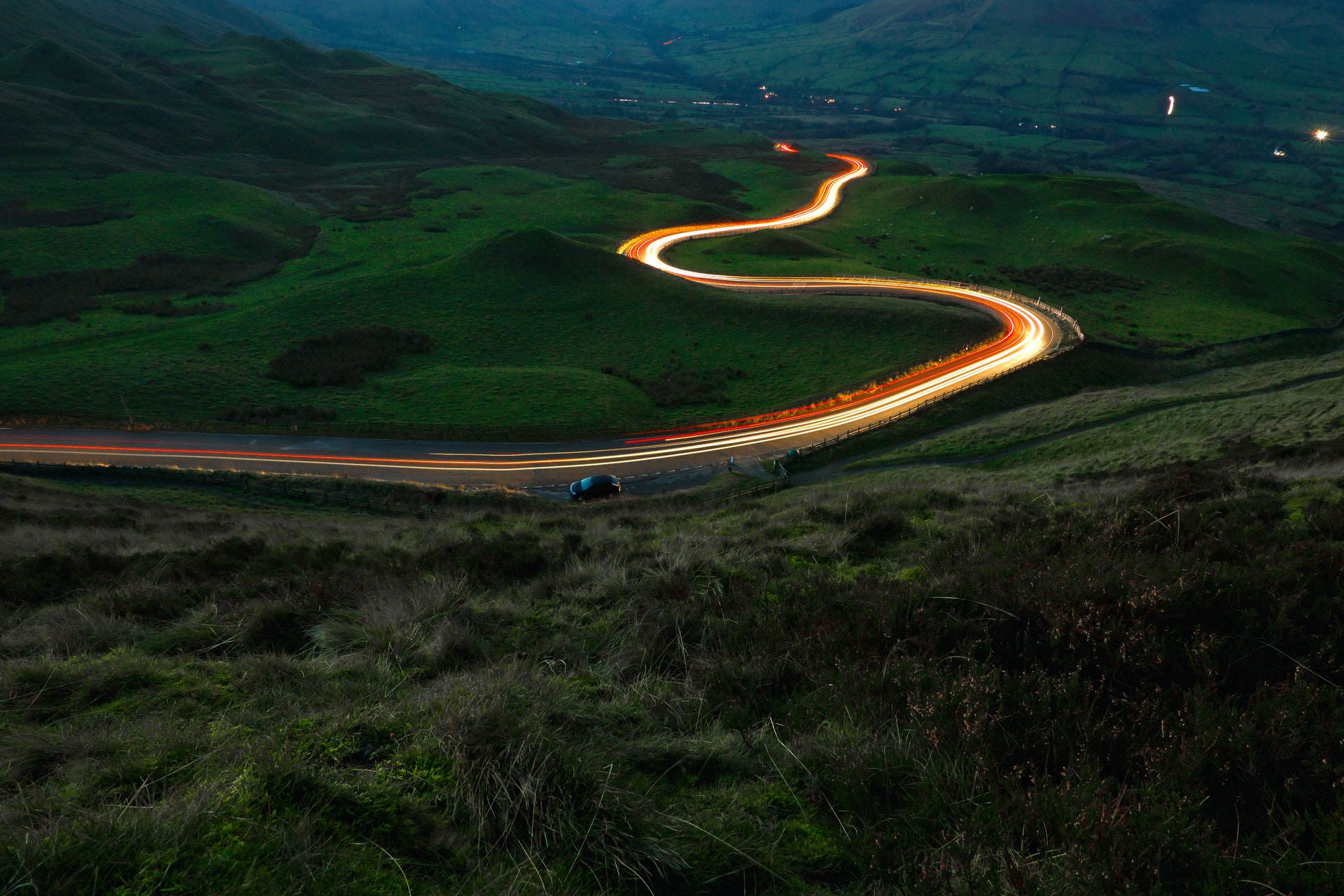 Edana is Your Digital Agency in Switzerland
Entrust your project to industry experts
Box
Box is another great solution that can help you to simplify your work. Box is a trusted solution for many leading companies because it provides users with good security, and seamless collaboration, and lets them make their workflows move faster.
For example, one of the companies using this option is Morgan Stanley. Morgan Stanley as the global leader in financial services helps numerous people and businesses to build and manage wealth to reach their financial goals. With Box API they are able to upload any documents and receive notifications about that. They feel more secure that way and can improve their customer experience as well based on all the benefits Box provides them with.
Citrix
Citrix is another great solution that can help you to work from any device easier. You'll see many features that can help you to work the way you want. Because all the aspects included in the Citrix collaboration platform are focused on helping organizations improve information-centric and collaborative factors. The main goal is to make your company more competitive and productive in the digital world.
This software is very easy to use, and very secure. It gives you more visibility in document sharing and can detect any issues or delays. You can be sure that critical information will be shared between team members effectively and securely. The price that you'd have to pay for this software solely depends on the features that you'd like to use. Also, you can use discounts as well on certain occasions.
Dropbox Paper
Dropbox is a name that has been famous in the cloud storage space for a very long time and for very good reasons. Its new features and solutions are great for bigger enterprises. With its tools, you can keep everyone in your company organized and provide everybody with the information that is crucial for them. It can help you to transform your company, and increase your productivity. Its main goal is to help you do anything that you want with the full power of your team.
Google Suite
Google Suite is also known as G Suite and it includes Docs, Sheets, Slides, and many other options to help you work better. You'll have many familiar tools here which of course will help you to understand everything more easily. You'll be able to connect and collaborate with your team members and suppliers effectively.
It has several plans. You can even have a free trial at the beginning. The selection of paid plan solely depends on what type of business you have. The options that you'll see are called the business starter, business standard, and business plan.
Microsoft Office 365
Microsoft office emerged as one of the first solutions for collaboration. Over the years it gained many features that are well-suited for different enterprises. Core features that you can use with this option include Outlook, OneDrive, Word, Excel, PowerPoint, and many others.
Besides that, it's very comfortable to use and can fulfill any of your needs and requirements. It can be used from any major platform and device. This is a solution that can help you to effectively go through digital transformation and progress.
Choose the Right Content Collaboration Software
All the options that you read about are very beneficial. But this is just a small list. In order to achieve success, it's important to use the kind of collaboration tools, computer programs, and digital solutions that will lead you to effective collaboration.
You need to check the specific features that the software has, security management solutions, and many other factors. So go through your options carefully and use the assistance of professionals to determine what is the best solution for you.
What We Offer
For more similar articles, make sure to scroll through our Publications on Edana. Your Digital Consulting Firm in Switzerland can provide you with different Digital Strategies and Software Engineering services, along with many other solutions to help you achieve your objectives in Switzerland and Internationally as well.