Factors That Affect the Cost of Digital Marketing Services
Companies can benefit a lot from Swiss Digital Marketing Agencies, but the prices, services, and many other important factors have to be considered carefully. You and your agency should work well together to develop and follow a winning strategy.   
The pricing mostly depends on different requirements and expectations. Many different pricing models are used by digital agencies in Switzerland. You can choose the one that is more suitable for you. These pricing models include hourly rates, fixed project rates, unit pricing rates, performance pricing, and value pricing models.
Expectations and Goals for Growth
Keep in mind that using the methods that were successful for other companies might not have a good impact on yours. That's why you need a personalized digital marketing strategy to become an industry leader. Your Swiss digital marketing agency will help you with exactly what you need to turn your ideas into reality. Determine the marketing budget, goals, and approaches from the beginning. Try to understand more about your Swiss agency as well.
Packaged Pricing
In this case, you'll have various services from which you can choose. It gives you clarity about what you can expect and what you will get. The price starts from 3 000 CHF per month but it can be customized based on your needs as well. After seeing the results, you might have a better idea about what else would you need additionally to ensure your continuous growth.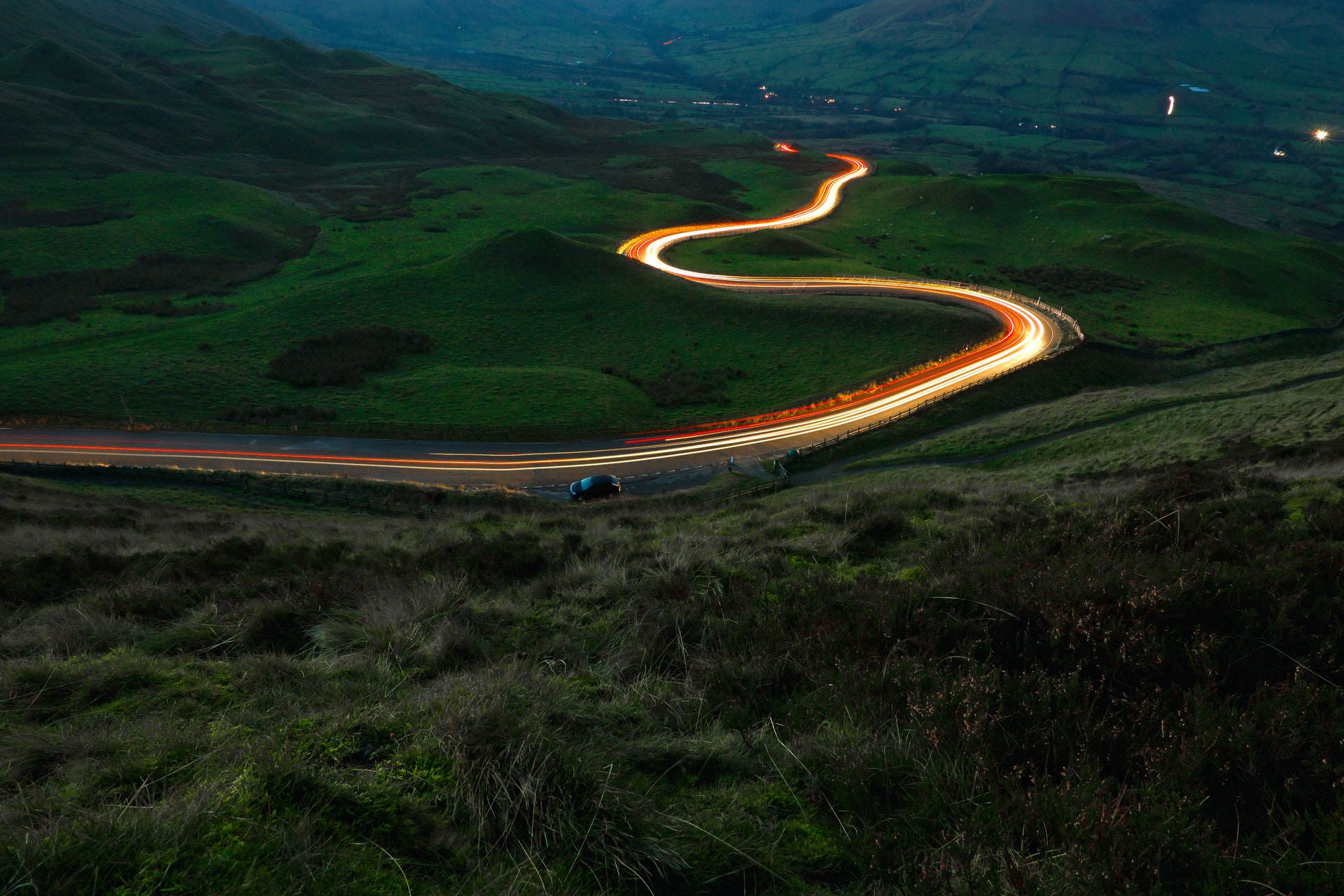 Edana is Your Digital Agency in Switzerland
We support you from strategy to execution
Search Engine Optimization (SEO)
To have a good SEO you need to research important keywords, create an SEO strategy, create a content plan, do the SEO analysis, etc. The Swiss digital marketing agency is helping you with everything. Usually, when agencies in Switzerland sign a contract with you, the time frame indicated in the contract is 12-24 months.
The set price varies from 1 000 – 10 000 CHF in a month. SEO is very effective but needs time. But still, carefully think about the options presented to you. Because SEO needs time, but it doesn't need forever to show you results.
Pay-Per-Click (PPC) Advertising
Pay-per-click advertising is a fast and effective way to reach your marketing goals. Also, it's very easy to measure and track. When you want to implement this option in your strategy you might need at least 2000 CHF. But don't be surprised when you'll see that the prices of good pay-per-click advertising can easily go up to 10 000 CHF, or even 60 000 CHF.
Keep in mind that this is not the amount that you pay fully to your Swiss agency. Your agency is helping you with strategy in order to help you achieve success. But the agency takes approximately 15-25 % out of the whole amount that you are paying, the rest of the money is used to execute the plan.
Basically, no matter what kind of platform or ad format you are using, with PPC you need an advertising account, then you have to create ads, set the maximum cost that would be paid for each click, and pay the money when someone clicks your ad. That's where you'll need to use the rest of your money. That's also the reason that makes the price so unpredictable. You need to know how you'll use this strategy to determine approximately how much you'd need to pay.
Email Marketing
Successful email marketing can help you to create personalized content for your customers. It can help you to collect feedback and surveys, increase your sales, and communicate with your audience. It can help you reach the right people at the right time. You'd be able to provide your customers with more interesting and valuable information to enhance their loyalty toward your brand. On monthly basis, you would need a minimum of 300- 5 000 CHF.
Social Media Marketing
Your Swiss agency can arm you with many great benefits when they are using social media marketing strategy for you. For example, Edana helped Manor Centers to turn their social media channels into growth drivers. Edana's team conducted an in-depth audit of the brand's digital channels to help the company meet its objectives better.  
Great SMM can help you to engage with your audience, improve your brand image, increase sales and conversion rates, boost website traffic, build partnerships, etc. You'd reach your target audience more easily and introduce yourself better.
In this case, a digital marketing agency is taking care of your online presence on social media platforms where most of your customers are active. The price range is 900- 20 000 CHF. The exact price depends on what you need to do to fulfill all of your goals.
Website Design
A well-designed website is a great solution for attracting more customers. Website decides a lot when it comes to sales, conversion, customers, etc. But the prices are especially unstable here, because besides having basic requirements, like good design and user experience you might have other specific requirements.
You can discuss your requirements with your Swiss agency. If it's not something drastic you'll fit into certain price ranges without a problem. The minimum price for a good website is 3 000 CHF.
Content Marketing and Inbound Marketing
Content marketing will help you to keep your audience with you longer, you'll have more trust from them, and you'll generate more and better leads. When you have a great content marketing strategy you are closer to being a leader in your industry. Inbound marketing as well can help you to attract more people to your brand with content. It can help you to establish great relationships with your customers. The minimum price is 1 500 CHF per month.
Website copywriting as well is a very interesting and useful option. Your digital marketing agency in Switzerland will write content for you that will benefit your website and its activity. It could be blog posts, landing pages, or product pages.
What We Offer
For more similar articles, make sure to scroll through our Publications on Edana. Your Digital Marketing Agency in Switzerland can help you with effective solutions in Switzerland and other countries as well.