Importance of Cloud-Based ERP
Cloud-based ERP can play a great role in digital transformation and can help you gain a great competitive edge. It's basically the brains of the company that can provide you with advanced functionalities that would be very beneficial for you. It's another additional component that can help you successfully go through digital transformation and make you stand close to the leading companies in your industry.
Nowadays companies deal with many challenges. Besides delivering certain products and services to their customers, they have to do it very fast, constantly try and improve them, be more reliable, etc. Then they deal with numerous partners for production, distribution, sales, and support. Managing a business could become chaotic without software that could help you with these processes. That's exactly why you would need a cloud-based ERP.
Setting the Stage for Digital Transformation
Upgrading the business landscape is important in order to move forward. In this case, ERP can help you to advance your digital transformation, drive strategic changes and integrate important technologies into your company.
For example, it could be successfully used in the manufacturing industry as well. It could control numerous manufacturing operations that are related to staff, inventory, etc. It can manage, track, and monitor any aspect and every step that is related to the manufacturing process.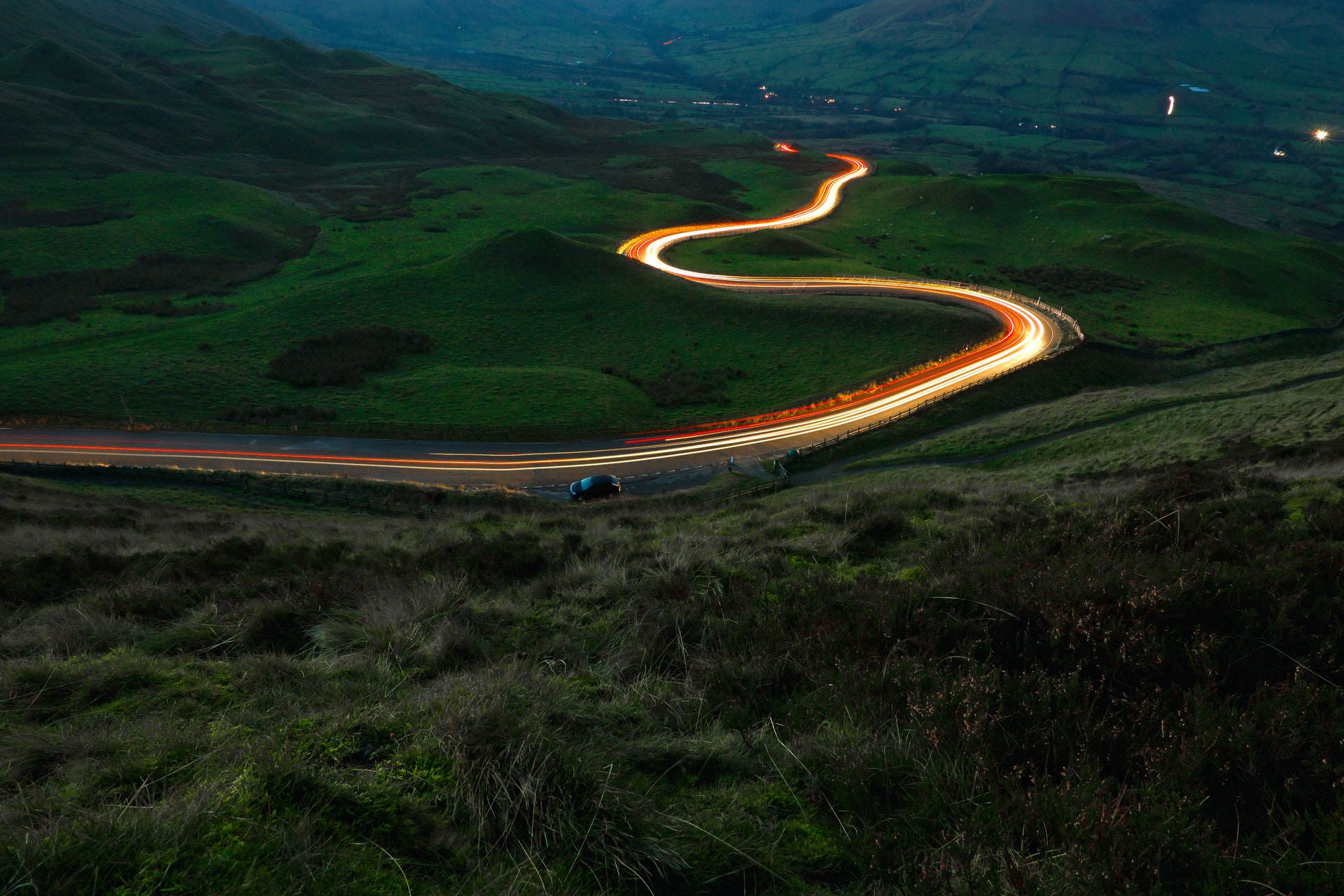 Edana is Your Digital Agency in Switzerland
Entrust your project to industry experts
Improved Security
ERP can help you with innovation, and transformation and can help you to improve your company for the better. It can help you create the kind of long-lasting results that you'll benefit from for a while. But one of the biggest advantages is that you can use the benefits with confidence. You are very secure with ERP, have better access to your data, and generally, you know that your business data is well protected.
Improved Communication
Cloud-based ERP makes communication very easy. All the departments from the whole organization can freely connect to each other and share necessary information. On top of that, all of them use the same source of data. You can add other applications as well here if you think that they are necessary for your business or might be beneficial in the future.
Configurability
Another benefit is related to your system and how it can be set up. You can set up the system in a way that will make working easier and more understandable for you. You can basically configure any aspect to make them more suitable for you.
Try out this with different processes and documents and make sure that every aspect of your company makes you and your team members more comfortable. Use AI, machine learning, or other solutions if they can help you to deal with certain aspects.
Better Usability
Cloud-based ERP might seem complicated at the beginning, but in fact, it's very easy to manage. First of all, the user interface is very simple. Implementation is easy as well. You won't need guidance from different IT teams if there isn't something drastic happening. You just need to understand the basics, see how it will fit into your strategy, and then you can use it without any complications or assistance.
Globalization
After some time, all the companies start thinking about expanding their business and going past the borders where they took their first steps. Digital transformation is the key here. It can equip you with numerous tools that would aid you in this journey.
So if you want to expand your business, going through digital transformation with the help of cloud-based ERP would be great. ERP would help you to share important data across different business units and global enterprises without any issues.
Powerful Analytics
Analytics are important to determine how far you are progressing and generally what's the everyday life of your company. ERP will let you see in real-time how different areas of your business are performing right now and can help you predict future outcomes as well. You'll be able to measure any aspect that you were interested in to determine what are your strengths and weaknesses.
Agility
If your business isn't agile, the chances of success will be decreased for sure. Agility is a concept that seems to cover many areas of businesses and its existence or non-existence decides a lot. With cloud-based ERP you'd have better access to data that would help you to make quick and accurate business decisions. On top of that, your team members would be able to work from anywhere.
What We Offer
For more similar articles, make sure to scroll through our Publications on Edana. Your Digital Transformation Experts in Switzerland can accompany you in every step that serves the improvement of your company and can aid you with numerous Software Engineering services along with many others.