Revolution of the Supply Chain
Supply chains are going through a huge revolution right now for numerous reasons. Most companies are going through digital transformation to become more successful and keep up with new trends and expectations that are in the markets now. So changes that are related to supply chains aren't just trends that can pass. It's a new reality and necessity.
Collaboration Platforms Create Beneficial Connections
One of the aspects that play a great role in the revolution of supply chains is related to collaboration platforms. They are connections between numerous participants and make them work together to accomplish more. In this case, stakeholders, different platforms, and applications could be mobilized in the distribution chain to create more smooth operations, which could be beneficial for the company.
These trends can unite every aspect and individual that is related to the supply chain. Companies are frequently investing in collaboration platforms right now to increase their productivity.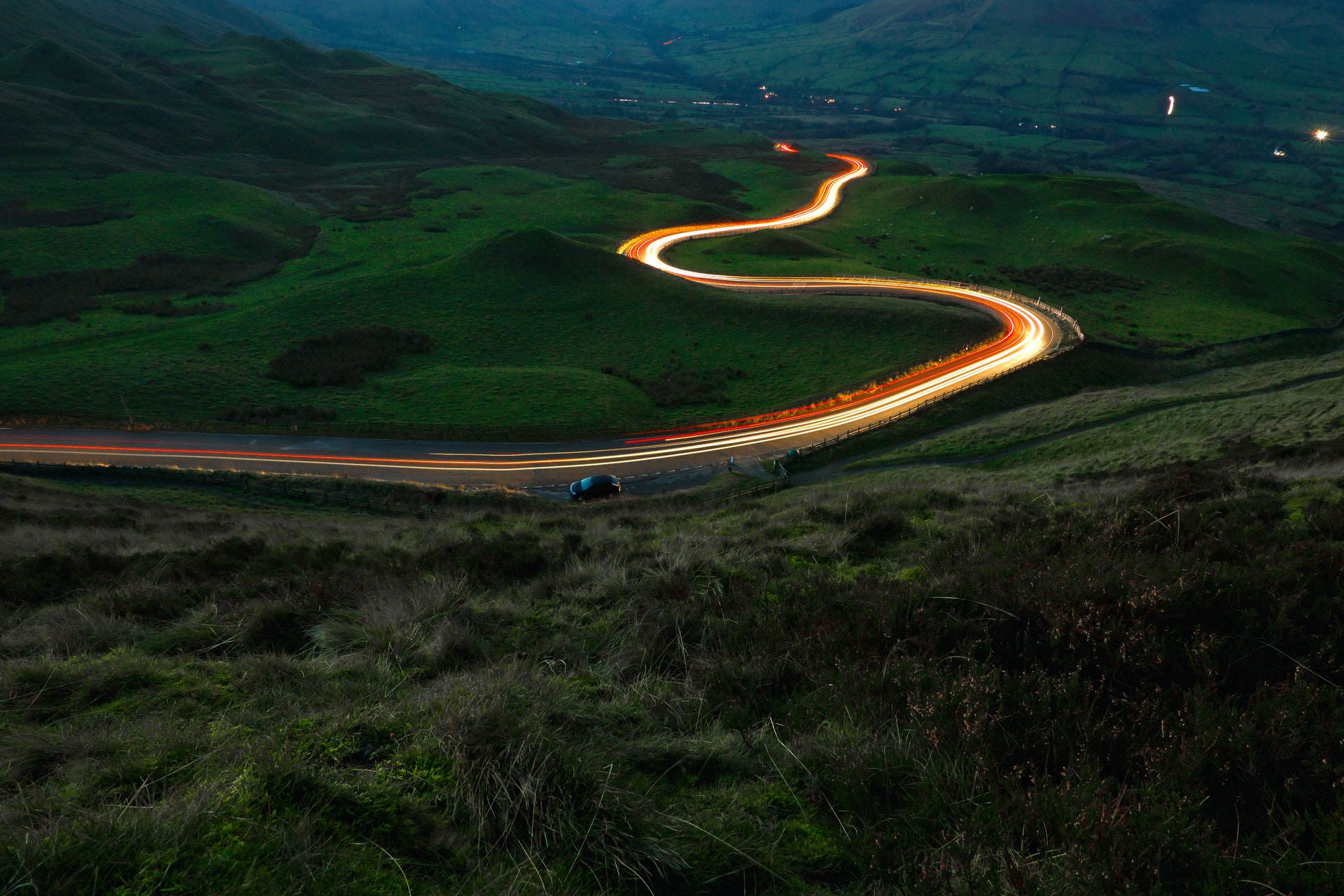 Edana is Your Digital Agency in Switzerland
Entrust your project to industry experts
Collaboration Platform as a Driving Force in Supply Chains
There are several reasons that made the collaboration platform a leading force in the revolution of supply chains. First of all, consumer demands are increasing a lot. Right now people actively participate in virtual realms. Instead of going out to shop, they might decide to see and order everything online. So the company must have software that will help them to adapt to all the changes that are going on quickly enough and will be useful for the supply chains as well.
Optimizing the supply chain will give you happier consumers and will let you be more successful with your target audience as well. Also, you might have many competitors that are actively using different digital options and technologies to improve their work. Falling behind by embracing traditional options that always seemed to work in the past isn't an option.
Another reason is related to the purchasing process. Customers have their own demands and requirements and managing everything for them is very important. Because of these and many other reasons digital transformation is inevitable. In this case, you can use a collaborative approach for your supply chains to improve your work.
Reduced Costs and Increased Automation
A collaboration platform can be a great addition to your supply chain and also, can help you to go against more dynamic competitors. While you are going through the changes you should be focused on specific factors that could help you to increase your productivity and improve customer experience.
With this option, you can easily save your money as well. Numerous processes that were done manually and were time-consuming can be automated to reach new levels of productivity.
Internal Supply Chain Collaboration
In this case, you could actively use tools that would make communication between your team members more efficient. You could make them work on multiple projects easily as well. There are lots of benefits here. For example, all of them would be able to have a better understanding of the supply chain, what could be a problematic factor there and what's the solution for reducing costs.
It would be easy to track order progress and shipping and would be great for customer experience as well. As a final result, you'd eliminate numerous obstacles, and make the entire product lifecycle more visible.
External Supply Chain Collaboration
In this case, you can use the tools that would make communication easy for you all over the world. You'd be able to share data and strategic information with your outsourced partners as well. You'd be able to use a digital platform here that would make dealing with numerous tasks easier for every person that's involved in your company and plays a significant role in supply chain management. With this option, you'll ensure that everybody is on the same page and has information about crucial aspects that play a great role in the development of your supply chain.
Significant Strategic Gains
Supply chains that are improved based on modern trends can create new opportunities for different businesses, including different warehouses, transportation companies, distribution centers, e-commerce companies, etc. This is an additional option that could help you to boost your business. You'd be able to develop unique services, improve customer experience and gain a competitive edge that could help you with your brand standing.
What We Offer
For more similar articles, scroll through our Publications on Edana. Our Digital Consulting Firm in Switzerland can help you to develop your supply chain system and help you with different Business Models and Planning as well.