Importance of CI/CD Pipeline
In today's world, every company needs a software or platform that will aid them in their digital needs. The base of success mostly depends on digital transformation and all the benefits that can be gained from this process. Besides the products and services that you have, you'll need software that will be useful for your employees and customers as well. CI/CD pipeline is a solution that can help you to accelerate software delivery and improve your business.
CI (continuous integration) and CD (continuous delivery) create an environment for you where all of your team members will be able to work towards certain goals. The key factor of this pipeline is related to the use of automation to deliver higher-quality code faster. The automated pipeline can effectively eliminate all the errors for you. It has numerous advantages that could help you to boost your business and improve your performance on market.
Reduced Time-to-Market
In the highly competitive environment where all the businesses exist, it's important to find more solutions that could help you to be more competitive. One of the main goals of the CI/CD pipeline is to ensure that users will get specific software quickly. You need to know more about your customer needs in order to adopt or create more innovative features for your company. CI/CD pipeline can aid you very well in this process.
You'll be able to go through changes easily and quickly. You'll be able to respond to new trends better, and take care of any pain points when they'll emerge. The path that products have to go through from their production to market availability will be full of more advantages for you.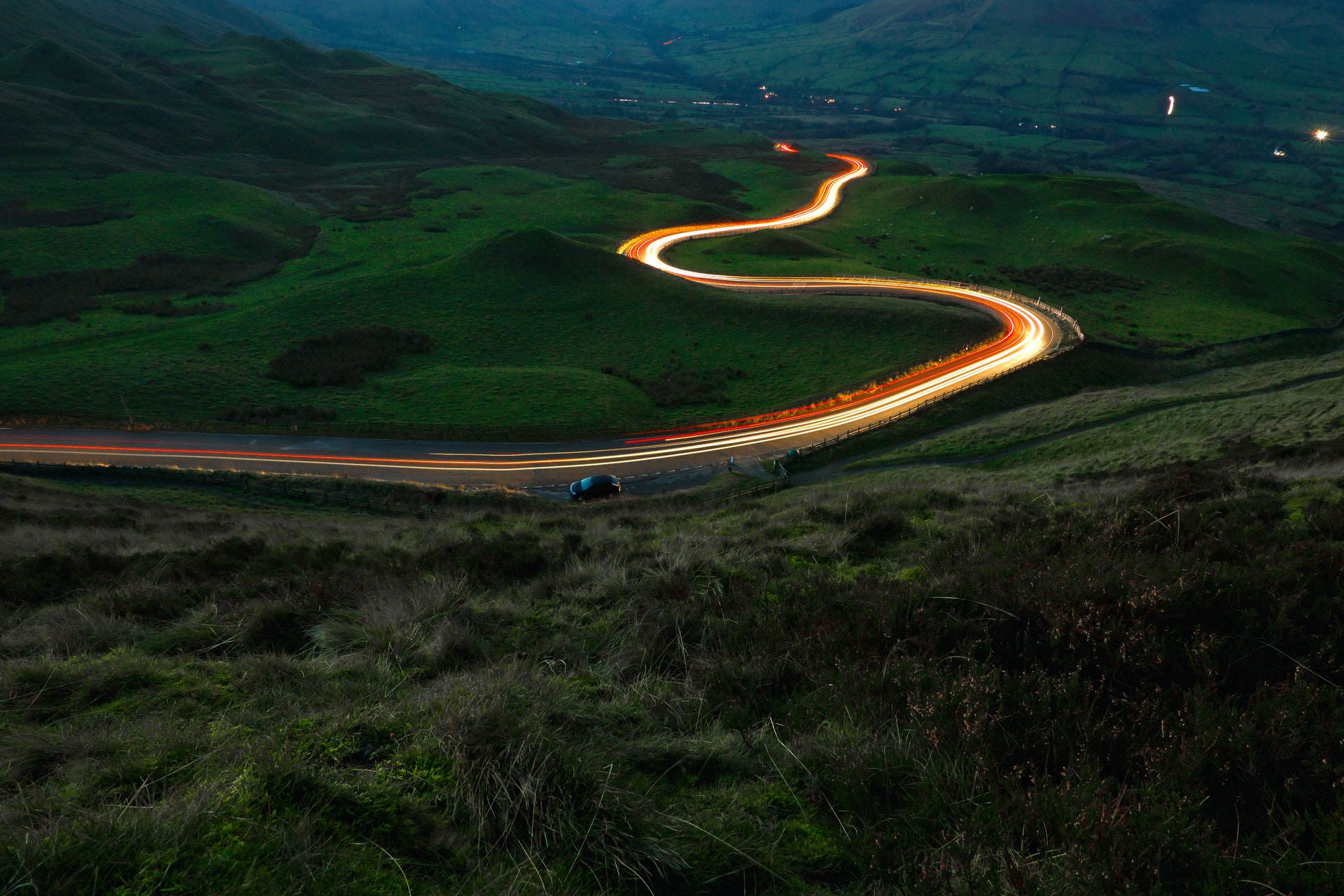 Edana is Your Digital Agency in Switzerland
Entrust your project to industry experts
Reduced Risk and Better Development
When you are able to release some products more rapidly you can become more competitive and improve your development process as well. This kind of activity can help you to understand more about the market, competitors, etc. You'll be able to test your products as well.
You'll know that whatever you are doing can be checked for usability. So you won't waste the time on the aspects that won't benefit you in the future. With CI/CD pipeline you'll observe the whole software development lifecycle better and will easily spot and isolate any code issues that might not be good for you. This aspect can help you to improve your productivity.
Reduced Costs
With CI/CD pipeline you depend more on automation and the chances of human intervention in specific tasks are lower.  You can save your time and money while developing and delivering high-quality software. Automation is the key factor that can help you to reduce your costs as much as possible while still maintaining quality and efficiency. For example, CI/CD can automate deployment mechanisms and testing processes for you along with many other processes.
Smoother Path to Production
CI/CD pipeline can let you see all the pain points that might hinder your progress and will let you deal with them immediately. You can add automation for tests, environment creation, or deployments to make every step consistent and repeatable. Basically, you can optimize every stage to make important processes more effective.  With the benefits of the CI/CD pipeline, you can ensure that you'll have a smoother path to production and improvement.
Better Code Quality
Companies go through different options to find solutions that can help them to enhance their code quality. CI/CD pipeline can shorten the code-change-result cycle, make sure that the code can be easily fixed, and aid you with numerous other advantages in your development process.
Rapid Feedback Cycle
CI/CD pipeline can help you to get feedback immediately. It can let you understand more about the software development phases and give you feedback about the aspects that could become obstacles in the near future. This feedback, along with user behavior data and the key performance metrics will be very useful for you.
You'll be able to use the information that you got from this process for better decision-making. You'll know what works for your organization and how you can improve your products.
What We Offer
For more similar articles, scroll through our Publications on Edana. Your performance-oriented Software Development Agency in Switzerland can aid you with Software Engineering services and solutions and create different applications, websites, and platforms for you.