Importance of Value Stream Mapping
Value stream mapping is frequently used in software development. It gives the company chance to optimize its software delivery processes. For example, VSM is successfully used in manufacturing industries as well, like Toyota. Almost every company appreciates value stream mapping because it can help you to see your needs clearly and lets you understand more about the critical areas for your development. The complete guide of value stream mapping could help you see the path which will help you to grow.
Using VSM in Organizations
Optimizing the development and delivery processes is critical for many software organizations and decides their future success. It can help different organizations to keep up with digital transformation as well. Customer demands and trends are always changing and the best ways to adapt to those changes come from digital transformation.
Value stream mapping could help you if you require complex software and could aid you in the development process as well because the software development process isn't easy to manage. You'll be able to match your performance and business outcomes with each other better.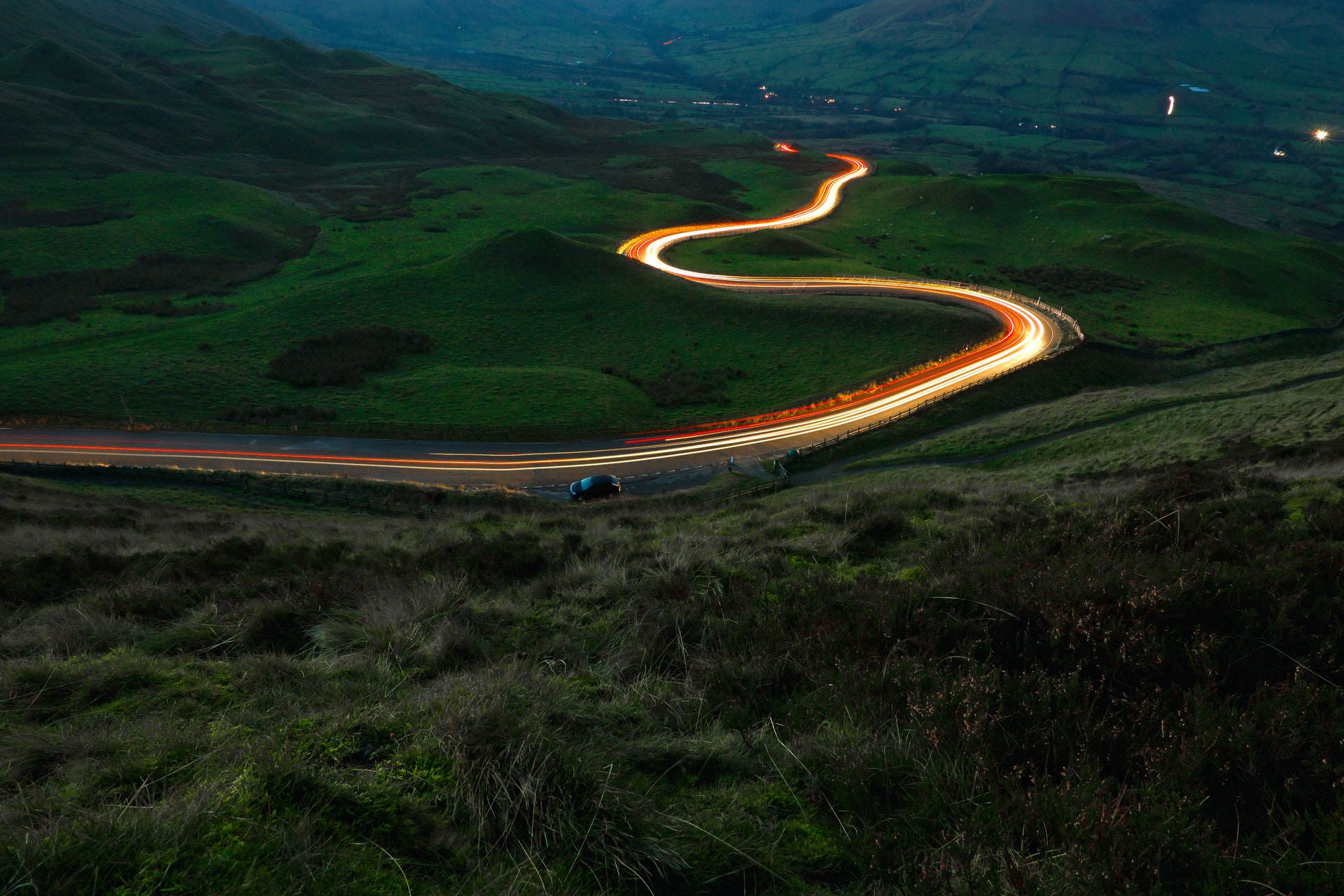 Edana is Your Digital Agency in Switzerland
Entrust your project to industry experts
Continuous Improvement with Value Stream Mapping
Value stream mapping can be very beneficial for software delivery because it can show you all the inefficiencies in ideas or production. Also, you'll be able to finish your work more easily and quickly. Basically, you'll be mapping all the processes to visualize what is really happening to determine the next steps. That's why VSM can help you with continuous improvement.
Improvement of Software Delivery with Product Value Stream
Product value streams pay more attention to customers. In this case, organizations can work in a customer-centric and cost-effective way. Making products that can be successfully used by your customers is the greatest goal for companies. Software delivery itself is about getting a software product to customers, and it ends with the purchase of certain products. So considering everything related to customers is important.
While trying to improve your software delivery it would be great to have a value stream per product, application, or service. Seeing and analyzing everything in detail will help you to identify strategic ways for your improvement. In the long run, you can achieve a lot. You could eliminate delays, improve the quality of software delivery, reduce costs, etc.
Flow Framework for Software Delivery
Flow framework has great importance for software delivery. According to this framework, all the units of value that flow through a software product value stream are called Flow Items. There are different types of flow items, including features, defects, risks, and debt.
For example, the flow item could be a feature that will deliver new capabilities for certain products, or it could be related to any solution that could eliminate the defects in products to improve their usage.
Measuring Flow
There are numerous metrics that could help you to accomplish numerous tasks, but selecting the ones that can help you to measure your software delivery is important. In this case, different flow metrics could be very beneficial for you, because they will help you to measure software-related work better. There are several important flow metrics that can help you out a lot.
For example, the flow velocity can help you determine if the value delivering is accelerating or not. You can also use flow efficiency, flow time, flow load, and flow distribution. As a final result, you'll be able to determine what are the reasons for slow or great software delivery, where you need to make strategic investments for future improvement, and generally, you'll understand how software delivery could impact quality and costs.
Value Stream Management in Software Delivery
It's clear that value stream mapping could play a significant role in software delivery. It's a solution that can help you determine how you are performing and how you can develop yourself. With value stream management you can bridge a gap between your business strategy and technology delivery. Growing and being successful is a goal that every company had in the past and will have in the future as well. This is a solution that can help you understand better what's happening and can help you to move in the right direction as well.
What We Offer
For more similar articles, scroll through our Publications on Edana. Your performance-oriented software development agency in Switzerland can aid you with Software Engineering services and solutions including different applications, websites, platforms, and many more.