Importance of SEO Copywriting
Following SEO copywriting rules will help you to create valuable content with high quality. It will help you to find your company at the top of Google results. What you are creating in this case is a text, that can attract, engage, and convert leads for you.
The power of specific words and SEO rules can help you to attract a wider audience, gain more visibility and reach your goals. One of the biggest benefits of SEO is that it can help you create persuasive content that will rank well.
Find the Right Keywords
Keywords are great tools for companies. With specific keywords, you can sort out many essential factors for yourself. It's like a link between you and your audience, because when people search for something they use keywords.
With specific keywords that suit your company and everything that you stand for, you can become more visible to people who would be very interested in your products and services. In this case, you will just give them a chance to search for you more easily and get to know you better.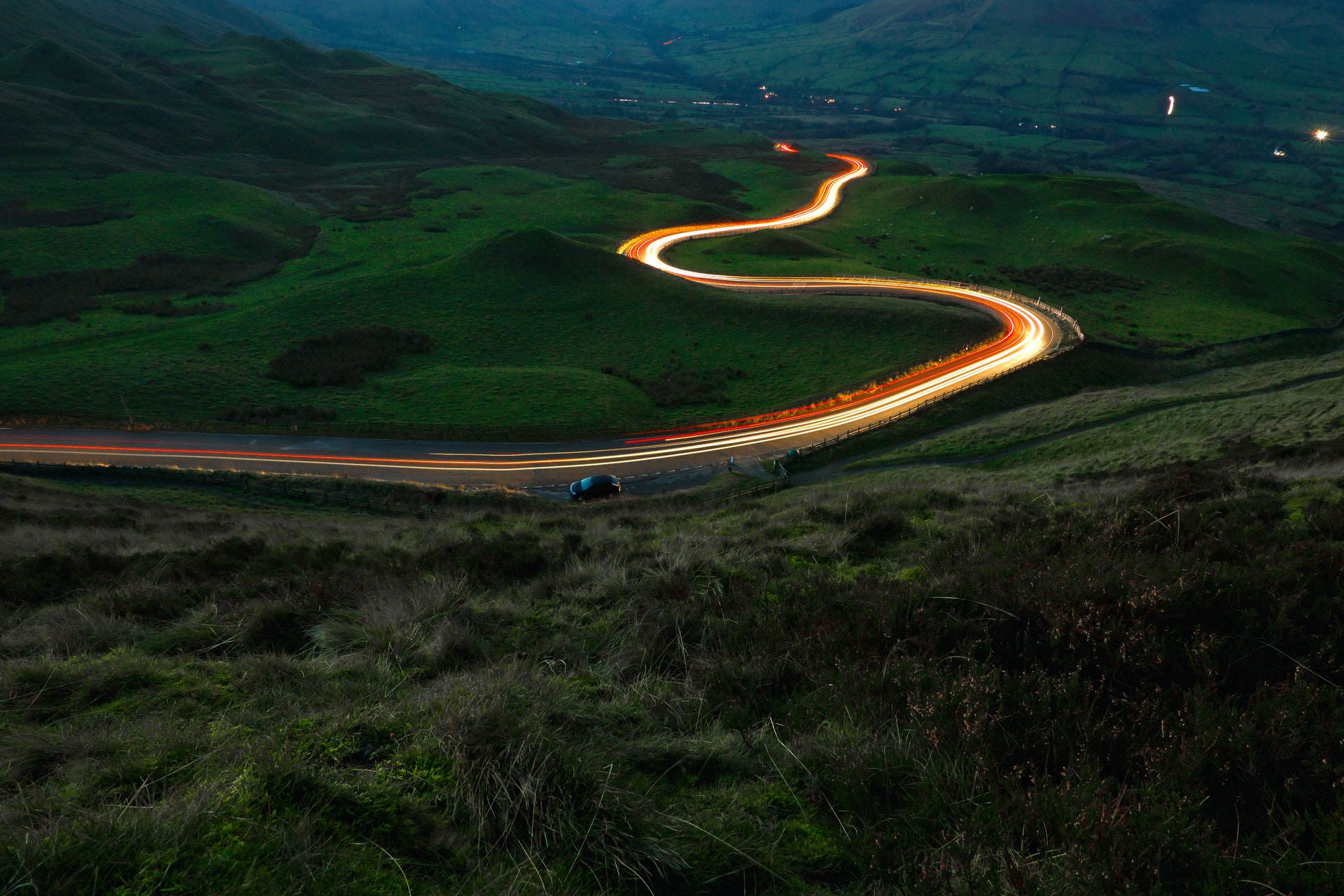 Edana is Your Digital Agency in Switzerland
We support you from strategy to execution
Find Frequently Asked Questions
The primary goal of the search engine is to help people find what they were looking for. To create interesting content, you need to know what people think and what they want to know. Going through frequently asked questions can give you lots of great ideas.
The main goal is to have content that will help people discover what they were looking for. You can even use Semrush, Quora, or other platforms to understand what are frequently asked questions.
Identify and Satisfy Search Intent
Identifying and satisfying the search intents of people will help you to boost your content performance more. It could act as your guideline. It will help you to create more valuable content and will help you to rank well.
Google pays attention to quality a lot so your creations should always have specific aspects that will make Google differentiate them from others. Most of the time search intent can be put into several categories, including informational, navigational, commercial, and transactional categories.
Check Competitors' Articles
Checking the articles of your competitors can help you to find more important keywords for yourself. The information that you can get can be very beneficial for you. Each keyword can build bridges between you and your customers.  
Create Linkable Assets
Generally, linkable assets are very useful for SEO and can greatly influence your content performance. Linkable assets are high-quality pieces of content that attract backlinks or social shares. High-quality backlinks are very important for SEO. You can look at your competitors again or do thorough research to understand what content format you need to choose for a linkable asset.
Optimize Headers, Title Tags, and Meta Descriptions
The very first thing that people see is your title tag and meta description. Those factors leave the first impression and determine whether people will visit your website or not. After that, they look through headlines as well. You have to make sure that you'll be easily searched in Google with these factors.
Make sure that your title tag contains an important keyword and accurately describes the whole content. Keywords should be included in meta descriptions as well; they don't have a huge influence on ranking, but people frequently decide whether they want to see your content or not based on them. Headers should clarify what your content is about. 
Create Organized and Easily Readable Content
Customers often seek information that will be easily understandable and well organized. So you'll need to create the kind of content that will have a good structure. You can use headings for that, to create separate paragraphs where each of them will contain information about specific aspects.
It will be easily distinguishable and understandable for everybody. Make sure that your paragraphs have more clarity and are informative. Use simple words, write short sentences, and make sure that there is no plagiarism and that specific keywords are used as well.
Use Visuals on Your Page
Using visuals for your page is another favorable option. You can use images, videos, charts, etc. You can use specific descriptions for your images and optimize image alt text. It will make your webpage look better and will help you with SEO as well.
These SEO copywriting rules can help you to move forward and boost your content performance as well. Don't stop here and observe more on daily basis. You'd be able to determine many important ways that would help you to reach your audience and would help them to reach you as well.  
What We Offer
For more similar articles, make sure to scroll through our Publications on Edana. Your SEO Agency in Switzerland can help you with Search Engine Optimization services to get you to the top of Google results.