Figuring Out Pricing Models
All the pricing models have their pros and cons. Most companies from Switzerland try to use models which would have more benefits for them and their clients as well. Looking for a perfect option is a long and tiring process. But when you want to choose a Swiss digital agency that will provide you with well-known Swiss quality, you need patience and consideration of many factors.
First of all, you have to look for an agency that will understand your needs and will have enough power to provide you with specific types of services. Keep in mind that there are several more frequently used pricing models that have many benefits, but you have to make sure that they are well-aligned with your business goals and requirements.
Important Factors for Pricing Models in Switzerland
Understanding a little bit more about pricing strategies that you might come across in Switzerland is essential. It will give you an idea about how much you have to pay, why you need a certain amount of money, and how the whole hierarchy of pricing models could benefit you. Pricing models can be used as a very interesting roadmap that can clarify many important aspects for you.
You might pay based on how much time a digital agency needs to put into your goals. It could be related to specific outcomes as well. Like they could get money based on how many leads they converted for you with their strategies. It could be value-based as well. You just have to take into consideration what kind of project you have, and how much time and resources would be necessary to complete it. Then discuss these kinds of details with your Swiss digital agency to determine the best option for you.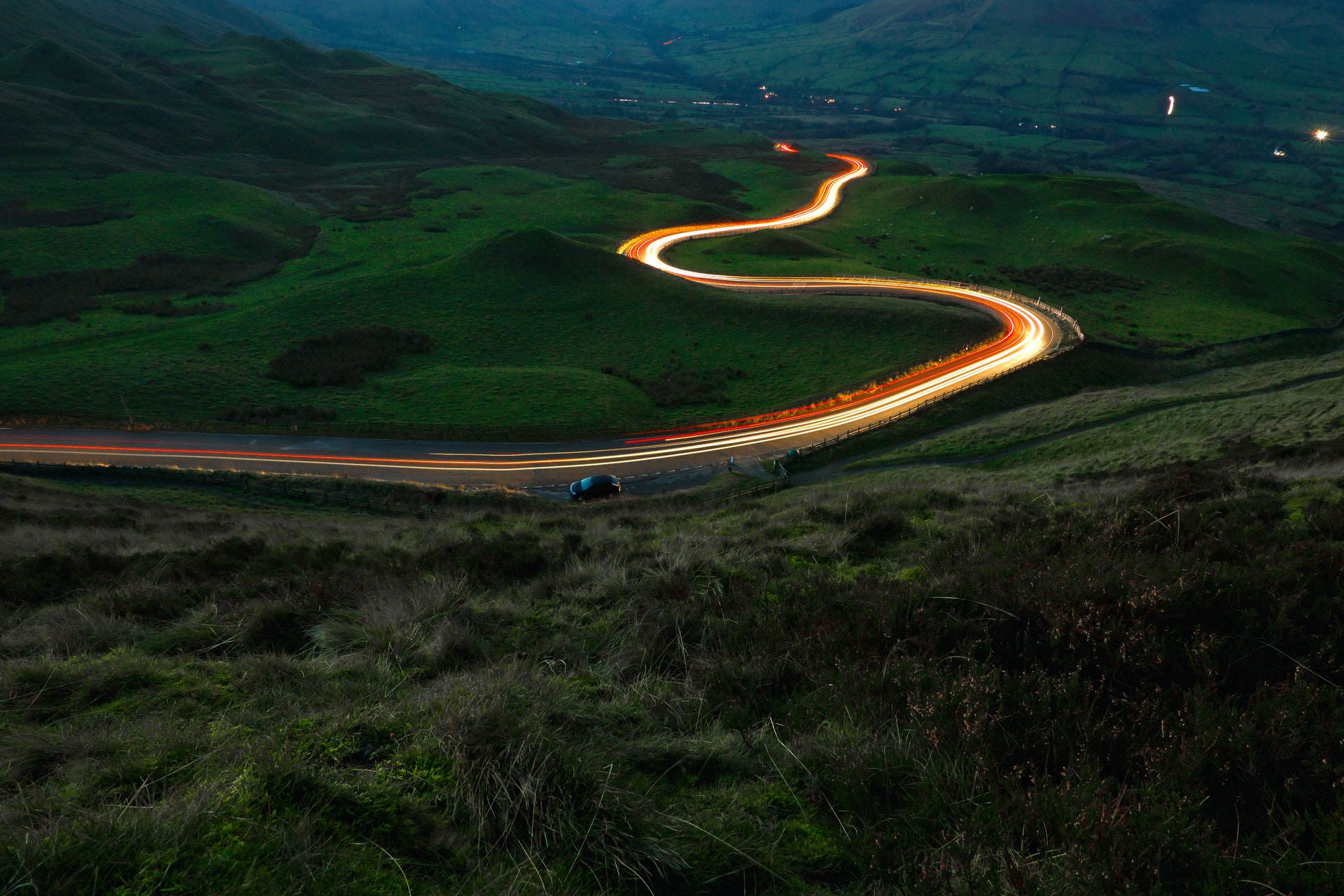 Edana is Your Digital Agency in Switzerland
We support you from strategy to execution
Hourly Rates
This model will consider how much time the agency staff needs to provide you with specific services and solutions. Everything depends on hours. People who work on your requirements get paid hourly. Also, it's a more popular model because most of the people interested in digital agencies understand everything more easily.
This model is good for project management as well. But try to keep track of time. Make sure that the agency in this case won't spend too much time on your project. This way you'll do everything on time and will save money as well. During the working process, you might have a lot of questions, but generally, this is a very transparent pricing model. It can let you see how much money different agencies require and compare them. Just constantly monitor the time.
Fixed Project Rate
In this case, while dealing with agencies, you will know a fixed price for every project. Most of the time the overall price depends on the amount of time that the project needs for completion. This way you can know exactly how much money you need for everything.
It's especially more useful when you have a set budget for certain projects. But keep in mind that some of the services that the agency could offer you additionally might be very beneficial for you and increasing the budget, in this case, could become the base of future success for you.
Unit Pricing Rate
This model is similar to the fixed-fee pricing model but is mostly focused on different deliverables and not the whole project. Also, agencies consider how much time, materials, and labor they would need to complete a project for you. More frequently unit price contract is used when the full scope of the project isn't clear.
It works very well when the projects are about content, marketing, design, and development as well. You can discuss this topic with a digital agency to determine if this pricing model is suitable for your project or not. In the end, if you'll think that your deliverable isn't finished, you can just stop paying them. Evaluate the work that the agency did for you and make decisions based on that.
Performance Pricing
The performance pricing model is related to outcomes. Common examples include cost per click, cost per view, cost per lead, etc. In this case, a digital agency can determine conversion metrics as well for you, so you'll know exactly how many Swiss customers you have, and how many foreigners get information about your company and projects. So basically, you'll be paying based on results. Just make sure that the results are really perfect for you, not just for the agency. Consider that both of you might have different ideas about perfection.
Value Pricing
Value-based pricing is connected to the value of the work. In this case, Swiss digital agencies must have something unique for you. It could be a unique software, equipment, or capability to help you with different business models. They might have a strong team that can help you in numerous fields. Swiss digital agencies known for producing high-value outcomes use this model very frequently. Make sure that the unique aspect that made you interested in the first place, suits your goals and projects because a unique solution doesn't mean that you'll straight away break all the records. Sometimes you just need a very simple thing to reach absolute perfection.
What We Offer
For more similar articles, make sure to scroll through our Publications on Edana. Your Swiss Digital Agency is ready to provide you with Expert-Level assistance built on customer loyalty, progressive ideas, and dedication. Our Digital Consulting Firm in Switzerland accompanies all types of Swiss and International Companies and Organizations in their development.