Importance of Cloud Computing
Cloud computing is very popular in today's business world. It showed organizations how to manage computing resources differently, and how to store and share information better. Cloud computing can reward your business with numerous advantages and also, become the central part of your digital transformation.
You'll be able to do many cost-effective, secure, and flexible operations. Also, you'd be able to control your quality better. You can have better loss prevention and disaster recovery factors integrated into your company as well. This way you can gain a better competitive edge, and go through the digital transformation process with more confidence.
Gain Flexibility for Digital Transformation
One of the biggest benefits that cloud computing has for digital transformation is flexibility. Gaining flexibility with cloud computing would be beneficial for you for many reasons. First of all, you'd be able to manage your investments better. For example, you could use the pay-as-you-go model to pay for the resources that are necessary for you. This model can help you to save money and optimize your investments.
You would be able to improve your agility as well. It would help you to operate more easily and would aid you with a successful transformation. You can increase your productivity as well because cloud computing can help you to get access to important information easily.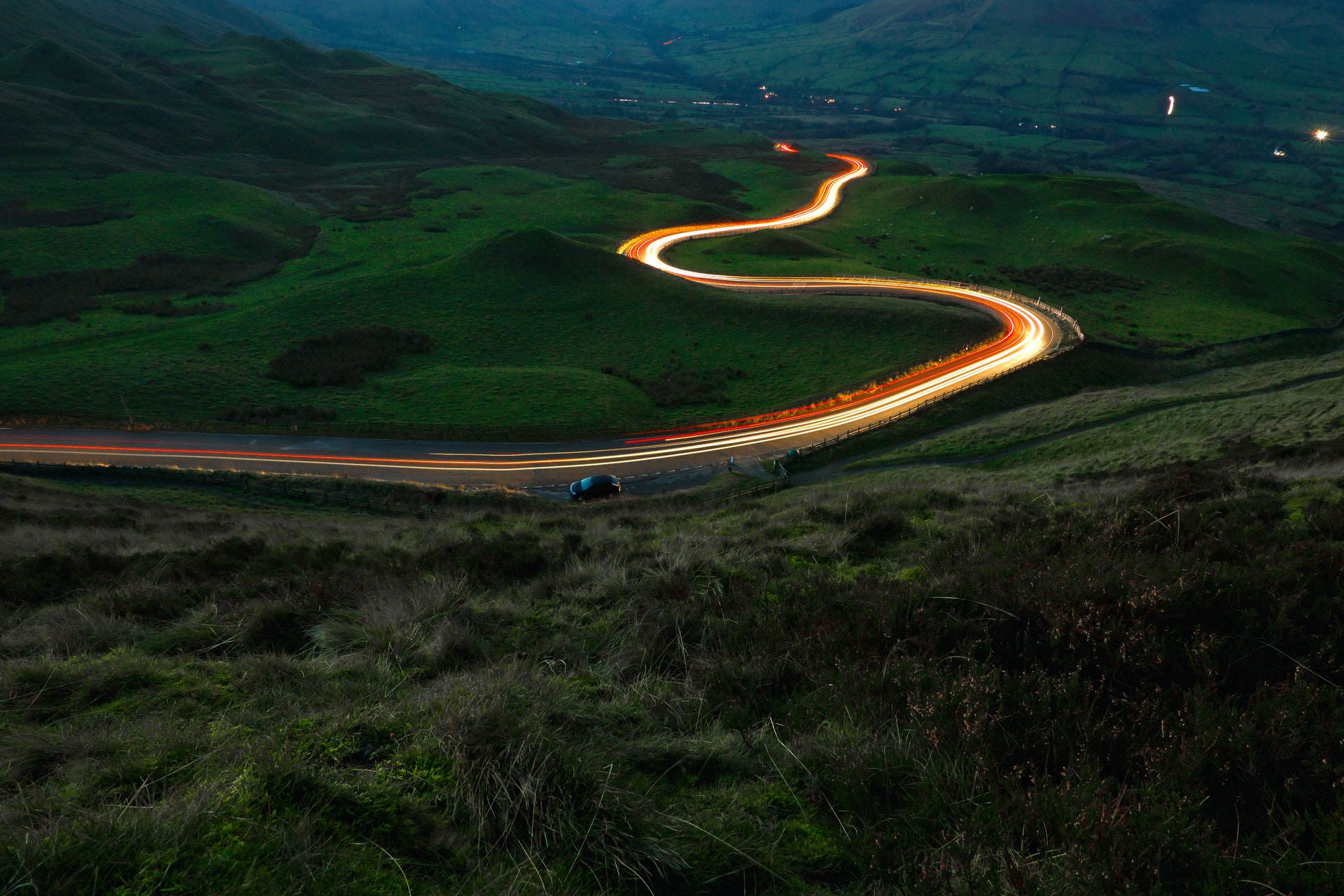 Edana is Your Digital Agency in Switzerland
We support you from strategy to execution
Cloud Computing as a Cost-Effective Solution
When you want to update the whole infrastructure of your company and would like to consider cost-effective options as well, cloud computing is a great solution. It can help you to achieve brilliance with fewer resources and more quality. It's used by many different types of businesses because instead of looking through numerous different options and trying out everything, you can just use all the benefits of cloud computing to get desired results.
For example, cloud computing is frequently used for websites as well and generally has great benefits for web development. So many important aspects of companies and the digital environment can be resolved very easily with this option. You can reduce operational costs, and maintenance and upgrade expenses. Also, you'd be able to reduce costs on networking and security as well.
Security with Cloud Computing
Security is very important for lots of companies, especially when they have big databases which contain fundamental information for them. With cloud computing, you can create multiple backups for your data. It will help you to go through the digital transformation process more smoothly. You have to consider several factors for your security. You have to set up user access control, implement identity access management tools, limit a bit of how data will be shared, etc.
Rapid Prototyping for Digital Transformation
In order to successfully transform your company, you need to constantly evolve and change. With cloud computing, your company will have access to a platform where you'll easily build and try out new applications. You can do it without setting up complex infrastructures. Rapid prototyping can be used in many areas of business for many different reasons.
It can help you to eliminate assumptions and get clear answers. This way you'll be more sure about the success of your digital transformation and any aspect that you'll use for it. Testing and trying out new solutions can let you see what's your pain point, what's your advantage, and how you can update certain aspects to highlight all the positive qualities of your company.
Better Collaboration
The main purpose of digital transformation is to help you to move forward and let you leave everything that was holding you back in your past. Cloud computing helps you to get hold of any necessary file from any device, anytime. Overall this aspect helps you to create the kind of environment where collaboration is more than possible in and out of the workplace.
First of all, it can help you to improve your efficiency, because all the team members would be able to have access to the required documents. They would be able to work from anywhere and would accomplish certain tasks faster. Also, they would see easily what their team members did and when. This type of working environment is beneficial for most companies and their team members as well.
What We Offer
For more similar articles, make sure to scroll through our Publications on Edana. Your Swiss Digital Agency is ready to provide you with Expert-Level assistance built on customer loyalty, progressive ideas, and dedication. Our Digital Transformation Experts and Software Engineers from Switzerland can accompany you in your Digital Transformation right now.