UX as a Guide to Digital Transformation
Nowadays, most business interactions are done online, so offering customers an exceptionally good digital experience is one of the most important aspects. Optimized use experience is something that all the customers require and expect from you. With the changes that the business landscape went through good UX is a necessary requirement for companies and it can give you great benefits as well.
It can help you to create better solutions because good UX is the result of user research, information architecture, etc. It can minimize development costs for you, increase customer loyalty and retention, help you save money, and avoid wasting resources. Because of this and many other reasons, UX can be your guide in digital transformation.
Navigating Digital Transformation
First of all, you need to know what aspects that are more crucial and how they can be integrated with each other. Analyzing and combining certain aspects of UX is very important. These are user needs, business goals, and technology.
Customer-centric companies have greater potential to overcome other competitors in the field and work more profitably. With the help of UX in digital transformation, you'll be able to create more successful business strategies, because they will be based on customer insights.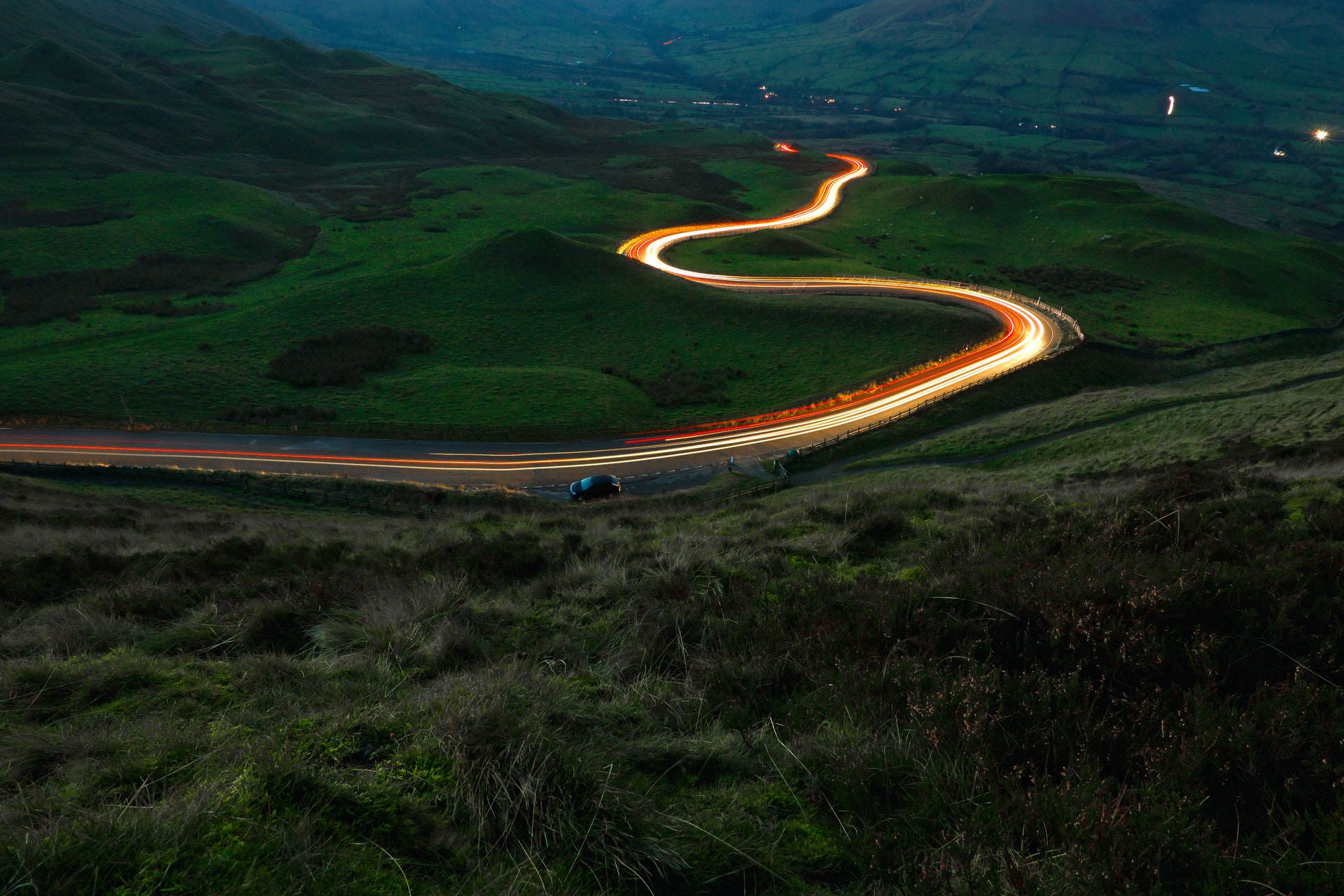 Edana is Your Digital Agency in Switzerland
Entrust your project to industry experts
Use Design Thinking Methodology
Design thinking could help you to resolve numerous important aspects. With this methodology, you'd be able to identify more opportunities, take more steps toward innovation, and improve your business. You could more successfully meet user needs, reduce design defects, and increase profits. To understand more you can also read "5 Steps to Follow in Design Thinking".
Benefits of User Experience in Digital Transformation
UX has a special place in the digital transformation process. It should be on the top of your list actually. First of all, it can help you with productivity. You have to know what works and what doesn't in certain situations when it comes to your technology and different processes.
User experience is something that can help your customers perform every task with minimal effort. It will help you to gain their loyalty, will help you to achieve your goals, and be more productive. You can reach operational excellence as well and increase the chances of pursuing and completing more innovative projects. With a good user experience, it will be easier for your employees to follow security policies as well.
Conduct UX Research
The role of UX is crucial and as mentioned above should be one of the first topics on your list when you want to go through digital transformation. In order to get the best results, you need to do UX research. It will help you to understand how you can improve the digital experience for your customers. You can use qualitative or quantitative benchmarks for this process.
Create Wireframes
After conducting user experience research start working on wireframes. Wireframe should be like a structure for you, a map, which will let you see how information architecture could be connected to the user interface. Your team will be able to identify several options, they will be able to experiment a little bit as well and finally, you'll be able to choose the best UX option for your company. This type of wireframe will help you to move forward in the digital transformation process.
Experience Optimization
Digital transformation doesn't end with one success and one solution. It's a continuous process that needs monitoring and constant improvement in order to help you build a greater future. Always monitor user experience and improve it if it's necessary. Optimizing digital experience for customers should always be a priority. Because modern customers have their own demands and expectations and always seek companies who will understand and help them better.
UX is Critical for Achieving Desired Outcomes
The main principle of UX is to understand the customers and design products that meet their needs. That's why good UX can help you achieve a lot when it comes to digital products. Paying special attention to UX while going through digital transformation will help you to achieve many desired results. On top of that, this way you'll be able to create a better customer experience, improve conversion rates, and improve brand loyalty as well.
What We Offer
For more similar articles, make sure to scroll through our Publications on Edana. Your Swiss Digital Agency is ready to provide you with Expert-Level assistance built on customer loyalty, progressive ideas, and dedication. Our expertise includes Website Redesign and UX-UI, and many more.