Digital Transformation as a Beneficial Solution
The importance of digital transformation is great. It is a beneficial solution when you are trying to grow your company, guarantee long-term success for it, and also want to benefit from new trends as well. Nowadays, being competitive in the market, and having great customer experience are mostly connected to digital transformation.
Also, you'd be able to develop future success with fewer obstacles. Digital transformation could be implemented in certain companies by their own representatives who think that it's a good solution. However, there are numerous occasions, when companies start thinking about it because of their customers and their increasing expectations.
Benefits of Adopting a Digital Model
Digital transformation is a magnificent solution for numerous reasons. It's a process that is driven a lot by customers. Customers are the life force for industries so improving their experience and meeting their needs is crucial.
With digital transformation you can expect improved operational efficiency, you can meet constantly changing customer expectations, improve the quality of your products and services, reduce product development costs, reduce the risks of having poor aspects, and achieve your goals more easily. To understand more about this topic, you can also read – "How can digital transformation boost your business".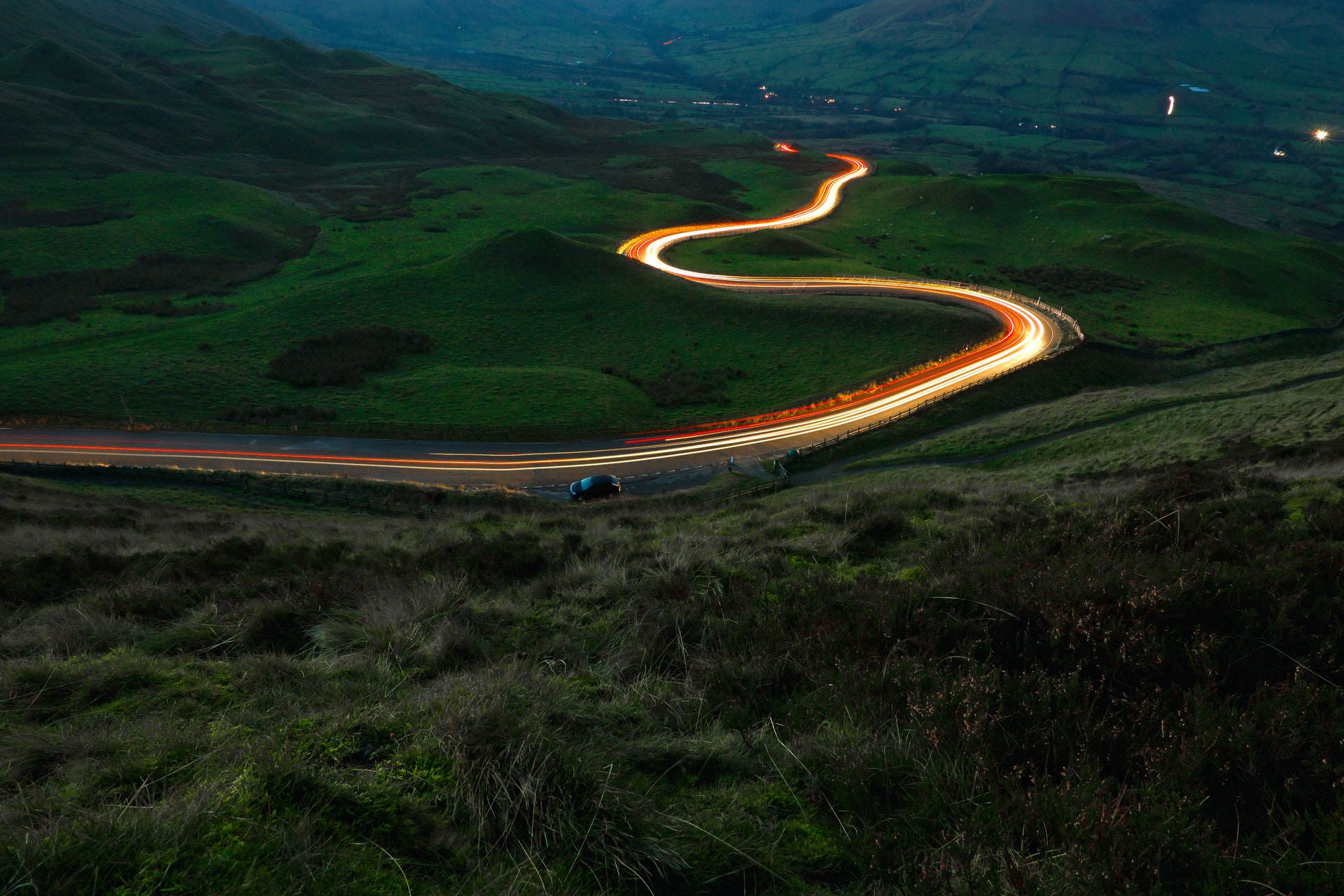 Edana is Your Digital Agency in Switzerland
Entrust your project to industry experts
What Customers Think About Digital Transformation
The role of customers in this process is great. Their requirements and expectations that change over time can't be reached immediately if you don't have a solution that will suit your immediate needs.
But the companies that go through this kind of transformation get highly engaged customers. These customers are more willing to try out new products and services. They are more likely to recommend you to their friends, family, and any other people they might know. Also, what's more important, they will be more willing to purchase from you even when they'll have less expensive options.
Digitally Conscious Customers
Customer experience has become the driving factor for digital transformation because digital improvement changed their expectations and habits. Different devices, apps, and platforms can fulfill all of their needs instantly and they are used to this already. This factor influences the persona of a modern buyer. First of all, customers judge organizations based on digital customer experience and then go through other factors.
Personalized Customer Experience
Personalized customer experience is a factor that is important for companies. Customers want to be seen as unique personas and not just to be a part of a group where they won't be distinguished even with a single factor. They want you to know what are their requirements, and needs. Their purchase history, in this case, could be a great map that will give you direction.  You can even set up a CRM System to find and analyze important data about them.
Importance of Customer Experience in Digital Transformation
The role and importance of customers in any aspect related to the company are always clear. They are the driving force for numerous industries. There are several important factors that have to be considered. Customers require more digital solutions because most of their needs and expectations can be achieved more easily with their capabilities.
Implementing the digital solution in your industry would improve customer experience tremendously, but you have to keep in mind that those two topics are very connected to each other. They revolve around each other and it's hard to distinguish which one is starting the cycle of success for industries. They are important and together they create a great source of power.
Digital Transformation Journey
While thinking about customer experience and digital transformation, try to determine what you want to achieve now, and what are your plans for the future, and go through your interests to be more ready for the digital transformation journey.
Having a more specific list of your own requirements and expectations will help you to choose technologies that best suit your needs, it could be any software or CRM. Also, the key to your improvement could be related to developing new apps. This way your customer experience can be greatly improved and you'll gain a great place in a new digital landscape.
What We Offer
For more similar articles, make sure to scroll through our Publications on Edana. Your Swiss Digital Agency is ready to provide you with Expert-Level assistance built on customer loyalty, progressive ideas, and dedication. Our expertise includes Digital Strategy and Audit, Software Engineering, and many more.