Importance of Value Stream Mapping
The importance of value stream mapping is related to many factors for companies. It's a way that can help you to visualize the steps that are crucial for a product's production path from supplier to consumer. With a good value stream map, you'll be able to identify areas and processes that can help you achieve better outcomes at less price, in less time, and in a safer work environment. A value stream map can be divided into several segments.
Production or Process Flow
In this segment of the value stream map, you'll have a detailed description of production or your processes. This section will help you to have a clear image of what's going on in the company. Any potential setbacks or other additional tasks as well should be visible here. With this segment, you'll understand what are the main tasks or processes that happen more frequently and what are the ones that have less significance.
Information or Communication Flow
Any kind of communication that is related to the value stream should be visible in this segment. Those communications could be formal or informal but they are important no matter what and you need to put them on your map to use them in the future as well.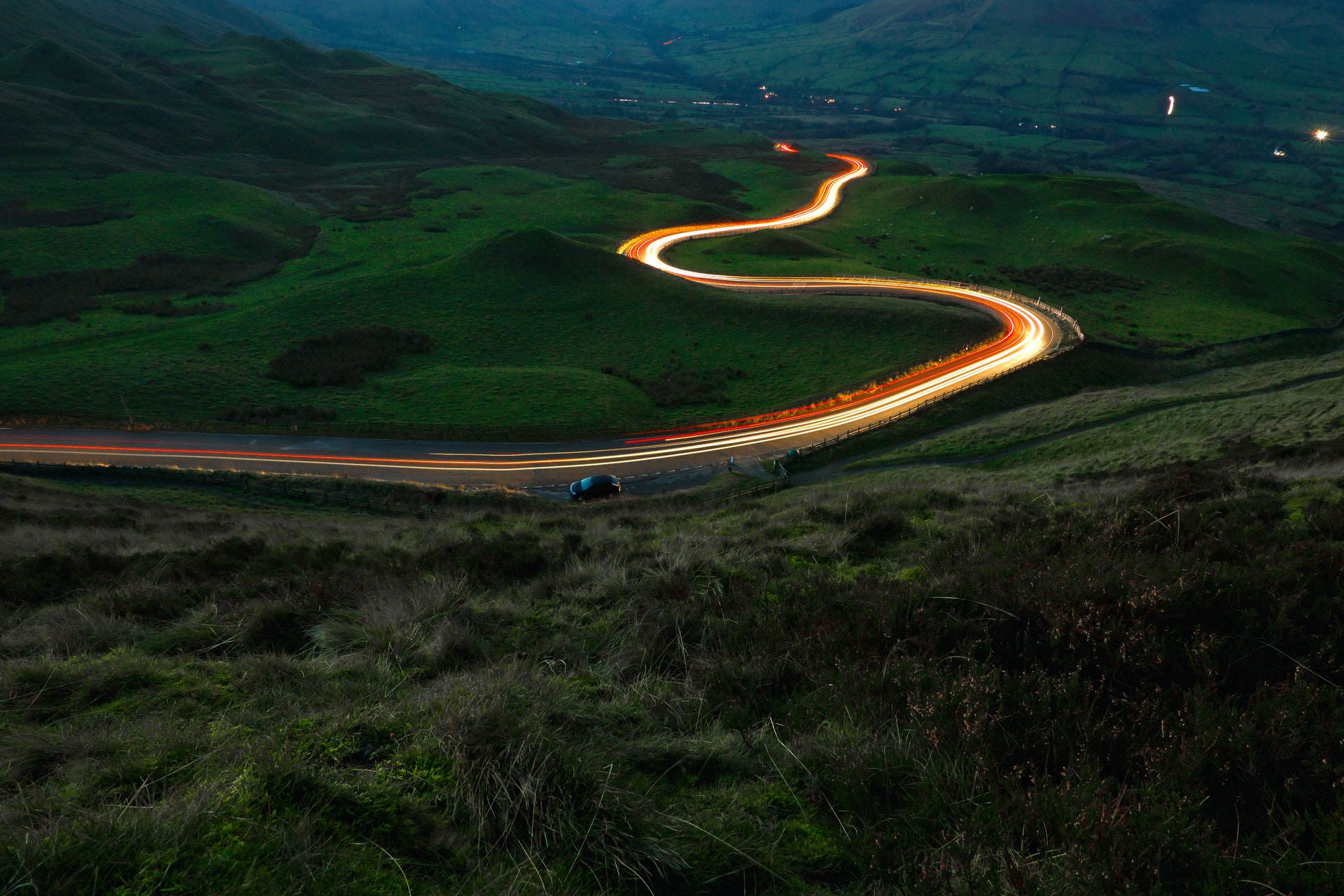 Edana is Your Digital Agency in Switzerland
Entrust your project to industry experts
Timelines and Travel Distances
Timelines mostly occupy the last part of the value stream map. Any kind of time-related data that also happens to be connected to process improvement can be found here. In this segment, some maps contain indications about the process lead time, cycle time, labor content, and travel distance as well.  In this case, travel distance can be related to people, work, or products.
Value Stream Mapping Symbols
After understanding segments that have to be included in a good value stream map, you'll need to take a look at the symbols as well. They are standard symbols that can be used to draw up a clear map. However, you can create your own symbols as well to have a better understanding of everything. You just have to know what they represent and match them to the needs of your company.
Types of Symbols for Value Stream Mapping
You can set up processes, materials, and informational symbols. You can set up icons for customers and suppliers. Also, have symbols for continuous material flow through a department. Add data box icons as well which will be related to the data that is needed to observe the whole process, like the quantity of waste or cycle time.
Material symbols could be related to inventory icons, shipment icons, supermarket icons, etc. Informational symbols will be related to production control icons, manual info icons, electronic info icons, etc.
Preparation
The preparation process is very important. You'll need a capable team who will do the mapping process according to all the requirements. At this stage, your team should determine essential objectives, and what's important for your business. Then create a plan that could help you overcome potential problems.
You'll need to gather lots of information as well about many different aspects to be as ready as possible. After determining the number of your team members and their responsibilities, go through products and services as well, measure demand, etc. Make sure that during this process you'll identify possible obstacles and the ways of dealing with them. It will help you to get the best results.
Current State Map
In order to do a current state map, you need to gather information about the product's production path. Basically, you have to follow your product on its path. You can pay attention to several factors, like how many people work in the process, how many tasks they can accomplish during the day, what's the number of product variations, etc. After you go through these kinds of aspects, you are ready to create a current state map.
Future State Map
After taking care of a current state map you can start working on the future state map. By that time, you'll have a better understanding of the areas that are dealing with overproduction. Also, you will know more about waste in the current production system. 
Planning and Implementation
After considering all the above-mentioned factors that are important for value stream mapping, you can start working on an action plan. It will help you to implement an ideal production path. Generally, after implementing a future state map you can create more improved current state maps. To get better results you follow this cycle.
What We Offer
For more similar articles, make sure to scroll through our Publications on Edana. Your Swiss Digital Agency is ready to provide you with Expert-Level assistance built on customer loyalty, progressive ideas, and dedication. Our expertise includes Business Models and Planning and many more.