Benefits of Business Clusters
Business clusters unite numerous businesses from the same industry or combine companies that have similar operations and reside in the same area. Looking through this configuration is very interesting and the involvement in this environment is rewarding.
All the companies that are within the business cluster have better chances of increasing productivity. They can be more successful in their innovations and gain more customers. Also, they can increase their business visibility, and establish great relationships with other companies as well.
Important Business Clusters
Before you make any decision you need to do some research. Check your area and all the industries residing there, and understand more about them. Business clusters are highly beneficial but it's always better to determine the exact quantity and quality of benefits beforehand.
For example, one of the most famous clusters in Silicon Valley. It combines numerous companies, including Apple, Intel, and Google. However, there are many other clusters that aren't as famous but still have great significance. Evaluate the situation around you to understand more about important business clusters before you decide to deal with them.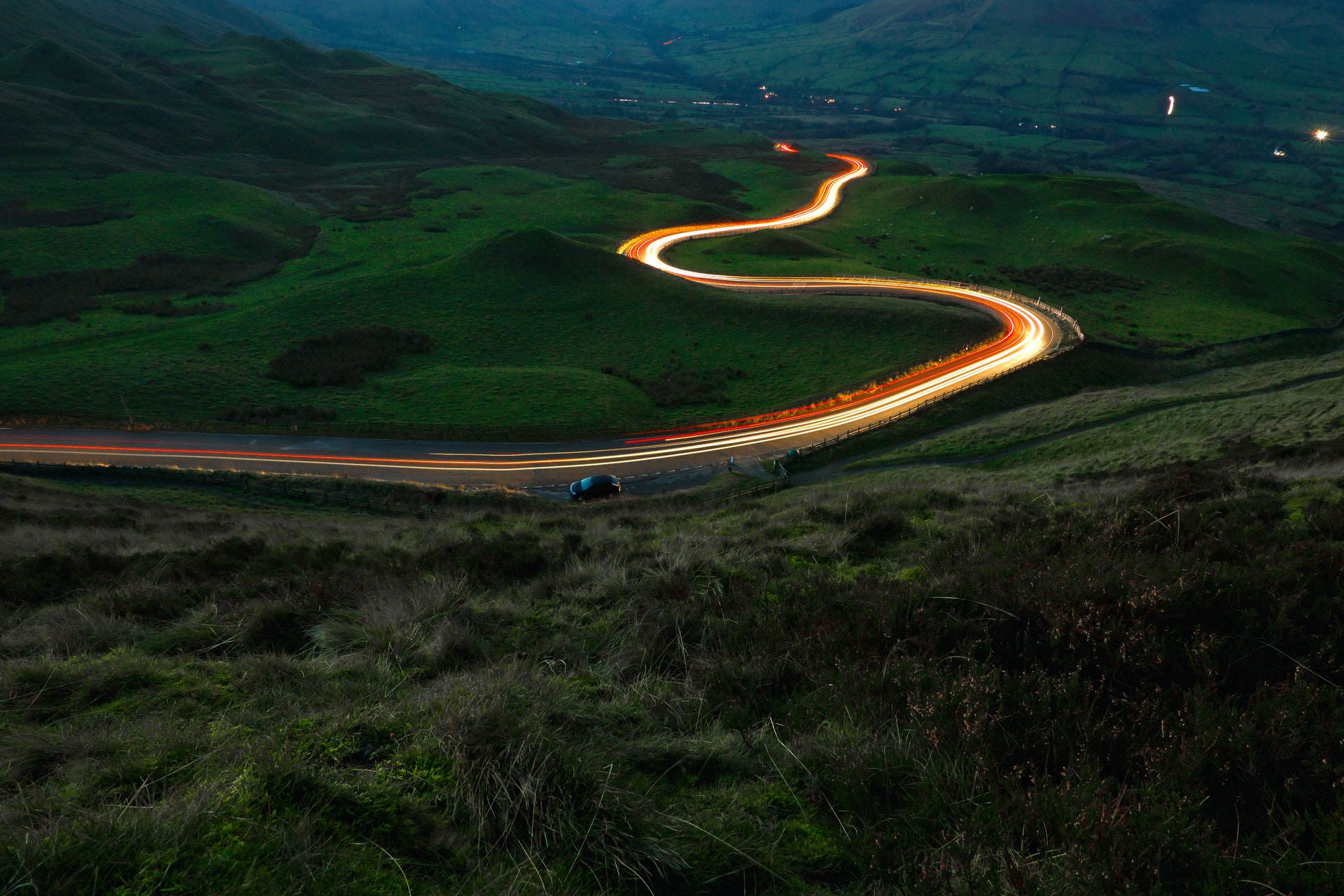 Edana is Your Digital Agency in Switzerland
Entrust your project to industry experts
Three Essential Steps to Consider
The first step that should be considered in clustering is identification. You have to identify what you are dealing with, basically, identify all the parts of the puzzle. Understand the whole situation, and use certain patterns to get as clear an image as possible. All the clusters are related to certain topics and have something that will make them identifiable.
The next step is analysis. It's related to analyzing patterns which are essential for the whole process. The last step is strategy. Combine your specific objectives, actions, and goals to create a strategy that will be beneficial and rewarding. All the business clusters have their own specific aspects and while joining them you should feel like you are in the right place. So go through these kinds of aspects carefully.
Methods of Business Clustering
There are several different methods that can help you to identify clusters and are very helpful. Out of numerous options, there are several that will help you to identify important points better. For example, geographical clusters are related to companies that operate in the same geographical area and have the same or similar products. California wine cluster would be a good example here.
Sectoral clusters are related to the businesses that operate together from within the same commercial sector. Vertical clusters are related to companies that are linked via their products and supply chains. Horizontal clusters combine similar companies and sharing information between them is easier.
Business Clusters Based on Different Kinds of Knowledge
When you are joining business clusters you can search for the clusters that can be distinguished based on different kinds of knowledge as well. For example, if you have a highly technology-oriented company, you can go through high-tech clusters.
Factor endowment clusters are created because of the good advantage that the companies have because of their geographical position. For example, wine production clusters are mostly based in regions where good grapes can grow.
A Growing Cluster is an Opportunity
A growing cluster is a sign that you should look forward to more opportunities and progress. When it's growing it's gaining specialized suppliers, more information, infrastructure, etc. After getting these additional elements a business cluster can grow in strength and become more visible.
Business clusters can be seen in many ways, for example, there could be manufacturing, financial, fashion, or entertainment clusters. But most of them of course need time to evolve. The benefits are too great for companies. You just need to understand more about the clusters that are more suitable for you and can help you to grow.
Process
The process of identifying and describing business clusters isn't easy. There aren't specific guidelines that could describe the general process better, but when you have a specific cluster in mind and know what you are aiming for it is easier to move forward. In any case, it's a fundamentally sound approach to grow your competitiveness and give yourself more opportunities.
What We Offer
For more similar articles, make sure to scroll through our Publications on Edana. Your Swiss Digital Agency is ready to provide you with Expert-Level assistance built on customer loyalty, progressive ideas, and dedication. Our expertise includes Business Models and Planning, and many more.