Importance of Machine Learning in Supply Chains
All big industries have great goals, but they have to deal with challenging situations and a competitive environment as well. In this case, implementing technological solutions can resolve numerous issues. They can help you overcome competition, deal with different situations, and also help you to turn your ideas into reality.
Machine learning and AI are the solutions that can give you better results. Using machine learning in supply chain management can help you to automate numerous tasks. After that, you can have more time to redirect all of your energy to other impactful business activities and strategies.
Predictive Analytics with Machine Learning
There are several benefits that could be gained from machine learning. Machine learning models are great for demand forecasting. These models can identify important aspects regarding demand in historical data and can offer you clear predictive analytics.
Machine learning can find different issues as well in supply chains from the beginning to avoid problems in the future.  In this case, your business will be equipped with great intelligence to deal with emerging issues.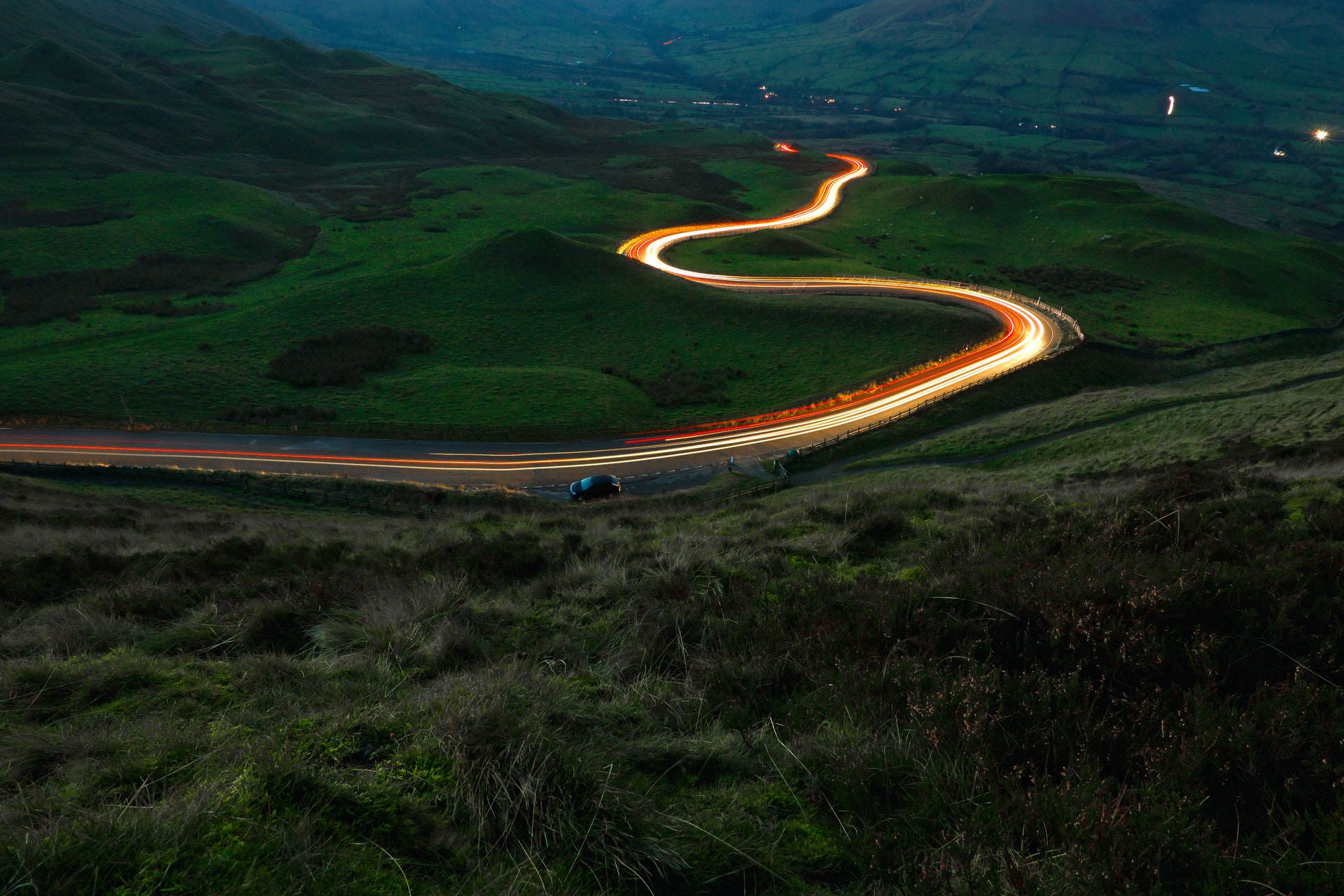 Edana is Your Digital Agency in Switzerland
Entrust your project to industry experts
Automated Quality Inspections for Robust Management
In order to make sure that nothing will disrupt the supply chain lifecycle and that everything is in perfect condition you'd need to check some things several times. Your feelings about this process could be transformed with machine learning. Machine learning-enabled techniques can easily detect defects via image recognition. In this case, you'll reduce the chances of delivering damaged goods to your customers.
Improved Visibility and Customer Experience
Machine learning techniques can be used to increase the visibility of supply chains as well. Based on that you can transform your customer experience. Machine learning can analyze historical data from different sources and discover connections between different processes that are related to supply chains. Amazon is using machine learning techniques as well to create great customer experiences for its users.
Streamlining Production Planning
Production plans sometimes can be very complex, but with the help of machine learning techniques, you can sort out these kinds of aspects as well. You'll be able to identify the areas that lack efficiency and need more work easily. The main goals here are to reduce waste and improve quality. Machine learning can help you to create an adaptable environment for supply chains, where every issue or disruption will be dealt with immediately.
Warehouse Management
Machine learning in supply chains can solve numerous problems, like understocking or overstocking issues. It can transform your warehouse management system for the better. This type of solution is more beneficial because you can see almost every important point, which could have been missed with the human eye.
Advanced Last-Mile Delivery
Last-mile delivery is one of the most critical parts of a supply chain. It's a journey, which products go through from the warehouse shelf to the customer's doorstep, so it's crucial to pay special attention to this aspect. But with machine learning, you can control this process more easily. You can explain to your customers as well where their products are right now, how long they have to wait, and update them about every little aspect.
Fraud Prevention
You can decrease the chances of fraud as well by automating several important processes, like auditing processes, doing analysis, and then evaluate what are the factors that might be dangerous or not so beneficial for you.
How to Use Machine Learning in Supply Chains?
There are numerous companies out there that have transformed their supply chains with the aid of machine learning techniques. For example, the supply chain system of Microsoft is very impressive for several reasons, out of which the most important ones happen to be related to machine learning and artificial intelligence.
Since Microsoft has a huge customer base and numerous products, they need ways that will help them to evaluate data properly, analyze it, and make sound conclusions. That's what machine learning techniques help them with. Their supply chains get a warning very quickly as well when there seems to be a problem.
So the transformation of the supply chain for the better is more than possible with machine learning and can help you achieve exceptional results. You just need to make sure that you have clear goals and are ready for another successful transformation in your company.
What We Offer
For more similar articles, make sure to scroll through our Publications on Edana. Your Swiss Digital Agency is ready to provide you with Expert-Level assistance built on customer loyalty, progressive ideas, and dedication. Our expertise includes Business Models and Planning, Software Engineering, and many more.