Artificial Intelligence is a "Game Changer"
Artificial intelligence truly is a "game changer" for different industries. Since supply chain management is critical for any business and requires lots of planning and monitoring. Because of that, you'll need additional tools to get desired results.
Your company has to keep up with new emerging standards and stay competitive in the market. Using artificial intelligence in this case will provide you with additional tools to manage and optimize your operations. You'll be able to forecast demand, predict outcomes, optimize routes, manage inventory, monitor your security and automate different tasks.
The Future of AI in Supply Chain Management
Designing your company in a way that will make it a winner in your industry is more than an achievable goal when you are armed with the right options and necessary tools. Managing your goods and services is important in order to meet customers' needs and stay ahead of the competition. That's where AI can aid you.
AI could help you to work more efficiently, because it will help you to accomplish many goals and tasks, like inventory management tasks and route optimization. It can help you to monitor and manage your supply chains, get valuable insights for decision-making, and generally will help you to develop more effective supply chain operations.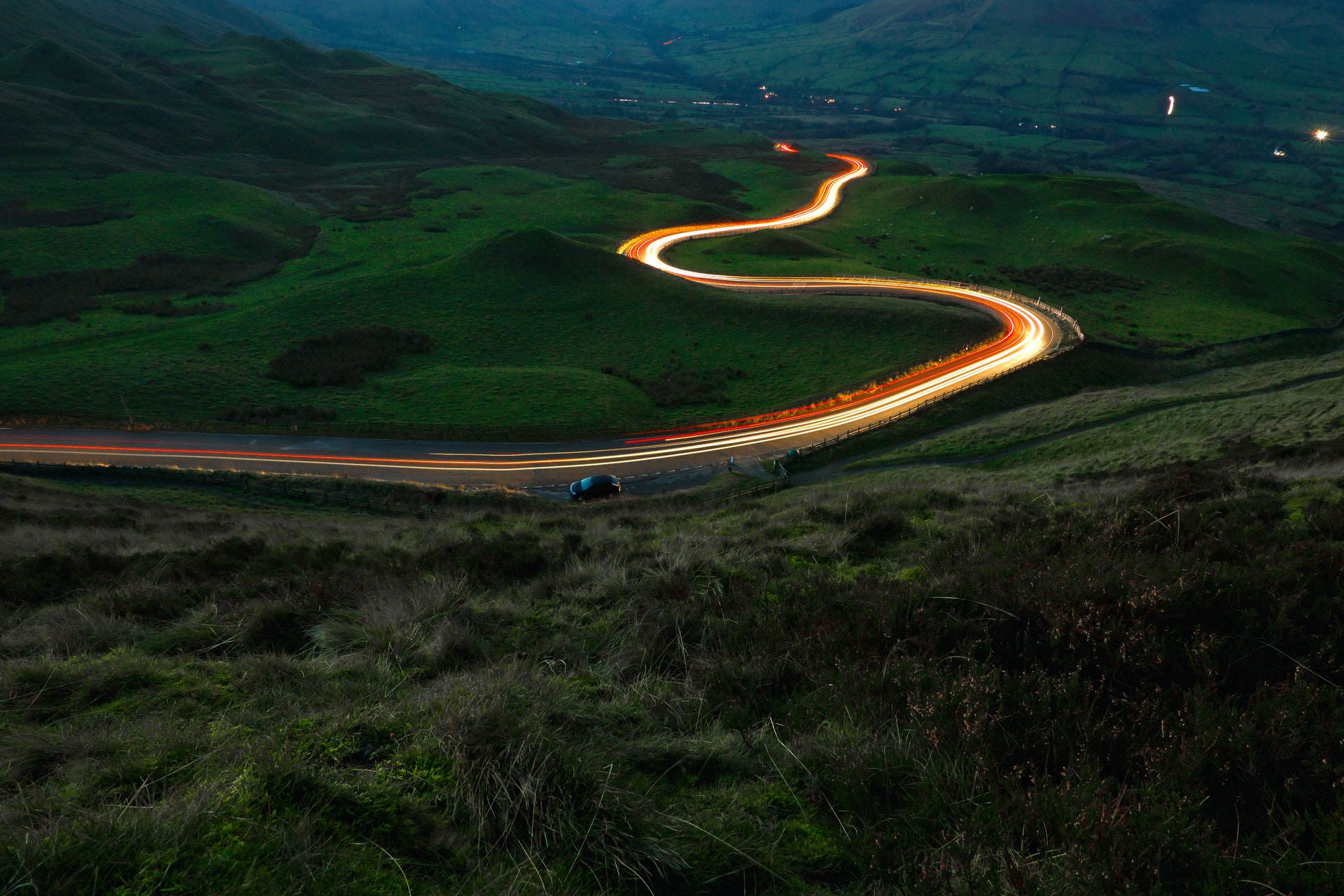 Edana is Your Digital Agency in Switzerland
Entrust your project to industry experts
AI and Advanced Robotics in Supply Chains
Artificial intelligence can play a crucial role in advanced robotics, which in turn is very important for supply chains. Artificial intelligence and advanced robotics can be mixed up with each other to take care of order picking, packing, and transportation. It will reduce labor costs and will help you to do everything more efficiently. It's a great solution because it gives you more security, control, and visibility.
Efficient Operations and Reduced Costs
Artificial intelligence is very useful in order to improve efficiency in your operations. It can automate numerous tasks for you, including demand forecasting, route optimization, and inventory management.
You'll be able to do numerous tasks more easily and also improve your general performance. Another advantage here is that you'll have reduced costs because artificial intelligence can help you reduce labor and transportation costs.
Increased Revenue and Improved Decision-Making
By improving your efficiency in different operations and reducing costs, you'll be able to increase your revenue as well and see a bigger improvement in your company. Also, you'll be able to understand more about new patterns and trends in your industry. AI will monitor them for you. The information that you'll get will be more than enough to be used for strategic decision-making. It will give you the chance to set up new goals and will let you expect success with confidence.
Improved Customer Service
Using artificial intelligence in supply chains will reward you with numerous advantages. There are several factors that can have a positive impact on your image in customers' eyes. It's very obvious how you can benefit from AI. Since AI lets you monitor every aspect of your supply chain, and updates you about everything, you will definitely improve customer experience.
Having so much knowledge and tools that can manage and monitor everything for you will help you to interact with your customers more productively. For example, if your customers want information about certain products and when they will be delivered, you'll check very simply where they are located now and when they will reach their final destination.
How to Use Artificial Intelligence in Supply chains
There are numerous examples in the whole world that highlight the importance of artificial intelligence for supply chains. In order to understand more about the supply chains themselves, you can read one of our articles – "What are the Different Types of Supply Chains".
AI algorithms can analyze historical data and predict future demands. Also, it can analyze data about traffic, weather, and other factors, and determine the best ways for delivering trucks. It will help you to reduce transformation costs and improve delivery times.
It can be used to improve warehouse operations as well since you'll be able to automate more tasks. It can monitor and analyze data to identify potential breaches in your security.
What We Offer
For more similar articles, make sure to scroll through our Publications on Edana. Your Swiss Digital Agency is ready to provide you with Expert-Level assistance built on customer loyalty, progressive ideas, and dedication. Our expertise includes Business Models and Planning, and many more.