Importance of a Business Cluster
Business clusters have a prominent place in the modern business world. It's a geographic concentration of interconnected businesses, suppliers, and associated institutions in a particular field. Business clusters can increase your productivity in order to compete against other companies more successfully nationally and globally as well. It's an important aspect of strategic management as well.
Types of Business Clusters
There are several different types of clusters. The most common of them are vertical and horizontal clusters. Vertical clusters group companies that are related to sales and purchases. Also, companies from this cluster are linked via their products and supply chains as well.
Horizontal clusters combine companies that are at the same level, in order to share common resources and tools. Two other clusters can be created from here, like the high technology cluster which will include various institutions and will be mostly focused on the development of technology. The second cluster, the industrial cluster, will be related to the distribution of goods and services.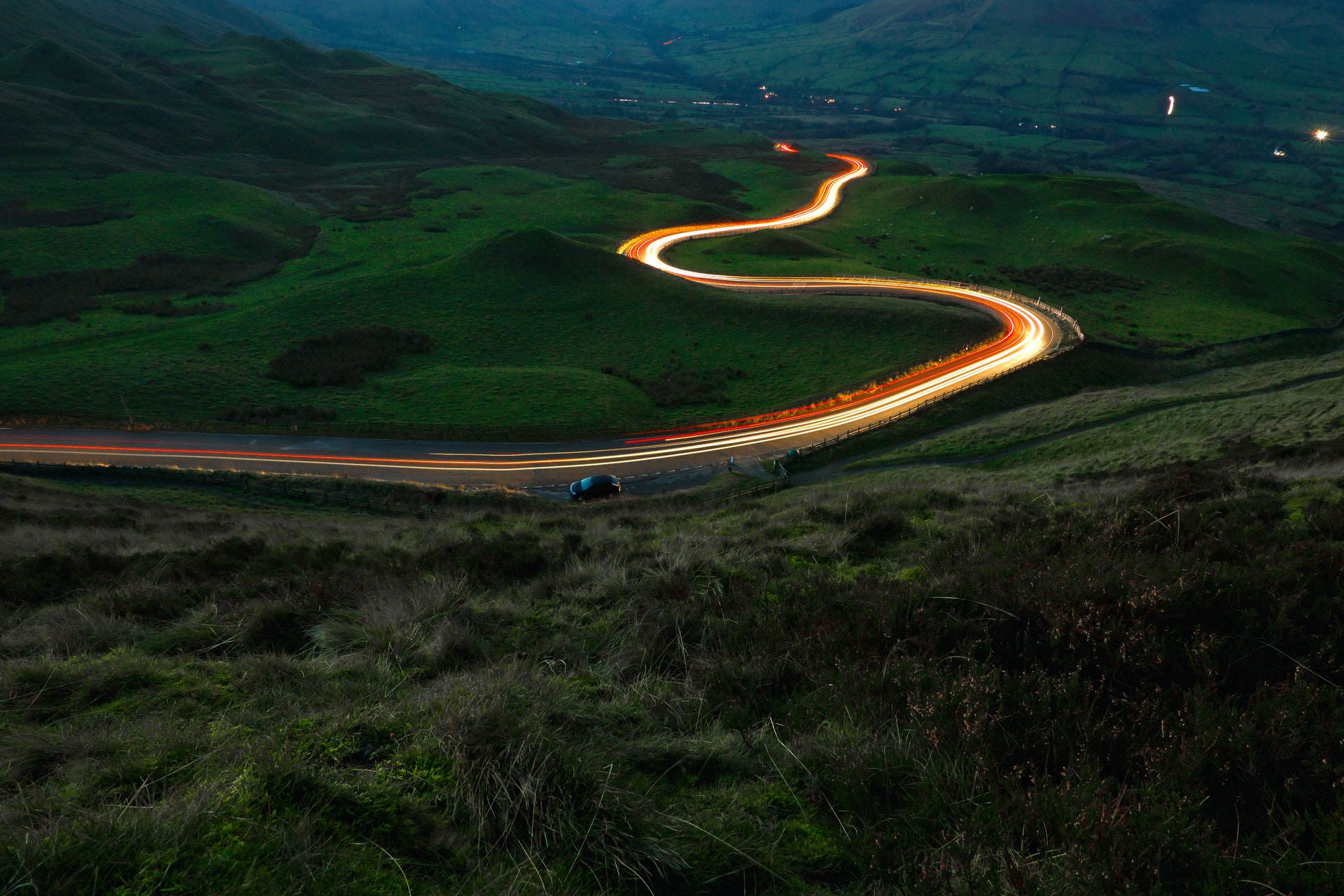 Edana is Your Digital Agency in Switzerland
Entrust your project to industry experts
Primary Objectives of a Business Cluster
A business cluster has numerous objectives and all of them are related to making your company more successful. It can help you to expand your brand's presence. Also, you'll be attracting more customers and increasing sales. You'll be able to understand more about different business opportunities, you will increase your business's productivity, and establish beneficial relationships with different brands as well.
Business Clusters Are Important for Development
Being part of a cluster helps the company to have access to more information, and technology, which has a positive impact on productivity. The business cluster has the power to give you direction as well and help you see the options that would be great for innovations and future growth of productivity as well. It can stimulate the formation of new businesses as well.
Better Access to Suppliers
A well-developed business cluster can provide you with a better supplier base. It can be a very cost-effective solution for you. Communicating with local suppliers rather than distant ones decreases your costs. Some things are best sourced from a distance, but still clusters can give you a great advantage.
Access to Specialized Information
You can find many valuable things in a business cluster. It has extensive market, technical and competitive information gathered together and all the members of the business cluster have access to it and can benefit from it. On top of that, community ties that are created and strengthened there create trust and make the information-sharing process better.
Complementarities That Come in Many Forms
Members of a business cluster have a great connection between them, so the good performance of one member can boost the success of the others. In this case, complementarities can appear in many different forms, like when products complement each other in meeting customers' needs.
Complementarities can be noticed in marketing as well. Cluster members often benefit from joint marketing mechanisms, like company referrals and marketing delegations. Also, it can make buying more attractive for customers, because they'll be able to see multiple options at once.
Better Motivation and Measurement
Members of a business cluster are in a very beneficial environment, but while dealing with each other, most of them want to showcase their originality and worth to others. They start a rivalry, which has a positive influence on their motivation. Even companies that aren't direct competitors get involved in this process.
The desire to look good in their community fuels their motivation and makes them work harder. Since cluster members have more information about each other, it's easier to measure and compare your results to others.
How are Business Clusters Used?
Nowadays, marketplaces face constant changes and new challenges, also they are more complex. In order to overcome competition, sharing knowledge within a business cluster is very beneficial. For example, Madrid Network combines 12 industrial sectors, including health, finance, graphic design, etc. Also, it includes 4 technology parks. This is a network that combines approximately 400 companies and they are well connected. The Ginza luxury shopping district in Tokyo is another great example. You can see numerous similar retail shops there that attract numerous customers.
What We Offer
For more similar articles, make sure to scroll through our Publications on Edana. Your Swiss Digital Agency is ready to provide you with Expert-Level assistance built on customer loyalty, progressive ideas, and dedication. Our expertise includes Business Models and Planning, and many more.