Importance of a Business Architecture
The business architecture shows how an organization is structured and how its different elements fit together. Those elements and their relationships decide what must be done to reach specific goals. It will always provide you with particular guidelines to understand how the elements need to change in order to reach the new goals of the organization.
Technology is rapidly evolving, there are numerous changes in markets as well. Surviving hyper-competitive marketplaces isn't easy and requires great agility from companies. You have to deal with new competitive threats around the globe as well. So understanding the true benefits of business architecture is necessary for future development and success.
How Your Organization Can Use a Business Architecture?
Business architecture can help you in numerous ways. It can totally transform your customer experience for the better. You could benefit from it while dealing with mergers and acquisitions (M&A) as well. You'll be able to define a new market or start a new company. You'll be able to introduce your product in the market more easily and profitably. You can also take care of business units and make many beneficial changes there.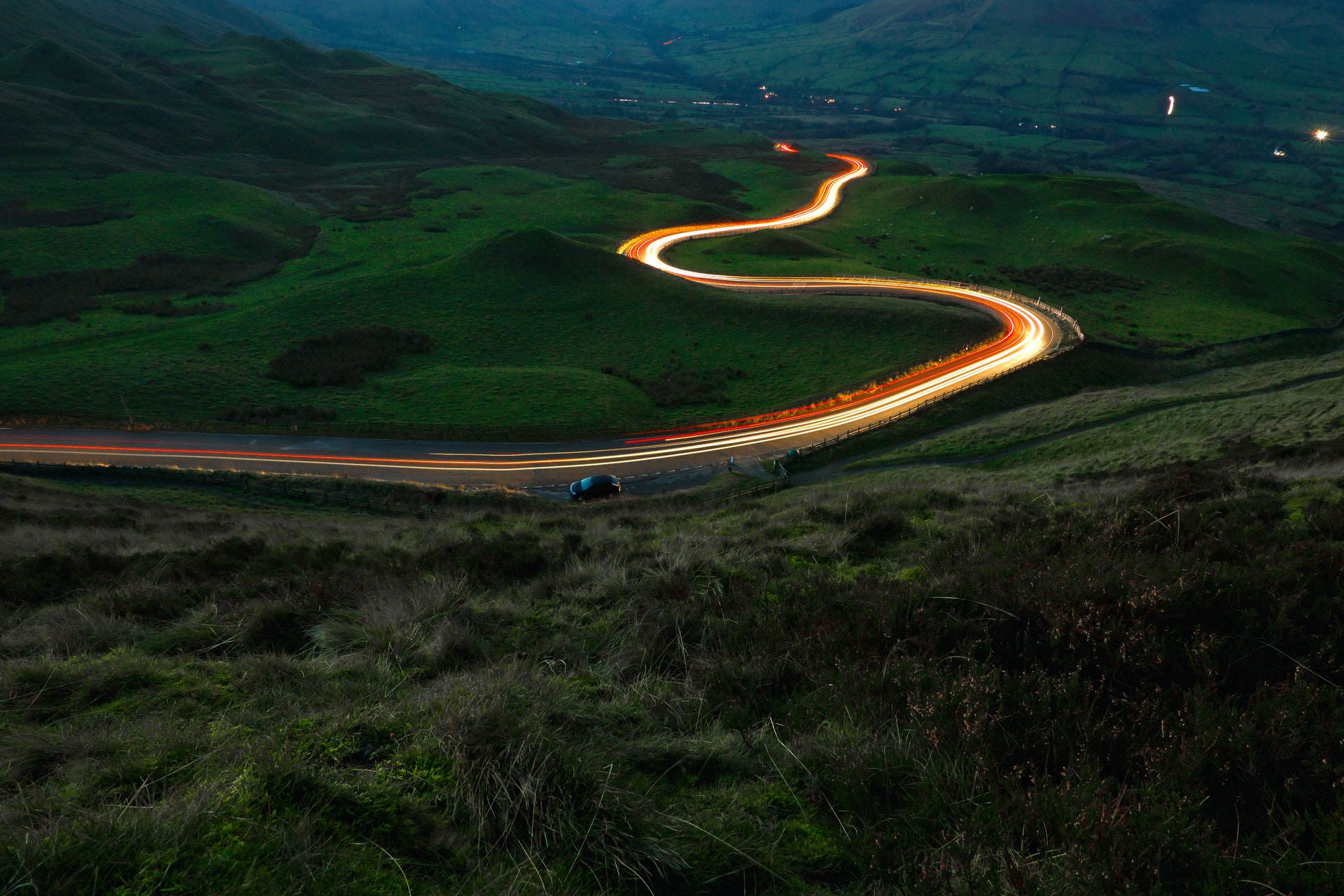 Edana is Your Digital Agency in Switzerland
Entrust your project to industry experts
Bridge Between Strategy and Execution
Business architecture is like a bridge between your company's strategy and execution. Strategies and operational demands are related to changes. In order to do everything successfully the ideas have to be translated into actionable steps, that can be implemented across the enterprise.
Business architecture is directly tied to the organization's strategy, planning, and software development processes. Basically, strategy drives changes to the architecture, and business architecture translates those strategies for execution.
Focused and Aligned Strategy
A focused and aligned strategy is related to various external and internal elements of an organization. They have to be arranged in a specific way to support the achievement of your long-term goals. Your models should meet your business needs, so you'll need to consider the aspects of business architecture here to do everything correctly.
Improved Decision-Making Strategy
Business architecture is a great way to improve your decision-making process. It can help you define more important and unique features of your organization. You'll know what to do about your business units. You will get a pure business view of what you can achieve with or without technologies, and you'll be able to evaluate everything without any organizational bias. You'll be able to make better decisions based on every aspect and information that business architecture can provide you with. You'll manage your investments, costs, risks, and many other aspects much better.
Increased Operational Efficiency and Growth
Business architecture is a solution for complex systems that organizations use. The complexity of specific systems might create numerous issues later. Besides taking care of this issue, it can help you to manage systems with better tools.
Agility in Business and IT Execution
Business architecture can also deal with IT processes and infrastructure more successfully, which is always connected to great results. Your IT teams will benefit a lot from business architecture because it can enable the optimization of IT tools and processes. You'll have higher agility as well, so you'll be able to understand and respond to changes in the industry faster.
Strong Security
With the help of business architecture, you can be sure of your security. It can help you to protect your data by strengthening your cyber security. The online world is expanding and evolving so you have to ensure that you'll be safe and protected.
How to Use a Business Architecture?
Business architecture has numerous benefits that can be used to develop many aspects of your company. For example, if a business architecture team is working on the development of your business units, they will implement templates that will help each unit to develop a strategy and work to improve their quality.
Business architecture can be used to understand more about capability management as well. Also, you'll be able to transform successfully, reduce costs and improve quality. For example, transforming a software company into a cloud services model would be easier with a business architecture.
What We Offer
For more similar articles, make sure to scroll through our Publications on Edana. Your Swiss Digital Agency is ready to provide you with Expert-Level assistance built on customer loyalty, progressive ideas, and dedication. Our expertise includes Business Models and Planning, and many more.