Importance of Five Competitive Forces
Michael Porter's five forces is a model that identifies and analyzes five competitive forces that are crucial for industries. They help you to identify your strengths and weaknesses. You'll have a chance to analyze the competitive environment where your company is operating and generally use it as a very important tool.
These forces are related to the number and power that your competitors have and will help you analyze the power of new businesses in the market. Also, you'll define more aspects about your suppliers, and customers which will help you to find ways for increasing your competitive advantages.
Understanding Michael Porter's 5 Forces
Michael Porter's 5 forces is a business analysis model which explains why and how different companies have different levels of profitability. Based on that, you can analyze your industry structure and corporate strategy as well. Generally, you'll understand how your company can become more competitive, attractive, and profitable.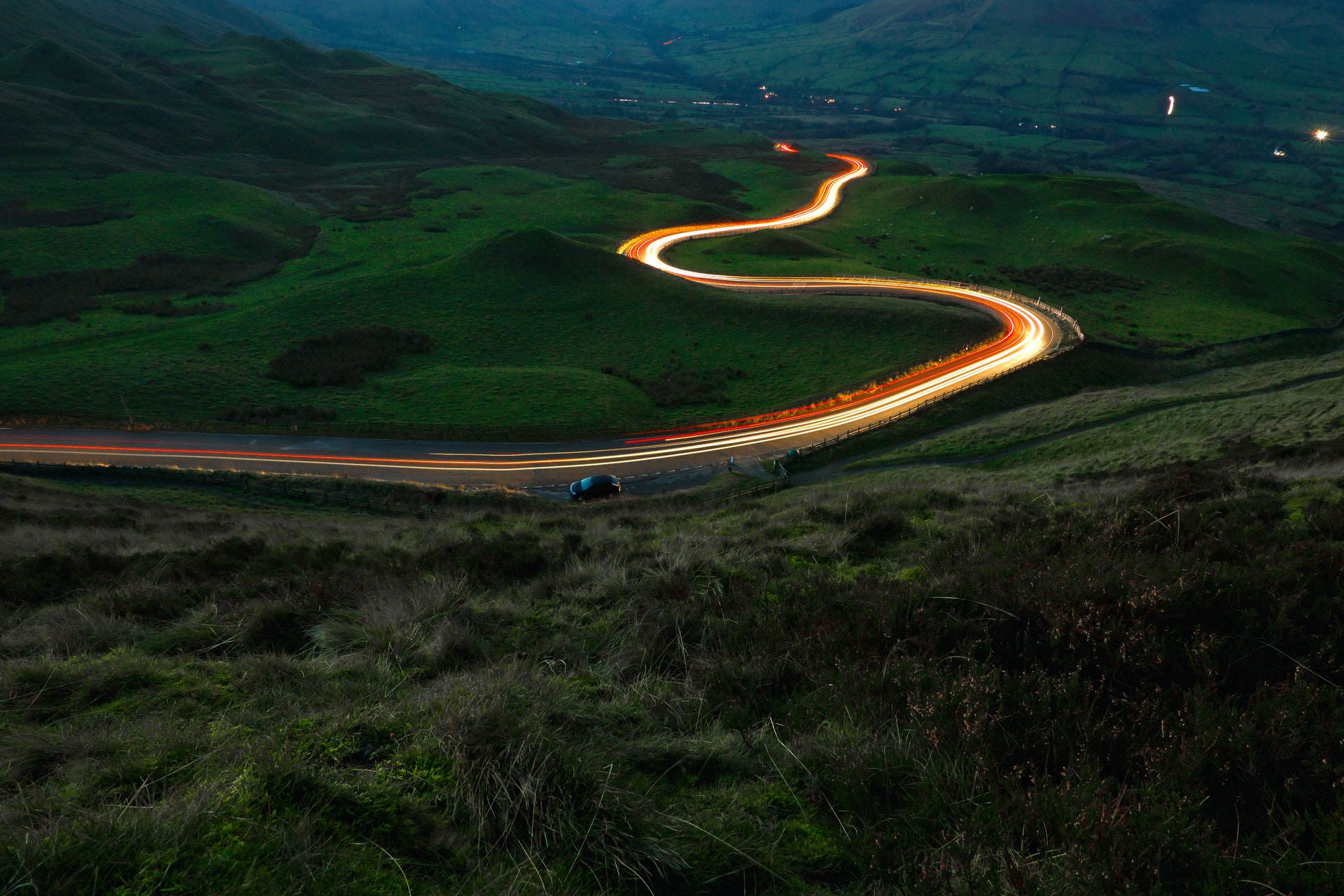 Edana is Your Digital Agency in Switzerland
Entrust your project to industry experts
Competition in the Industry
Competition is the first of the five forces. If the company has lots of competitors and its products and services don't differ from others, the company will have less power. In this case, companies need to show their suppliers or customers that they have better products or services, or that they have lower prices. They need to show a wider audience just what makes them different. When the competition is low, the company can set up its own rules and set up higher prices as well.
The potential of New Entrants into an Industry
New entrants in the market could have a great influence on the company's power. If the new company requires a small amount of time and money to establish its place in the industry, it's not a good sign for the old ones. Basically, you are considering here how easy or difficult it is to enter a market when it comes to new brands.
New entrants could bring different issues for the company. When you are working on a marketing strategy, or you are making research to determine how to develop your company, consider all the companies in your market and their abilities, and the possibility of new businesses emerging as well.
Power of Suppliers
The next one from Michael Porter's five forces is the power of suppliers. No matter what kind of business you have, online or offline, you would have a supplier for sure. Nowadays, businesses are reliant on other businesses while working on their operations.
But your company should work on several aspects to make sure that you won't be overly dependent on suppliers. First of all, determine the number of suppliers in the market. Make sure that you'll have more backup suppliers because it can be a great advantage for your company. Also, find out how much it would cost your company to change suppliers.
Power of Customers
Customers could have great power over companies and generally every important aspect of their industries. Their power could be changed with time or because of the company's competitive strategy.
It's important to know just how many customers a company has, how significant are they, and what the company needs to get new customers. When the company has a smaller client base, customers have more power to lower prices. While companies that have a bigger client base, can increase prices with fewer issues and can be more profitable.
Threat of Substitutes
The last of the five forces are related to the threat of substitutes. Everything that could be used in the place of a company's products or services is already a great threat. Companies who have more unique products or services will be able to increase prices freely and work on more favorable terms. But when similar products can be found elsewhere as well, it could make the company lower prices to not lose customers.
The Framework of Porter's Five Forces
This framework will help you to evaluate your competitive environment. It can help you analyze where your company is standing now and how you can move forward. When you'll understand these forces and use them in your industry, you'll be able to improve your business strategies and generate higher earnings as well.
What We Offer
For more similar articles, make sure to scroll through our Publications on Edana. Your Swiss Digital Agency is ready to provide you with Expert-Level assistance built on customer loyalty, progressive ideas, and dedication. Our expertise includes Business Models and Planning, and many more.