Why Use NPS for Measuring Customer Experience?
Having proper feedback is crucial for any company. Your customers are the ones who use your products and services and no matter how much knowledge you have about them, they'll always have something valuable to tell you.
Net promoter score helps you understand the whole scenario which is related to your customers and their experiences with your brand. You'll understand what are your strengths and what you need to improve. Also, you can identify who are more loyal customers and create connections with them.
Net Promoter Score as Foundational Business Metric
Net promoter score plays a crucial part for any company in regards to discovering the amount of loyalty and satisfaction that customers feel towards them. NPS can give you great information based on one single question about the chances of them recommending you to others. What your company could gain is a great insight into customer sentiments that will help you to plan your future operations.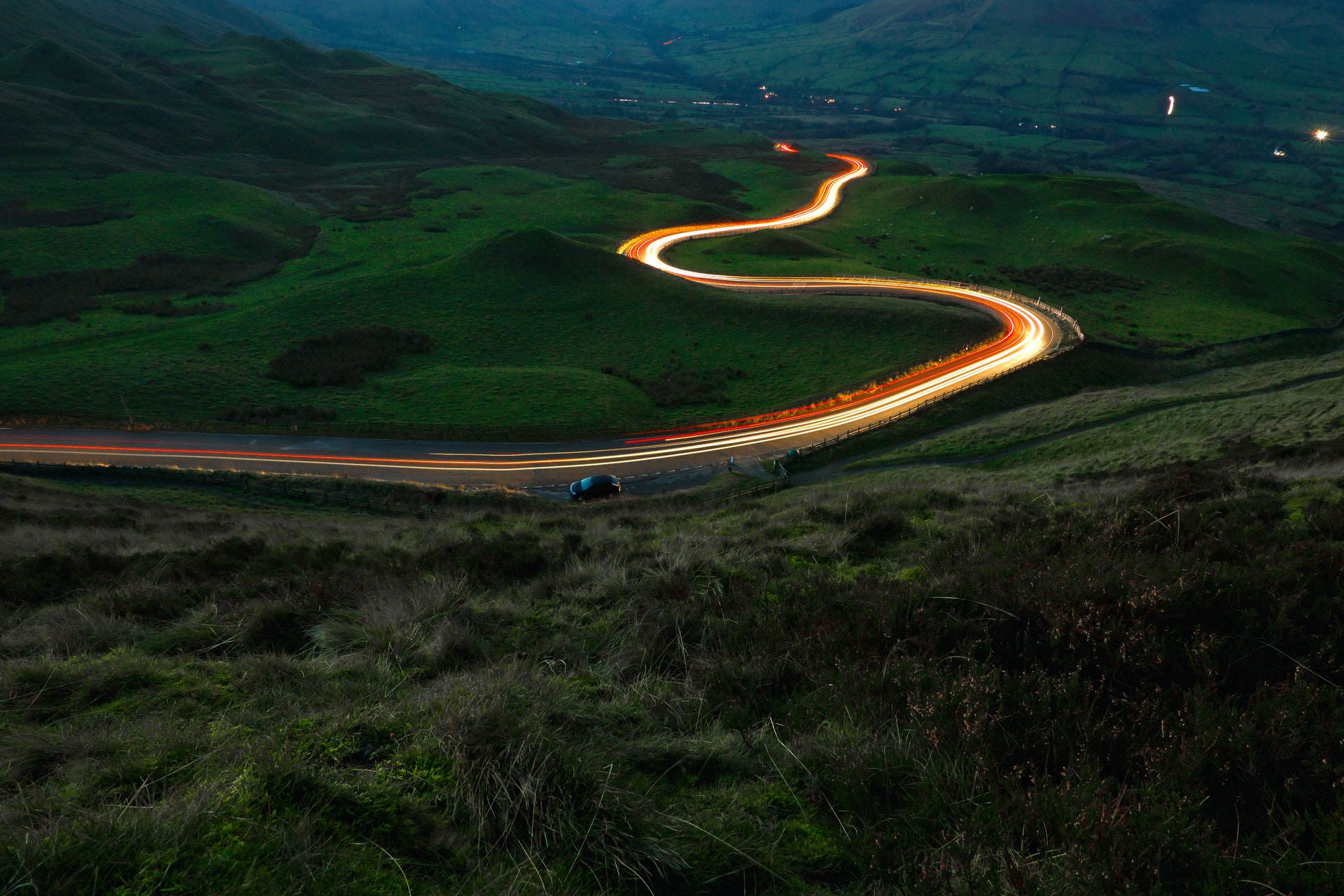 Edana is Your Digital Agency in Switzerland
Entrust your project to industry experts
Transactional VS Relational NPS
Relational NPS surveys are done on a regular basis. For example, quarterly or annually. It helps you to understand generally how your customers feel about you and what's their experience in your company.
Transactional NPS surveys are done after customers interact with your company. For example, when they are purchasing something from you or receive a support call from you. It's generally better to use both types of NPS surveys in order to understand more about your customer experience.
Distributing Net Promoter Score Survey
Net promoter score surveys should be present on the channels that are more frequently used by customers. For example, if they use your mobile app more frequently you'll distribute your survey there, but if they use your webpage more often your survey will be done from there. Surveys can be done in many different ways, via SMS messages and QR codes as well.
However, choose the platform for the survey very carefully, because in some cases sending emails rather than putting the survey on the webpage could be a better option. For example, customers might score based on their experience on the webpage itself and don't give you enough idea about their experience with the brand. In this case, emails would be more helpful.
Capturing Operational and Experiential Data
First of all, when you want to measure customer experience with a net promoter score, you have to go through customers. Choose the ones that had a more recent experience with your company. Generally, they are more willing to leave feedback.
Gathering up operational data and experiential data from your customers will be great, but you need to analyze the whole information as well. This data will clarify more aspects about your customers.
Personalize the Survey
Without surveys, you won't be able to understand what's going on. However, there is a high chance that many people won't participate. Some might not even open up surveys to at least check what they are about.
So provide them with personalized surveys. For example, include their names or the product name that they purchased recently in the subject line of your survey email. This way you are increasing the chances of them responding to you and also, you are creating a connection with them.
Tie NPS to Other KPIs
Besides surveys and analyzing responses that you gained, you have to ensure that you'll use additional metrics as well. A net promoter score is a valuable tool for your company, but if there are some other aspects that you are interested in, you can read one of our articles as well – "How to measure Customer Loyalty" and also understand "Which Marketing Strategies Work for Loyal Customers".
Customer Experience is a Moving Target
You should know exactly what your NPS is and how well your company is performing regarding customer experience. But this target is always moving and so it's hard to not miss the mark.
That's why it's important to determine the NPS strategy that will work best for your company and also, back it up with frequent qualitative research. It will help you determine exactly what your customers think and how can you make your products or services satisfy them beyond their expectations.
What We Offer
For more similar articles, make sure to scroll through our Publications on Edana. Your Swiss Digital Agency is ready to provide you with Expert-Level assistance built on customer loyalty, progressive ideas, and dedication. Our expertise includes Marketing Strategy and Plan, and many more.